Jewellery Highlights of the London Craft Week 2019  – London Craft Week 2019 started yesterday in London and we were mesmerized by the work of the talented jewellers Jed Green and Sarah Pulvertaft and embroiderer Beatrice Mayfield that are at this event and are presenting the perfect combination of their skills and aesthetics to create new pieces exploring creative materials.
Read More: Be Suprised By Some Amazing & Minimalist Decorative Hardware Products
Their efforts created "LOT 1". This brand was born from a collaboration between Sarah Pulvertaft, Jed Green and Beatrice Mayfield. Together they used a wide range of materials: precious and non-precious, resistant and non-resistant, uncommon and common, which they transformed into stunningly handcrafted unique pieces.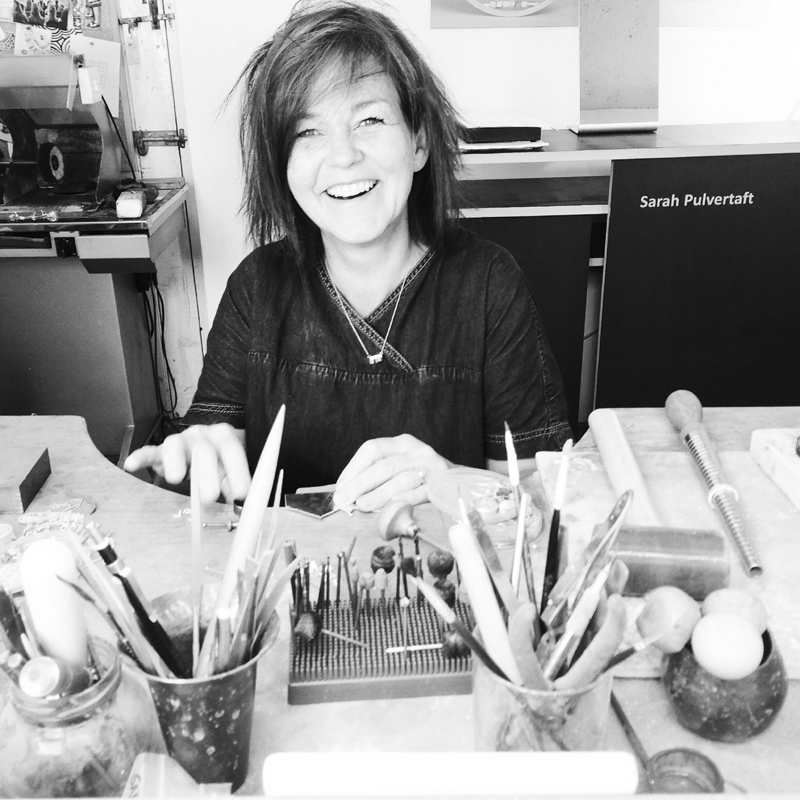 London Craft Week: Sarah Pulvertaft's Portrait. Photo: ©SP
London Craft Week: "Undulating Sequin Ring". Made of silver and 18ct gold. Photo: ©Sarah Pulvertaft
"LOT 1" focuses on each of the maker's special materials. Over time they created three pieces in partnership. Each started a piece, which was passed on, with the next artist working based on the given elements. There was a little discussion between them since they choose to answer directly through the work rather than designing as a trio. This pushed their creativity in groundbreaking ways and encouraged them to work both within and beyond their usual traditional techniques.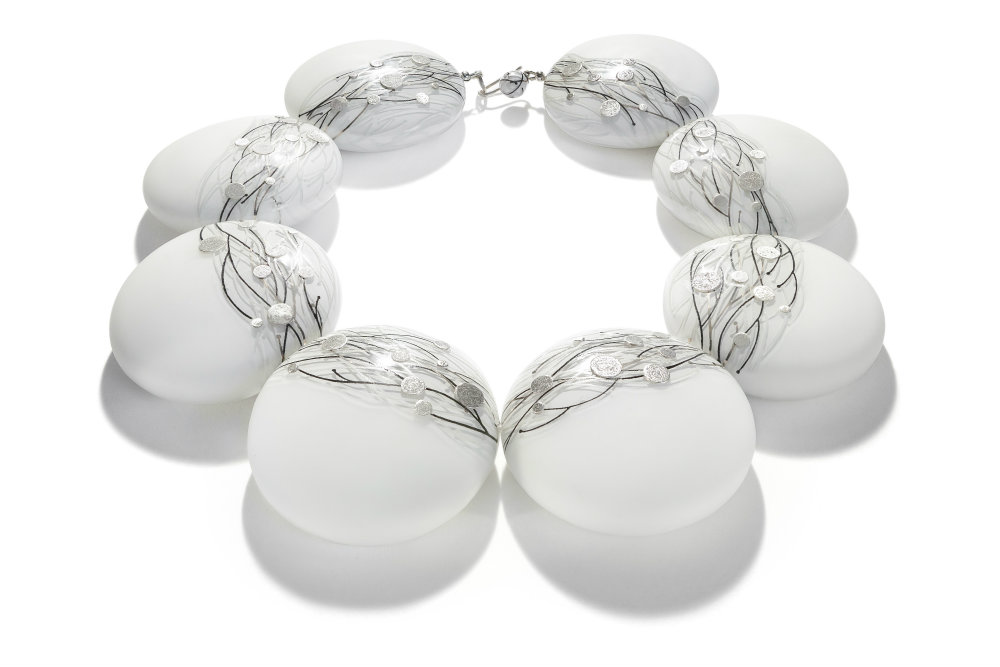 Necklace. Photo: ©Jed Green
Embroidery. Photo: ©Beatrice Mayfield
If you are interested in learning more about this trio, know that on Saturday 11 May, we will be able to hear them in a conversation with curator Annabelle Campbell discussing their own techniques and experiences with the finest craftsmanship.
Discover the exclusive and luxury world of PullCast and dive in our amazing and elegant list of impressive decorative hardware and architectural hardware products. They will help you elevate and transform your home decor or your design project into a unique experience! Follow us on Facebook, Pinterest, Twitter, Instagram, Linkedin, and Youtube!