Jewellery Hardware Inspirations – A Pull With an Astro Inspiration – PullCast artisans drawn Inspiration from the Stars and the Universe to create a stunning Interstella Pull that they named Meteor Pull. 
Read More: These Novelty PullCast's Pulls Will Amaze You!
Following an Astronomy Definition, a "meteor" or a "shooting star" is the visible streak of light from a heated and glowing object falling through the Earth's atmosphere.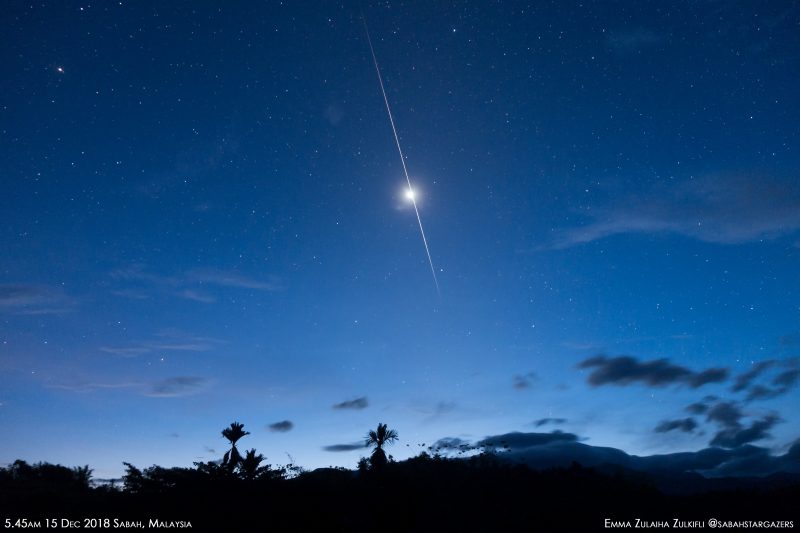 Every year, dozens of Meteors hit Earth and they always create a spectacular show of Color, Light and, in some cases, Destruction. But within the power of the Meteor there is plenty of Beauty and that was the inspiration for this Pull.
This stunning Meteor Door Pull was inspired in how sparks can burn out in a brilliant blaze when Meteors enter the Earth-Atmosphere! This amazing show of lights represents Meteors in their magnificent and in all of their powerful glow and form and, because of that, it was the perfect source of inspiration for PullCast Artisants.
It's an elegant door knob with an exquisite style and unique craftsmanship! It's the perfect decor complement for any home and that piece that will definitely enhance your door designs.
DISCOVER THE WORLD OF PULLCAST AND CHECK OUR NEW CATALOGUE!

Discover the exclusive and luxury world of PullCast and dive in our amazing and elegant list of decorative and architectural hardware products. They will help you elevate and transform your home decor or your design project into a unique experience! Follow us on Facebook, Pinterest, Twitter, Instagram, Linkedin, and Youtube!