Interior Design: New Covet NYC Staging Project Opening on February 13th ⇒  Discover the latest luxury staging project by Roberto Rincón Design & Covet House which is to become a luxury interior design destination in New York City.
Read More: Accessorize your home like an Interior Designer
There's a new attraction interior design destination in New York City and it is none other than COVET NYC that comes back with a new and improved model floor but this time in the heart of Midtown. This exclusive staging project with Roberto Rincon will highlight the work of 12 luxury brands, including the likes of LUXXU, Boca do Lobo, Brabbu, Pullcast, among many others.
In regards to the showroom's location, the project is at the epicenter of Manhattan!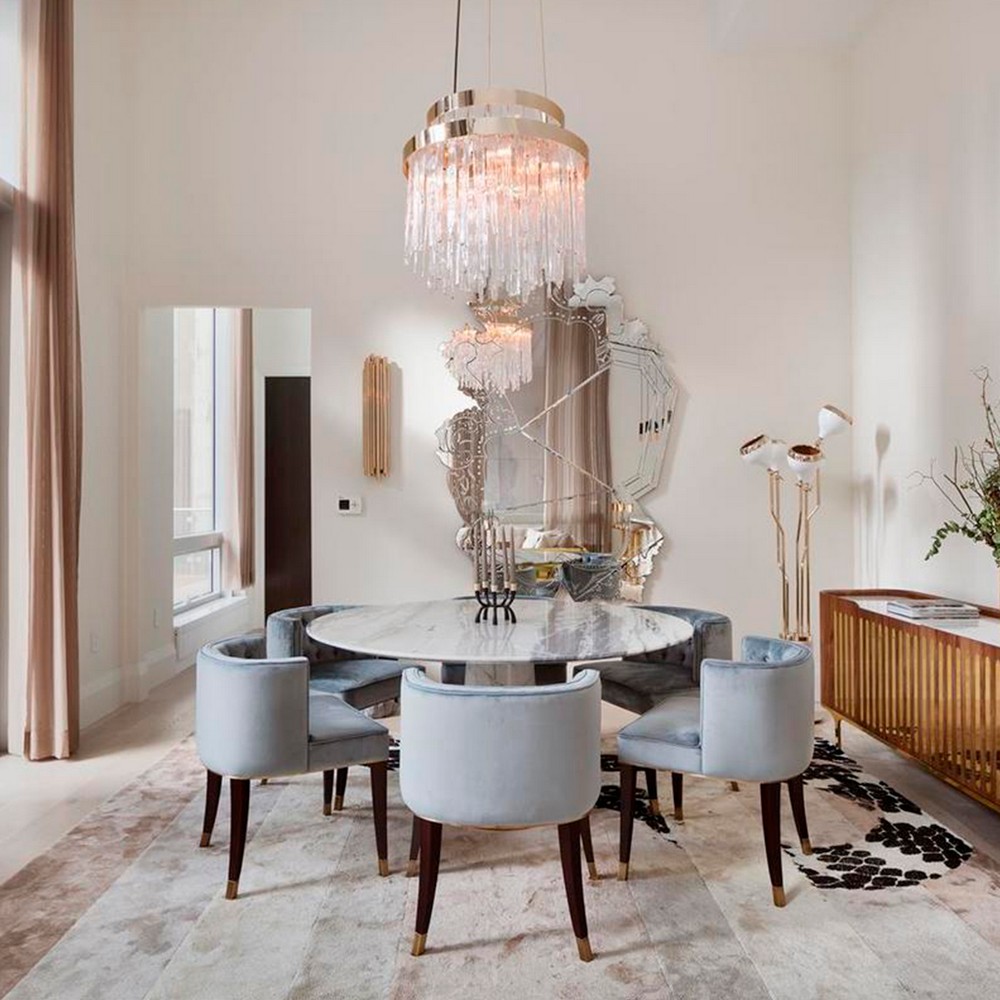 Emerging as a quintessential New York-style space, the new luxury showroom, COVET NYC was curated and handpicked by Rincón Design & Development, led by Roberto Rincon and will challenge all of your senses and ultimately provide a one-of-a-kind design experience.
PULLCAST will be one of the main luxury brands featured in the coveting stage project. The modern design brand will have a series of lighting and furniture designs, including the three you can find below.
General Information
Opening Hours: Monday to Friday – 10 am to 5 pm by appointment only
Website: https://www.covethouse.eu/covet-showrooms/covet-nyc/
Lastly, Covet House will host an exclusive cocktail party on 13th February in an effort to celebrate this new venture and of course design in New York City.
Discover the exclusive and luxury world of PullCast and dive in our amazing and elegant list of decorative and architectural hardware products. They will help you elevate and transform your home decor or your design project into a unique experience! Follow us on Facebook, Pinterest, Twitter, Instagram, Linkedin, and Youtube!
Interior Design: New Covet NYC Staging Project Opening at February 13thInterior Design: New Covet NYC Staging Project Opening at February 13th
Interior Design: New Covet NYC Staging Project Opening at February 13th;Interior Design: New Covet NYC Staging Project Opening at February 13th
Interior Design: New Covet NYC Staging Project Opening at February 13th