Interior Design: Be Enthused by Laplace's Modern Simplicity & Elegance ⇒ Founded by Luis Laplace and Christophe Comoy, Laplace was established in 2004 and is one of the most sought-after design practices in the world mainly due to the creators' modern simplicity and great sense of elegance.
All design concepts of L'Atelier Laplace are based on local cultures and traditions, benefiting from the perfect use of space and light as well as a clever and careful selection of materials and colors that truly showcase the duo's passion for art and craftsmanship. Throughout this article, PullCast Blog explores a bit more about the work of this creative team who has certainly creative a cluster of remarkable interior design projects, from San José residence to a museum café in Spain.
Interior Design: Be Enthused by Laplace's
Laplace's talent rests in his ability to synthesize art and its surroundings in such a way that both remain distinct and retain their singularity while entering into a supplementary exchange.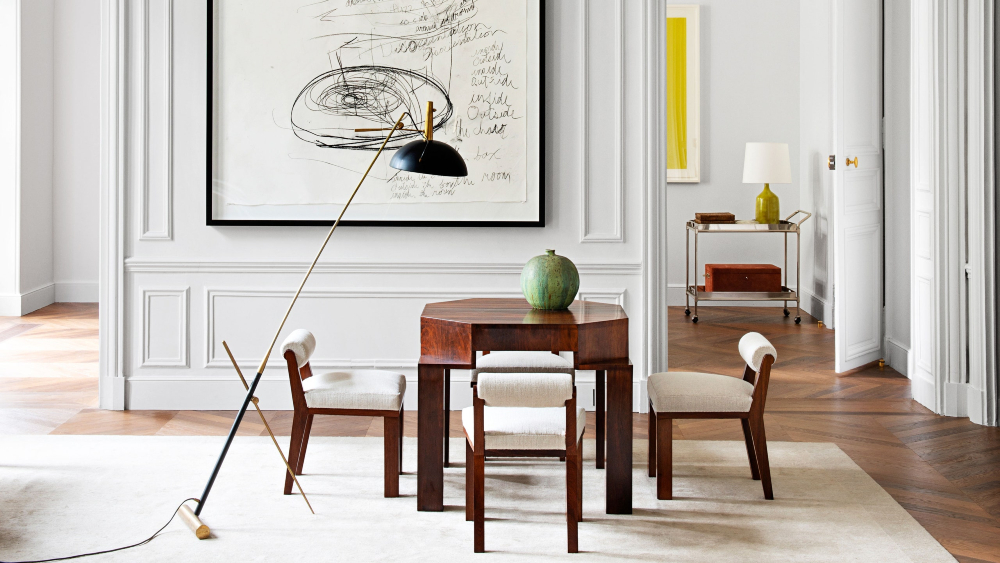 The studio's architectural goal is to unite aesthetical and functional spaces that can complement and be enhanced by artworks, revealing unexpected nuances, generating new interpretations and readings, and precipitating an altogether more in-depth engagement with the pieces.
⇒ Related Article: OitoemPonto – A Dynamic Duo with a Precise Design Approach ⇐
Inspired by both South American modernism and the brutalist movement, Luis Laplace likes to mix French tradition and savoir-faire with vintage furniture, exclusive 20th-century antiques and bespoke furniture designed and made in Paris.
Besides having designed a comprehensive range of interiors that are an amalgamation of functionality and elegance, Laplace has also developed a furniture line entitled Laplace Bespoke which is currently shown at the studio's Parisian showroom.
interior design, interior design
Interior Design: Be Enthused by Laplace's
⇒ Read Also: Top Design Projects – Luxury Residence by Tóth Angelika ⇐
If you want to discover more about the exclusive and luxurious world of PullCast and delve into our elegant collections of decorative and architectural hardware by following us on social media: Facebook, Pinterest, Twitter, Instagram, Linkedin, and Youtube!
Source: Laplace
Interior Design: Be Enthused by Laplace's