How the Art Deco Trend Matches the Style of PullCast – Today, full cast Blog will talk about how Art Deco Style, one of the Top Trends for 2019, can be linked to the unique jewellery style of PullCast.
Read More:  Sophisticated Miami Living – A Luxury Project That's About the Details
Firstly a brief introduction about The Art Deco Style. This trend is all about high contrast and dramatic spaces. If you're ready to try the trend, look for furniture in rich materials, like velvets, leathers, marbles, and concrete. Finish it off with accents in chrome or brass, and don't be afraid to incorporate statement pieces with fringe, decorative inlay, or smoked glass.
So if you want to apply this Trend into your Home Decor, then you really need the help of luxury details and incredible pieces that can provide that statement touch! And who can help you with this? Pullcast, of course!
We expect the Art Deco influence to become more prominent in the coming year, inspiring both textile design and furniture silhouettes. You can even say that Art Deco is the new mid-century modernism interior trend. As one of the most inspiring, opulent and glamorous periods in design history, hints of Art Deco are popping up in detailing on tables, chairs, lighting, hardware and the mixed metals trend also give a nod to the style.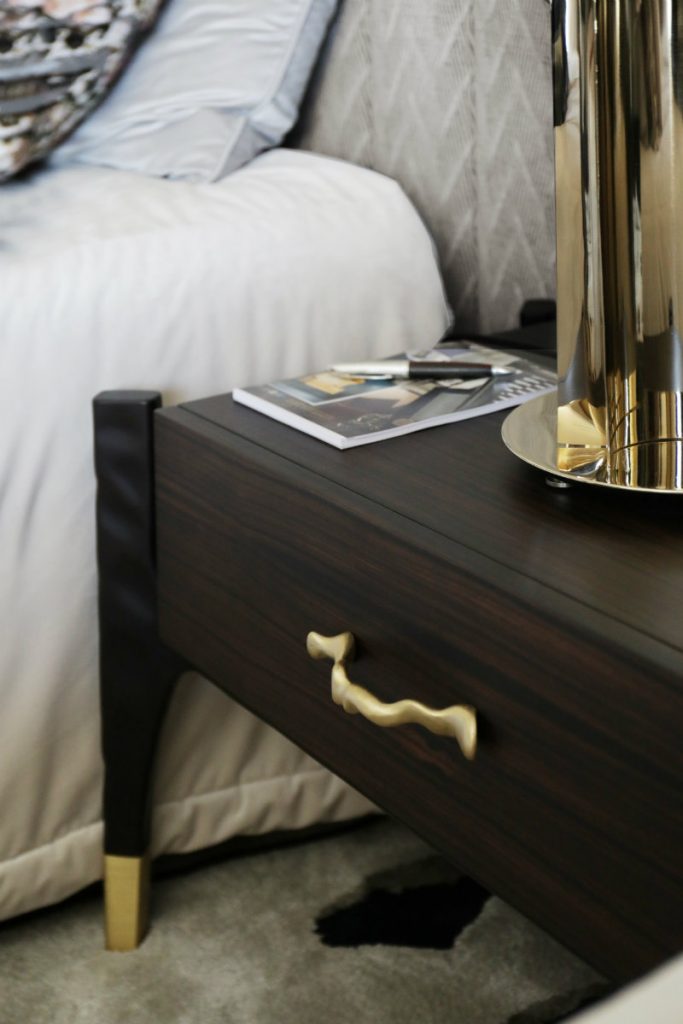 Pullcast can help you achieve this Design Trend with it's elegant and unique Decorative and Jewellery pieces made of Brass that, as you recall, is the material that's recommended for achieving the Art Deco look.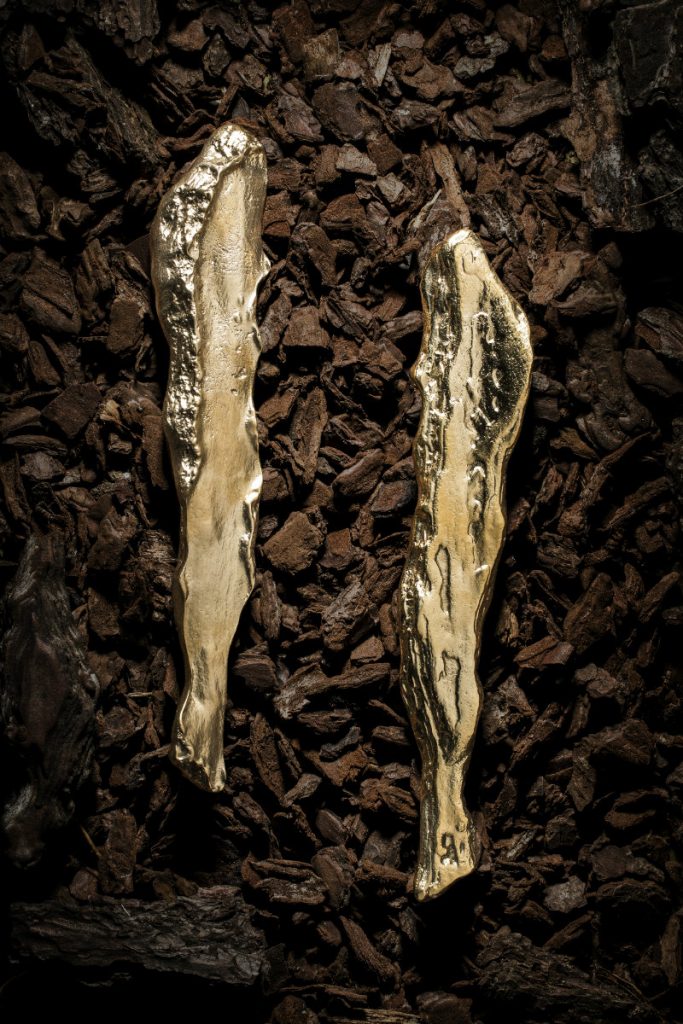 Stunning and Popular pieces like the Kesya Cabinet Pull, the Toile Cabinet Pull or the Skyline Door Pull can provide your Home Decor that opulent, eclectic and elegant style that perfectly fits the Art Deco mood.
DISCOVER THE WORLD OF PULLCAST AND CHECK OUR NEW CATALOGUE!

Discover the exclusive and luxury world of PullCast and dive in our amazing and elegant list of decorative and architectural hardware products. They will help you elevate and transform your home decor or your design project into a unique experience! Follow us on Facebook, Pinterest, Twitter, Instagram, Linkedin, and Youtube!