How Hardware Products are Important in a Hotel Lobby! – How important are hardware pieces in a hotel interior design project?
Read More: Explore the New and Sublime Leaf Pull by PullCast!
The truth is that you can elevate any Hotel Design Lobby by only adding the right hardware products. This is what this article is all about, so check out this Design Ideas for a hotel lobby project.
Hardware Elements are essential for any project. One stunning hardware product can transform the entire atmosphere of a hotel interior design and is very important to maintain a balance between personality and the functionality of any hotel room, but especially a lobby.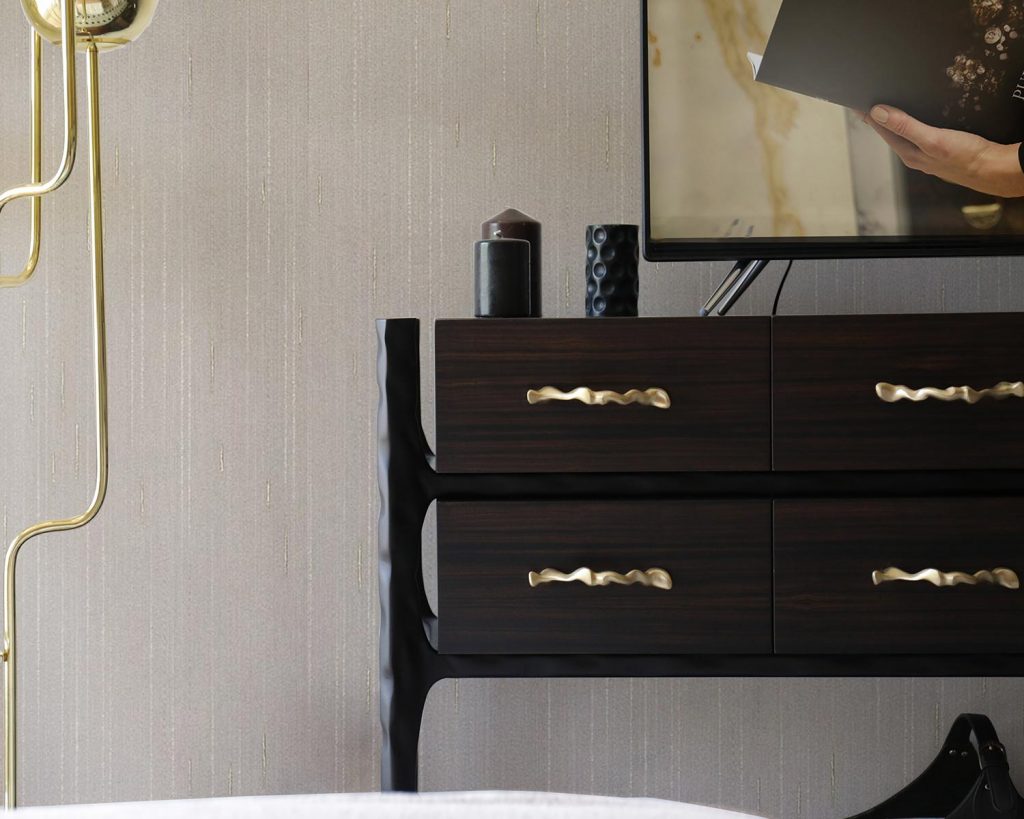 Truth be told, most hotel interior design projects have upholstered as a main important part of the interior design of a lobby, but they often forget the importance of details, and a stunning Hardware Product, like the incredible Kesya Pull From PullCast, can add a touch of elegance to any design!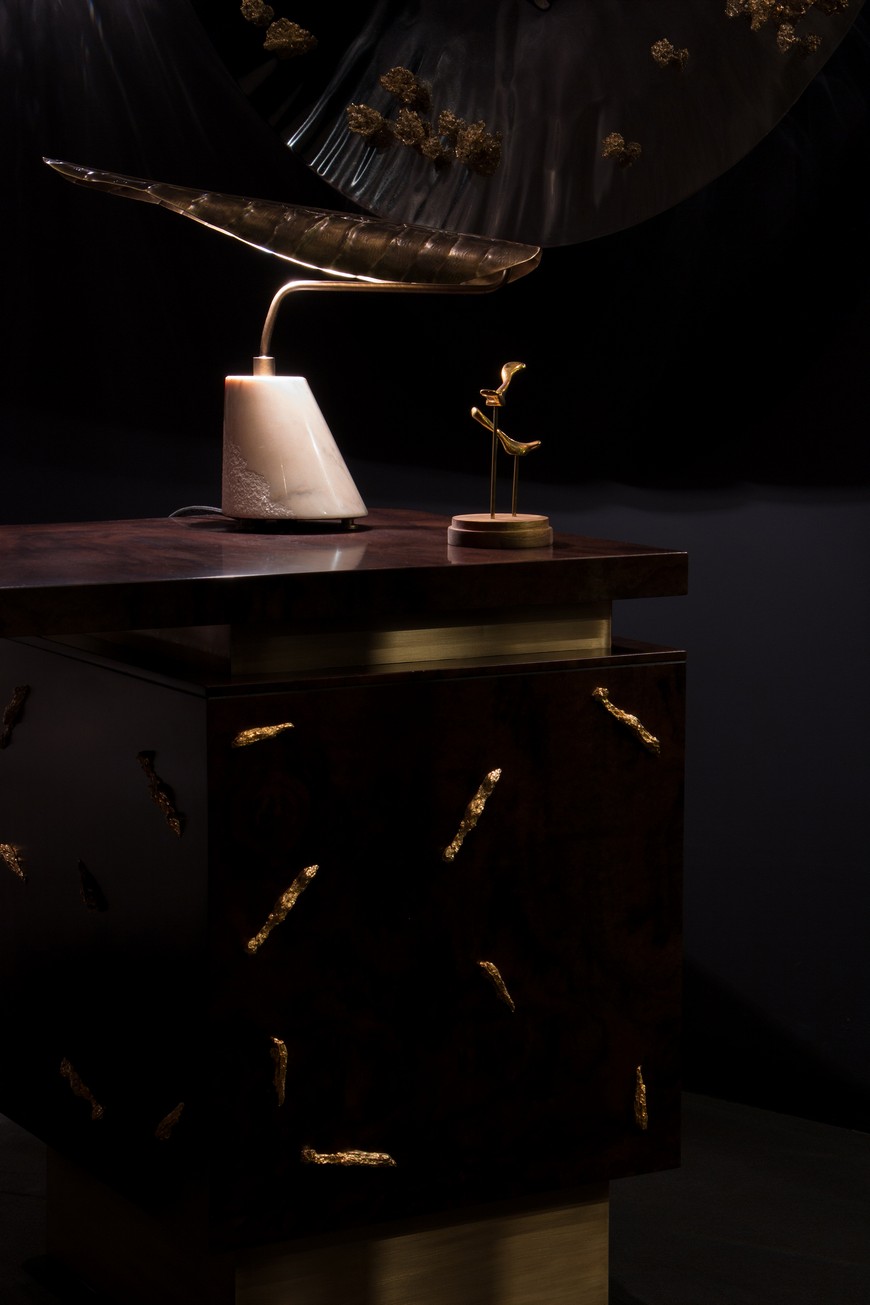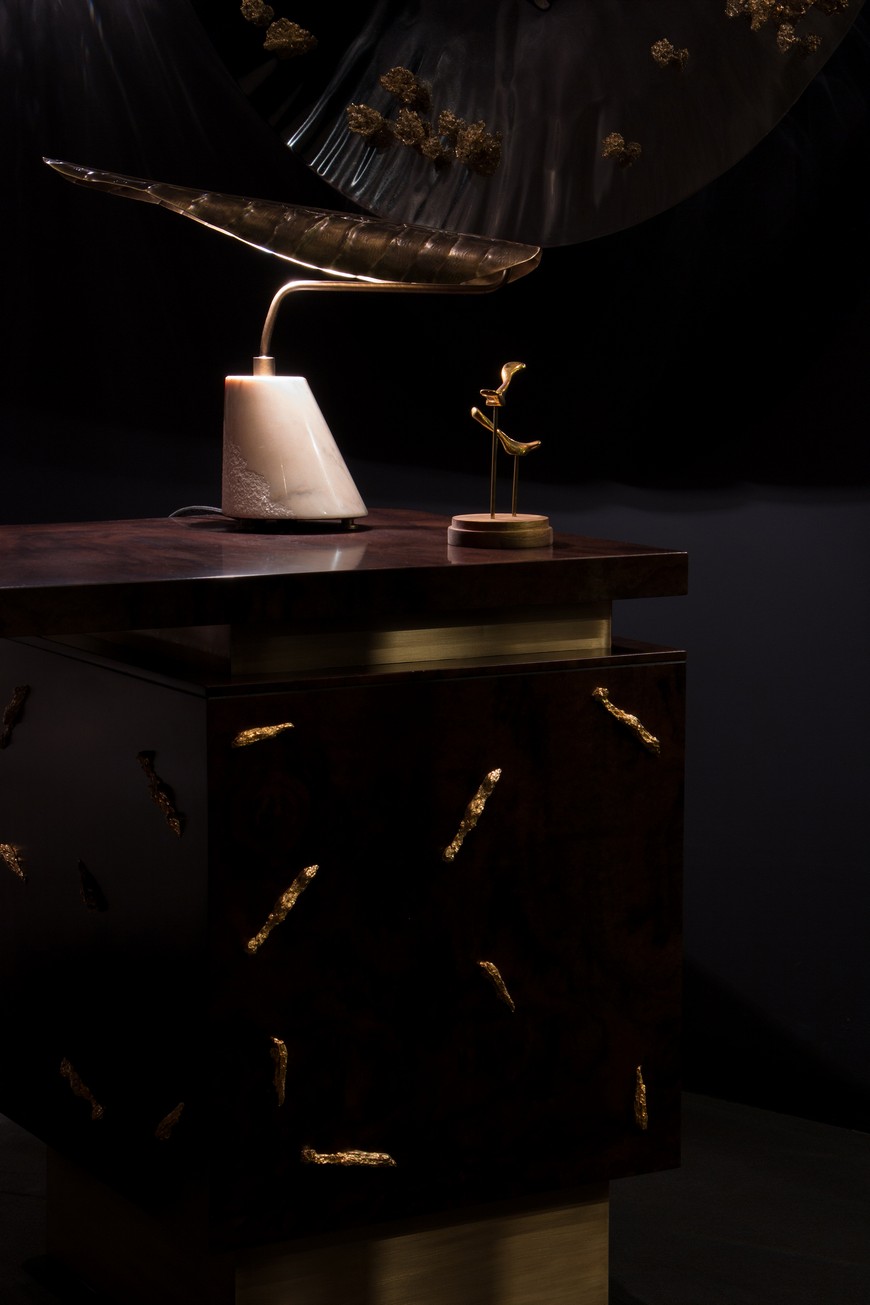 The hotel lobby area is, indeed, one of the major parts of any hotel interior design project since is where the guest and visitors get the first impression of the property If a hotel lobby  is large with different zone such as a lounging area, it is important to adequate the use of hardware and other detail elements without overpowering other areas. Just take in consideration the flow of the room and add the perfect Hardware Product in all the right places, not only on doors but also in furniture pieces. For example, you can apply a stunning Noveau Pull in any stunning furniture piece.  A stunning example of jewelry hardware.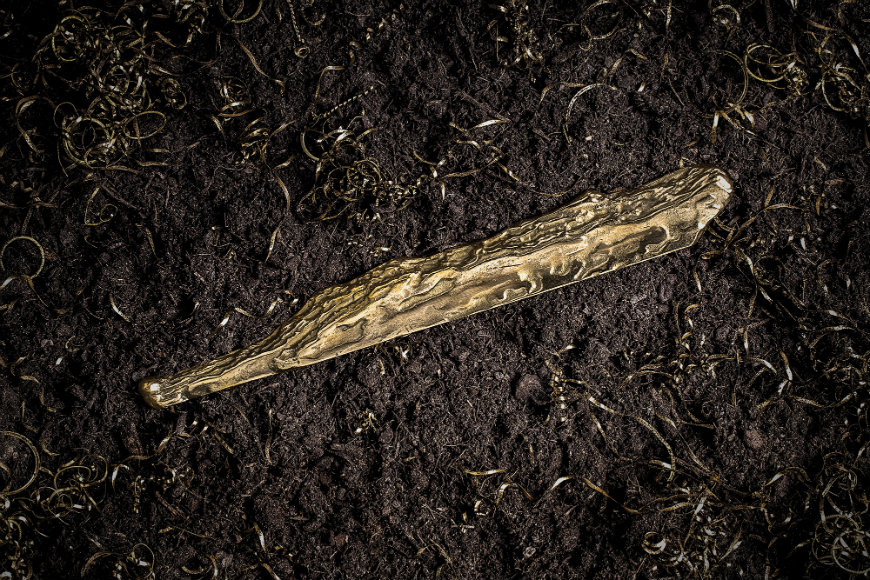 DISCOVER THE WORLD OF PULLCAST AND CHECK OUR NEW CATALOGUE!

Discover the exclusive and luxury world of PullCast and dive in our amazing and elegant list of decorative and architectural hardware products. They will help you elevate and transform your home decor or your design project into a unique experience! Follow us on Facebook, Pinterest, Twitter, Instagram, Linkedin, and Youtube!