Highlights of Maison et Objet 2019 – Maison Et Objet 2019 has come to an end, and what a spectacular event it has been, during these days! Paris was surrounded by design everywhere we go, and we wouldn't want any other way. A lot of new trends have surfaced, as well as the presentation of exciting luxury products and incredible creators.
Maison et Objet ended this past Tuesday but during this 5 Day Tradeshow, many Top Brands and Top Designers showcase all of their novelties for the Fall Design Season! PullCast was amongst them! Present at the Covet House Stand, PullCast showcase in Paris all of her best sellers, but this tradeshow also served to initiate Pullcast's Trade Show Season, after all this Top Decorative Hardware Brand will be present in  Habitat Valencia, Cersai, Decorex and Boat Show, four major design events that will start very soon!
Credits Rossana Orlandi
But there where other highlights. Bringing together designers, engineers and creatives, essential Milanese gallery owner Rossana Orlandi put the spotlight on plastic: recycled, reworked, recovered, it shifts from the status of annoying waste to that of the material of the future. With Rossana Orlandi (Founder of Guiltless Plastic), Alexander Schul (Designer) and moderated by Clara Le Fort (Editor & Creative Director).
Maison Et Objet 2019 was surrounded by the best of design in many levels. There are many different sectors that are celebrating amazing creations and designers, and The Rising Talent Awards are a great example of it. From a lighting designer who fills rooms with blossoms and bubbles, a product designer energized by his industrial Midwestern roots, and a pair of artistic cousins who make sculptural metal furnishings, there are many American talents, that the event decided to celebrate at this year's edition.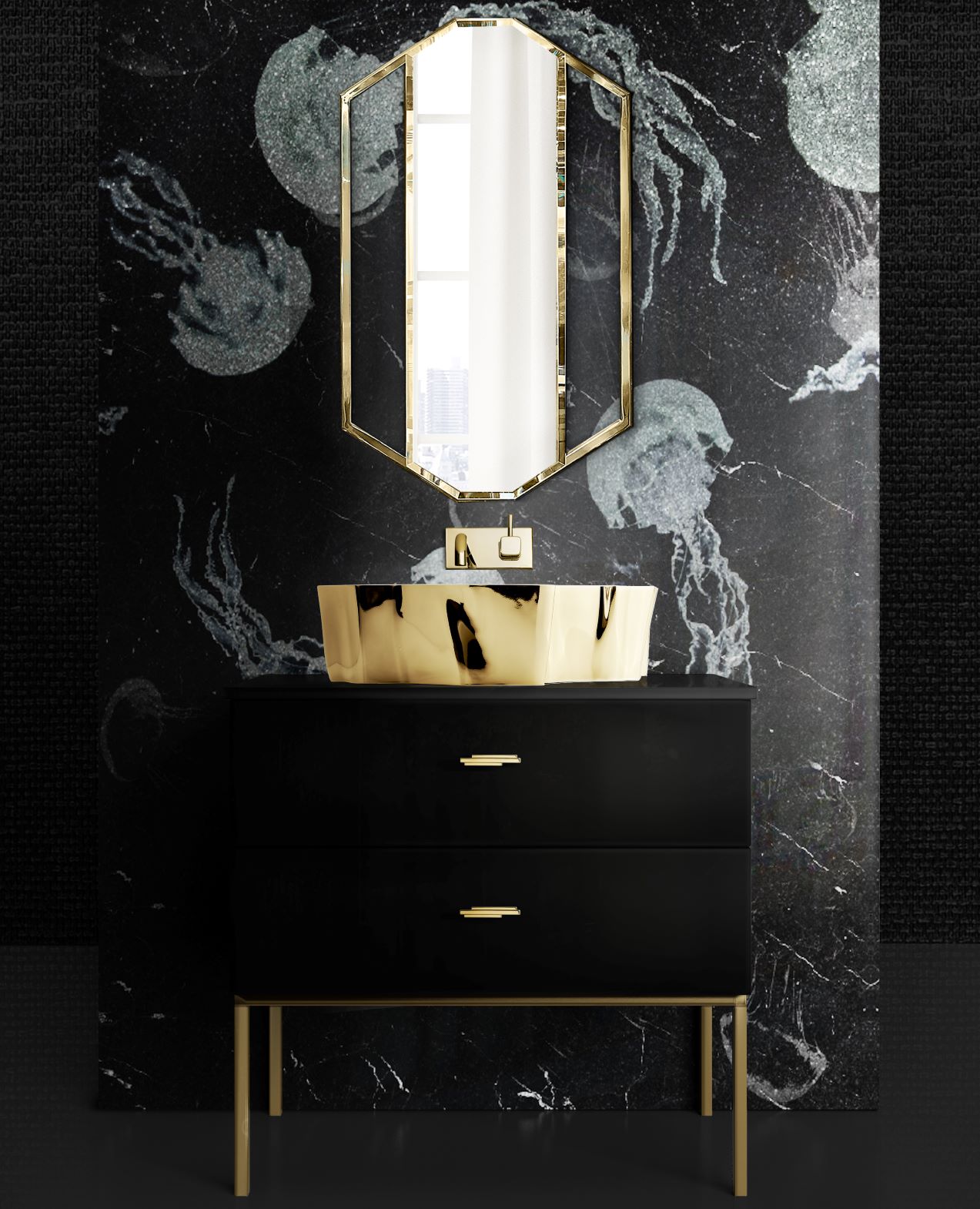 AD Intérieurs 2019 happened on September 4th, hosted by AD France during this year's edition of Paris Design Week, in the Hôtel de Coulanges. In this annual exhibition, the prestigious design magazine Architectural Digest presented all the best of contemporary design. "Metamorphoses" is the main theme of the tenth edition of AD Intérieurs: top architects and modern interior designers explore with imagination this eternal theme of impermanence, highlighting the best of craftsmanship. Guest designers participated such as Pierre Bonnefille, Thierry Lemaire, Anne-Sophie Pailleret and many more.
Discover the exclusive and luxury world of PullCast and dive in our amazing and elegant list of decorative and architectural hardware products. They will help you elevate and transform your home decor or your design project into a unique experience! Follow us on Facebook, Pinterest, Twitter, Instagram, Linkedin, and Youtube!