Highlights from Habitat Valencia 2019 ⇒ Habitat Valencia is finally here, and we couldn't be more excited to show you the amazing highlights from the very first day of this incredible event, in which PullCast is taking part of with their sophisticated stand.
Read More: PullCast is Live at Feria Hábitat 2019
Along with LUXXU, PullCast has created an elegant stand that perfectly showcases how hardware can upgrade a room and become its centerpiece, such as the Waltz Drawer Handle, which complements the nightstand wonderfully.
For the visitors who wish to see more of PullCast's products, the stand also showcases several hardware pieces from the five different collections – Earth, Ocean, Twist, Cosmopolitan and Limited Edition – so that guests can be inspired by what they represent and attest to their quality.
Besides the stands and exhibits, other organizations and brands are debuting new concepts and products, which is the case of AMC, the "Asociación de Mobiliario de Cocina", who is participating in Habitat Valencia 2019 by providing the "Espacio Cocina – SICI" fair, coordinated with Habitat Valencia in offering information and promoting kitchen equipment manufactures and marketed in Spain.

The conferences have also started today at Habitat Valencia 2019 with the official opening of the fair, followed by three interesting panels on several aspects of Design, such as the economics behind it and more right until lunchtime. During the afternoon, beginning at 14h00, guests can count on two Press-only conferences, which are restricted for other guests, as well as a round-table talk about the value of design Made in Spain and, in the late afternoon, a talk and a tour around Ramón Esteves' exhibit.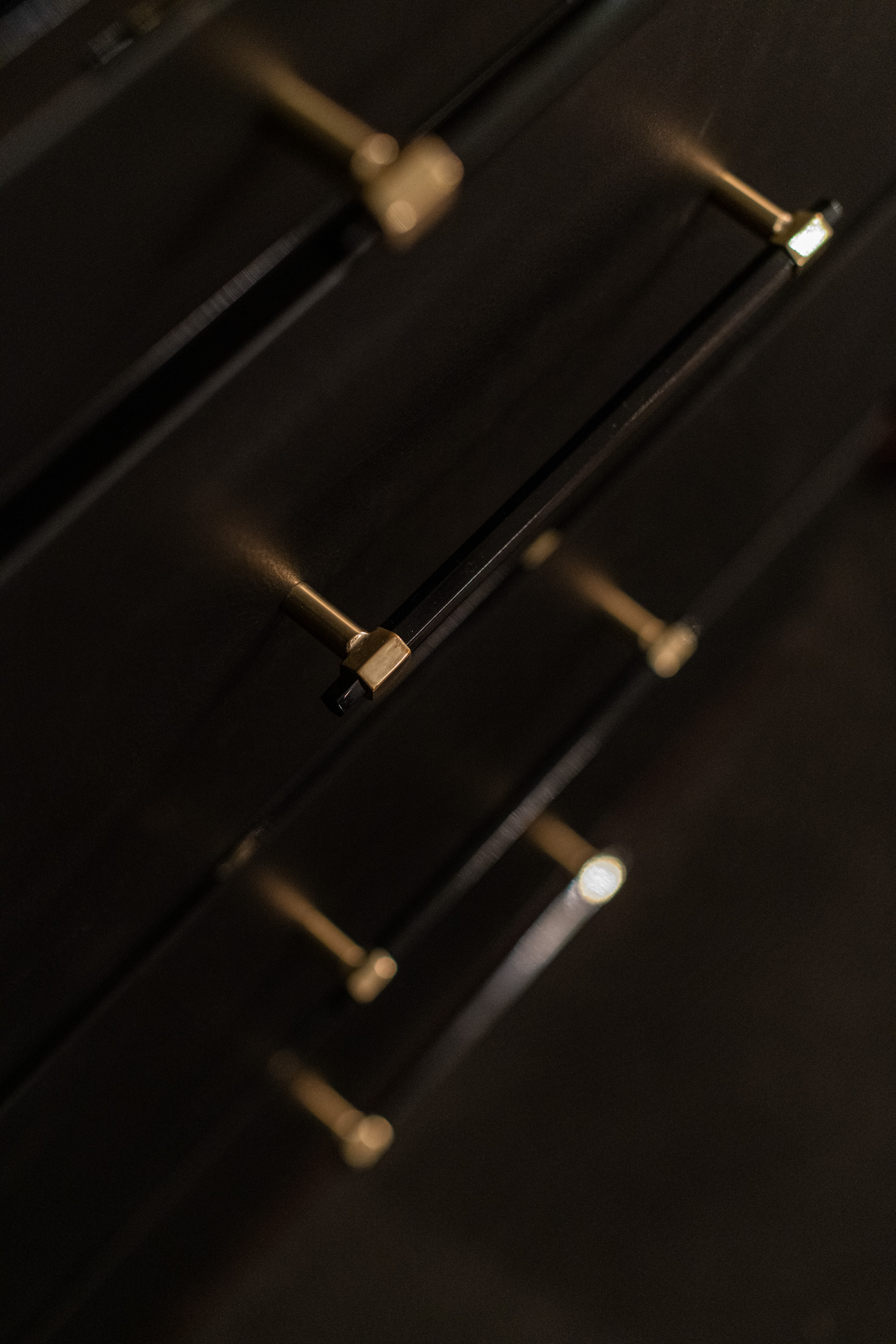 The 55th Edition of Habitat Valencia has started off in a great way, and we can't wait to see what else is in store, both stand-wise and conference-wise, for the rest of this tradeshow. We wish you a pleasant time in Valencia and invite you to come visit us at Hall N2-P2 – Stand D46.
Discover the exclusive and luxury world of PullCast and dive in our amazing and elegant list of decorative and architectural hardware products. They will help you elevate and transform your home decor or your design project into a unique experience! Follow us on Facebook, Pinterest, Twitter, Instagram, Linkedin, and Youtube!
Habitat Valencia 2019Habitat Valencia 2019;
Habitat Valencia 2019Habitat Valencia 2019
Habitat Valencia 2019Habitat Valencia 2019