Have a Luxury Hardware Experience At The Elegance in Hardware Showroom – In the City That Never Sleeps we find Elegance in Hardware, New York City's premier showroom for architectural, decorative and lock hardware. Join PullCast Blog and discover more about this Ultimate Hardware Showroom!
According to their Official Website, Elegance in Hardware has been established to offer any client, any designer or any architect a new, fresh and creative experience in Decorative Hardware.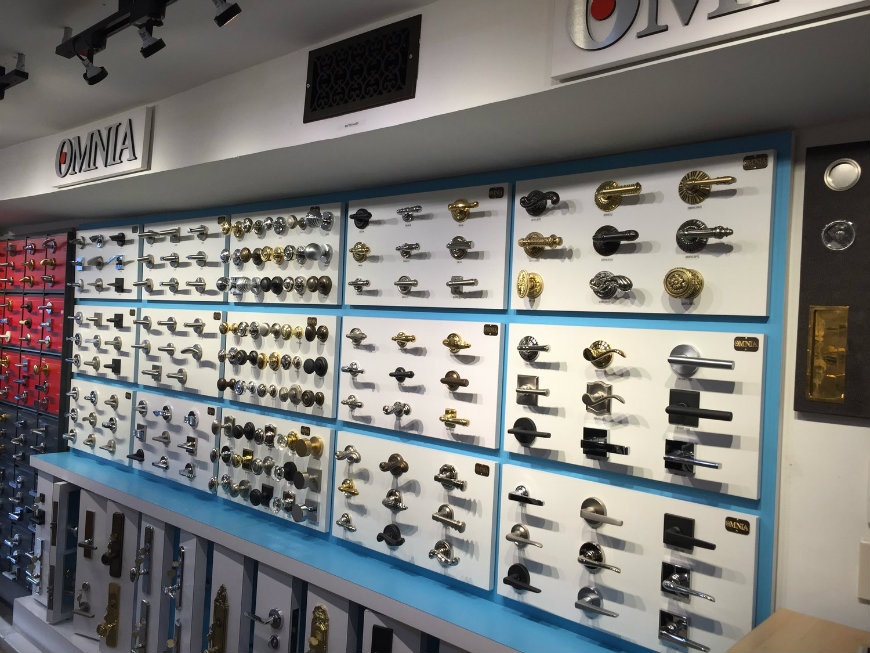 With an amazing and well-experienced sales staff, Elegance in Hardware will cater to your every need and desire. Any client will be sure to get the best treatment possible in this amazing sanctuary of decor and hardware where you can find the highest quality manufacturers that can truly offer you an elegant experience in hardware!
So whether you're a seasoned contractor, an interior designer, a curious homeowner, a creative decorator or an architect looking for inspiration, you can count with Elegance in Hardware to provide you with the best options possible. 
Find their newly renovated showroom in the heart of the Architect and Designer community on the Upper East Side. Located at 860 Lexington Ave (between 64th and 65th St.), ELegance in Hardware showroom is a short walk to both the Architects & Designers Building as well as the Decoration & Design Building. Who knows, maybe you bump into a stunning PullCast Panel during your visit!
So for all reasons above, you simply can't miss your chance of an encounter with Elegance in Hardware if you ever find yourself in the Big Apple!
DISCOVER THE WORLD OF PULLCAST
Discover the exclusive and luxury world of PullCast and dive into our amazing and elegant list of hardware products. They will help you elevate and transform your home décor or your design project into a unique experience! Follow us on Facebook, Pinterest, Twitter, Instagram, Linkedin and Youtube!