HARDWARE THAT MAKES A DIFFERENCE

—> Moving into a new home can be one of life's great joys, but it can also be a time of uncertainty, especially when it comes to decorating. How do you make your space look its best while reflecting your personal sense of style? Do it well and you'll end up with a comfortable, happy home. Do it poorly and you'll end up with a hodge-podge of furniture, fabrics, and paint colors that never congeal into a pleasing whole. With a little planning, and by following the same steps used by professional interior designers, you'll have a much greater chance of success.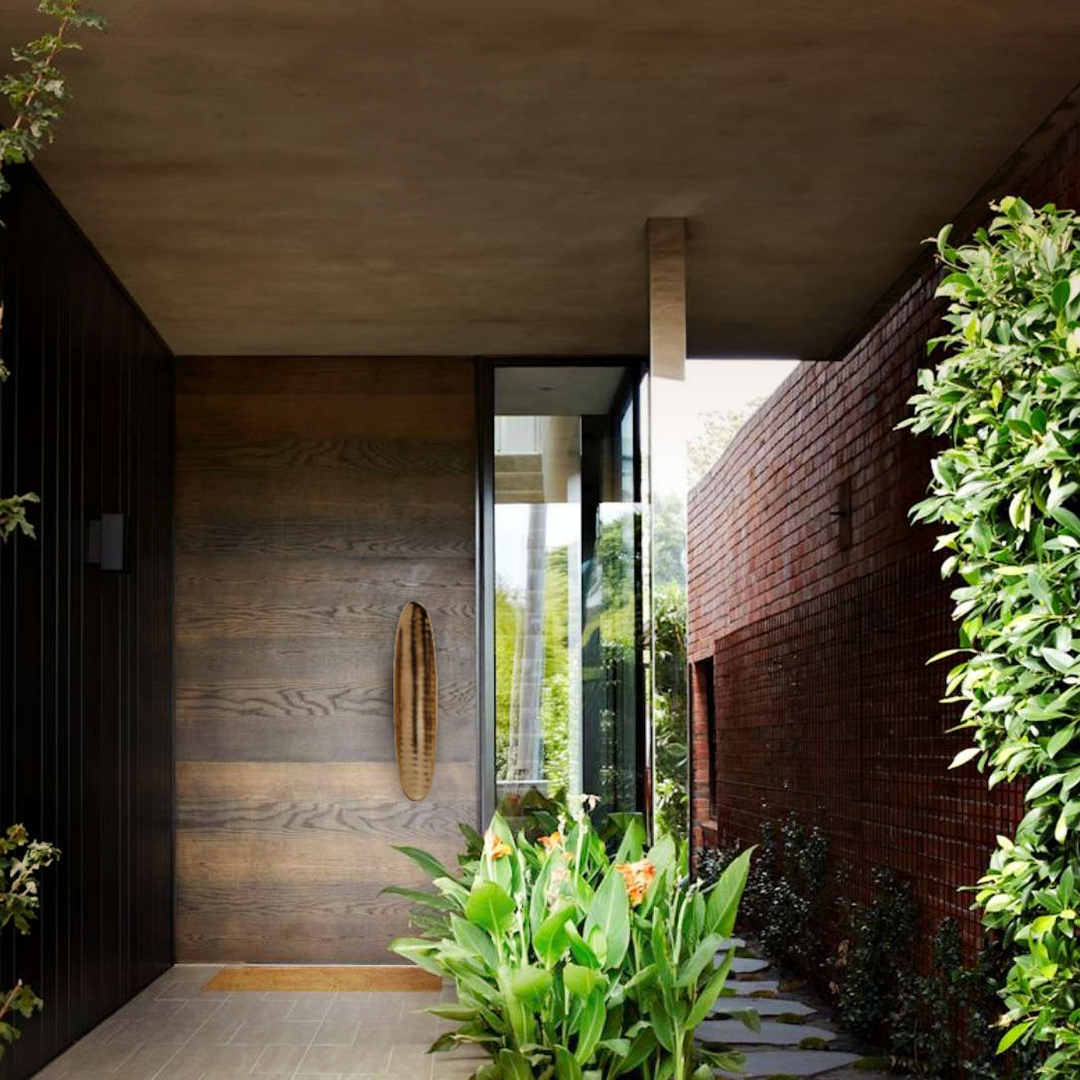 Door hardware can easily be forgotten as it seems like selecting the door itself is more important, but we beg to differ. Check out Kano – a gorgeous statement door pull that will make an unforgettable entry. We suppose it's best to start with the exterior entryway sets. After all, that's the first piece of hardware people notice and touch when entering your home. If you want to increase your curb appeal- pay attention to your front door. A fresh coat of paint and updated hardware goes a long way!
When choosing the right door hardware, you want a handle that matches and compliments your door style. However, this can be easier said than done. There are many types of door handles, handle sets, and hardware to choose from, and it's hard to know which one would be best for your entry door. To help make your choice easier here's a great and creative example of door hardware, meet Jalo – a naturally-inspired star in the world of hardware design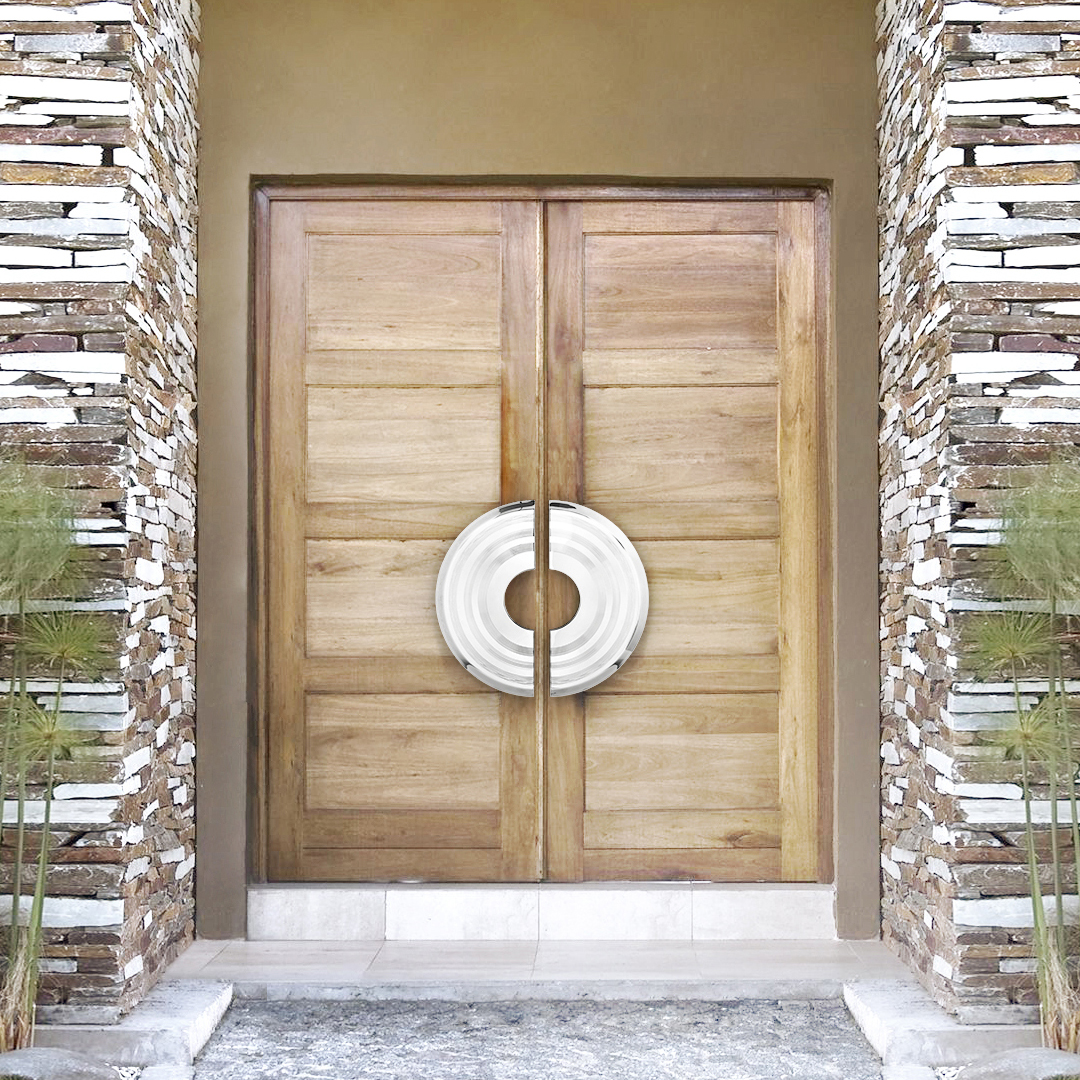 Considering the current trends in a drawer and door hardware, there are many finishes one ought can choose from, however, the glimmering silver tones will always be one of the most preferred as their timeless and clean aesthetic is undeniable. Neutral tones such as ultimate gray, which was actually one of the hues chosen by Pantone as the color of the year, alongside illuminating, play extremely well in contrast with other neutral or more colorful designs making quite the statement detail and decor-wise. What do you think about Hendrix's mid-century pull in this color?
DOWNLOAD OUR FREE EBOOK: TRENDY DECORATIVE HARDWARE IN VARIABLE HUES OF ULTIMATE GRAY 
Finished in polished aluminum, this sculptural door pull takes you back to the Roman Empire and it is bound to upgrade any contemporary design. When it comes to decoration, this timeless and versatile neutral offers a wide array of possibilities. The following decorative hardware designs are a few examples of such a statement as they are presented in a neutral scheme in variable hues of gray. They can be found throughout PullCast's collections, which are inspired by a comprehensive range of world-related topics, from nature to the cosmopolitan lifestyle as well as marine life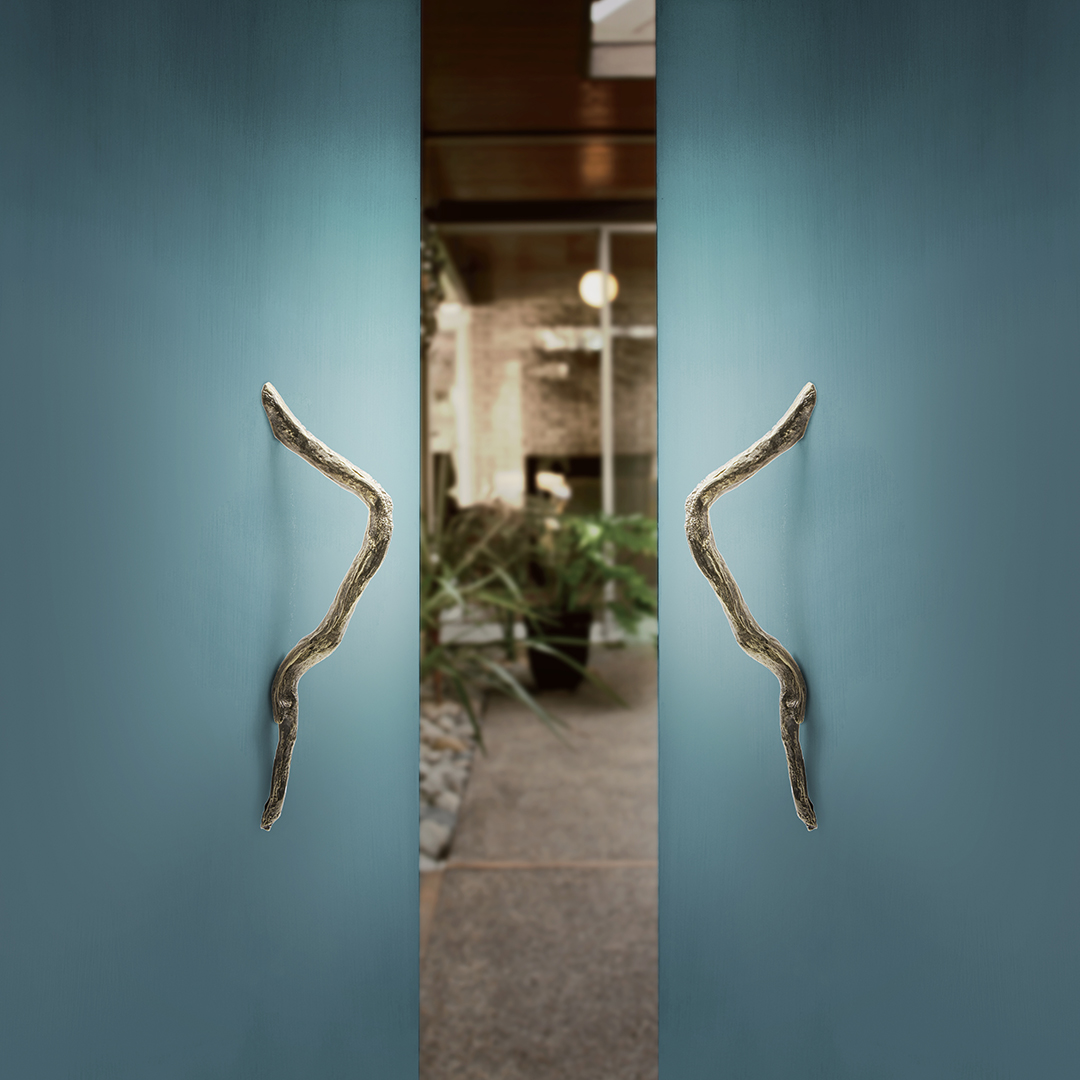 Driven by the natural cycles, we shaped the Limb range. A collection of unique branches made to impress, a Mid Size Door Pull to uplift your contemporary designs!

SEE ALSO: HOW TO TRANSFORM A LIVING ROOM DECORATION WITH STYLE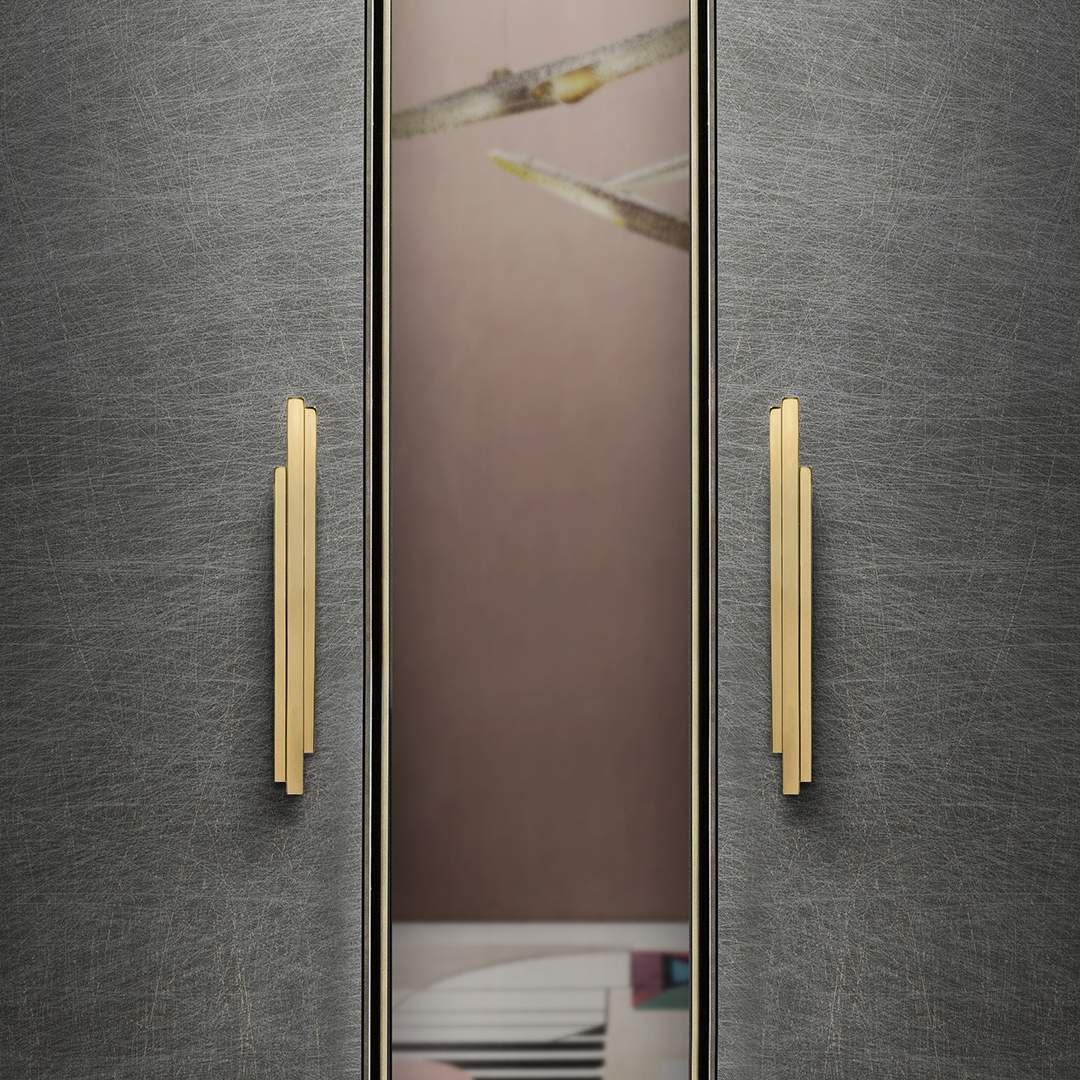 Our Skyline is the perfect addition to your entrance decor! A chic and elegant door pull that can upgrade any ambiance.
Inspired in Mid Century Style, with contemporary influences, an appropriation of Delightfull's luxurious design complements. Hendrix is a series of Door Hardware with Mid Size Door Pulls, to create an architectural silhouette in your door designs. Create an unforgettable ambiance of your restaurant entrance, and impress from the first glaze!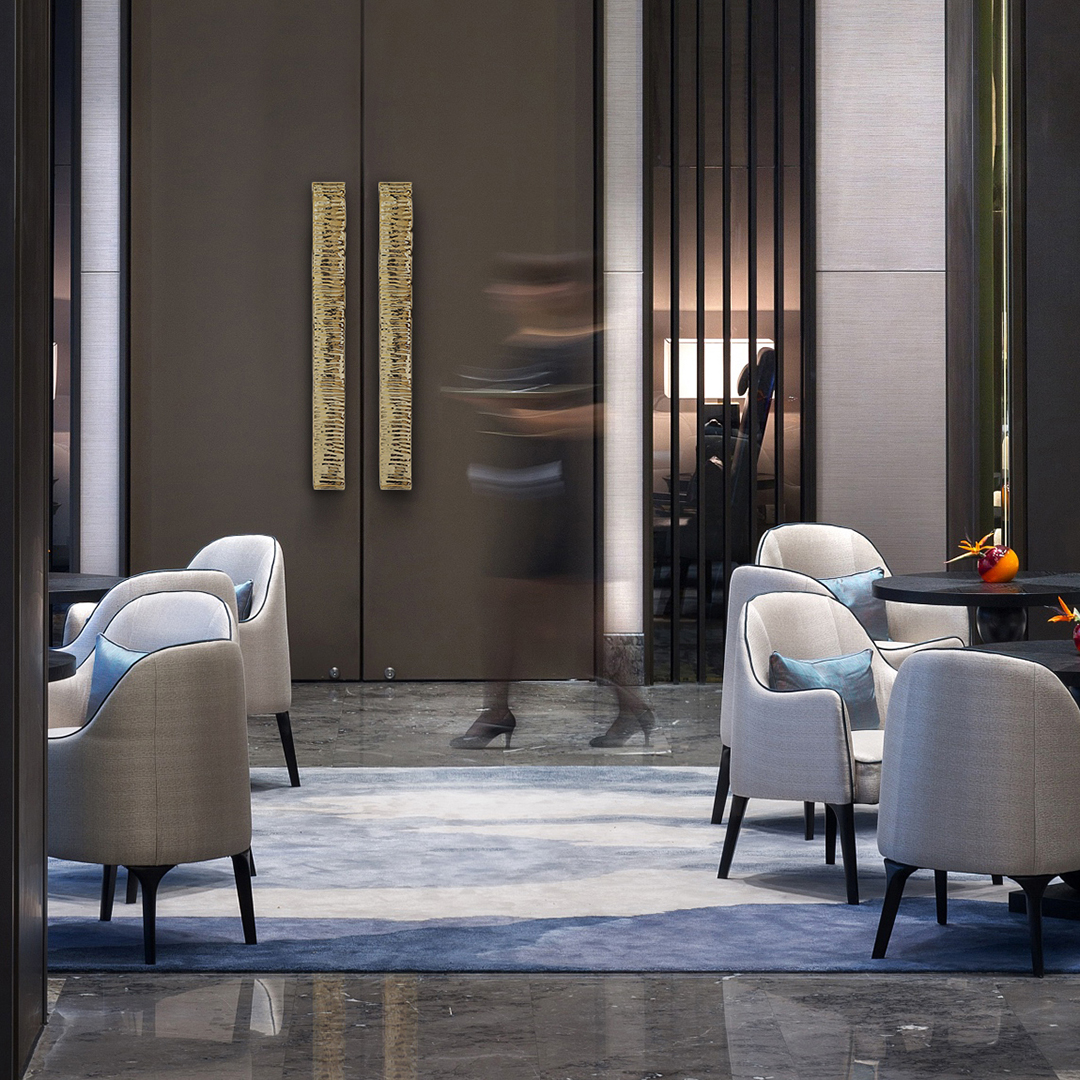 For any professional designer, doors are an important part of an interior design concept. They can visually raise the height of the premises, create the desired atmosphere, emphasize the decorative technique, and at the same time remain somewhat invisible. Achieve unforgettable design in your restaurant with Baruka Door Pull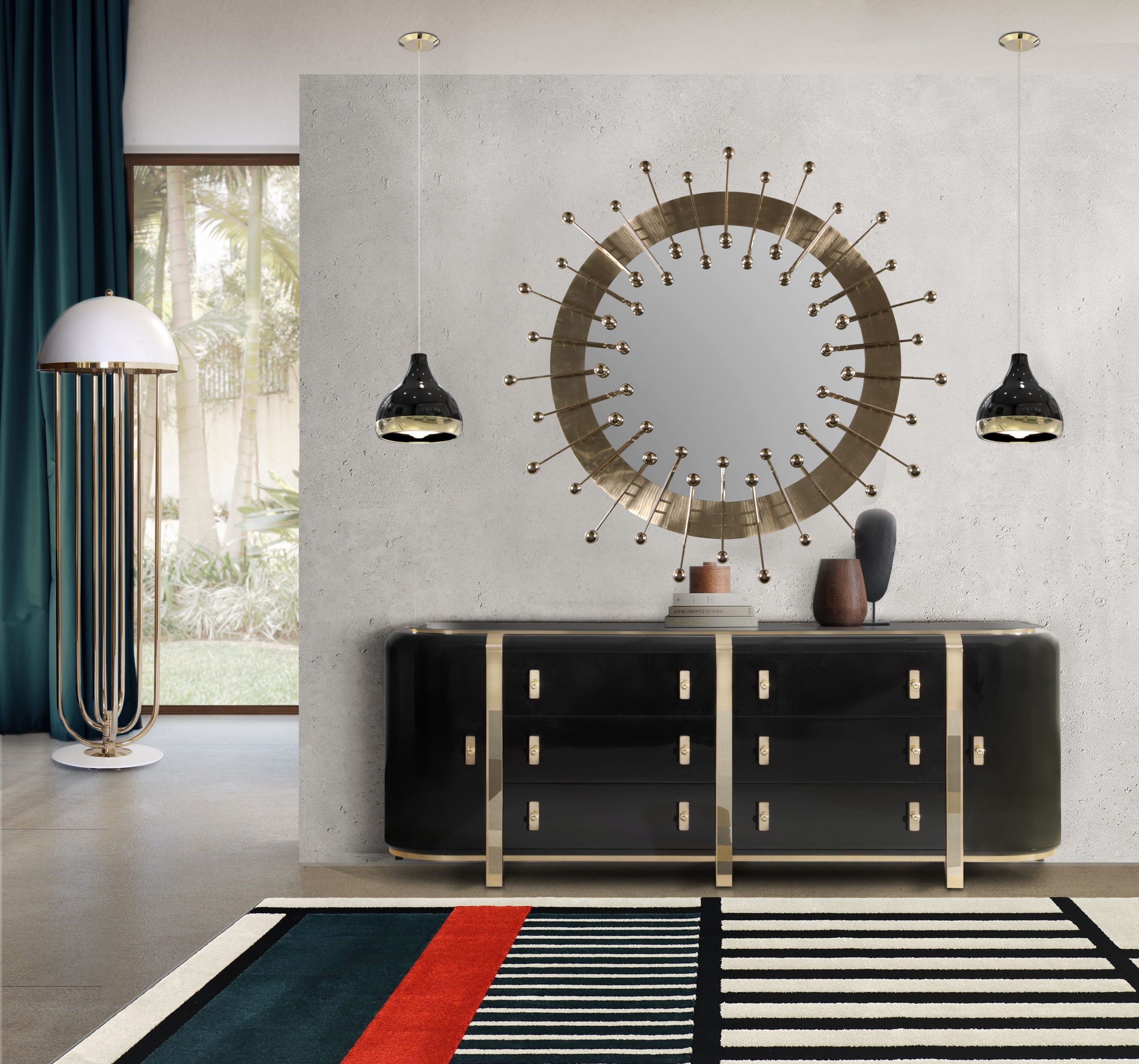 Driven by an infinite passion for exploring the most unique natural wonders, which brilliantly emerge in the finest art. PullCast delivers products with the highest quality for the best price! Add mid-century look to your designs with Twist collection of timeless hardware
Did you notice the gorgeous hardware on this cabinet? This unique piece is Inspired in the Art Nouveau époque, full of distinction and luxury, Noveau's approach is immersed in modernity and fluidity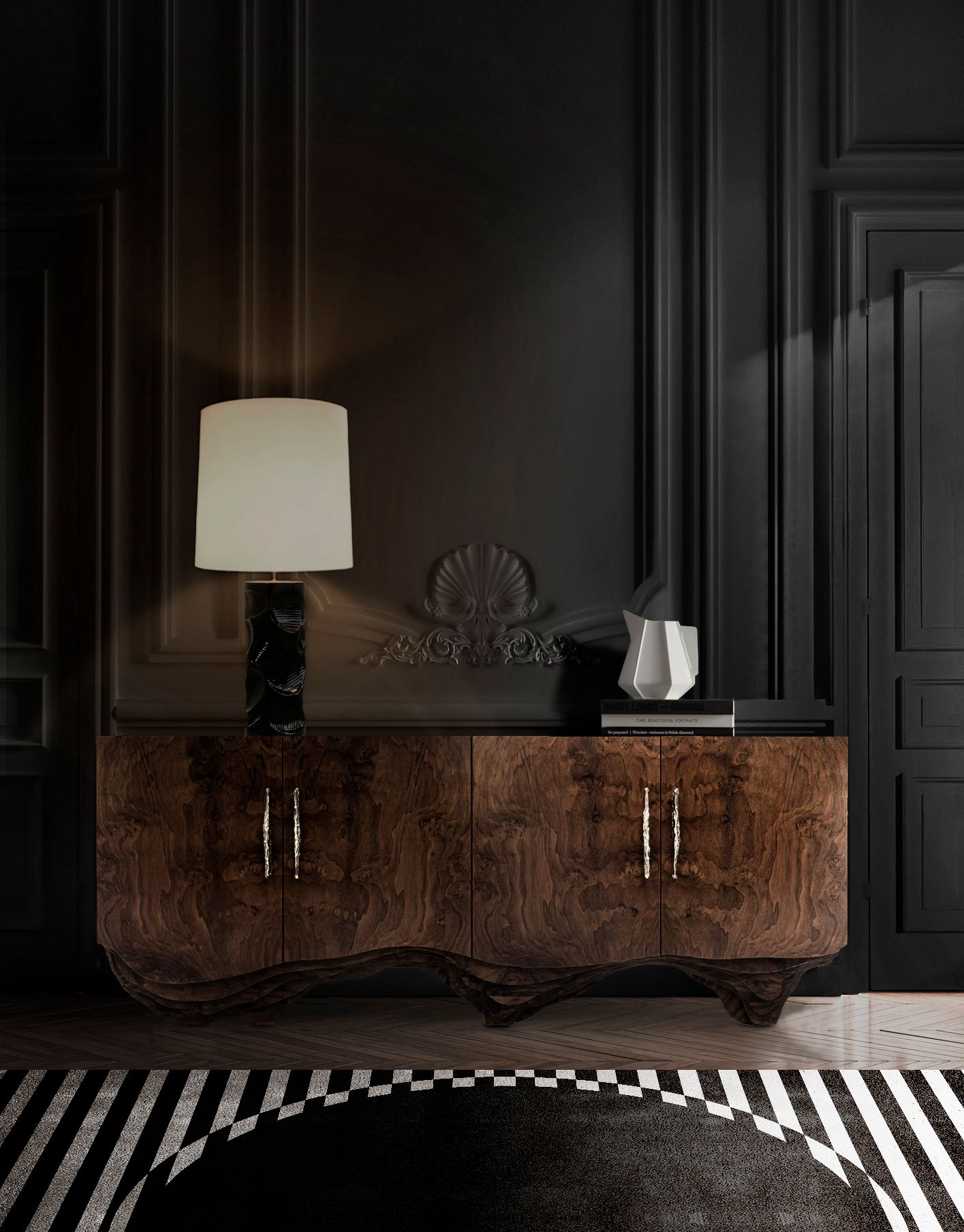 From paint hues to fabrics and highlighting accents, there are many ways to accent the natural wood cabinets that make a striking canvas for your hall designs. Explore Kesya Hardware Family and include gorgeous golden pieces inspired by nature in your wooden cabinet design!
Natural elements are key for the simple yet sophisticated design. Something as simple as a Kesya drawer handle can totally change the look of your space. Wouldn't you love to have this unique drawer handle in your bathroom?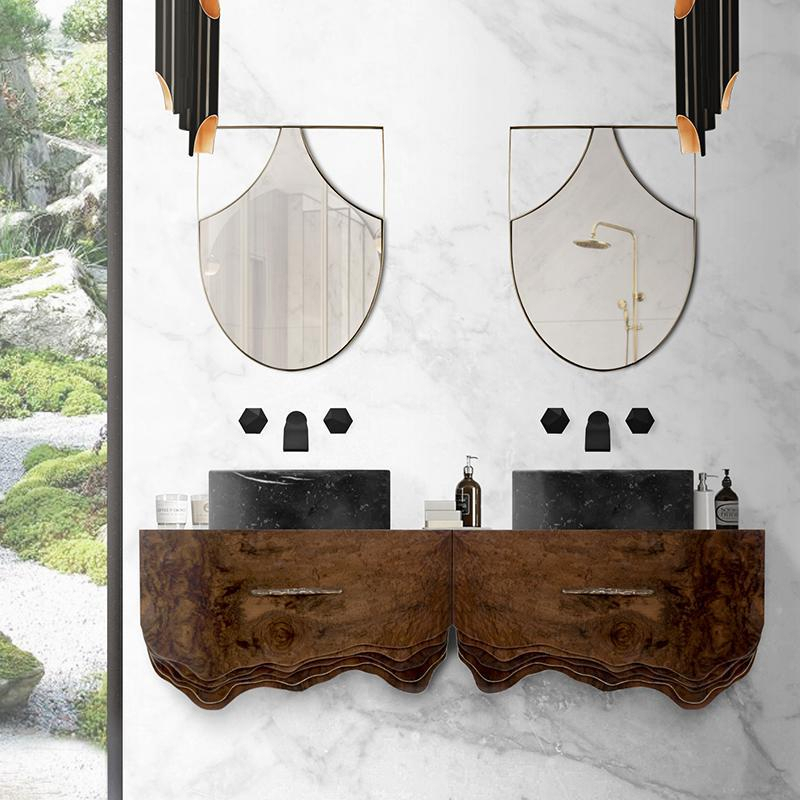 Portraying a coming back to the roots and evoking prosperity. Our inspiration For Kesya Handle was drawn from the very uneven texture of the bark pine tree, known for its endless evergreen. A distinguished furniture handle made to enrich your modern bathroom designs
When choosing new knobs and pulls for your kitchen cabinets, have a look at the Cosmopolitan Collection by PullCast Jewelry Hardware. This beautiful new hardware collection combines the elegance of traditional design with modern, luxurious sophistication. The proportions are perfect and very comfortable to grip. When deciding on cabinet knobs and pulls, think about the style you are trying to achieve and decide where the hardware will sit on your cabinet doors and drawers. The Karat series would be particularly nice on traditional cabinet doors with raised or recessed panels. The right kitchen cabinet hardware will help create a unique design in your overall space.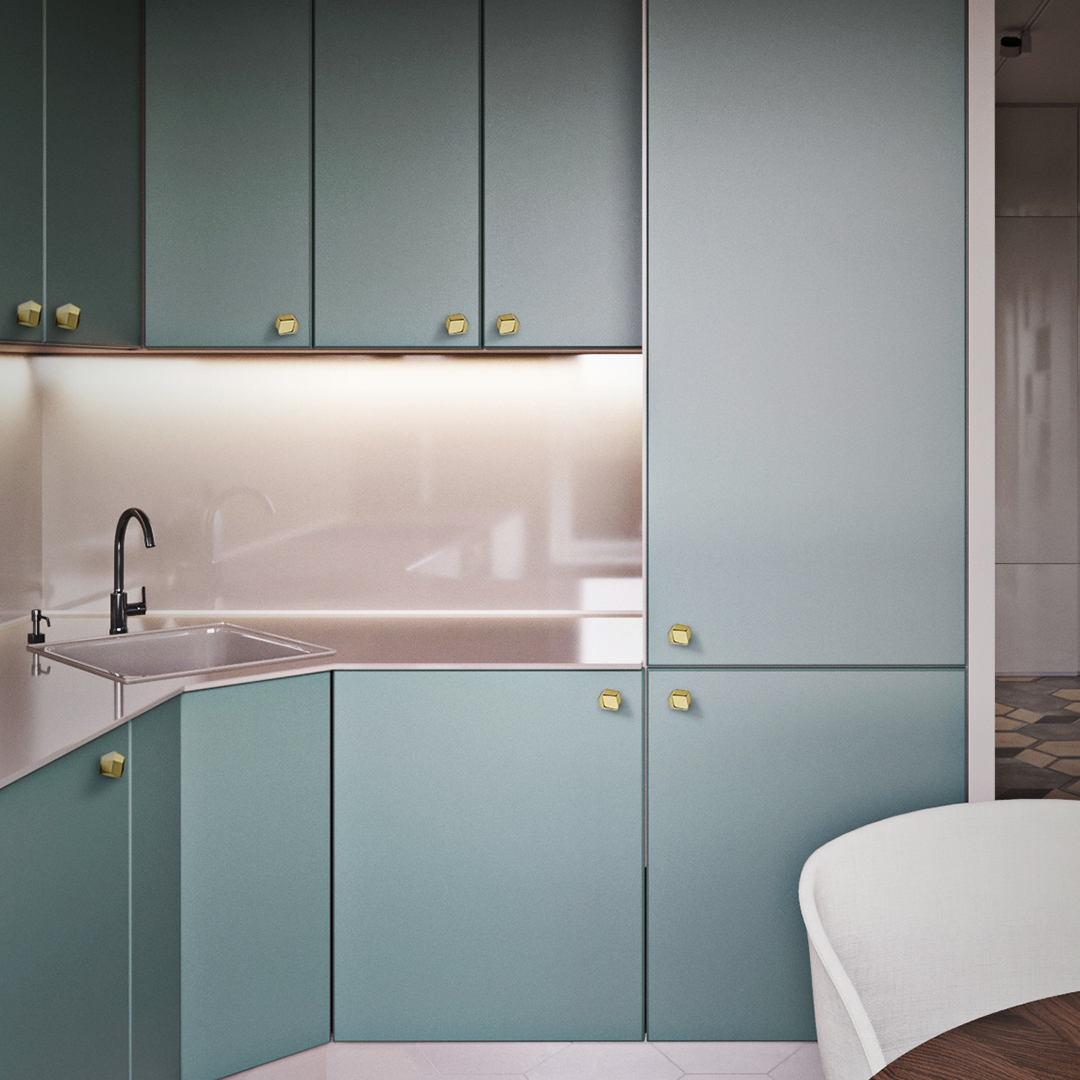 From kitchens and bathrooms to laundry rooms and home offices, PullCast jewelry hardware continues to shape home design with a range of options to complete the look of any space. With hardware styles that include contemporary, mid-century modern, and vintage this new kitchen cabinet hardware comes in a range of finishes, shapes, and sizes, PullCast offers knobs, pulls, and handles to match nearly every style and decor. Explore Karat hardware – a family of luxury hardware, that will become a definite star of your kitchen design
Inspired in the striking beauty of the small, globular sea animals found across the ocean floors, our Urchin is a delicate and majestic range of furniture drawer handles. Bring summer vibes into your designs with some special hardware details.
Coastal Design is often associated with the use of natural lighting, soft tones, and a clean aesthetic that is meant to evoke the breeziness of the beach. An interior that benefits from this design style takes cues from the natural environment inspiring not only the color palette but also the materials used. Having coastal home decor is all about bringing the serenity of the sea into one's home. The easiest way is undoubtedly to introduce refreshing ocean-inspired designs to your interiors, from a door handle with the shape of an octopus or even a starfish to adding subtle seafaring details in your furnishings or wallpapers, either way, the possibilities to follow this style are rather boundless, but here are a few interior design ideas to bring the ocean inside your home.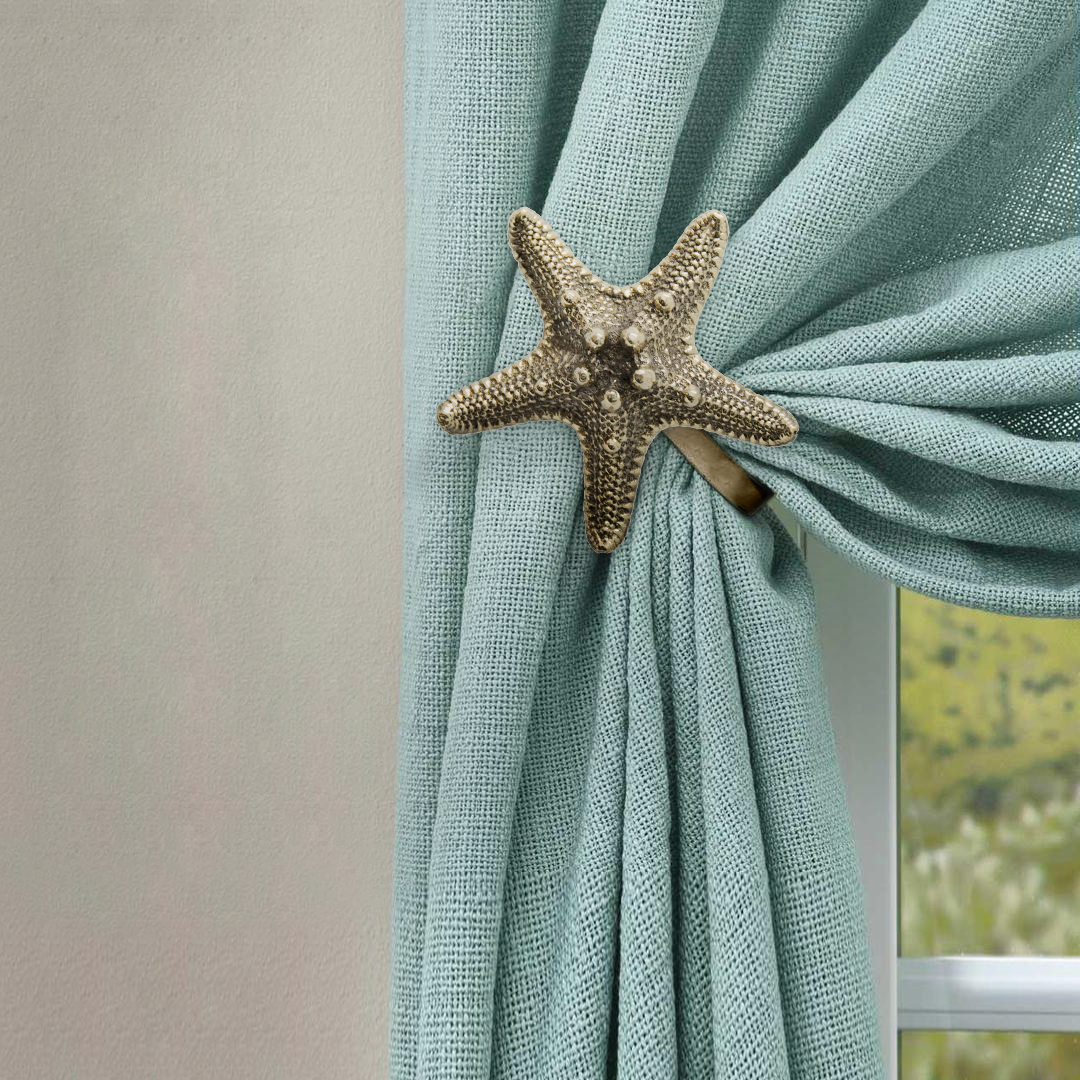 Every detail and every ornament in our Linckia hardware turn this piece into the perfect key to create a sculptural scheme, in a diverse design aesthetic. Get ready for summer with our Ocean Collection!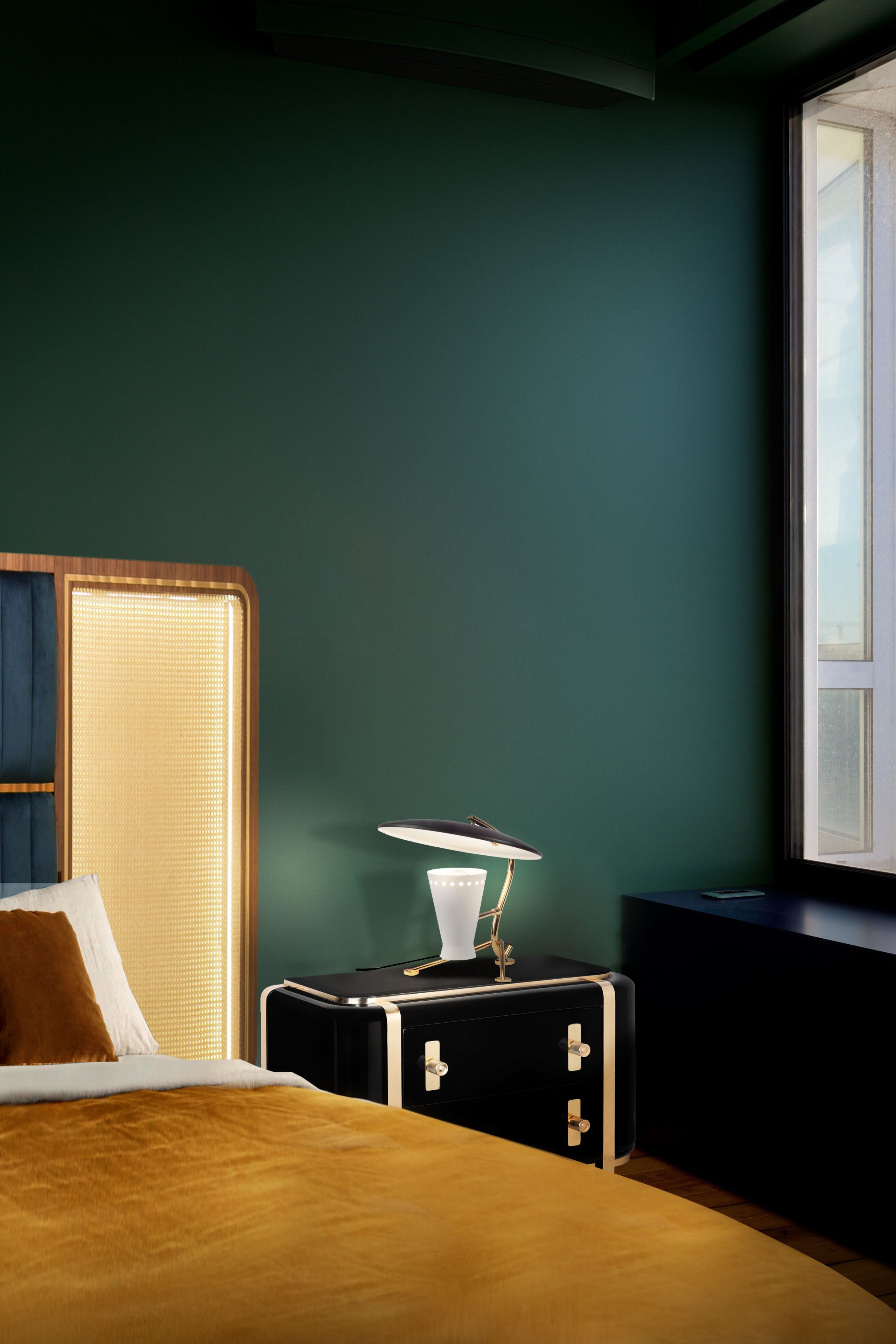 Your nightstand is a landing place for your bedtime essentials like a glass of water, reading lamp, and alarm clock or phone, letting you dream in peace knowing everything is within reach. That's why a bedside table is one of the most important—yet difficult to select—pieces of bedroom furniture. Make sure it will be special, add a simple yet luxury detail, such as gold decorative hardware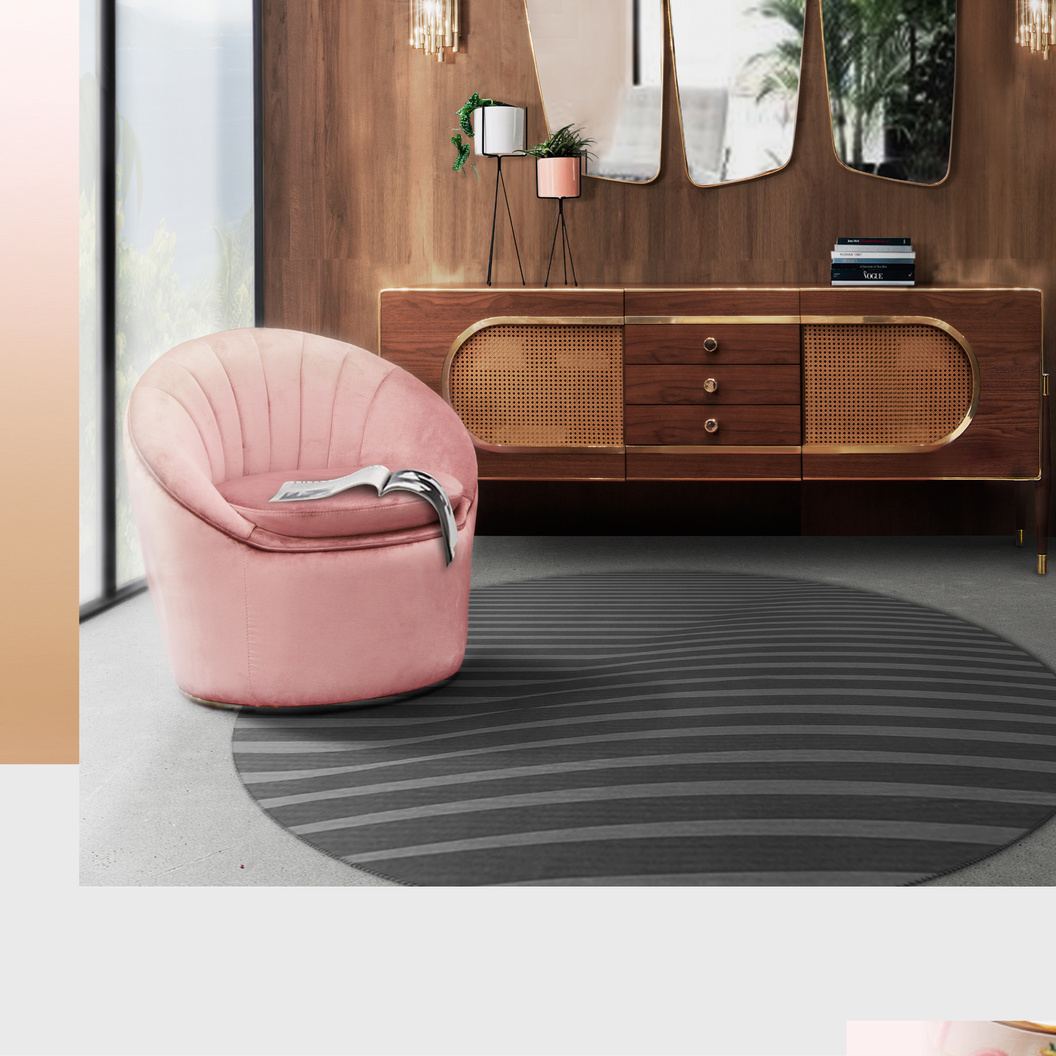 There is a splendor mood that floats in PullCast´s pieces, a great capacity of aligning a design composition and elevate it with refinement and exclusivity. Perfect for retro lovers cabinetry, Monocles will turn every design into a masterpiece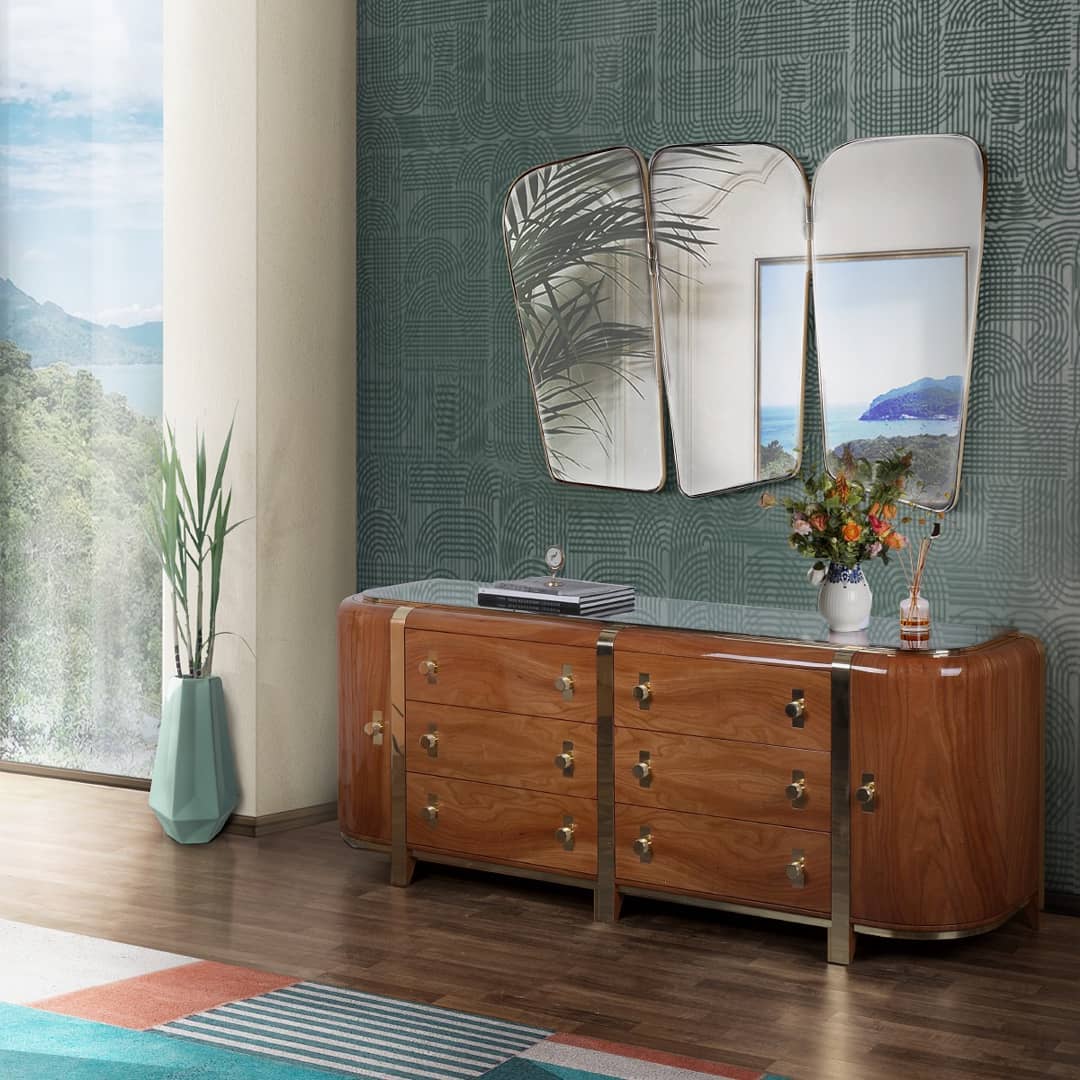 Monocle is a series of Cabinet Hardware, an authentic circular design by Delightfull most iconic furniture piece. Drawer handles, perfect for retro lovers cabinetry, to mix and match your designs, sideboards, cupboards, drawers.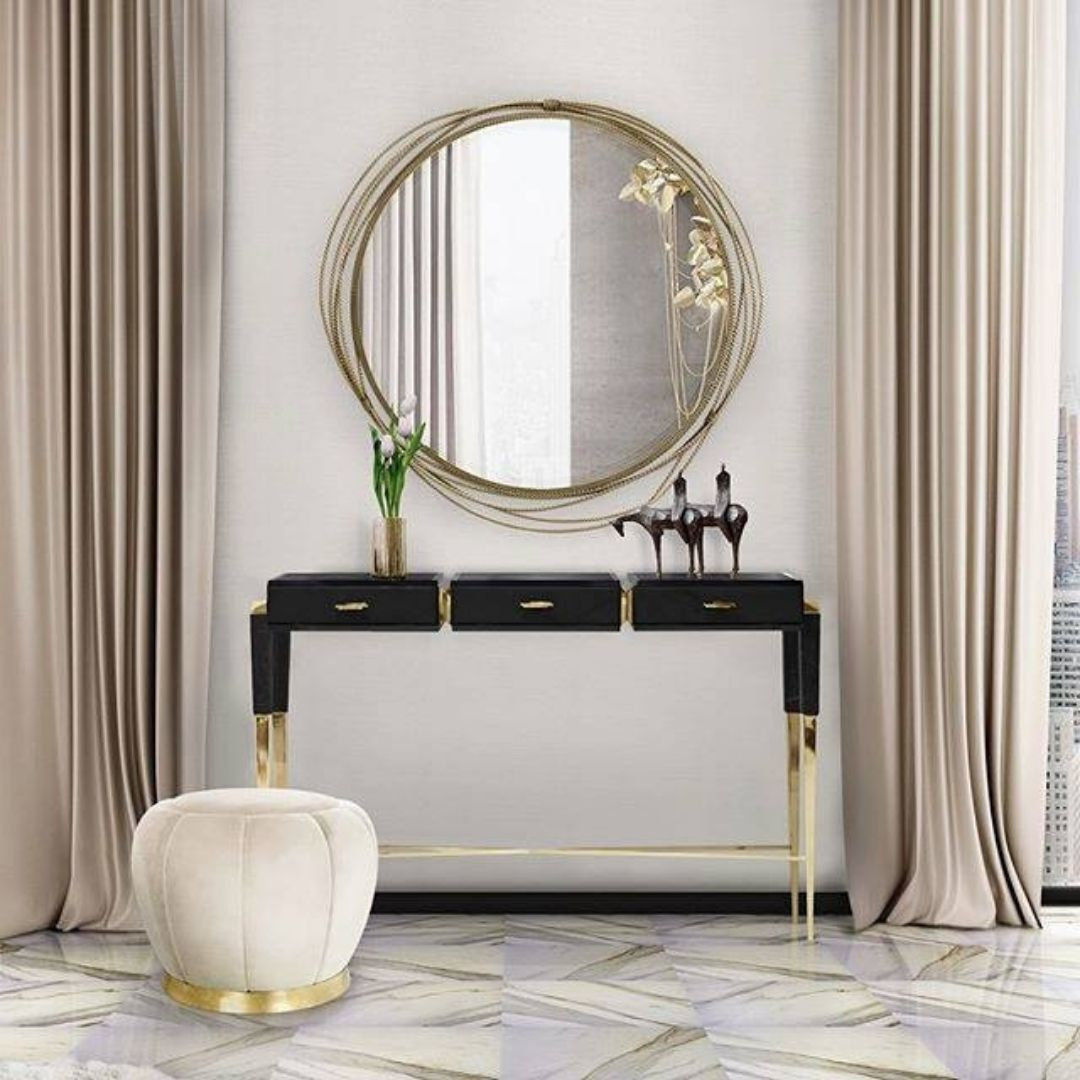 Add style to your room with beautiful dressing tables in a range of finishes and colors. With classic consoles that make a statement and mirrored dressers that add your personality to your room, our Hardware collections are practical and stylish. The black dressers and gold hardware accessories lend a contemporary look and add elegance.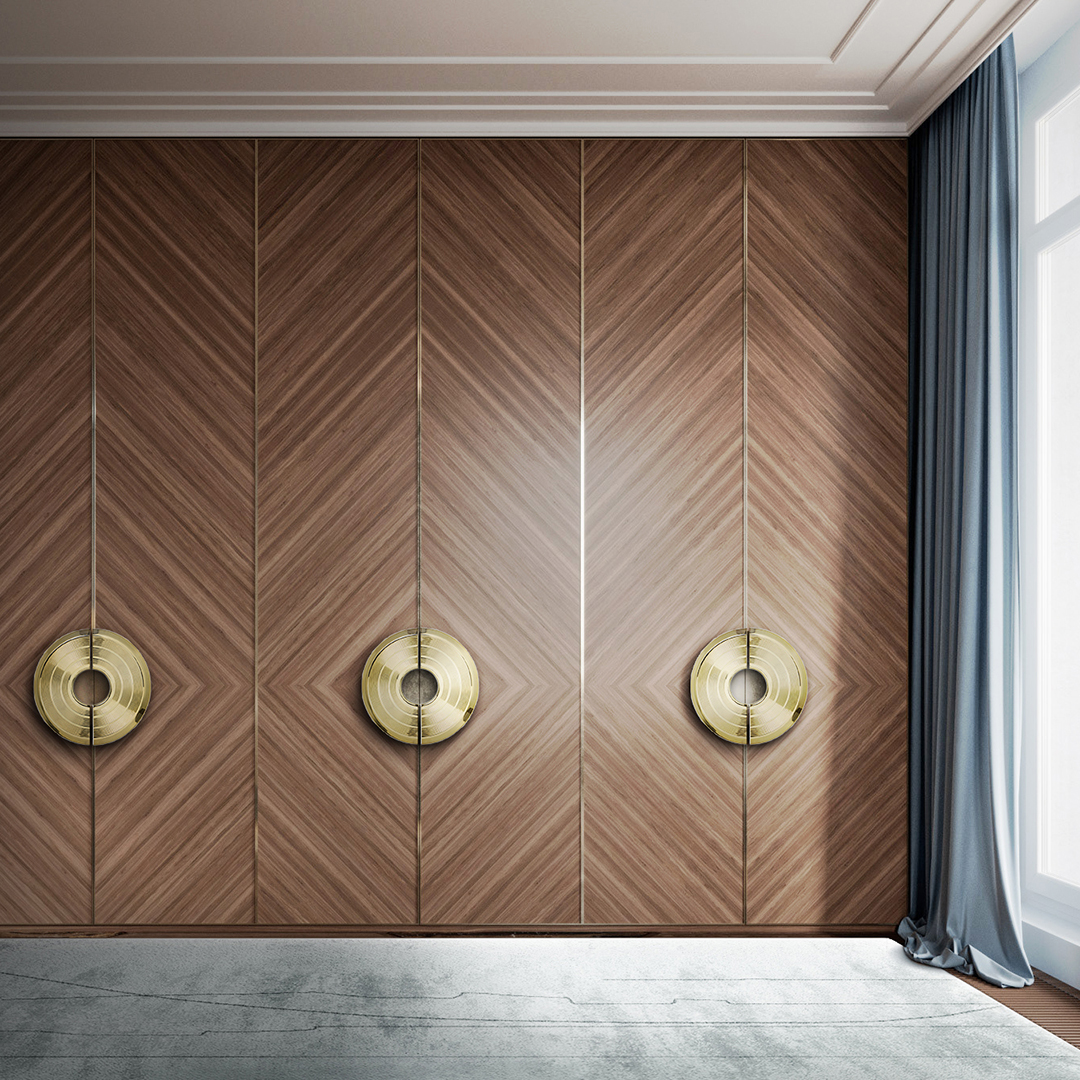 Welcome a perfect blend between the past and the present with Hendrix hardware by PullCast!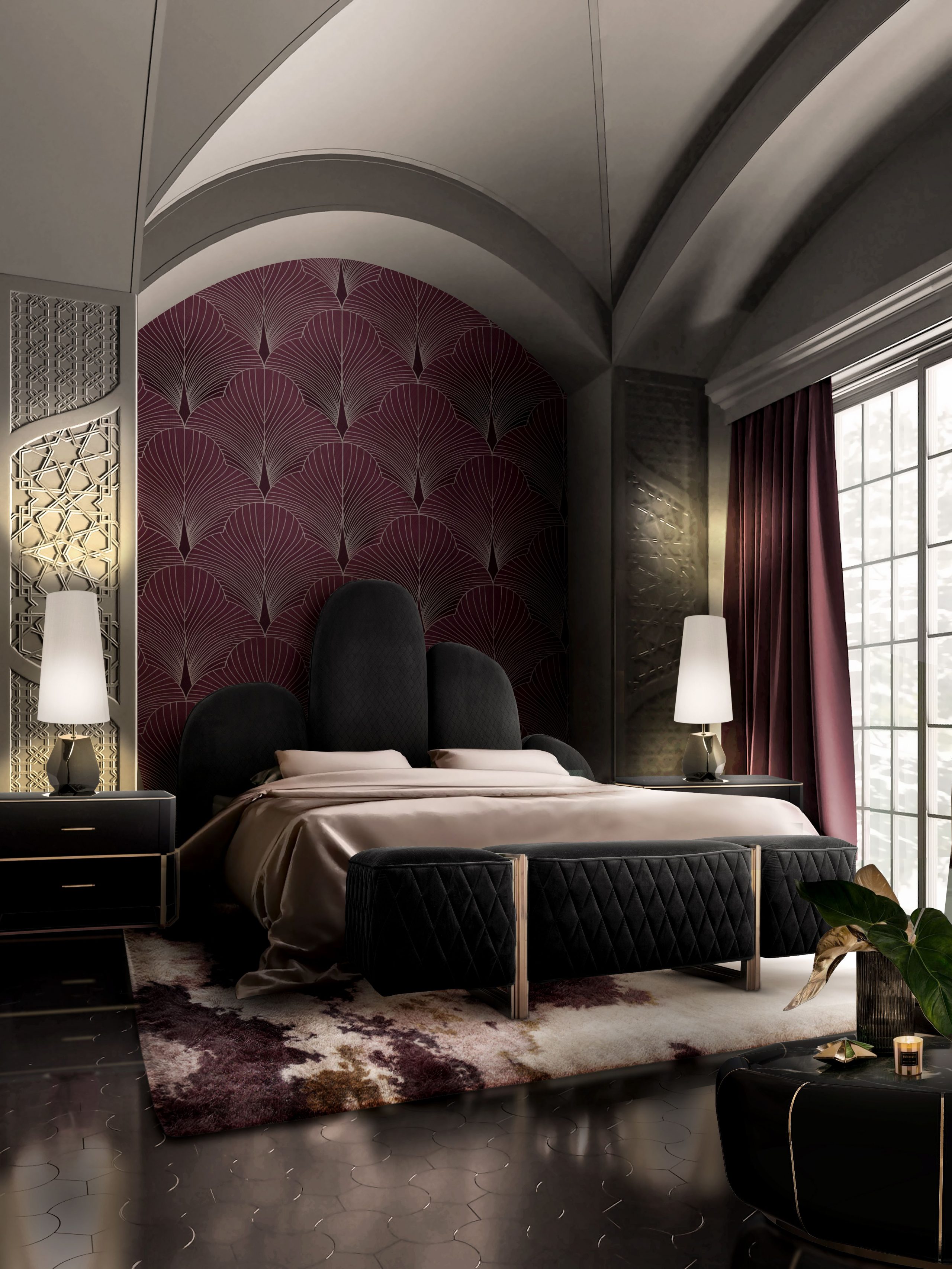 Infuse some warmth in your bedroom this season! You may be planning to redesign your bedroom or move to a one in your newly bought house. While storage space is essential for a bedroom, why not cover it up with beautiful decorative elements? Explore and dive into the world of most sophisticated furniture hardware and transform your bedroom into a little heaven space for your highest satisfaction!
See Also: PERFECT BEACH HOUSE WITH BEST DECORATIVE HARDWARE
Did you like our article HARDWARE THAT MAKES A DIFFERENCE article? Let us know!
If you want to discover more about the exclusive and luxurious world of PullCast and our elegant collections of decorative hardware, then feel free to follow us on social media: Facebook, Pinterest, Twitter, Instagram, Linkedin, and Youtube
HARDWARE THAT MAKES A DIFFERENCE
HARDWARE THAT MAKES A DIFFERENCE