Get to Know This Top Architecture Firms in London – The British Capital is one of the Top cities in the United Kingdom or Europe, but it's also a place where you can find a diverse range of Architecture Firms. If you are looking for an Architecture Firm to produce your next major project, then London is the place to look one! To help you, PullCast Blog produced this article, where we highlight 5 Amazing Architecture Studios in London
Read More: Get to Know The New Luxury Restoration Hardware Store 
As the French say, this one is the "top de la créme", which means Zaha Hadid Architects is one of the best Studios you'll be able to find in London. The late Zaha Hadid was one of the Architecture Giants in the World and, for that reason, she was awarded the Pritzker Architecture Prize in 2004 and is internationally known for her built, theoretical and academic work. Each of her dynamic and innovative projects builds on over thirty years of revolutionary experimentation and research in the interrelated fields of urbanism, architecture, and design.
Studio 304 is an award-winning architectural studio with a strong focus on craft, materials and practical detail. We pride ourselves on our inventiveness, from using the most modern materials to finding clever alternatives for cost-prohibitive ideas.
Jestico + Whiles is also an award-winning international architecture and interior design practice with offices in London and Prague. At the forefront of innovation and design excellence, the practice has won over 150 national and international awards.
Established in 2009 by Tatiana von Preussen, Catherine Pease, and Jessica Reynolds, vPPR Architects is a top studio that works closely with clients and collaborators to develop rigorous architectural concepts, which resolve complex and competing relationships between community, geometry, landscape, and economy.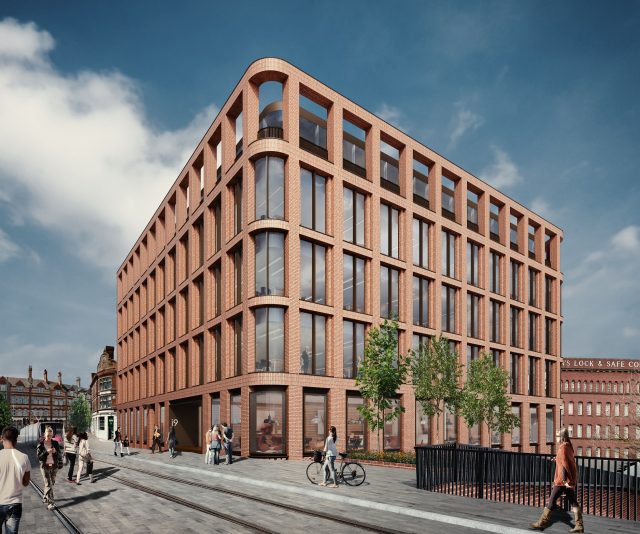 Glenn Howells is an award-winning design studio with national and international reach. The practice has an approach rooted in the constant exploration of ideas about how buildings and cities are made built and how they can improve the lives of individuals and communities.
DISCOVER THE WORLD OF PULLCAST AND CHECK OUR NEW CATALOGUE!

Discover the exclusive and luxury world of PullCast and dive in our amazing and elegant list of decorative and architectural hardware products. They will help you elevate and transform your home decor or your design project into a unique experience! Follow us on Facebook, Pinterest, Twitter, Instagram, Linkedin, and Youtube!