Find PullCast In the Czech Republic With Dušek Décor ⇒  Dušek Décor was created in response to what the people didn't find in the Czech Republic and now you can find our PullCast products there! If you're from the Czech Republic you can find our products and buy them on Dušek Décor.

The Ultimate Guide To Choosing The Perfect Finish For Your Hardware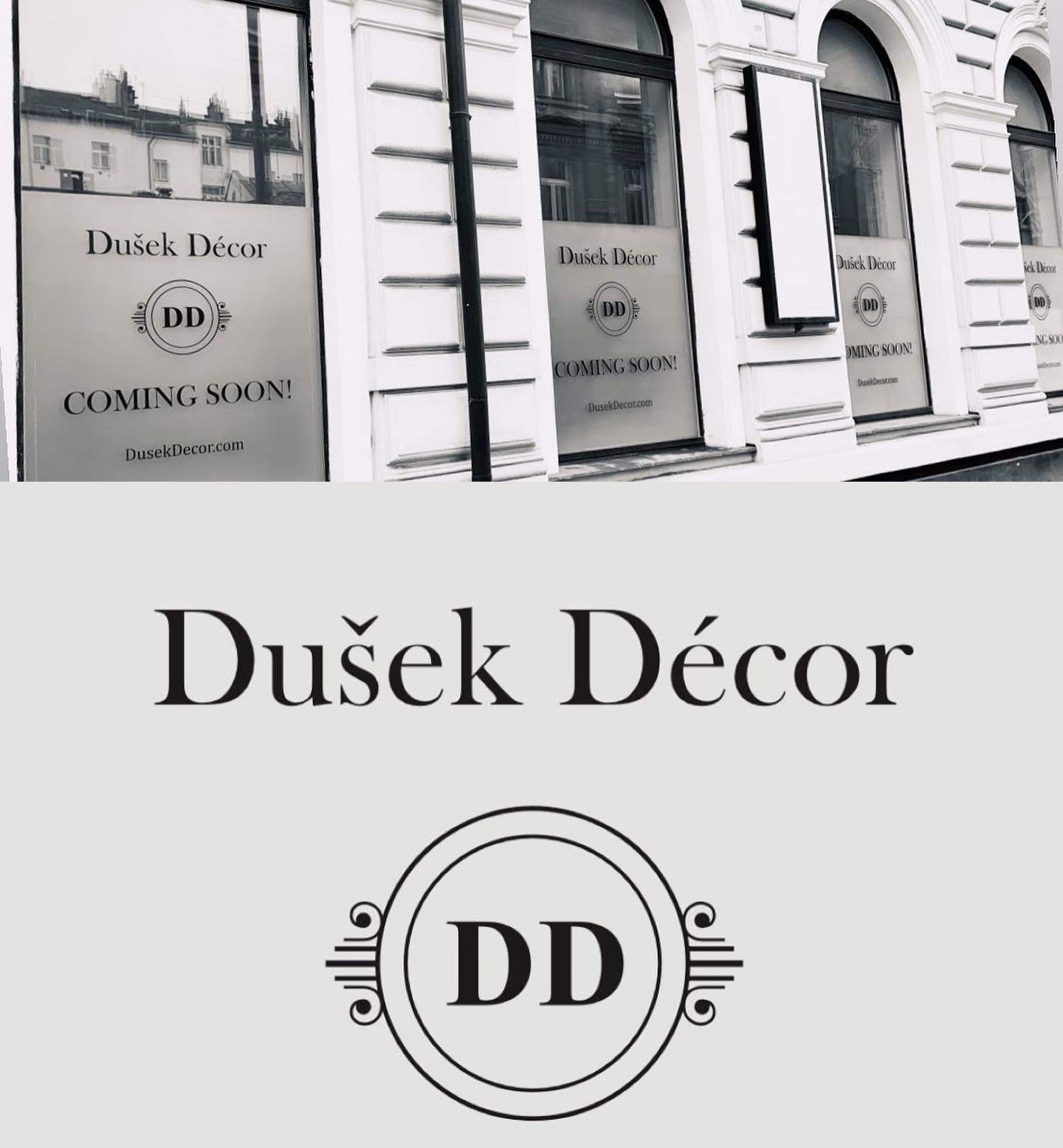 They have a big design team scattered around the world, they bring products to their clients made exactly to your requirements. Perfection comes first and that's why their products are unique. An exclusive collection of furniture, mirrors, textile wallpapers, lighting, switches, and interior moldings will fulfill even the most demanding ideas. All products are handmade, which guarantees the originality of the product.
How To Decorate With Jewelry Hardware? Brand New Ideas From PullCast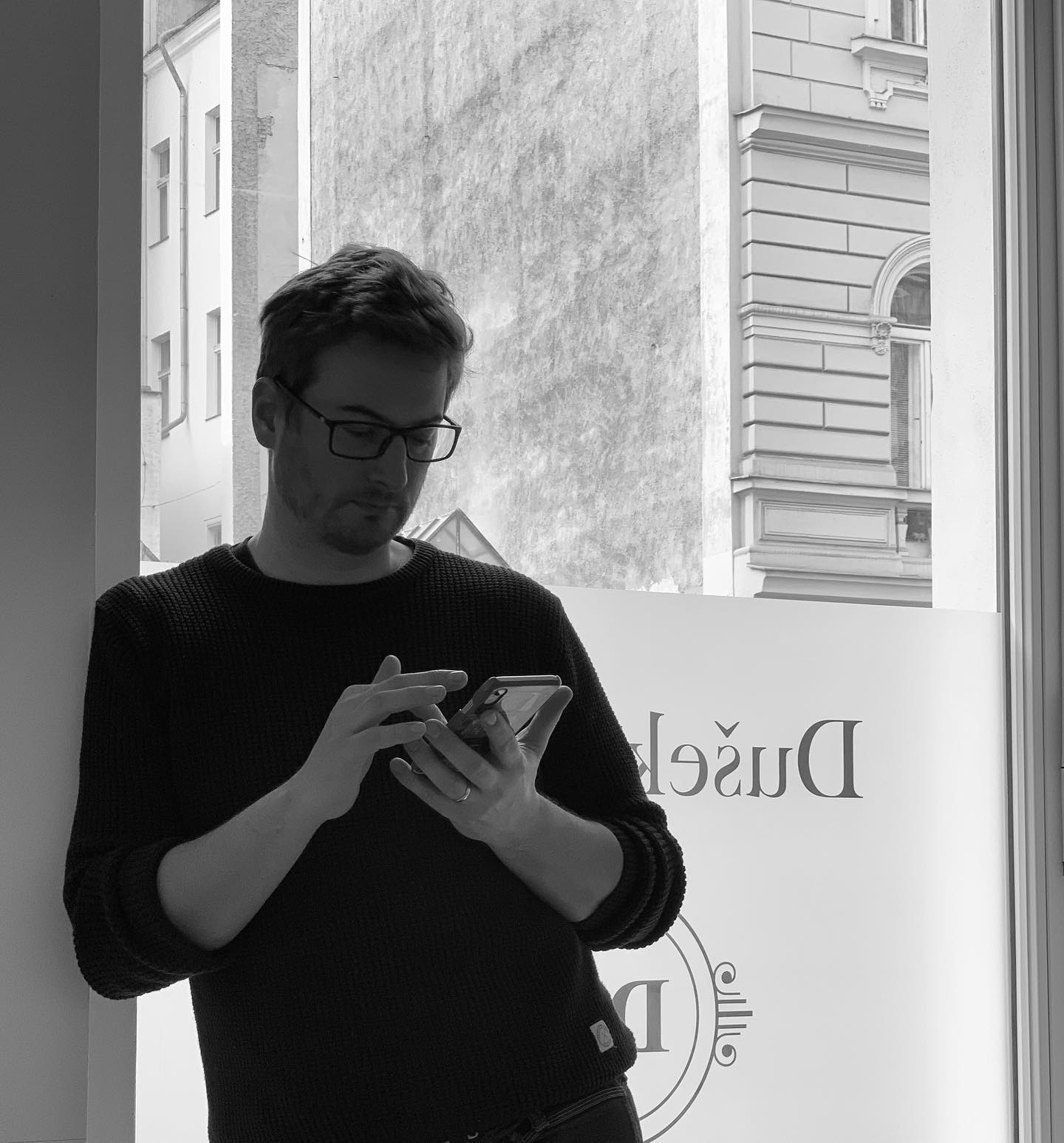 Courtesy of Dušek Décor
You can find them on their website (dusekdecor.com) and physically in Světova 1, Prague 8, 180 00, where they have a store that offers product demonstrations, and you can also meet owners who will be happy to discuss the production process with you in detail. The studio has samples of all finishes and materials, such as wood, glass, metal, and luxury textiles.
Editor's Choice
REF CM3052
Designed after the acoustic, stringed musical instrument invented in Italy by Bartolomeo Cristofori, our Pianoa drawer handle reflects the keyboard pattern of the piano and provides a feeling of soft yet strong visual impact, just like the piano sounds. Made with marquina marble and brass, this piece of luxury cabinet hardware exudes classical beauty.
You Already Can Find PullCast In the Czech Republic With Dušek Décor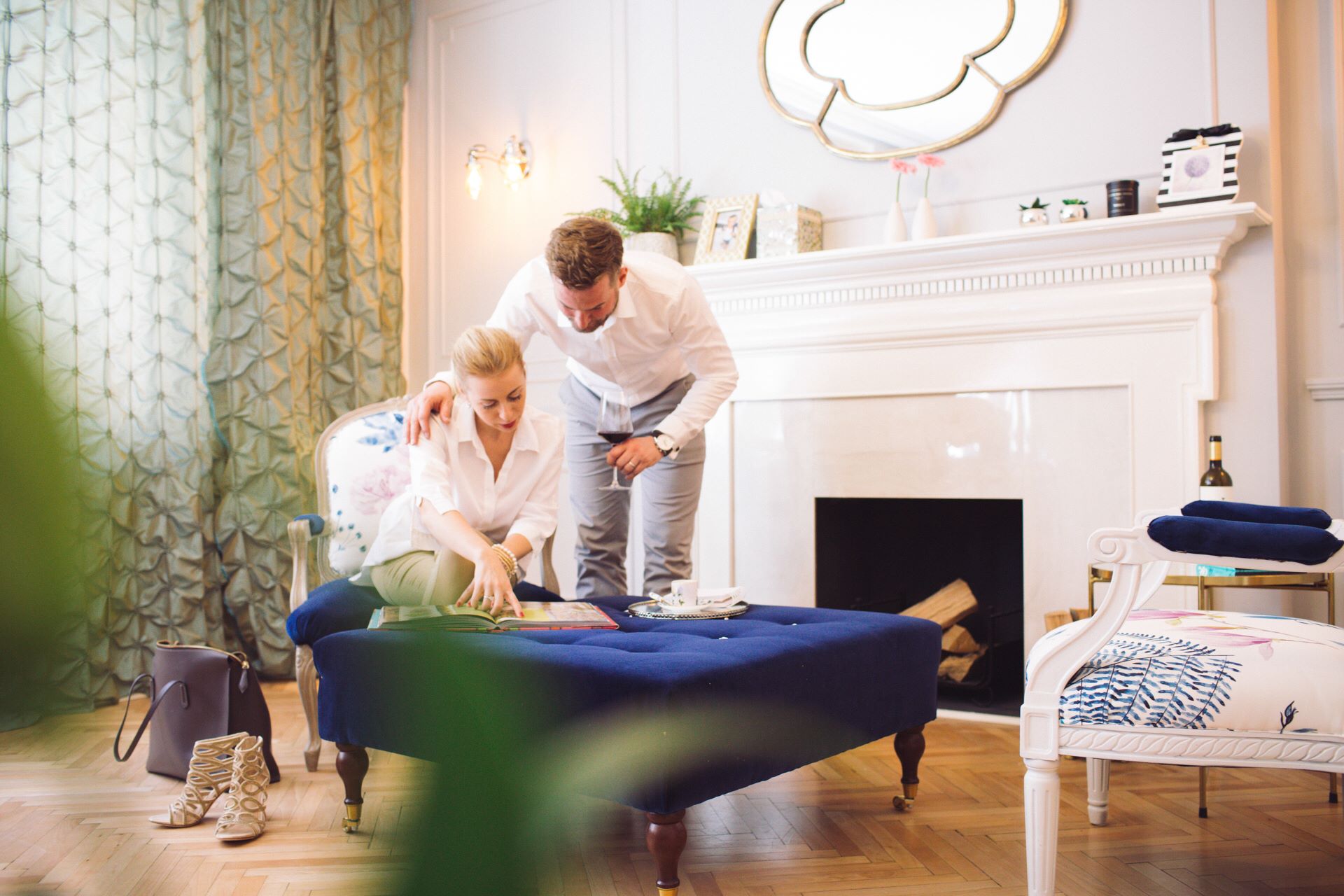 Editor's Choice
REF LE4019
Adored for centuries, Turkesa drawer hardware comes from turquoise rocks. They have been carved and set into everything from royal thrones and daggers to jewelry. This vibrant cabinet handle is as beautiful as it's powerful, with crystal properties connected to the healing energy of water, the life-giving element that sustains the planet and the origins of life itself.
Parisian Apartment By Luxxu With Outstanding PullCast Hardware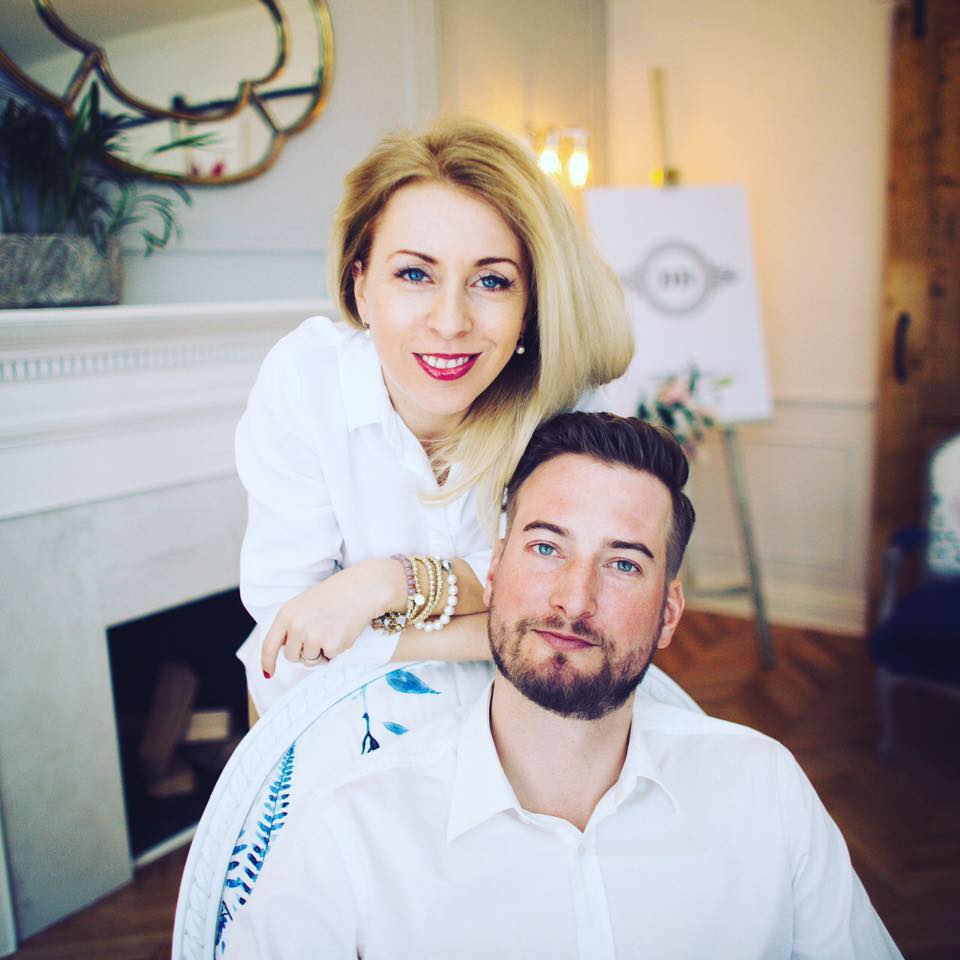 Dušek Décor is a family business based on a personal approach, they also offer professional visualizations of the highest quality, the services of an architect and designer.

Find Our Resellers Here!
https://www.pullcast.eu/reseller
---
If you are as excited about unique one-of-a-kind jewelry designs from PullCast we have a wonderful news for you. You can experience them live in breathtaking showroom of Dušek Décor  visit their website and explore more!
---
Discover the exclusive and luxury world of PullCast and dive into our amazing and elegant list of decorative and architectural hardware products. Did you like the article Find PullCast In the Czech Republic With Dušek Décor? They will help you elevate and transform your home decor or your interior design project into a unique experience! For more inspiration regarding decorative hardware, follow us on Facebook, Pinterest, Twitter, Instagram, Linkedin, and Youtube!