Ferris Rafauli Marvelously Designs Drake's Manor House in Toronto ⇒ The beloved Canadian rapper, Drake commissioned the extremely talented architect Ferris Rafauli to decorate his 50,000 square feet home that is as eccentric as one would have imagined!
Drake's manor house in Toronto is one of the most scandalous yet highly sophisticated residential projects one will ever see. The extravagant celebrity home was meticulously built with limestone, bronze, and other noble materials that will certainly stand the test of time. In today's article, PullCast Blog will step inside the luxurious interiors of this striking residence.
"In form, materials, and execution, the structure is a proper 19th-century limestone mansion. But the exterior profiles are more minimal and the lines are a bit cleaner," says Rafauli, the designer in charge of Drake's home's renovation. "This isn't stucco, paint, and fake gold. That's not what Drake wanted, and that's not what I do."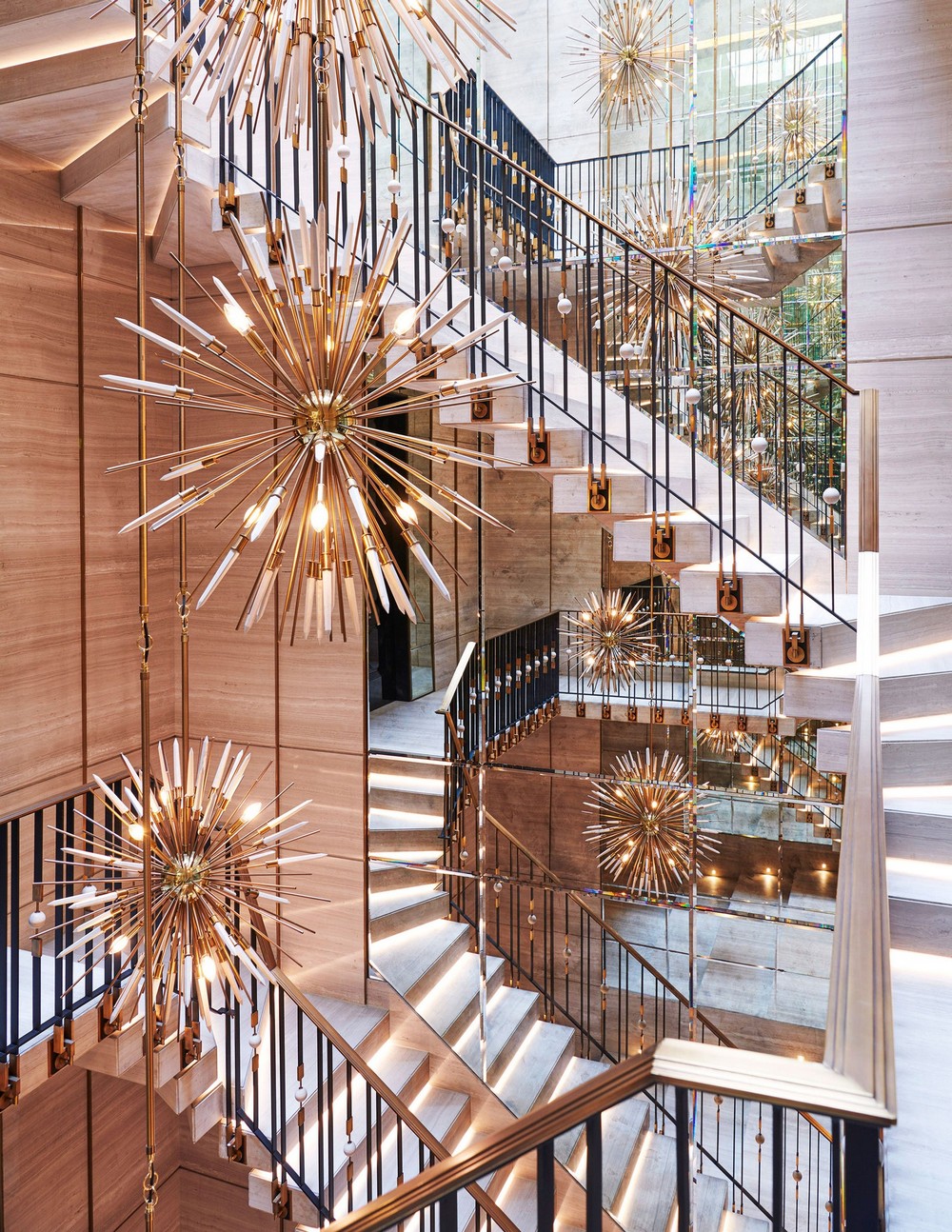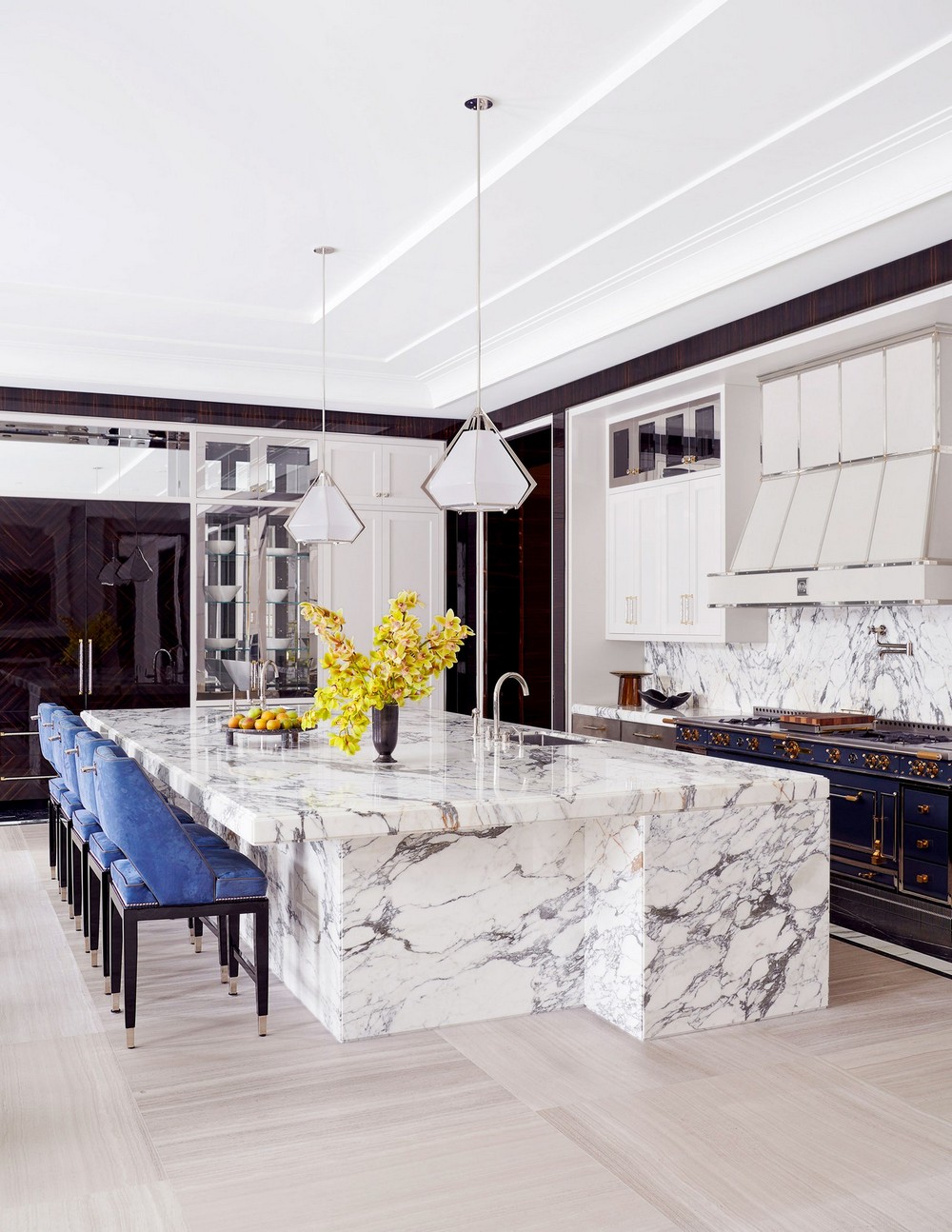 In regards to architecture, the house draws inspirations from the original building while also having a few new touches reminiscent of the modern Art Deco style, as Rafauli observes, "once you've chosen a certain style, you can dance within that style."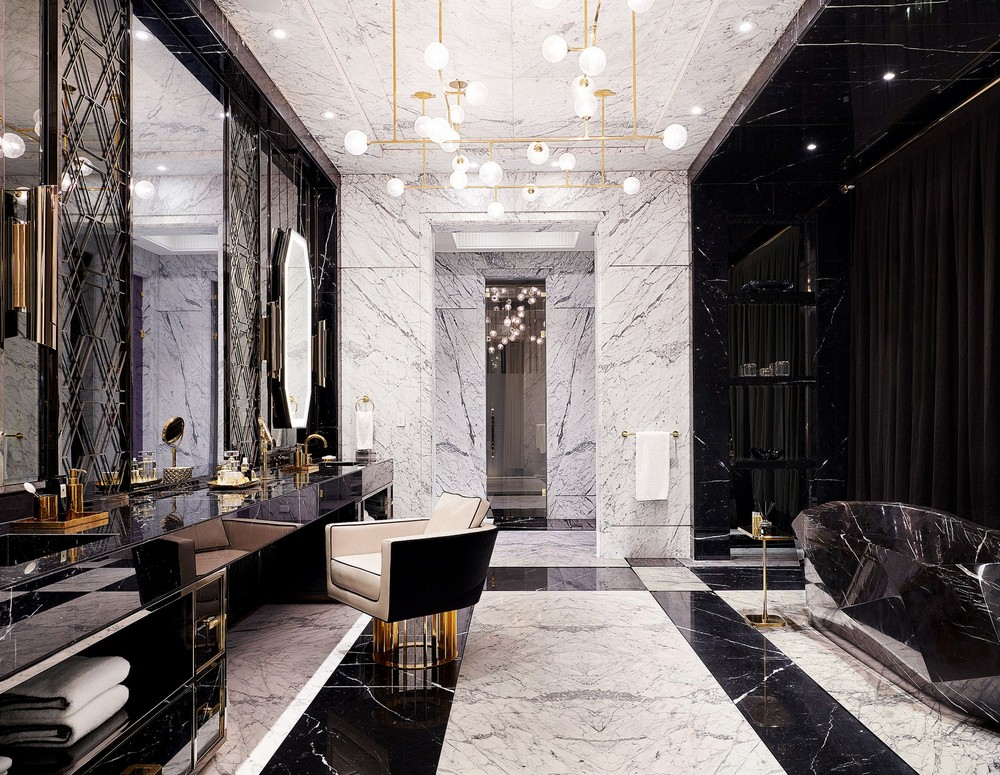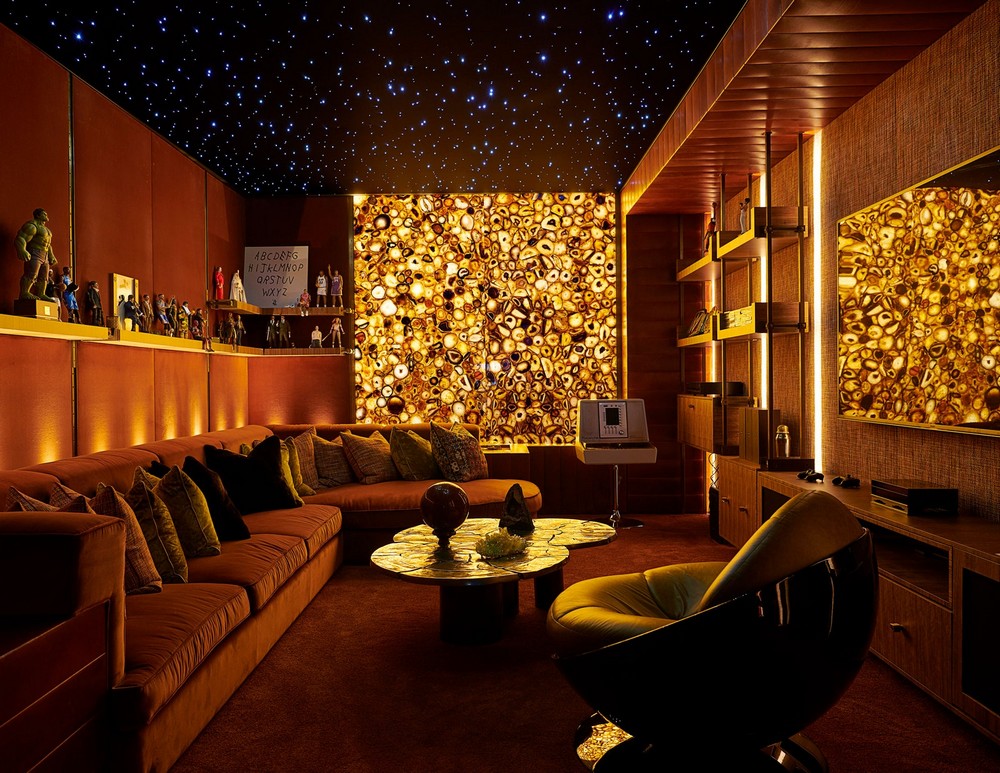 The master bedroom suite is Drake's favorite room in his home, "The bedroom is where I come to decompress from the world at the end of the night and where I open my eyes to seize the day." It is well-appointed with a Hästens x Ferris Rafauli bed, incorporated with a hummingbird tapestry by Alexander McQueen into the bedding, a custom carpet by The Rug Company, and also Jonathan Browning Studios pendants.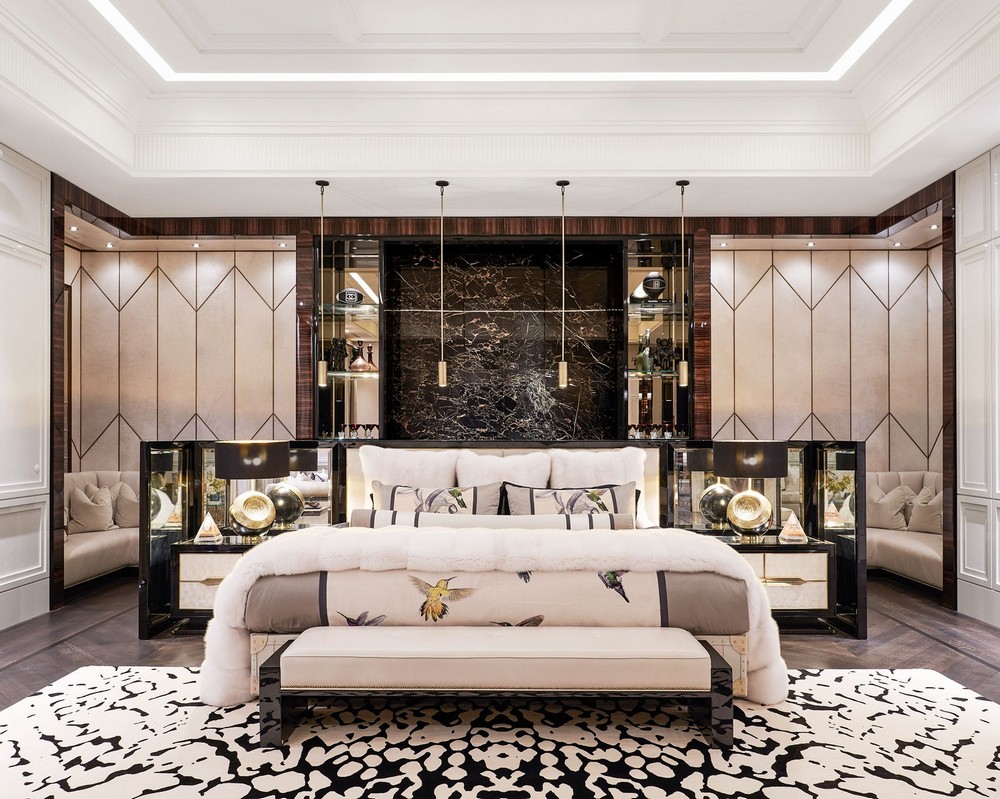 "It's overwhelming high luxury. That message is delivered through the size of the rooms and the materials and details of the floors and the ceilings. I wanted to make sure people can see the work I've put in over the years reflected from every vantage point." Drake says.
manor house, manor house, manor house, manor house, manor house, manor house
Discover the exclusive and luxury world of PullCast and dive in our amazing and elegant list of decorative and architectural hardware products. For more content regarding celebrity lifestyle and design, follow us on Facebook, Pinterest, Twitter, Instagram, Linkedin, and Youtube!
All photos, including featured image, credited to Jason Schmidt
Source: Architectural Digest