Explore The Amazing World of Caribbean Fine Hardware! – It's time for PullCast Blog to travel to the Cayman Islands, in the Caribbean Islands. It's on this heavenly places known for its amazing beaches and resorts that we can find the headquarters of Caribbean Fine Hardware!
As they advertise on their Official WebSite, Caribbean Fine Hardware is a company that provides consultancy services to architects, interior designers, builders, and client- owners, but they also supply to these stakeholders some of the best and finest Hardware Products in the world provided from the best brands!
A quick browse on their website provides the best information possible about this company. They represent some of the major Hardware Brands on the planet and are responsible for a specific mission: To spread the importance of Hardware through all the world!
They are specialist in finding the best Hardware Product for a Specific Project and they do this by respecting the noble tradition of the industry, recognizing and identifying the needs of a specific customer, supporting bespoke and precision manufacturing of hardware products, and by paying close attention to all the details of architectural design coupled with the highest standards possible.
Read More: Earthy High-End Luxury Hardware Designs By PullCast For Your Bathroom
No wonder they are responsible for many projects and by spreading the best Hardware Products in the world throughout some of the best projects on the planet. Their main headquarters is on the Cayman Island, but you also can find Caribbean Fine Hardware in North America, namely in Canada!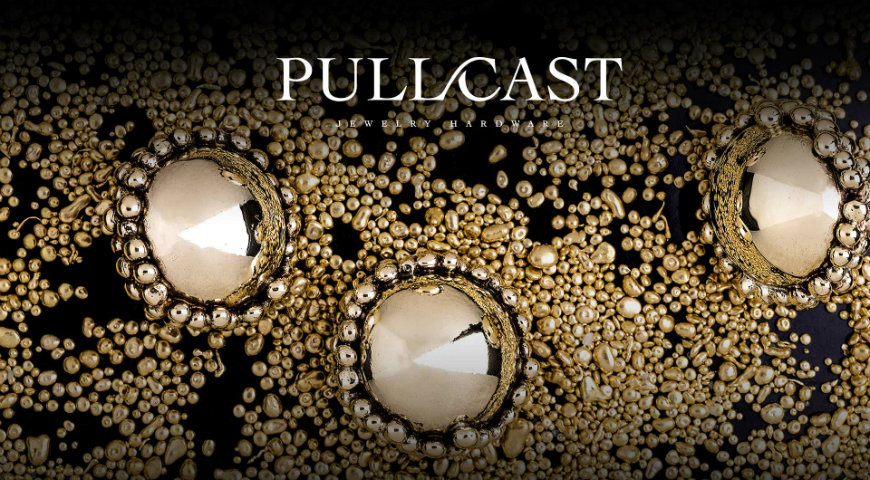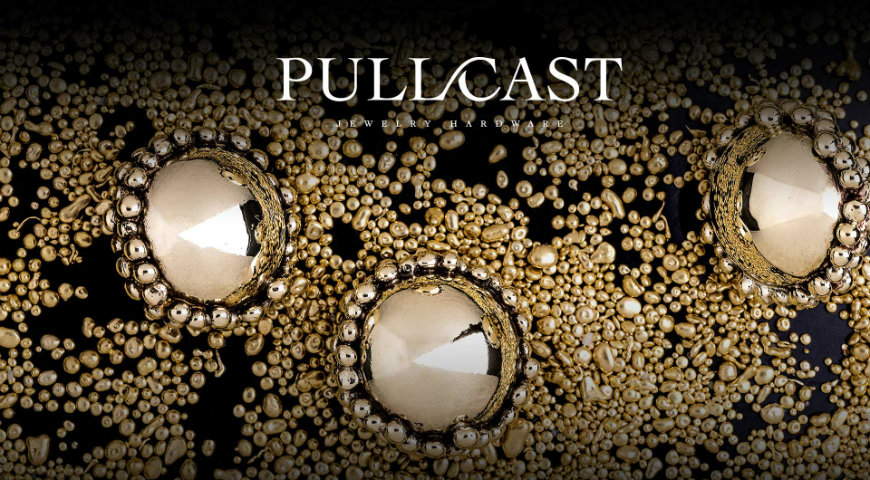 If you have an important project in hands and what to add some amazing Hardware pieces to it, then consult this amazing company that in a near future might provide you with some amazing PullCast options for your project!
DISCOVER THE WORLD OF PULLCAST
Discover the exclusive and luxury world of PullCast and dive in our amazing and elegant list of hardware products. They will help you elevate and transform your home décor or your design project into a unique experience! Follow us on Facebook, Pinterest, Twitter, Instagram, Linkedin and Youtube!