Dubai Experience Tour – Limited Edition ⇒ Dubai is a well-known city recognized for its luxury and grandeur. Taking that into consideration, this sort of lifestyle has always been an inspiration to PullCast, and that's where the idea of creating a unique jewelry hardware collection full of exclusivity is. Now, we will take you on an experience tour of Pullcast's elegant and sophisticated Limited Edition collection, where you will discover its rare design allure, and this sort of distinction is extremely valued in places such as Dubai. Get ready to feel inspired through this Pullcast´s blog article! Would you be adventurous to enter Dubai Experience Tour – Limited Edition?
Dubai Experience Tour
Limited Edition Collection
In this collection, we note rare materials and handles in a never-before-seen combination – a priceless legacy of a timeless masterpiece. Our artisans have painstakingly constructed exquisite masterpieces, which can only be enhanced with distinction by jewelry hardware designs and ambiances.
⇒ See Also: Autumn Trends 2021 – Hardware Products That Resonate With The Season ⇐
After we've introduced you to this impressive collection, we'll take you on a journey to discover the most beloved pieces in Dubai's opulent city. Prepare yourself to enter this exquisite journey!
Feu is an unapologetic appropriation of jewelry beauty, elegance, and sophistication combined with inspiration from genuine fire corals that shelter sea creatures. Dubai, our Feu will most certainly steal your heart with its attention to detail aligned with its exquisite Swarovsky crystals or black crystal glass!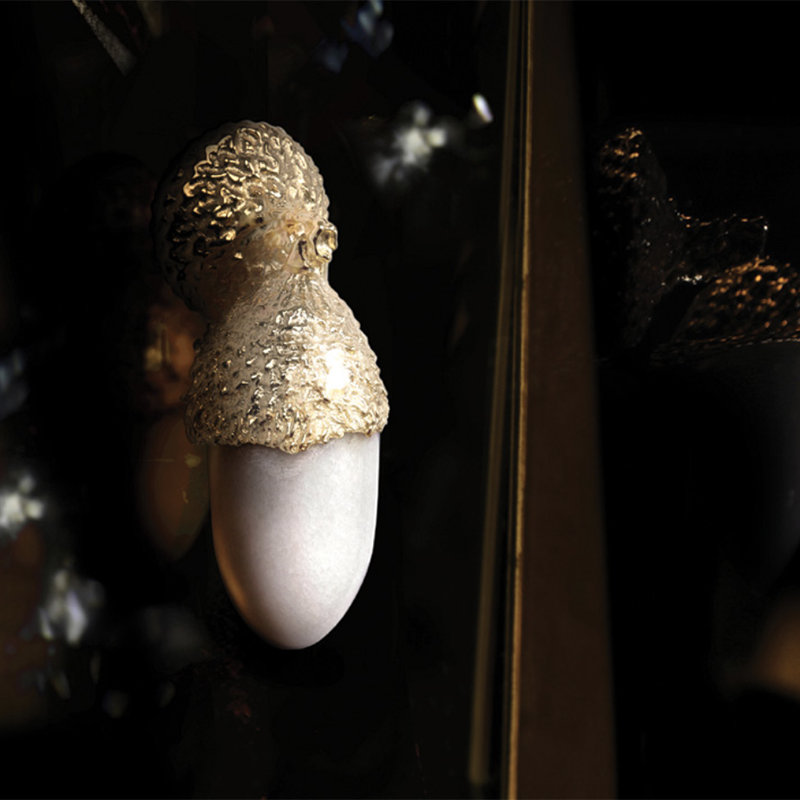 Acorn drawer handles are imposing jewelry hardware pieces to incorporate in your unique interior designs, portraying with elegance the unique beauty that resides on detailing. If you value one-of-a-kind details this is the piece for you!
⇒ See Also: Travel Guide To Dubai⇐
Undoubtedly, the inspiration for creating the wonderful piece Octo comes from one of the most unique creatures of the oceans, the octopus. A piece with an understated elegance bringing an instant character to your interior design project. Octos' selection is ideal for creating a sculptural scheme with a variety of design aesthetics.
⇒ See Also: New Season One Of A Kind Jewelry Hardware ⇐
For centuries, jewelry has inspired mankind. Tiffany cabinet hardware, made of cast polished brass and estremoz marble, resembles the perfect shapes and purity of those who last forever. Decorate your designs cabinetry and sideboards with our exclusive jewelry hardware piece for a touch of elegance and refinement.
The Dubai Experience Tour – Limited Edition has come to an end, but Dubai stay tuned for more news with this beautiful city in focus!
Discover the exclusive and luxury world of PullCast and dive in our amazing and elegant list of decorative and architectural hardware products. They will help you elevate and transform your home decor or your interior design project into a unique experience! For more inspiration regarding decorative hardware, follow us on Facebook, Pinterest, Twitter, Instagram, Linkedin, and Youtube!