Discover The Best Pieces For A Breathtaking Decor⇒ Discover the most unique hardware pieces to your house and get an exclusive and breathtaking interior decoration whit PullCast hardware.

SEE ALSO: Best Hardware To Accessorize Your Furniture Design
Entryway
Brubeck door pulls will perfectly adorn your designs leaving them timeless and elegant. Transform your entryway door with this piece and get an exquisite decor that others will fall in love.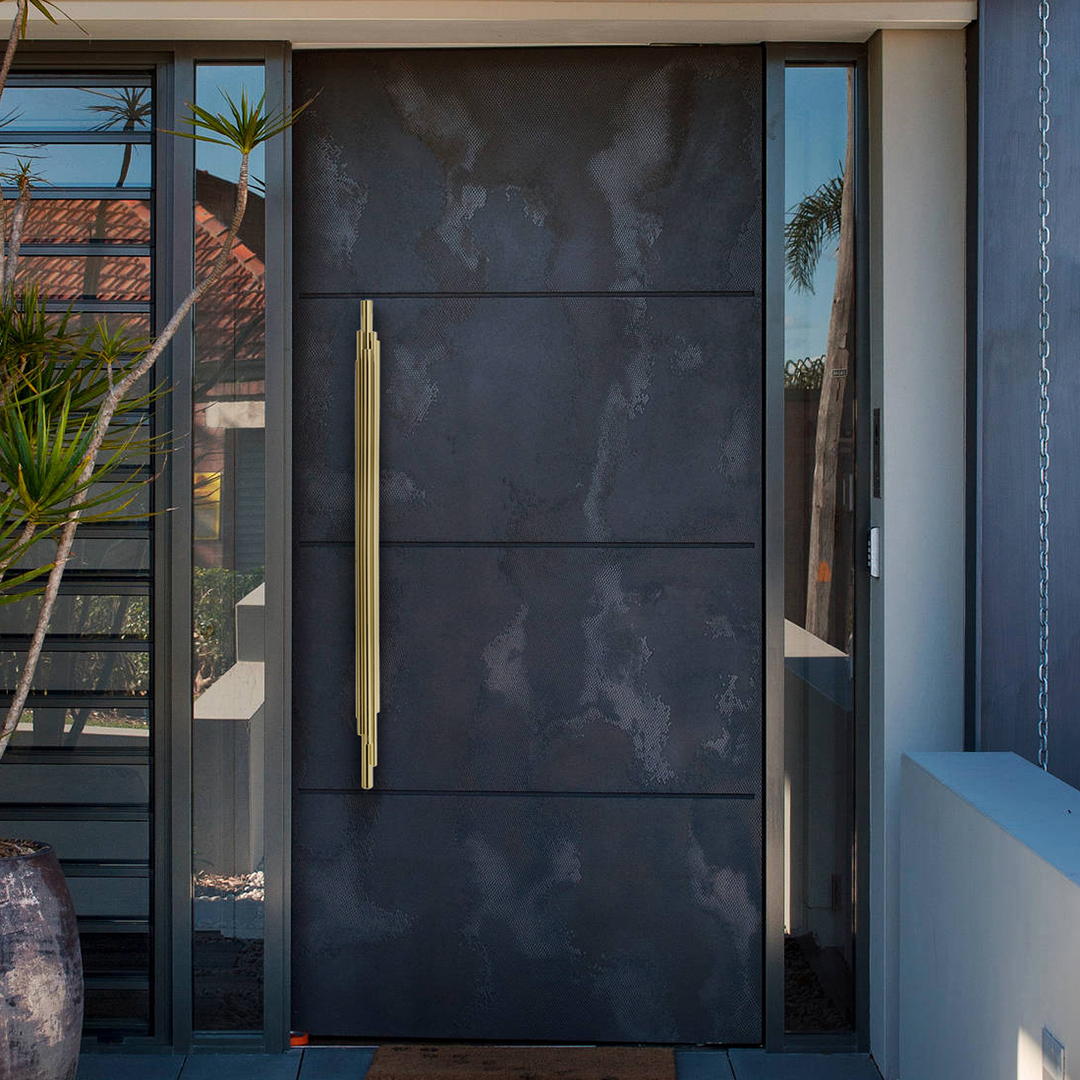 If you love golden details on the decorations, the goldenBrubeck door pull is an amazing piece to add to your home decor. With an exquisite design, this piece transforms any ambiance.

With an imposing look, the Baruka door pulls give this entryway a different visual creating a unique space to receive the guests.
See Also: How To Decorate With Jewelry Hardware? Brand New Ideas From PullCast
Embrace the powerful entryways and adorn your doors with the stunning Baruka hardware to cause an impact on everybody that passes by there.
Get a distinct look at your entryway getting hardware to your principal doors. The Baruka door pulls are the perfect ones to let your door designs with an amazing design and good looking.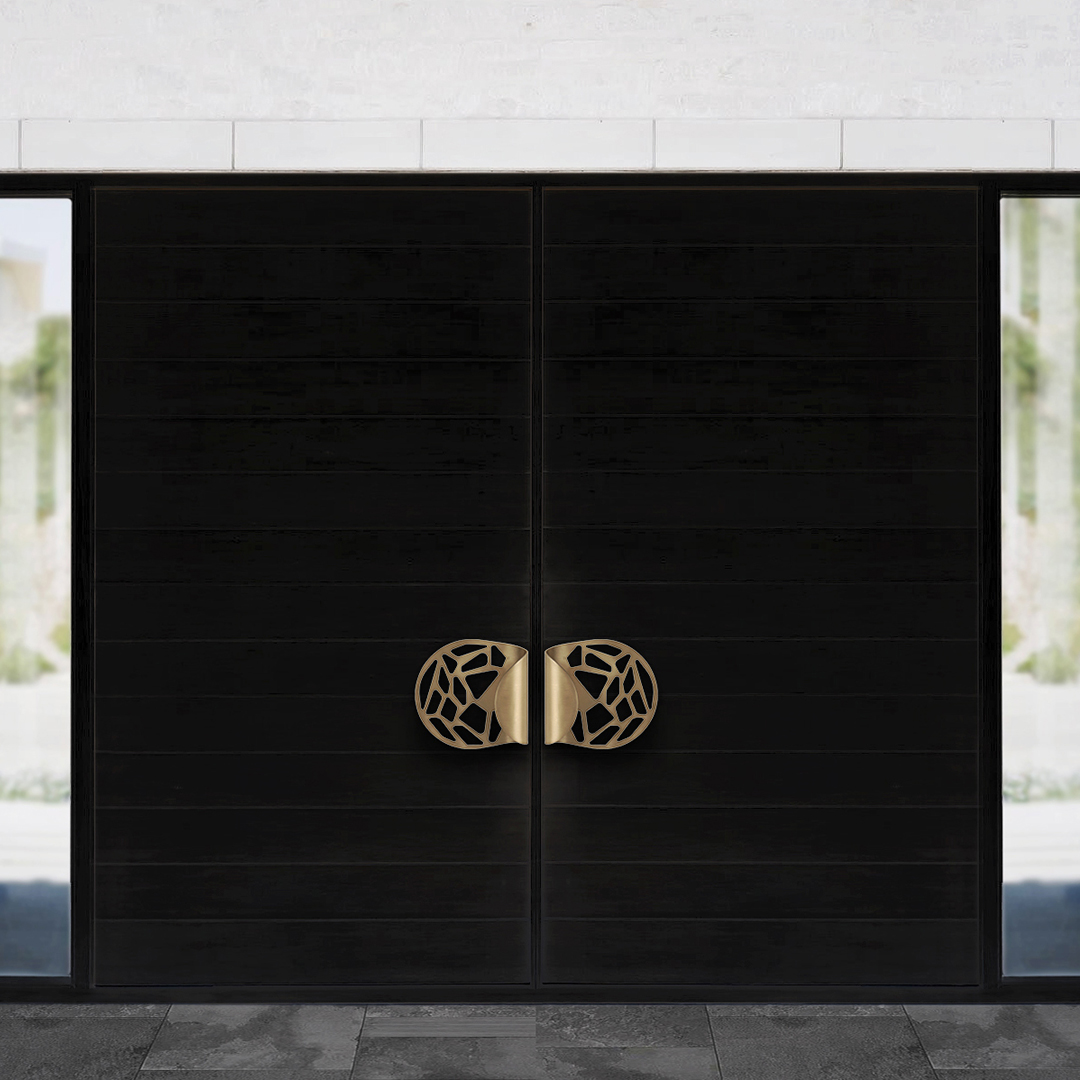 The breathtaking Atlas door handles are the perfect pieces to create a luxury statement in your entryway door, adorn your entryway with these pieces and get an amazing impression about the rest of your house decoration.
See Also: Hardware Pieces Inspired By The Most Famous Doors In The World
Personalize your decor pieces with PullCast hardware and create new ones. This stunning mirror was transformed into a new amazing piece with gorgeous Quantum hardware.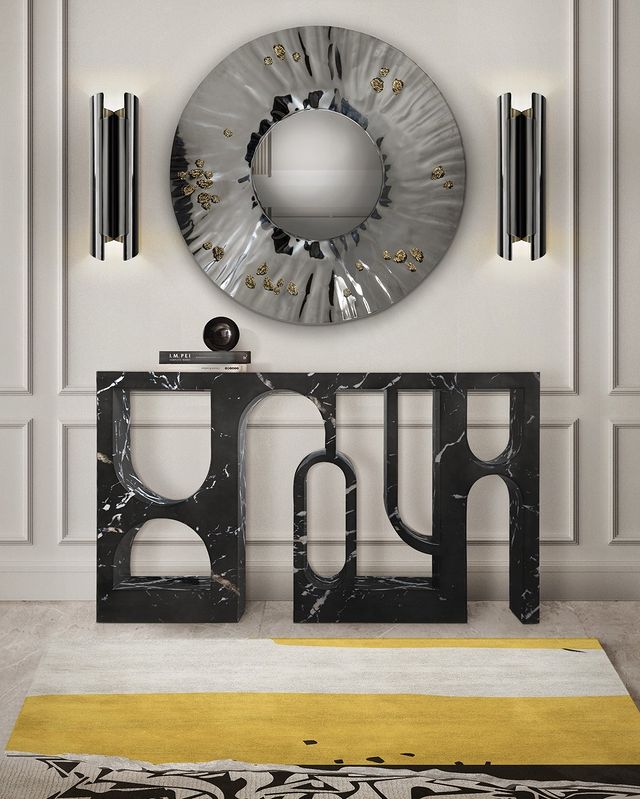 Embellish your entryway with unique and exquisite pieces transforming your decoration. Cath hardware are one of the most exclusive pieces from PullCast and it's perfect to give a new life to your entryway decor.
See Also: More Of The Best Interior Designers In San Francisco
 Restaurant Decor
Mark your restaurant decoration with exquisite pieces as hardware. Using the golden Baruka hardware, with an exclusive design in the doors will create a luxury statement in the space.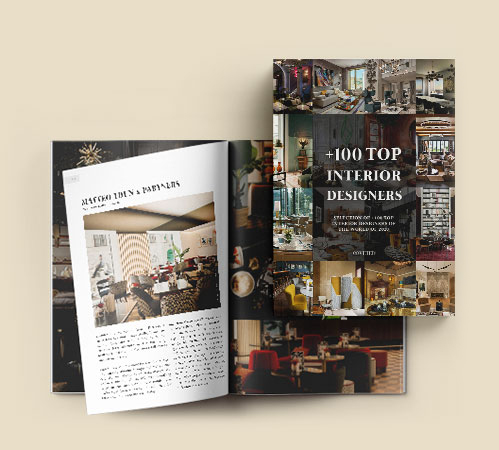 Bedroom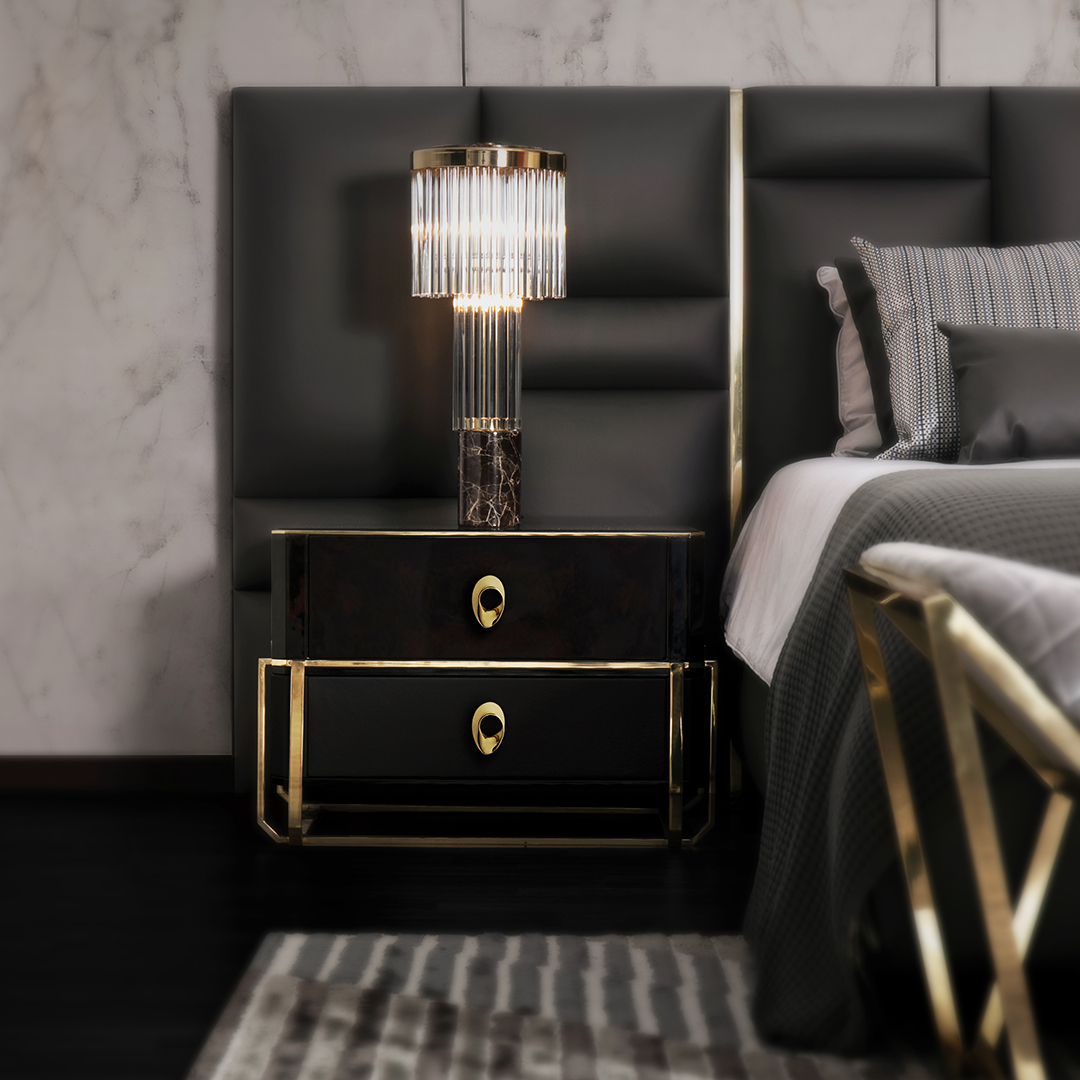 Modernize your bedroom decor with PullCast hardware pieces like the Infinity drawer handles. These pieces will change the look of your furniture and add a modern touch to the ambiance.
Bathroom
Embellish your bathroom with PullCast hardware. Like here, combine soft pink tones with golden pieces like our Nouveau drawer handle full of distinction and luxury and get a unique decoration.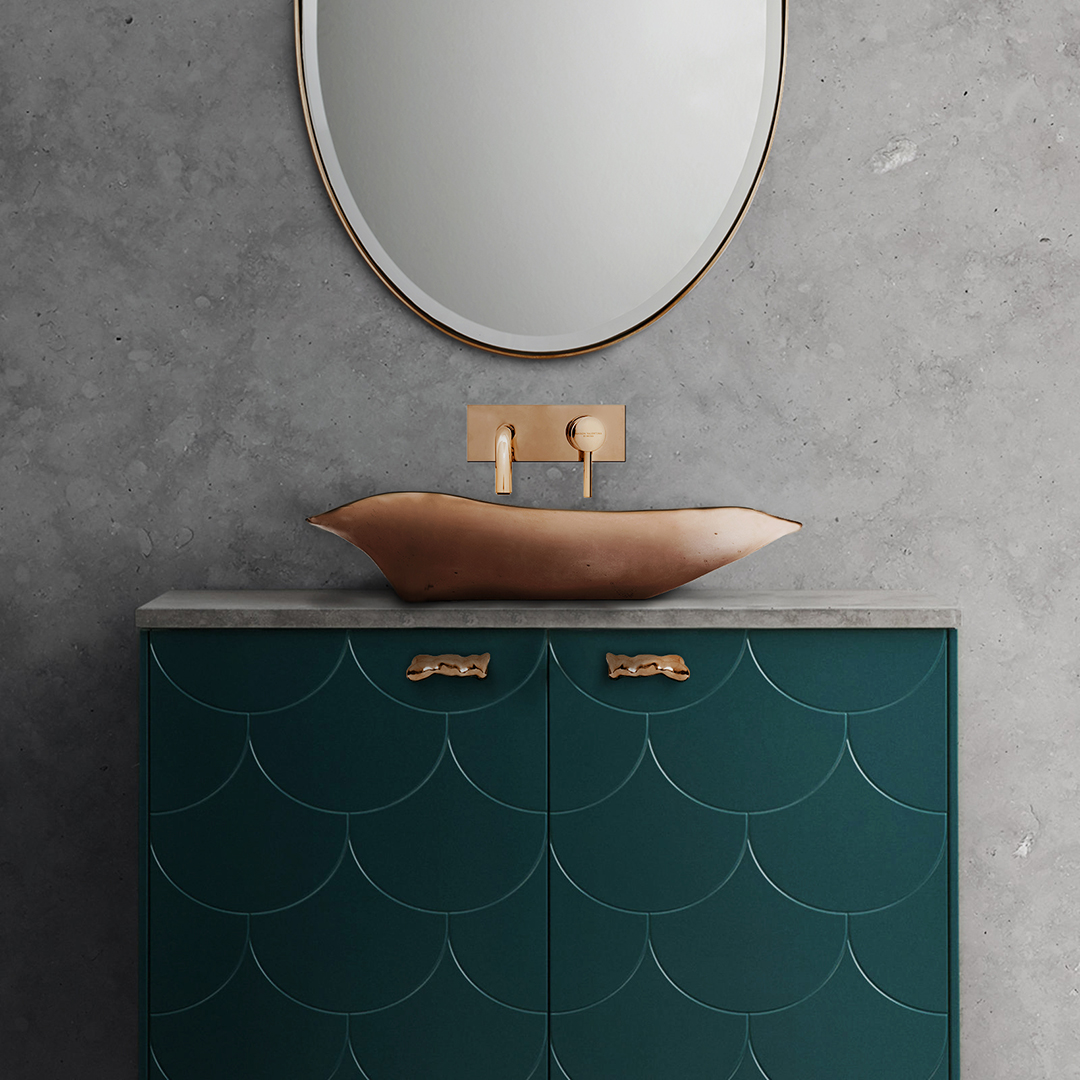 Provide your bathroom design with a shower of luxury and exclusiveness. Add organic shapes to convey uniqueness and really upgrade your bathroom décor with PullCast´'s Nouveau Drawer Handle, a magnifique solution for a statement bathroom.
Create an exclusive ambiance with unique pieces like the Linckia drawer handle and give your bathroom an exquisite decoration like this.
A good idea that never fails for bathroom decoration is to embrace the white tones and clear designs contrasting with elegant and luxury golden pieces. With a distinct design and an amazing elegance, the Keysa drawer handles are perfect to shine in a simple decor.
See Also: Let yourself fall in love with this breathtaking outdoors
Did you like our article Discover The Best Pieces For A Breathtaking Decor? Let us know!
If you want to discover more about the exclusive and luxurious world of PullCast and our elegant collections of decorative hardware, then feel free to follow us on social media: Facebook, Pinterest, Twitter, Instagram, Linkedin, and Youtube
Discover The Best Pieces For A Breathtaking Decor