Discover The Best Luxury Casinos in Macau! – We at Pullcast love Macau. Its an amazing city that is one of the many sources of inspirations for this brand's collection, namely for the incredible Cosmopolitan Collection!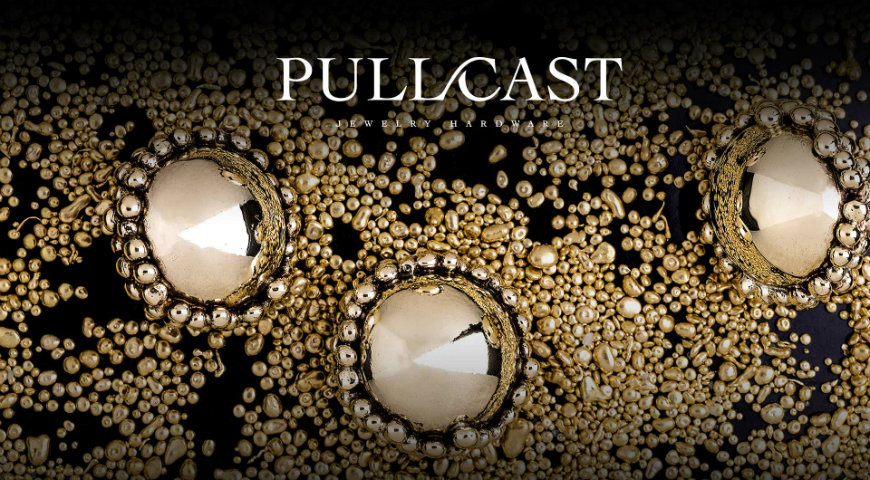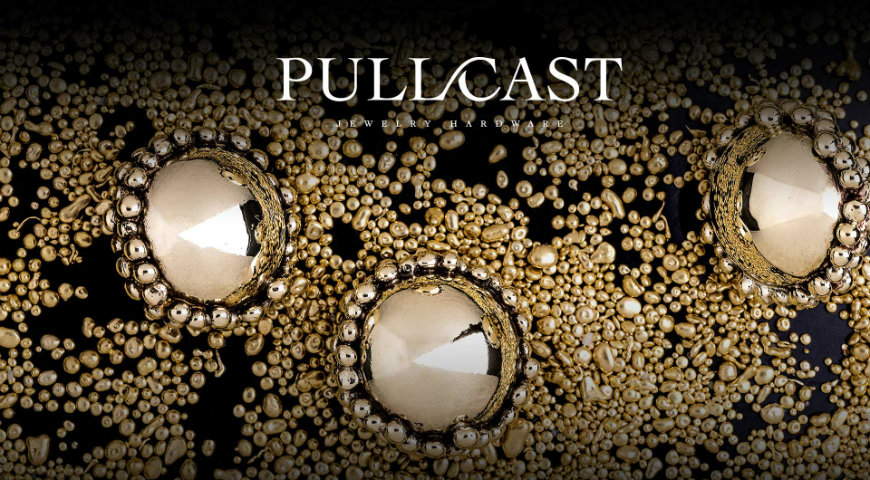 Macau is well known in the world for being the Asian Capital of Gambling! The Chinese government stepped in and has since opened its doors to many new investors including foreigners who brought billion-dollar establishments to the island. The result? Several amazing Casinos and here are the best ones.
Venetian Macau Casino, the Sands Macau and Wynn Macau are among the latest mega operations where you can enjoy a variety of games from basic slot machines to poker, blackjack, roulette and baccarat. The luxury decoration in casinos have also brought 'big time' entertainment, dining and luxury shopping to Macau with high-end brands as well as international names such as Cartier, Dior Chanel and Vivienne Westwood, Louis Vuitton and Rolex. The City of Dreams situated right across from its competitor Venetian Macau Casino on Cotai Strip, the City of Dreams is one of Macau's most extraordinary gaming destinations. With an extensive range of more than 1,000 machines and over 350 gaming tables full of luxury furniture.
The casino at MGM Grand Macau Hotel offers a reasonable selection from hundreds of table games and about 1,000 slot machines on a split-level, 222,000 square feet area. Part owned by Pansy Ho, daughter of Stanley, MGM Grand Macau opened in 2007 and cost $1.25 billion to build. It is considered one of the biggest casinos on the island.
The Venetian is currently the biggest casino in the world with a vast selection of 800 gambling tables and a couple of thousand slot machines from four differently themed luxury decoration gaming sections. The $2.3 billion project has 3,000 luxury hotel suites, more than one million square feet of retail space, huge event venues (large enough to hold 90 Boeing 747 jumbo jets) and entertainment. In short, it is the biggest single-structure building in Asia.
DISCOVER THE WORLD OF PULLCAST
Discover the exclusive and luxury world of PullCast and dive in our amazing and elegant list of hardware products. They will help you elevate and transform your home decor or your design project into a unique experience! Follow us on Facebook, Pinterest, Twitter, Instagram, Linkedin and Youtube!