Discover the Best Interior Designers in Los Angeles ⇒ The city of angels is one of the most known in the interior design world. For this reason, we chose to show you the top interior designers in this opulent city.  Check this amazing post to see the best of the best!
Amy Sklar
Amy Sklar is one of the most recognized Los Angeles-based full-service design firms. The company specializes in commercial and residential projects with a mix of modern and classic styles. The full-service design studio was created for clients who wish to renew or fully alter a room or their entire home! Nevertheless, their distance design service is appropriate for the same clientele who want expert input from a distance.
Get the look: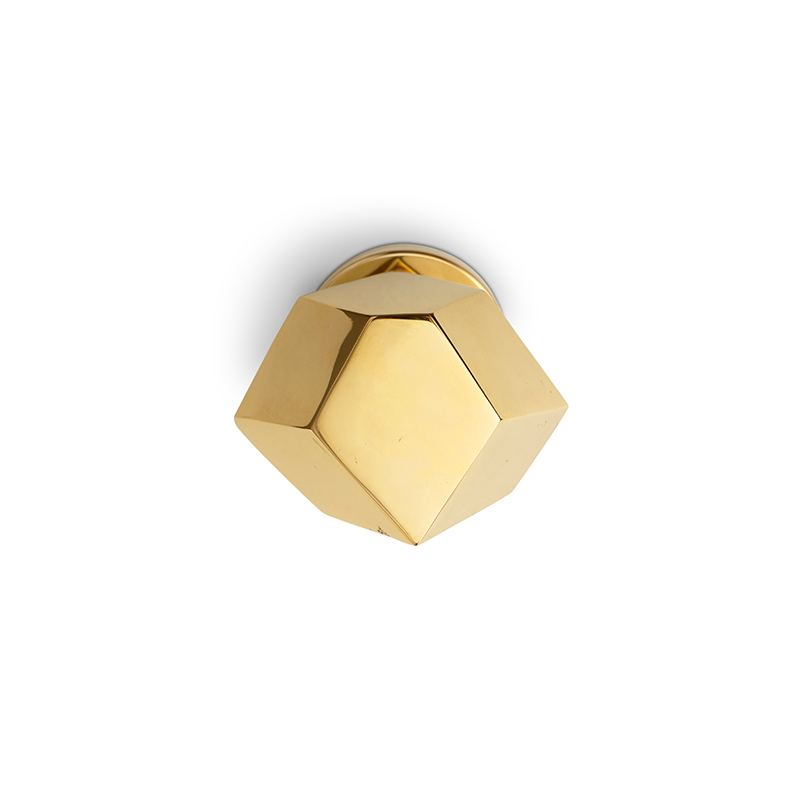 The Archers
The Archers is an interior design business founded in 2002 by Richard Petit and Stephen Hunt. This firm is situated in Los Angeles and boasts a staff of architects, artists, and designers. The Archers think that every place ought to be unique in its own right.
Brigette Romanek
Brigette Romanek, one of Los Angeles's most highly prized interior designers, created the company. Romanek Design Studio has an innovative, elegant, and functional design and architectural planning. The company is as famous as its clients such as Gwyneth Paltrow, Beyoncé, and Jay-Z.
Cliff Fong
Cliff Fong was born in New York and grew up in a variety of places throughout the world. As an interior designer, fashion designer, and entrepreneur, he has been a member of Los Angeles' thriving design scene for over two decades. As an interior designer produces one-of-a-kind, personal, and often unexpected surroundings from a variety of sources.

Disk Interiors
Disk Interiors strives to achieve interior and architectural harmony, design spaces with structure and purpose, and produce comfortable settings. They search for places that gradually reveal themselves and provide comfort to their clients – homes os calibrated simplicity that balances the push and pull of modern living.
Demitri Sgourakis
Demitri Sgourakis, a designer based in Los Angeles, is best recognized for his contemporary take on diverse interiors. His eye for fashion-forward style, along with his extensive understanding and passion for design's historical foundations, results in contemporary but timeless masterpieces. Demitri feels that a successful room should not only represent the client but also have room to change with them as they inevitably do. Demitri's appreciation for quality, timeless tradition, and attention to detail is evident throughout his work, whether in neutral palettes or with color-rich declarations.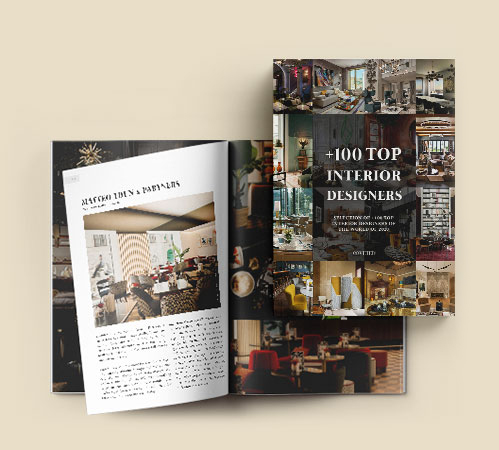 Frances Merril
Frances Merrill created Reath Design in 2009 with the goal of creating immersive interiors that communicate the narrative of their residents and enrich our perception of location. The work of the studio focuses on private houses, hotels, restaurants, and relaxation and leisure places. They are fascinated by the influence of design on the private lives of individuals and families, and believe that excellent design may improve everyones everyday lives.
Get the look:
Did you like our article Discover the Best Interior Designers in Los Angeles? Let us know!
Discover the exclusive and luxury world of PullCast and dive in our amazing and elegant list of decorative and architectural hardware products. They will help you elevate and transform your home decor or your interior design project into a unique experience! For more inspiration regarding decorative hardware, follow us on Facebook, Pinterest, Twitter, Instagram, Linkedin, and Youtube!