Discover PullCast, The Ultimate Design Revolution –  In today's world, there is a great tendency to create what has already been created, therefore, the design has fallen into a vicious circle without imagination, rather than exploring unique creations. Brave are the ones who take a step forward and magically create brilliant new concepts. Hang onto your seats to meet PullCast!
At the heart of PullCast lies a desire to unveil authentic and original objects of art. PullCast is eager to create pieces of art, exploring beauty in the simplest yet unique wonders of the world. It's an endless movement towards new creations, objects of art reflecting the magical details for unique design projects. The vision is what makes this brand so unique – and their pieces are the final result.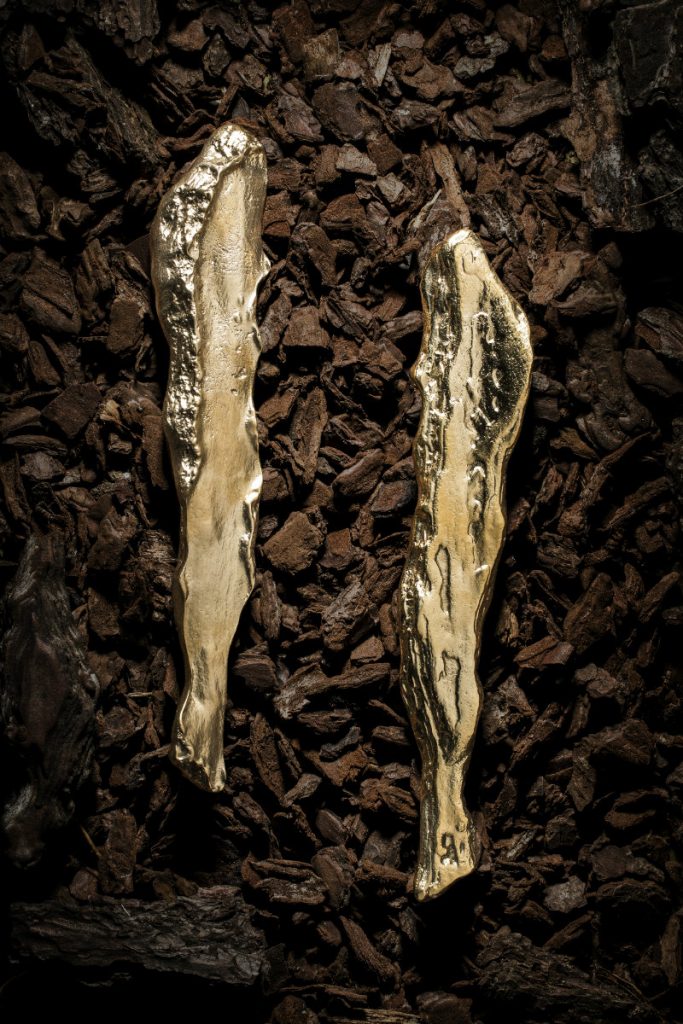 The design is the ultimate form of liberation, it turns ideas into reality.
Craftsmanship is PullCast's main language, crossing the world of design and jewelry only led to a path of exploring new aesthetic approaches with architectural and artistic influences.
ENHANCE, NOT DEFINE, THE UNIQUE STYLE OF YOUR HOME
PullCast empowers the disclosure of the inner strength and singularity of furniture, door, cabinet designs, and home décor. Balancing Heritage of Craft with Refinement. A unifying and amplified art, to involve in unique homestyle signatures.
With their 5 collections: Earth, Ocean, Cosmopolitan, Limited and Twist, the brand provides a sensorial experience with their unique designs. PullCast offers a diverse range of styles and collectible sculptural hardware.
The journey began by searching the most high-quality materials and processes to translate exquisiteness into the real world – and by collecting objects from outdoor experiences. PullCast talks about accessories that go beyond imagination, treasuring the creation of a bond with their customers. Pullcast really knows how to tell a story through the pieces.
MAKING THE MOST REFINED DREAMS COME TRUE WITH CUSTOM & BESPOKE SERVICE
PullCast truly believes in involving Decorative and Architectural Hardware in high-end experience thoroughly tailored to the exact requirements of our customers. In its essence, custom and bespoke services at PullCast, represent the ultimate expression of Luxury combined with our customers' needs. PullCast seeks to translate the epitome expression of unique luxury experiences. For more press Info please visit PullCast's Area Press or contact PullCast's PR: HELDER MOURA | press@pullcast.eu
DISCOVER THE WORLD OF PULLCAST AND CHECK OUR NEW CATALOGUE!

Discover the exclusive and luxury world of PullCast and dive in our amazing and elegant list of decorative and architectural hardware products. They will help you elevate and transform your home decor or your design project into a unique experience! Follow us on Facebook, Pinterest, Twitter, Instagram, Linkedin, and Youtube!