Discover PullCast in The Secrets From Portugal Magazine – CovetED Magazine launched this June the First Issue of  Secrets from Portugal, the first edition of the Secrets Collection, a special edition collection of CovetEd Magazine that's made out to be a complete and collectible guide about the hidden treasures of each country.
Like many other brands, PullCast supported this project and you can find an elegant add from PullCast within this amazing magazine that, like PullCast, shares its love of Portugal with everyone!
In fact, Portugal is very close to PullCast's identity and style! The old and classic Portuguese Arts & Crafts techniques are part of all the PullCast products and this Magazine highlights some of those techniques!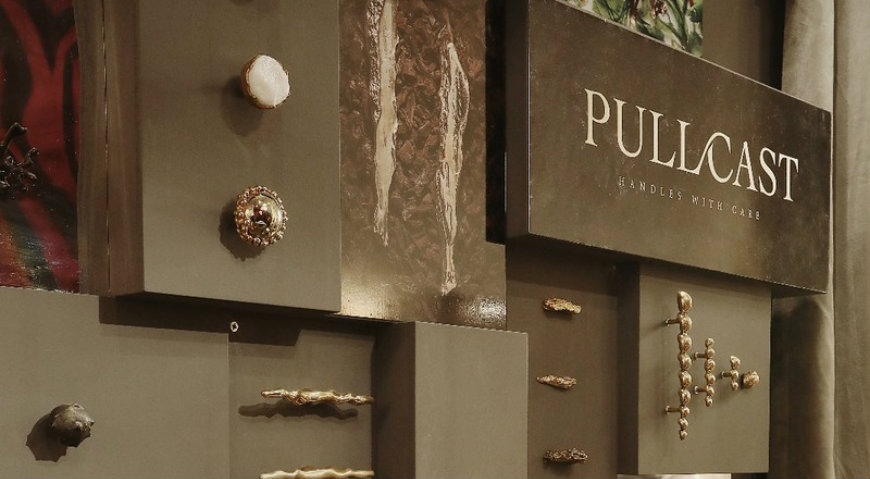 Like the name suggests, in Secrets From Portugal you'll find all the well best-kept secrets from Portugal! Besides amazing texts about some ancient crafts, you'll be able to find inside this top magazine a variety of articles about several categories such as design, luxury, craftsmanship, restaurants, hotels, gastronomy, wines,  architecture and the finest places where you can fall in love over and over again.
 Portugal is a lot more than beaches and sun, history and music concerts. It's, above all, a unique experience you must not miss. So what are you waiting for?  From quiet villages to luxury hotels and amazing hot springs, from amazing restaurants with some elegant food to world-renowned popular wines, Portugal has a lot of secrets that are waiting to be discovered by you!
So, here's your favorite guide to discover this lovely country and be completely amazed by it. So come and enjoy the best time of your life with the ones you love and the perfect atmosphere with Secrets From Portugal and PullCast.
Discover the exclusive and luxury world of PullCast and dive in our amazing and elegant list of hardware products. They will help you elevate and transform your home décor or your design project into a unique experience! Follow us on Facebook, Pinterest, Twitter, Instagram, Linkedin and Youtube!