Discover PullCast at ICFF 2018 – We're days away from the star of the ICFF 2018 event in New York City. This is one of the most important fairs taking place during NYCxDesign and also one of the most relevant trade fairs in the United States of America!
This year, the ICFF 2018 will have a special presence amongst the many brands that will attend the event. Luxury hardware brand PullCast will be present at this prestigious event to showcase the best hardware pieces of their stunning collections.
So this year, PullCast will be one of the 36,000 designers, architects, retailers, manufacturers, distributors, and other design-world insiders that will be present at Manhattan's Javits Center between May 20th and May 23th.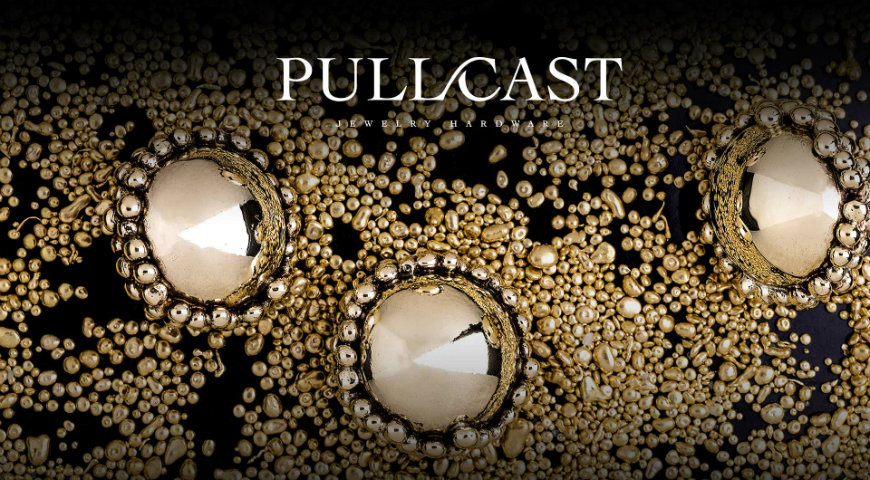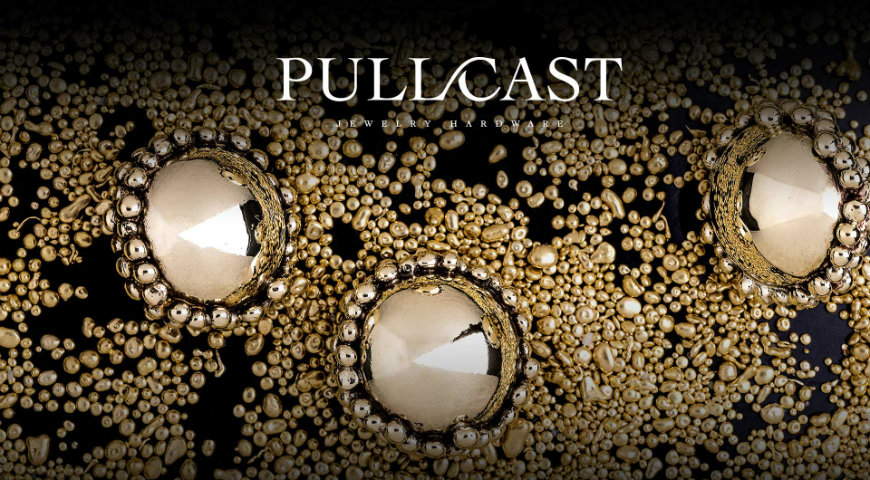 As it happens in the past, ICFF will map the newest frontier of what's best and what's next at New York City's Jacob K. Javits Convention Center. For the four-day duration of the Fair, the Javits Center will be abuzz with more than 36,000 interior designers, architects, retailers, representatives, distributors, facility managers, developers, manufacturers, store designers, and visual merchandisers. On Wednesday, May 23th, the ICFF opens its doors to the general public as well.
The ICFF lures those in determined pursuit of design's timely truths and latest trends to an encyclopedic exhibition of up-to-the-moment offerings, as well as a series of fascinating, fun, edifying programs and a packed schedule of exhibits and features.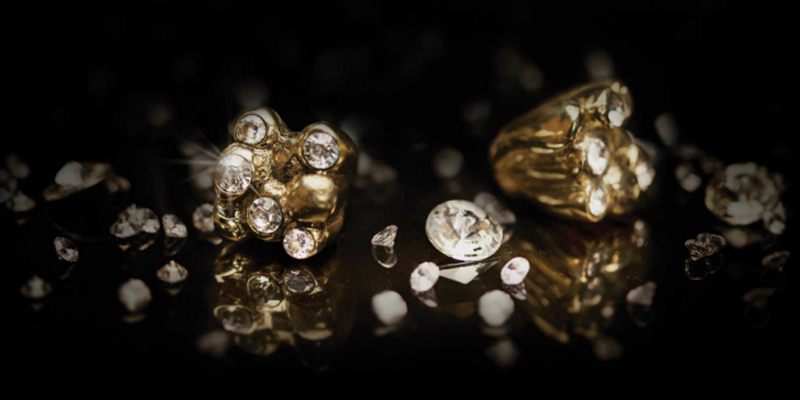 That's why it's the perfect place for PullCast to showcase the best of the best of this amazing brand's products and to meet amazing design professionals to work with and to create custom, one-of-a-kind pieces, to meet specific client needs.
DISCOVER THE WORLD OF PULLCAST
Discover the exclusive and luxury world of PullCast and dive in our amazing and elegant list of hardware products. They will help you elevate and transform your home décor or your design project into a unique experience! Follow us on Facebook, Pinterest, Twitter, Instagram, Linkedin and Youtube!