Discover Our Selection of Top Interior Design Projects by Amy Lau ⇒  Amy Lau, a New York-based designer who created her own firm in 2001, is characterized by a unique style which incorporates both vintage and contemporary pieces, natural materials and a keen eye for details. PullCast shares the top Interior Design Projects created by this amazing artist
Read More: Event to Follow: al Fort Lauderdale International Boat Show 2019
Kohler Showroom
This bathroom at one of the showrooms by Kohler Design Center has been designed with custom sea-blue tiles that create a beach-like ambience. This is among the more creative Interior Design Projects from this designer, as it creates a relaxed atmosphere while maintaining an elegant look.
Kips Bay Showhouse
To create this beautiful design, each of the magnolia flowers placed on the wall was carefully handmade with great detail in order to look as natural as possible. The backdrop was created with the use of Maya Romanoff wall coverings.
Lladó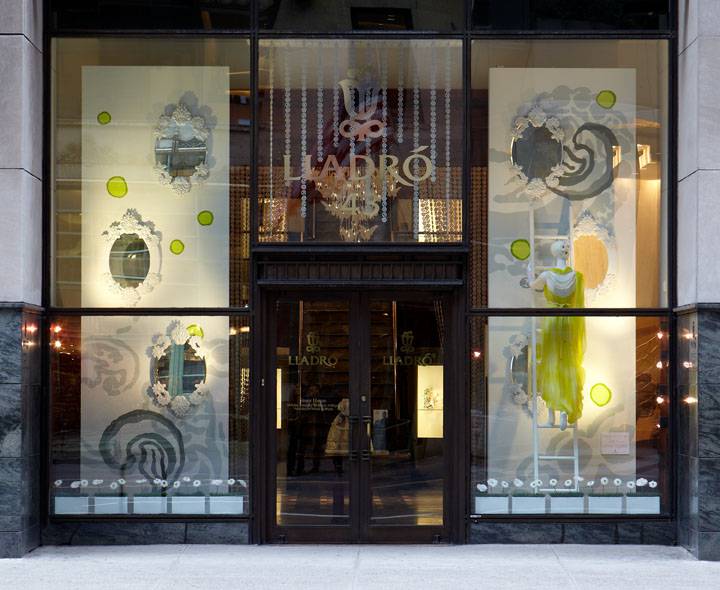 This Lladró window display is one of Amy Lau's commercial Interior Design Projects, in which she used murals created by Pato Paes, in Brooklyn, to design the perfect backdrop that encompasses Lladró's porcelain mirrors.
Artist Retreat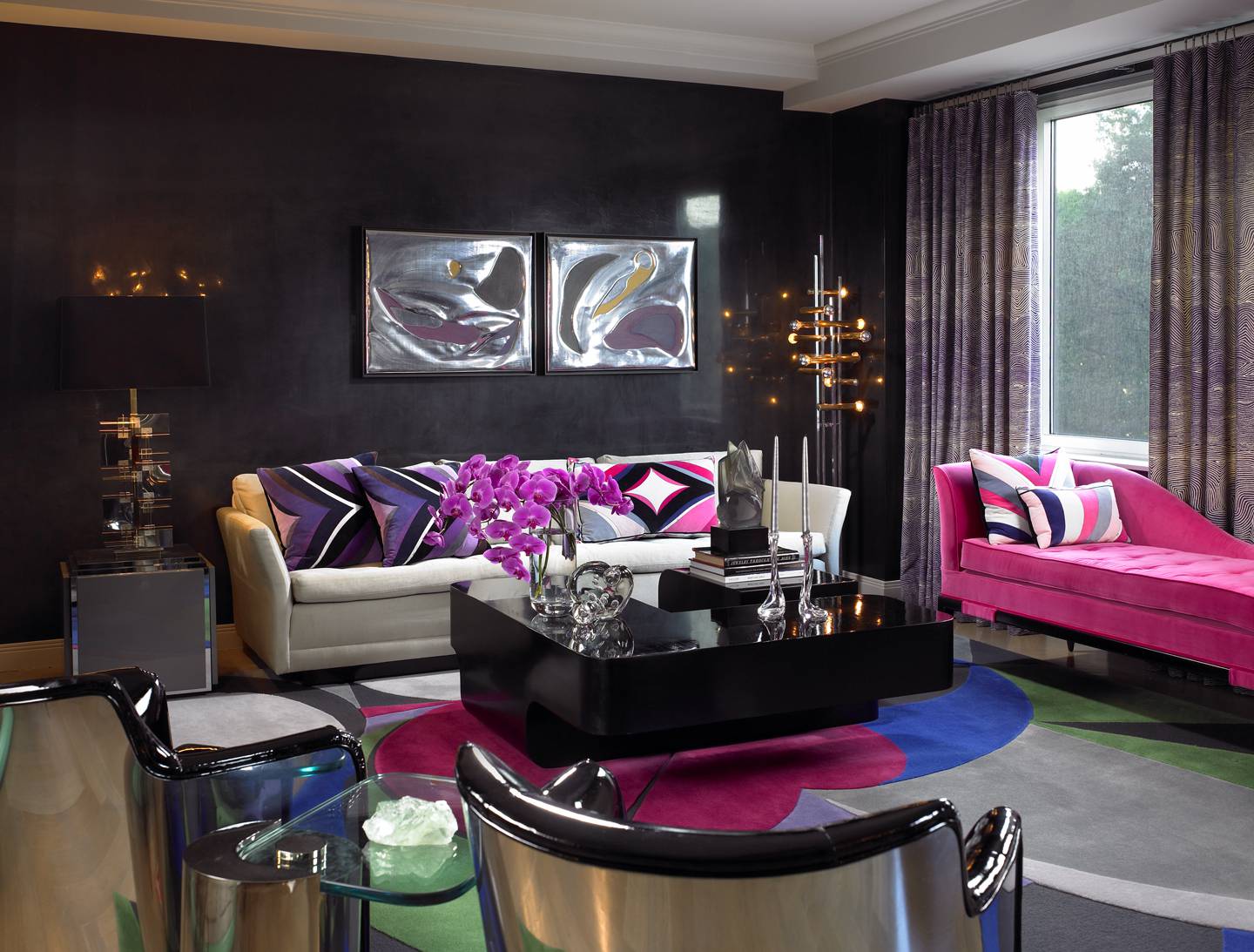 As for residential Interior Design Projects, Amy Lau doesn't disappoint. This Central Park luxury apartment was inspired by the paintings created by the homeowner and was fully designed to match their color schemes and the themes they transmit.
Chicago Residence
For this Chicago residential project, this ballroom turned living room has been designed with Celestial motifs, mainly the light colored upholstery and the dark curtains, in order to grant an elegant and sophisticated look to the room.
East Hampton Retreat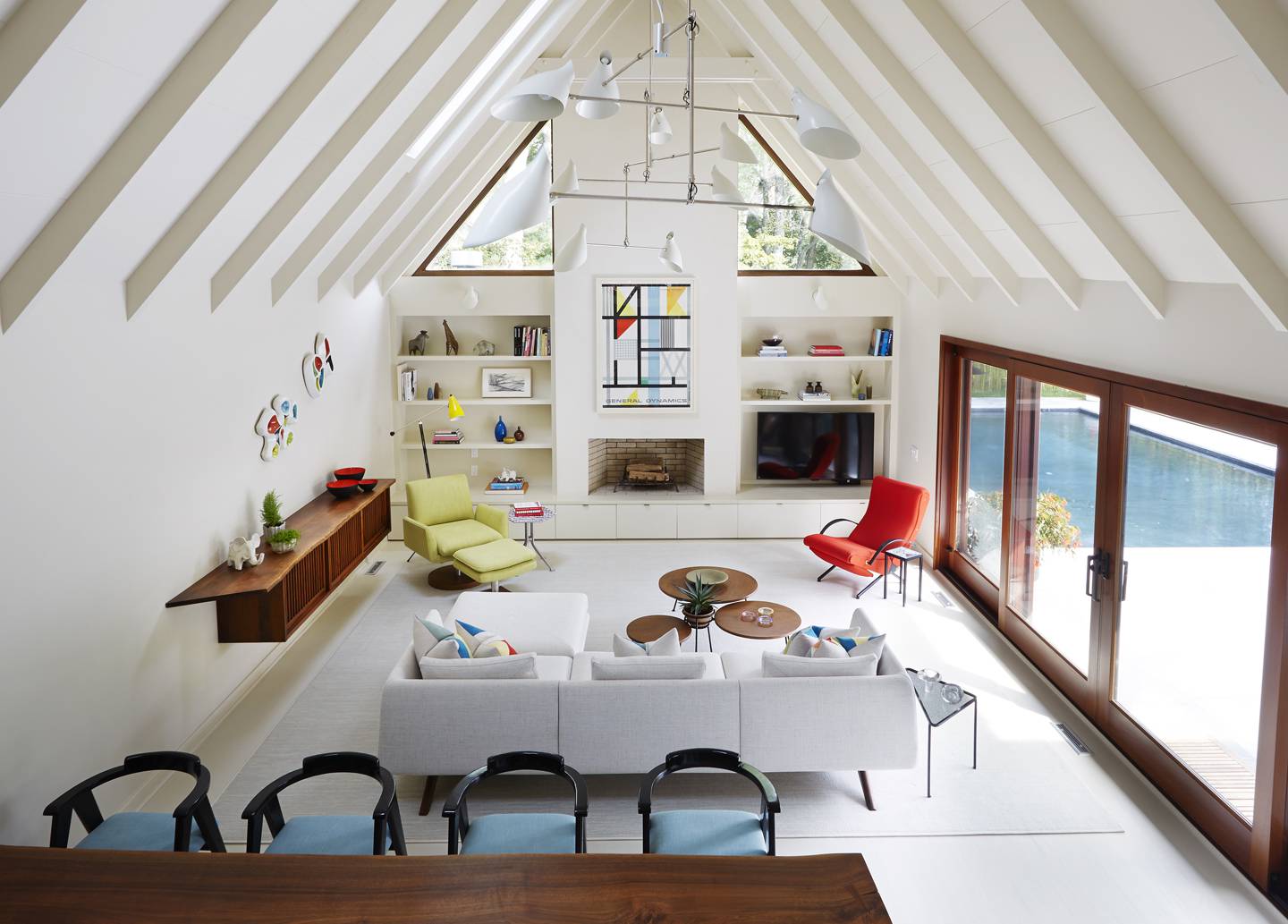 The last entry for Amy Lau's Top Interior Design Projects is this residential home in the Hamptons. The light, natural tones give the room a soothing ambience, while the occasional bold pops of color bring out some playfulness and creativity.
Discover the exclusive and luxury world of PullCast and dive in our amazing and elegant list of decorative and architectural hardware products. They will help you elevate and transform your home decor or your design project into a unique experience! Follow us on Facebook, Pinterest, Twitter, Instagram, Linkedin, and Youtube!
Interior Design Projects
Interior Design Projects

Interior Design Projects
Interior Design Projects

Interior Design Projects
Interior Design Projects

Interior Design Projects
Interior Design Projects