Discover London's Best Luxury Design Showroom With PullCast – PullCast will be in London this September for Decorex (Stand H 45) and 100% Design, but PullCast it's present in this city all year long at the Covet Group Showroom! So forget about visiting the Buckingham Palace, because if you love design then you must pay a visit to the luxury furniture showroom from Covet London!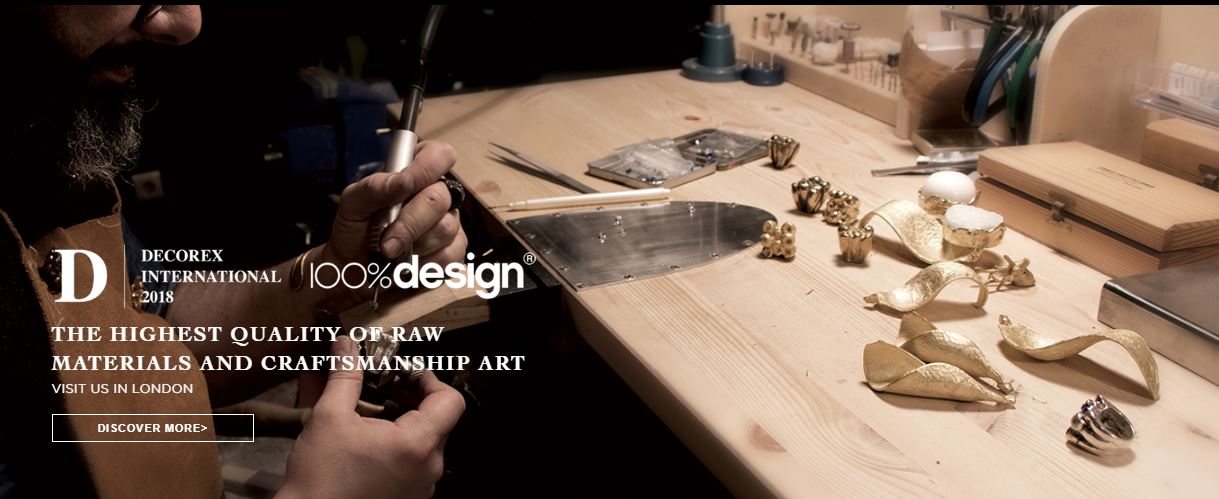 We know that in London there are plenty of incredible things to see and tourists seem to love it each year a little bit more, yet today we won't advise you to search for the London Eye or the Buckingham Palace but, Covet London's showroom. If you're a fan of design and luxury furniture of course.
So if you happen to be in London this week, you should take the time to visit the best London showroom for a glamorous experience. When this project was being conceived, the Covet London responsible decided to give a completely new look to its design exhibition including new collections of luxury furniture from the 8 brands that make this incredible project.
Located in the heart of London, most specifically in Lensbury Avenue, Fulham, this authentic celebration of design, offers an intimate and fun experience with the latest furniture designs from high-end brands such as PullCast,  Boca do Lobo, Koket, and Brabbu. You not only see it but live it. It's all about the experience London city can give you!
The apartment incorporates a wide range of products including, furniture, mid-century modern lighting designs, and accessories from different styles and design approaches.  Highly trained ambassadors are waiting to tell every detail of each brand, to answer all questions and to help professionals finish projects on time by showing the best choices. An authentic tour to the world of interior design.
DISCOVER THE WORLD OF PULLCAST
Discover the exclusive and luxury world of PullCast and dive in our amazing and elegant list of hardware products. They will help you elevate and transform your home decor or your design project into a unique experience! Follow us on Facebook, Pinterest, Twitter, Instagram, Linkedin and Youtube!