Discover Cristiano Ronaldo Amazing Mansion in Madrid! – To celebrate the advance of Portugal to the Final 16 Stage at the FIFA World Cup in Russia, PullCast Blog decided to show you Cristiano Ronaldo's amazing mansion in Madrid! We hope you can get inspired by this amazing football player's house so enjoy the video tour below!
See for yourself Cristiano Ronaldo Amazing Mansion
Cristiano Ronaldo is never low key but his luxury mansion is incredible even by his own standards. The 5 Million home is located in La Finca, Madrid, Spain. The Real Madrid star has a home equipped with a state-of-the-art gym and a luxury swimming pool to remain active away from the training ground.
It's a lavishing house of 8,600 square-feet, one-story house. Cristiano Ronaldo amazing mansion has 7 bedrooms, 8 bathrooms and cameras in the rooms. It also has a trophy room, which is probably continuing filling up steadily, and a kid's play-room.
This house was designed by A-cero Architects, Spain who are the master designers in creating residential works of art. As reflected in its residents' quality of life, this beautiful piece of art is the largest and richest in the Madrid region.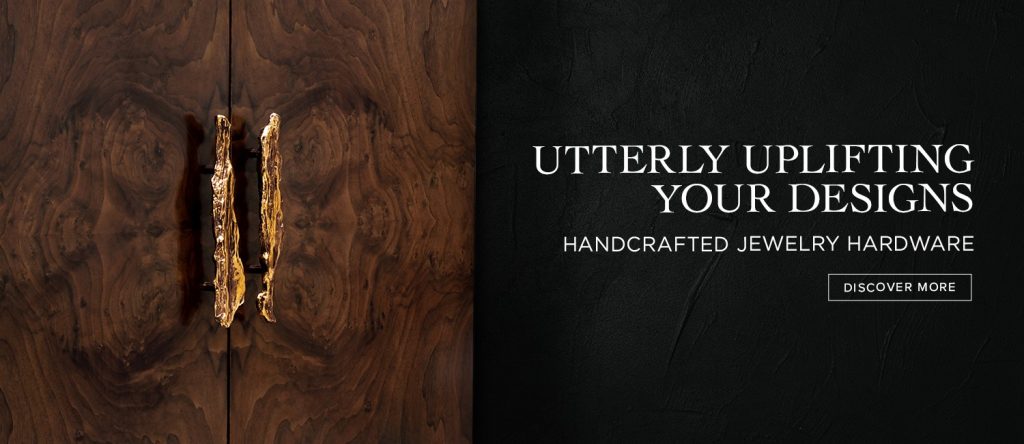 Do you know what could elevate this house decor? A PullCast Piece! That's right we notice that Cristiano Ronaldo could use some amazing PullCast Door Pulls in the lavish doors of this amazing house. Why not some options from the Cosmopolitan Collection! Some of his stunning cabinets and sideboards could also be elevated with some accessorizing by PullCast, don't you think?
DISCOVER THE WORLD OF PULLCAST
Did you like Discover Cristiano Ronaldo Amazing Mansion in Madrid?
Discover the exclusive and luxury world of PullCast and dive in our amazing and elegant list of hardware products. They will help you elevate and transform your home décor or your design project into a unique experience! Follow us on Facebook, Pinterest, Twitter, Instagram, Linkedin and Youtube!