14 Hardware Inspirations: Door Knobs with an Original Concept ⇒ From modern to contemporary, explore a quartet of decorative hardware inspirations whose creations were based on original concepts related to nature and overall aspects of the world. These exquisite door knobs made of brass and enhanced by sublime details were designed to adorn the most sophisticated homes!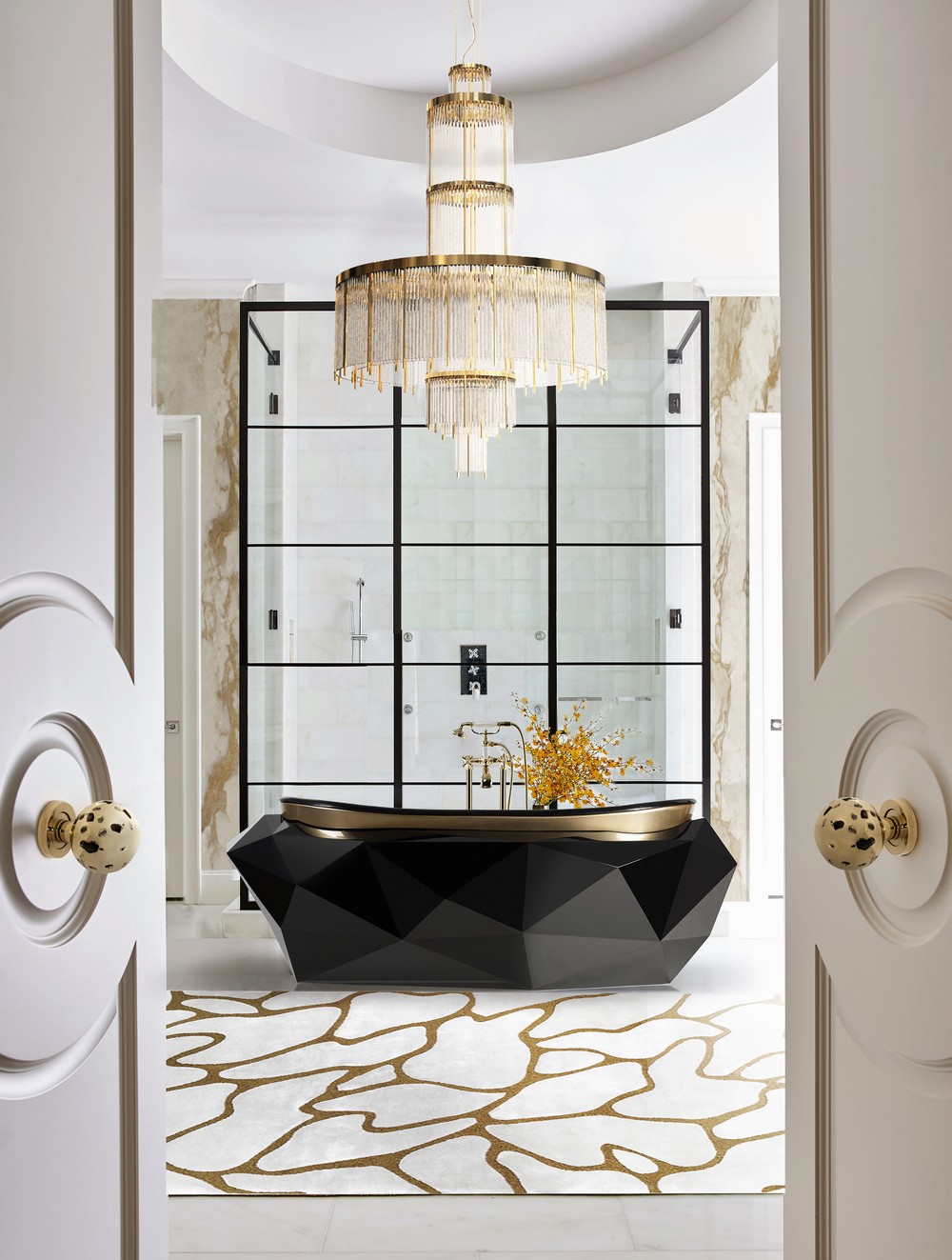 This luxurious bathroom decor features a rug by Rug'Society, a bathtub by Maison Valentina, and a massive chandelier by LUXXU. The decorative hardware is by PullCast. The Meteor doorknob is one of the most enticing decorative hardware pieces found within the collection.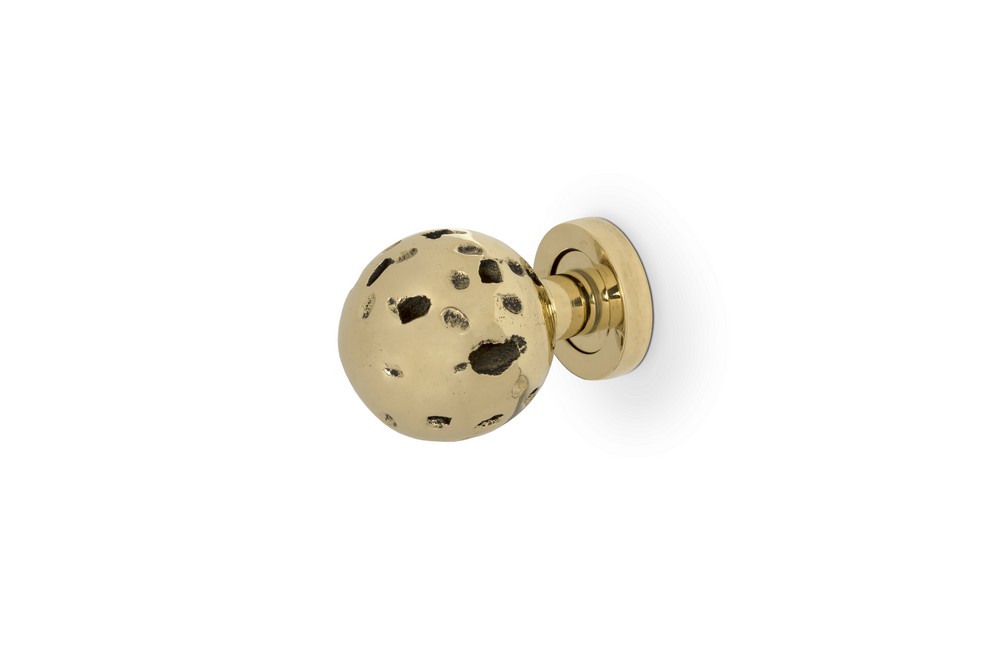 The Meteor knob presents organic and sculptural motifs, inspired by the energetic phenomena. Bound to be a complementary decor addition to any modern or contemporary designs this unique piece is made of brass and it is available in polished, aged, and brushed brass as well as nickel finishes.
Fluted Mortice Knob 57mm by Croft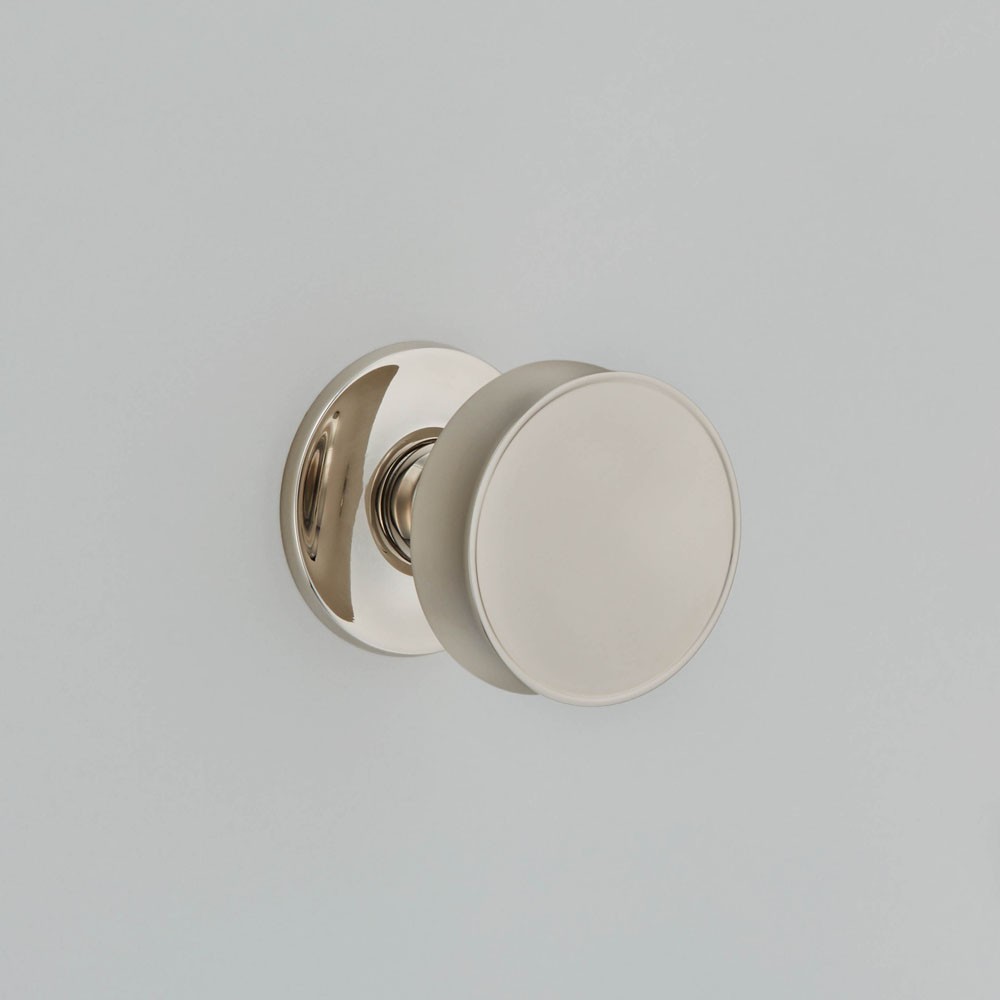 Classically designed, distinctly contemporary. Introducing the Fluted Mortice knob, impeccable quality, and sophisticated design. Suitable for the highest end of the residential, hospitality, and commercial markets.
Brass door knob by Buster and Punch
A door knob set made from solid brass. This door knob features our signature, diamond-cut, cross knurl pattern and is refined by hand. They work great on all internal doors and can be teamed up with our matching door accessories.
Read More: Hardware Inspirations – Exclusive Door Levers for an Upgraded Interior
The grand design inspiration behind the peculiar aesthetic of Comb was based on one of the most pleasing sights in nature, the honeycombs phenomena. PullCast was so marveled by the angular perfection that bees can form, that the brand had no other choice than to create their own interpretation.
Through extensive craftsmanship techniques, such as carving and polishing, this doorknob highlights an irregularly circular shape that is in complete harmony with nature. Its brass silhouette is best contrasted on neutral-toned or darker door designs.
1-1/2″ Ornament Star Knob by JVJ Hardware
A part of the brand's Lone star collection, this star-shaped cabinet ornamental knob highlights a western-style and finished in oil rubbed bronze.
Contemporary range of doorknobs by Turnstyle Designs
The Layer – designed by Wayne Dymond – is a bold design, stacked between two slim layers of brass and set in contemporary rose. Timber is held together between the solid brass to produce the modern door knob. Each design is available in over 64 combinations of materials and finishes.
K1057 by Valli e Valli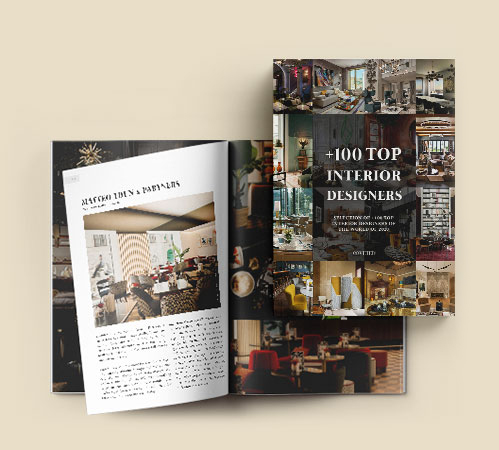 Along the ocean floor, round forms with eight long arms float. The jewelry hardware brand extended octopus features into the Octo door knob, an understated elegance bringing an instant character to your door designs. This door knob allows you to create an original and sculptural scheme in diverse design aesthetics. decorative hardware
Custom hardware by PIVOT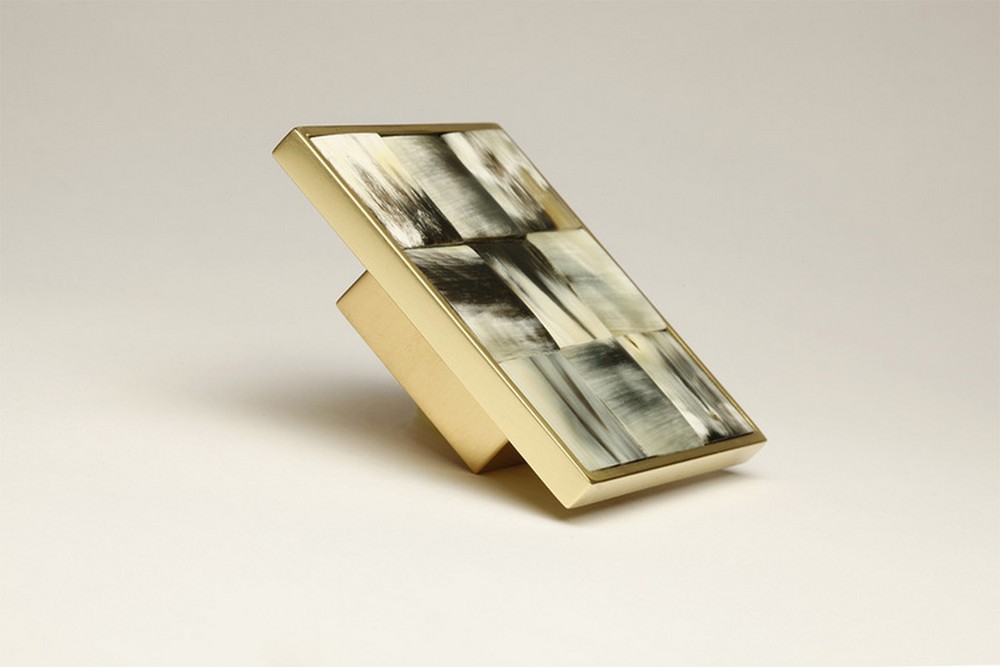 Designed by woodworker and craftsman Carlos Queiroz, the hardware comes with unique features that set them apart from others of comparable function, style, size, and finish. Driven by a desire to please, Pivot pushes the boundaries of high-end hardware to redefine functionality.
Diana Bassa by Studio Olivari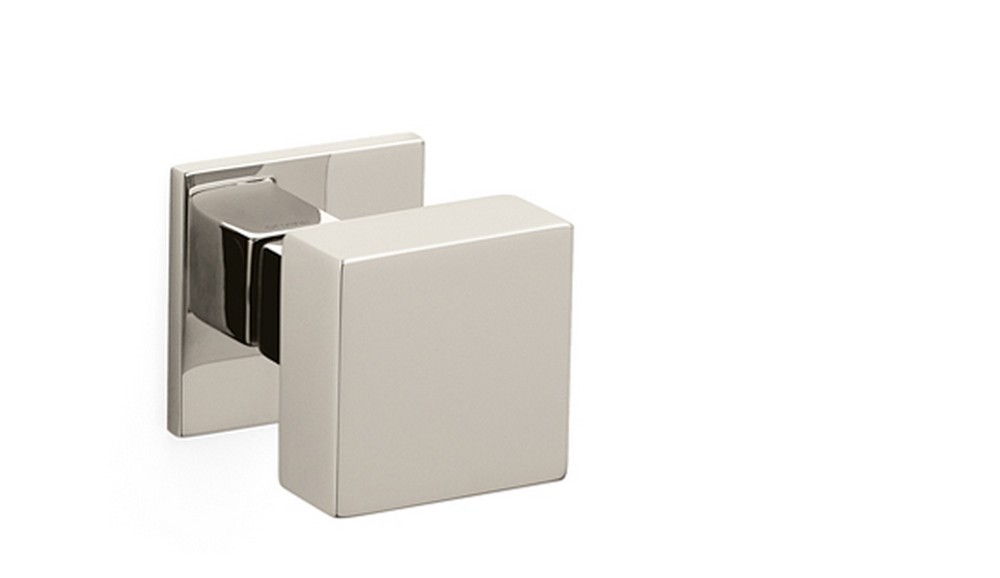 Diana is a central doorknob with low rosette, designed by Studio Olivari. Available in the same collection also the standard rosette doorknob, the pull handles, the handle designed by Studio Olivari in 2007, and the 2016 Guilloché versions.
5080 Filmore Knob by Baldwin Hardware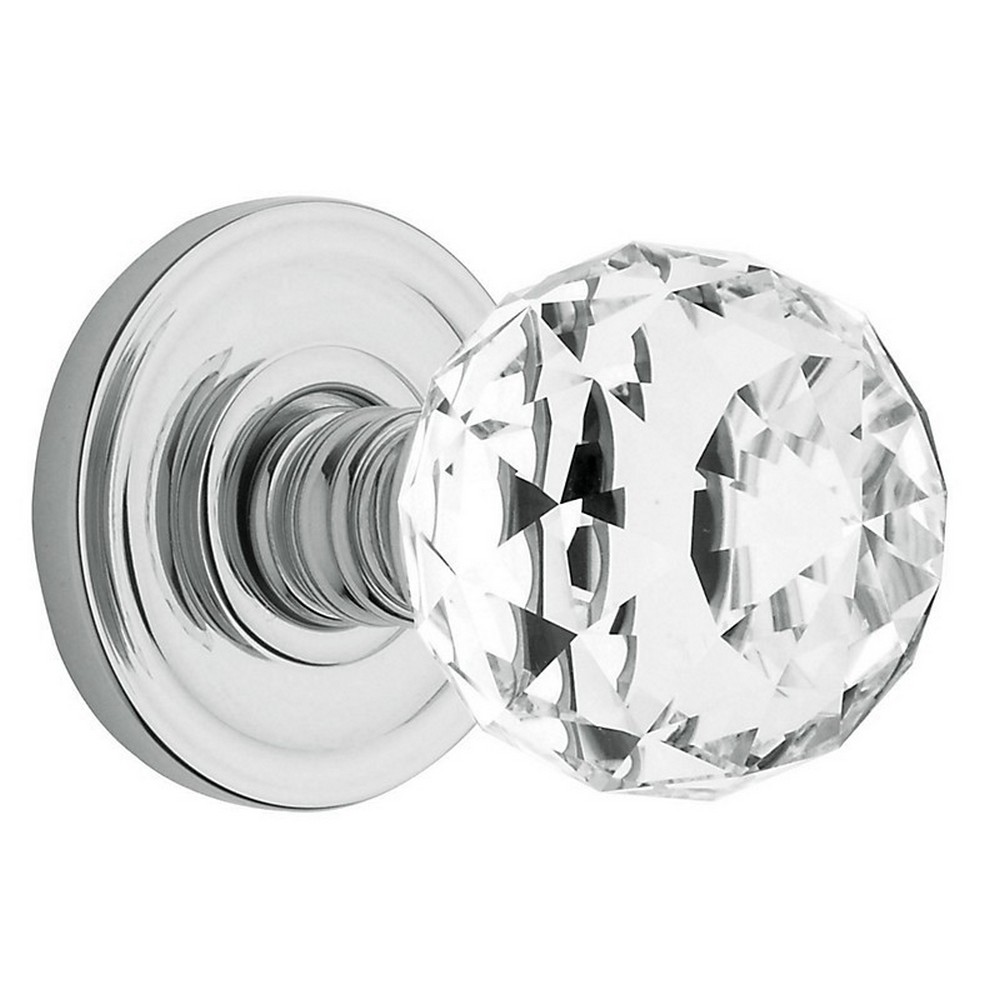 The world of diamonds was the key factor that led to Karat, a piece that is extravagant in its modern form and draws down the same state of purity and uniqueness as a cut diamond does. Inspired by the fineness of a precious metal, the Karat door knob introduces a more aesthetic touch whether as a metallic adornment for sideboards or kitchen cabinetry as well as a sublime detail for main doors.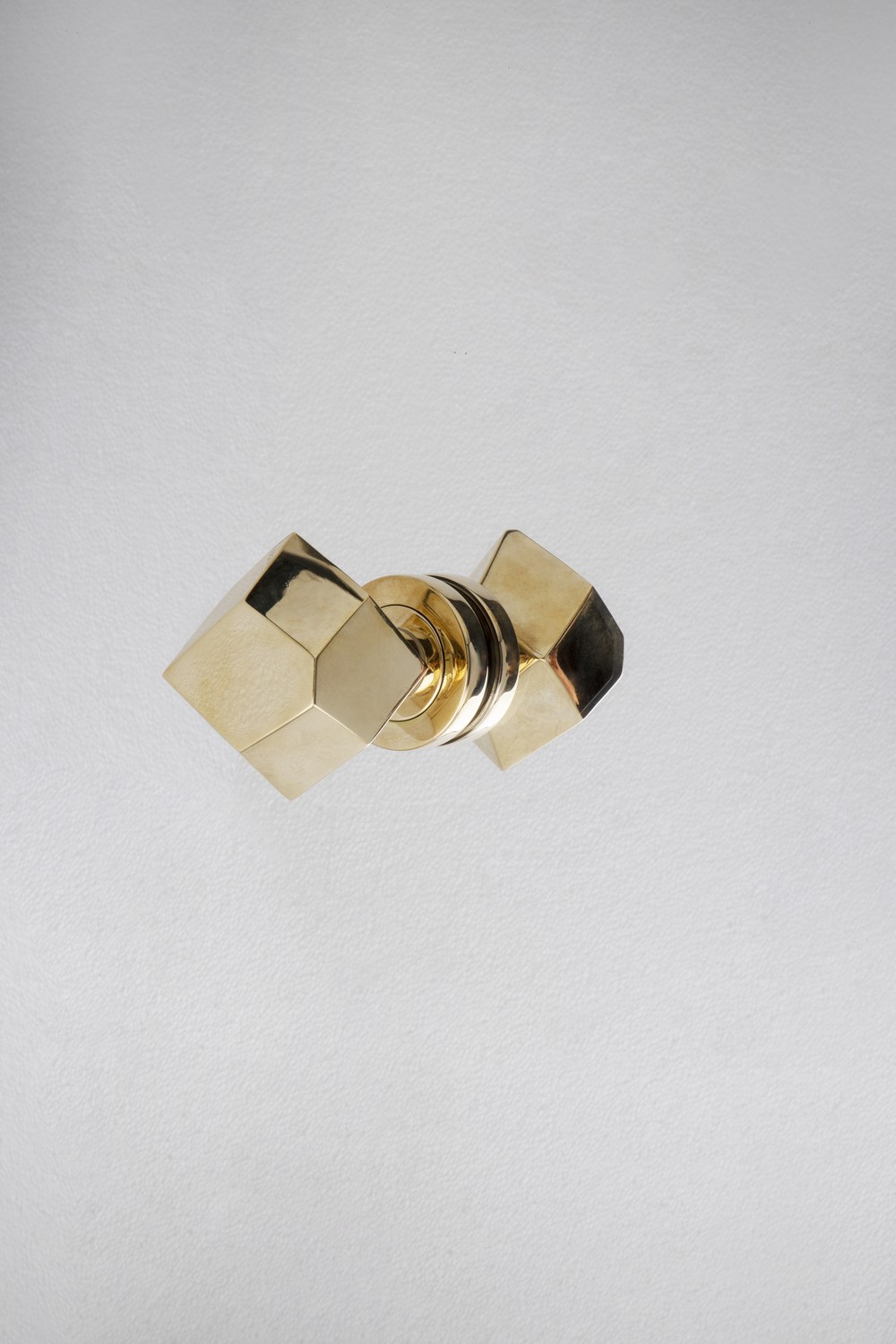 All in all, the Karat doorknob is a true showcase of jewelry beauty, elegance, and sophistication that was made to bestow any style of home. This exclusive piece presents a clean and geometric character further accentuated by its polished brass form.
Atomic by Philip Watts
The Atomic lever handle is a beautiful new lever handle for 2020. The Atomic lever handle is available in brass with a semi-aged patina, and has been designed for use with sprung locks.
HK020 by Hamilton Sinkler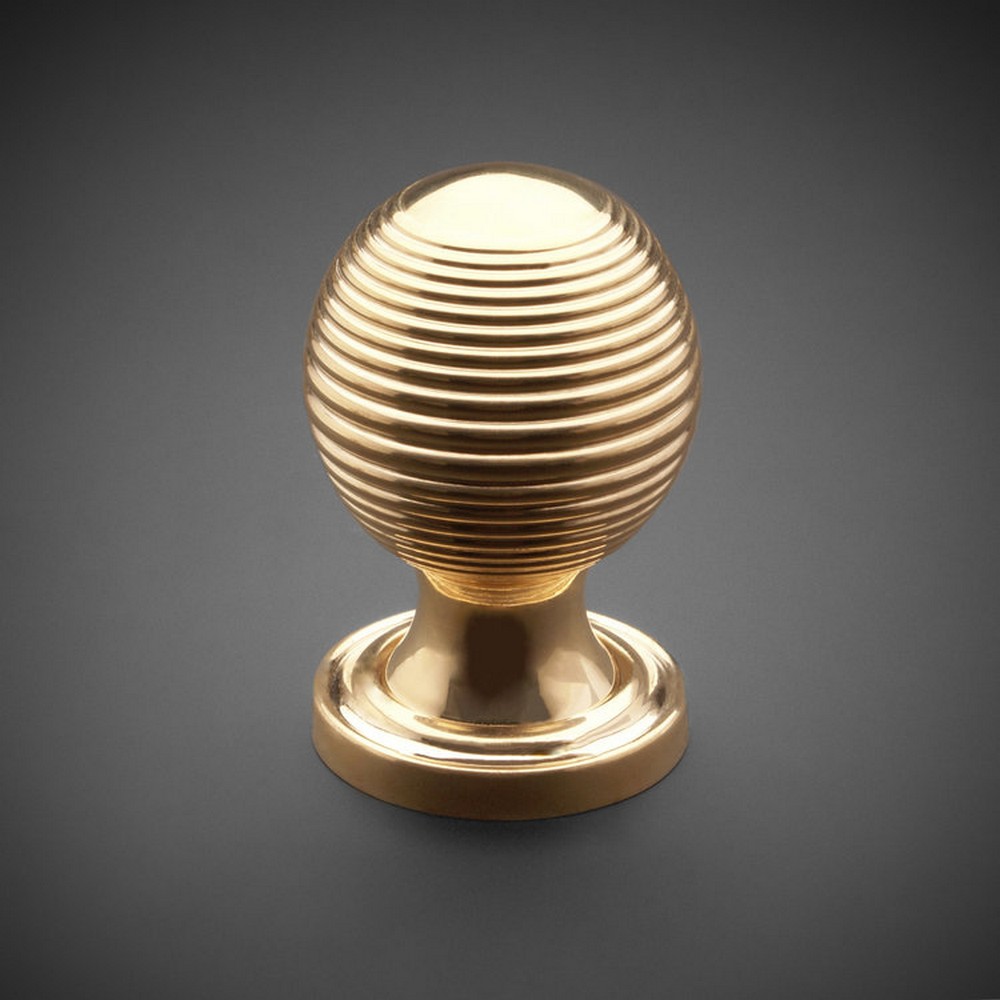 HK020 is a part of the Metropolitan collection and it is shown in polished brass, unlacquered, however, this custom design is available in a myriad of finishes, from oil rubbed bronze to rose gold.
Read More: 21 Exclusive Door Pulls to Accessorize Your Home
If you want to discover more about the exclusive and luxurious world of PullCast and our elegant collections of decorative hardware, then feel free to follow us on social media: Facebook, Pinterest, Twitter, Instagram, Linkedin, and Youtube!
decorative hardware, decorative hardware