Decorative Hardware Agenda – PAD Monaco – The prestigious PAD Monaco starts today| Following the success of the inaugural PAD Genève earlier this year, and the amazing highlights of PAD Paris in early April, it's now time to celebrate the PAD Monaco Art Fair.
Read More: Can You Handle This Trend? – Historical Modern
The amazing Grimaldi Forum will host this incredible party event filled with masterpieces of art, crafts, and design. As you know, PAD has, without a single doubt, a leading throne in Europe's fairs dedicated to collectible design, bringing us exclusive exquisite pieces in four different prestigious locations over the year.
Bringing together eclecticism, authenticity, and knowledge in a carefully curated scenery, this Art Fair grants an unparalleled selection of the best international art galleries, reuniting in the same room historic, modern, and contemporary design, modern and tribal art, antiquities and jewelry.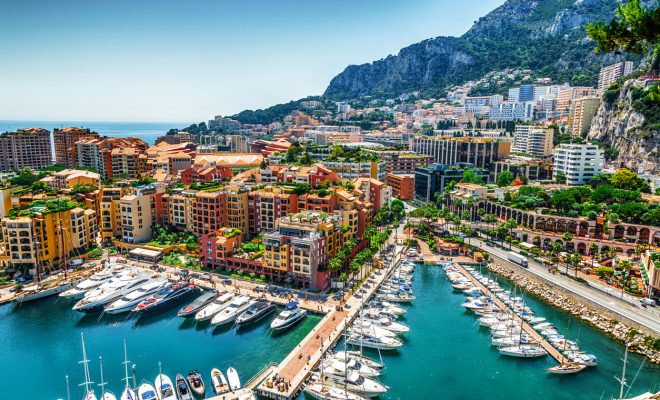 We can't wait for this year's edition and we hope to see you there! Stay with us to find out more about The PAD Monaco 2019 Art Fair, contemporary design, handmade art, and arts and crafts.
Read More: Product of The Week – The Incredible Flux Drawer Handle
Discover the exclusive and luxury world of PullCast and dive in our amazing and elegant list of impressive decorative hardware and architectural hardware products. They will help you elevate and transform your home decor or your design project into a unique experience! Follow us on Facebook, Pinterest, Twitter, Instagram, Linkedin, and Youtube!