Decorative Hardware Agenda – LA Design Festival – This June the Los Angeles Design Festival is starting again with its special motto "Design With a Purpose" and you can get a kick out of the coolest design event in LA, especially because it's going to explode all over the city.
Read More: Love Design? You Must Read This Top Books by Kelly Wearstler
L.A or Los Angeles is the City of Hollywood and the City of Luxury & Design! That's why this event is a delight to attend because it conjugates design and the top elements of the city in a community-supporting event devoted to emphasizing its own rich culture and atmosphere.
National and International figures have been invited to celebrate creations in all fields, from interior and architecture to graphic to set and fashion and costume: no one will be left aside! Do you want to know more about the event?
So on June prepare yourself for a massive event scattered all over Los Angeles: the entire city will come alive in festivity with types of events catering to every taste! From 20th to 23rd come and meet the most renowned designers of the world, without leaving behind emerging artists and their innovate and rule-changing vision.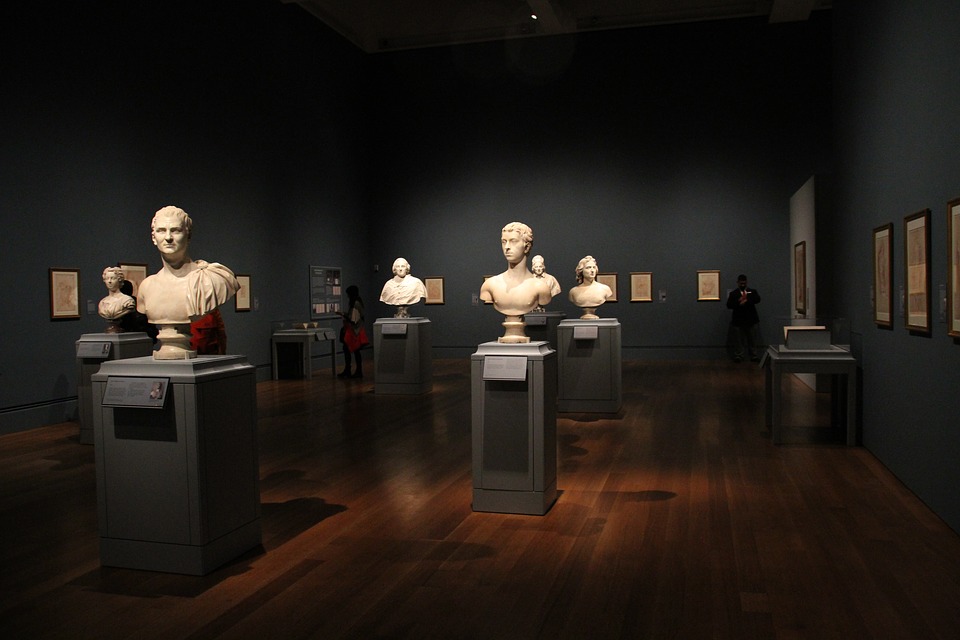 Join the hip designer crowd on June 20 at the Ace Hotel Downtown Los Angeles in celebration of creation and talent! Starting with this year RISE Award acknowledging students and recent graduates' works, to the emerging LA talents recognized with the EDGE Award and the ICON Award– whose aim is to recognize iconic women's talents – and whose 2019 recipient is Elena Manferdini: with her atelier spanning from design and architecture to fashion and art she doesn't shy away from any interesting projects. Pay attention to the rest of the calendar at https://www.ladesignfestival.org/
Discover the exclusive and luxury world of PullCast and dive in our amazing and elegant list of decorative and architectural hardware products. They will help you elevate and transform your home decor or your design project into a unique experience! Follow us on Facebook, Pinterest, Twitter, Instagram, Linkedin, and Youtube!