Come Upon the Best Design Places to Find Unique Decorative Hardware ⇒ If you are looking for high-quality decorative hardware designs with unique character, then the following design sources are bound to be of great assistance for one to find the ultimate final touch to their project or home renovation. Either virtually or on location, these spaces are bound to offer you a comprehensive variety of products in a diverse range of styles, finishes, textures, materials, and colors, designed by some of the world's greatest hardware brands!
PullCast was born digging deep into the wonders of nature by a jeweler and a designer, both of whom adore collecting objects from outdoor experiences. The brand has developed its own online store where one can have access to all the products, including new arrivals, such as the Codium and Caviar drawer handles, both exclusive pieces from the Limited Edition collection!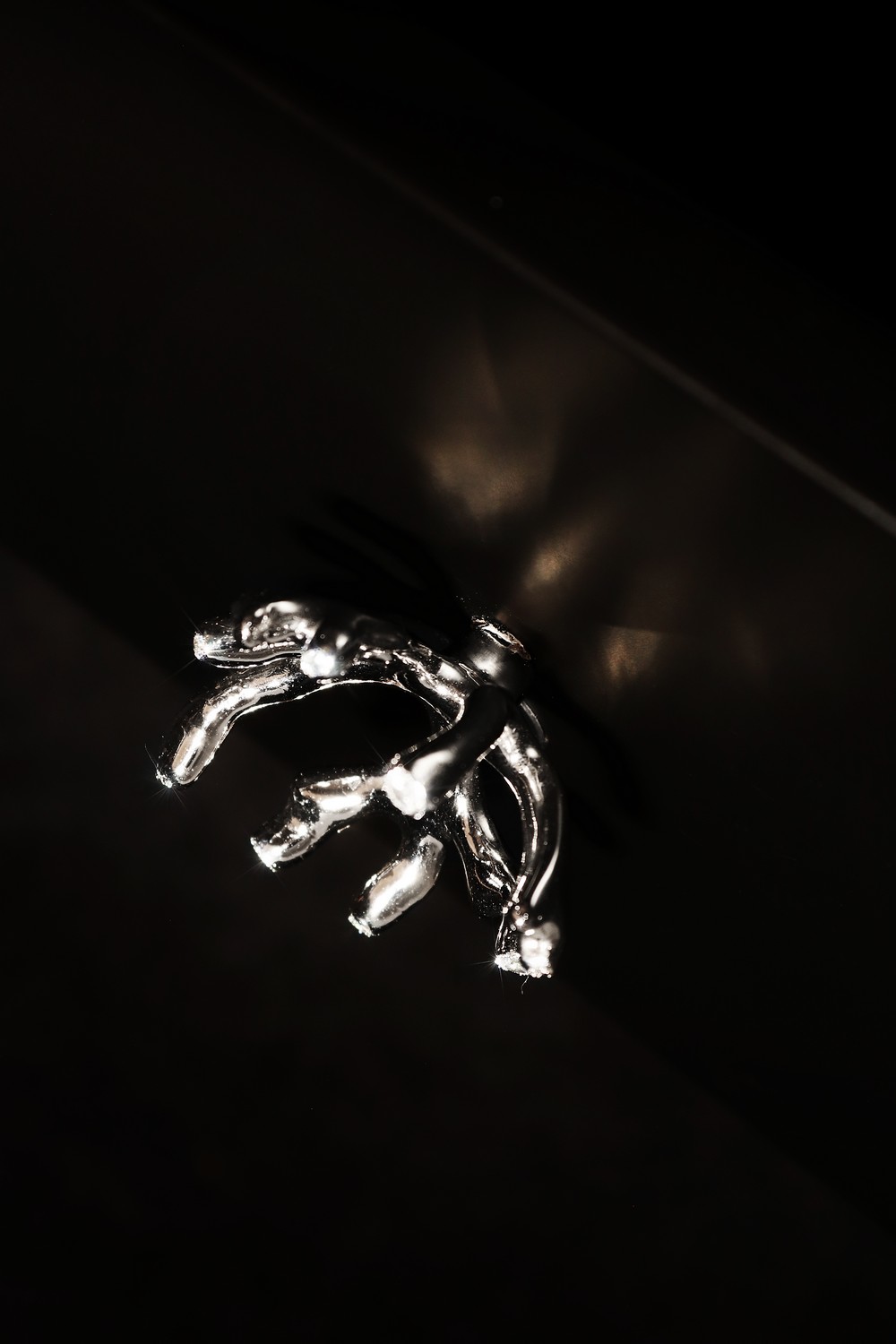 Courtyard UK
For the past 20 years, Courtyard Architectural Hardware has been one of the biggest suppliers when it comes to providing high-quality hardware. From classic knobs to bespoke decorative handles, at Courtyard UK, you can find a comprehensive range of hardware products in a wide variety of finishes, from some of the world's best hardware brands.
Azzari
The Belgium-based high-end design company offers unique door, window and cabinet handles as well as metal, copper, and brass furnishings. They believe that the smallest detail can make a great room, and this is why they have chosen brands such as PullCast, De Castelli, Buster + Punch, Turnstyle Designs, among others that focus on both the aesthetic and practical parts of design.
Radotín Manor
Radotín Manor was born as a unique lifestyle concept combining several levels of interior design. Their showroom is best known for its originality and portraying a timeless sense of modernity.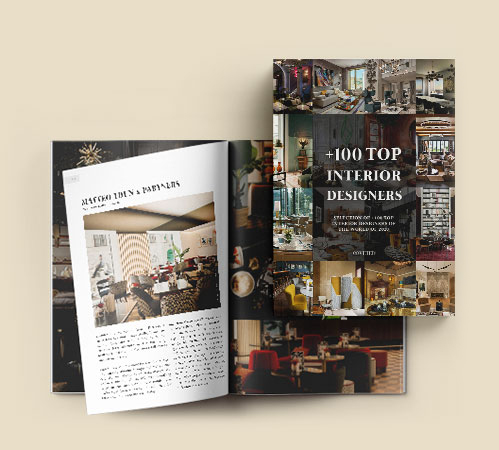 Related Article: Small Details Hungary and PullCast Create An Eclectic Showroom
Small Details
Small Details, as the name of the firm suggests, focuses on the smaller aspects of interior design, which may pass unnoticed by many, such as hardware or furniture legs always guaranteeing the highest quality possible. They collaborate with world-famous brands, such as Armac Martin, BB Sweden, Colombo Design, D Line, and PullCast.
Dolce Porte
https://www.instagram.com/p/CLBi8BTC-X5/
Dolce Porte specializes in offering the best solutions regarding doors, floor coverings, and fittings. They have about 14 stores throughout St. Petersburg, Russia, and work exclusively with a myriad of renowned decorative hardware brands, such as Olivari, PullCast, Morelli, and Pasini.
Beschläge aus Hamburg
Beschläge aus Hamburg is best known for offering high-quality fittings and hardware designs from highly celebrated manufacturers, such as Halcö Austria, Olivari, Turnstyle, Buster + Punch, Saam & Batz, Giara, Pullcast, or Colombo.
"Hardly anything in houses or apartments is touched as often as handles on doors, windows and drawers – that is why it is extremely important to us to provide you with exactly these products to your complete satisfaction and to give you professional advice and support on your way."
Concept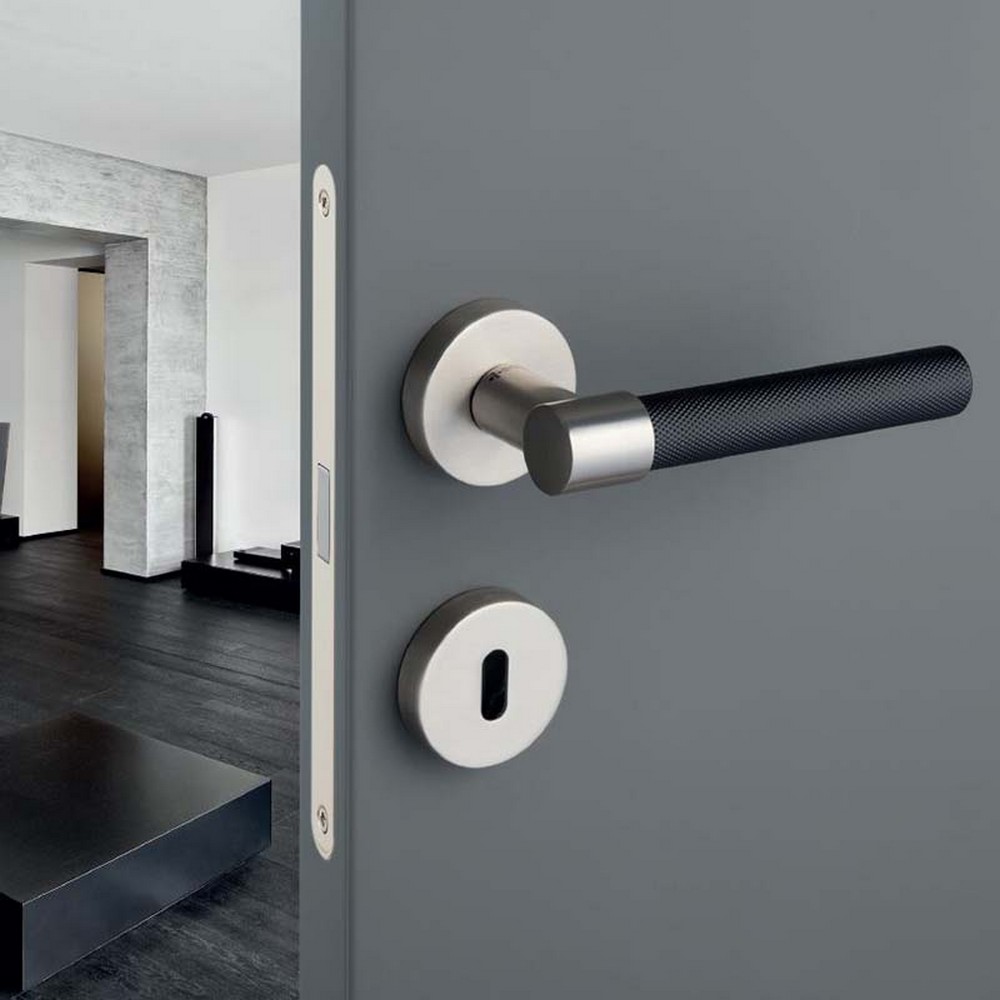 Concept Hardware Ltd is an Irish-owned specialist supplier of architectural Ironmonergy which supplies door and window furniture. They have very knowledgeable staff and exclusive ranges from around the world. They pride themselves in supplying high-quality and good value ironmongery to prestigious projects in Ireland, UK, and Europe.
Read Also: 6 Original Architectural Hardware Brands You Can Find at Courtyard UK
If you want to discover more about the exclusive and luxurious world of PullCast and our elegant collections of decorative hardware, then feel free to follow us on social media: Facebook, Pinterest, Twitter, Instagram, Linkedin, and Youtube!
decorative hardware, decorative hardware, decorative hardware