Choose the Perfect Hardware Piece –

Decore in the interior is the selection and placement of various decor items and accessories in the interior. This is one of the final stages of interior design development. Thanks to the competently decorated interior, it acquires completeness, becomes harmonious and cozy.
In this article, we will help you with your design projects and you will see interior decor ideas! Every room should be decorated with passion and style. After all, rooms have their own characteristics that must be taken into account when decorating a house. Sometimes choosing the right color, good textures or the perfect hardware piece is not easy, but I want to show you interior decor ideas so you can make your home unique and exclusive.

SEE ALSO: Best Hardware To Accessorize Your Furniture Design
Decorate your home with style, find the most inspiring decor items! We have selected some options for the decore of the most important spaces in your house, such as the hall, living room, office, and bathroom.
HALL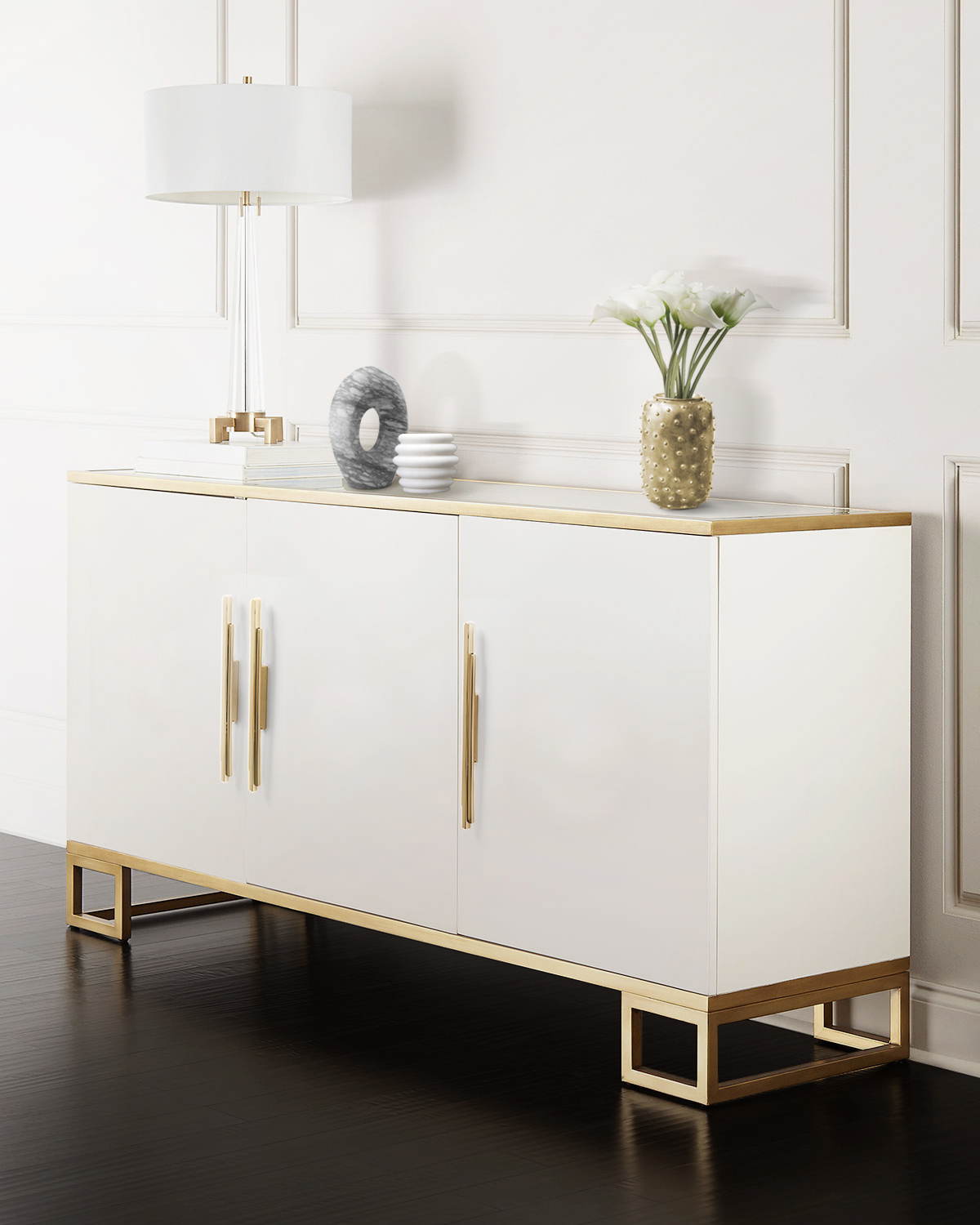 PullCast is here to creste high-end hardware pieces to enhance your dream designs. What do you think of this drawer handle and a soft, light structure of this hall decore?

Enrich your entrance design with Monocles handles! These gorgeous piece full of luxurious features will bring personality and uniqueness. to your home decore.
LIVING ROOM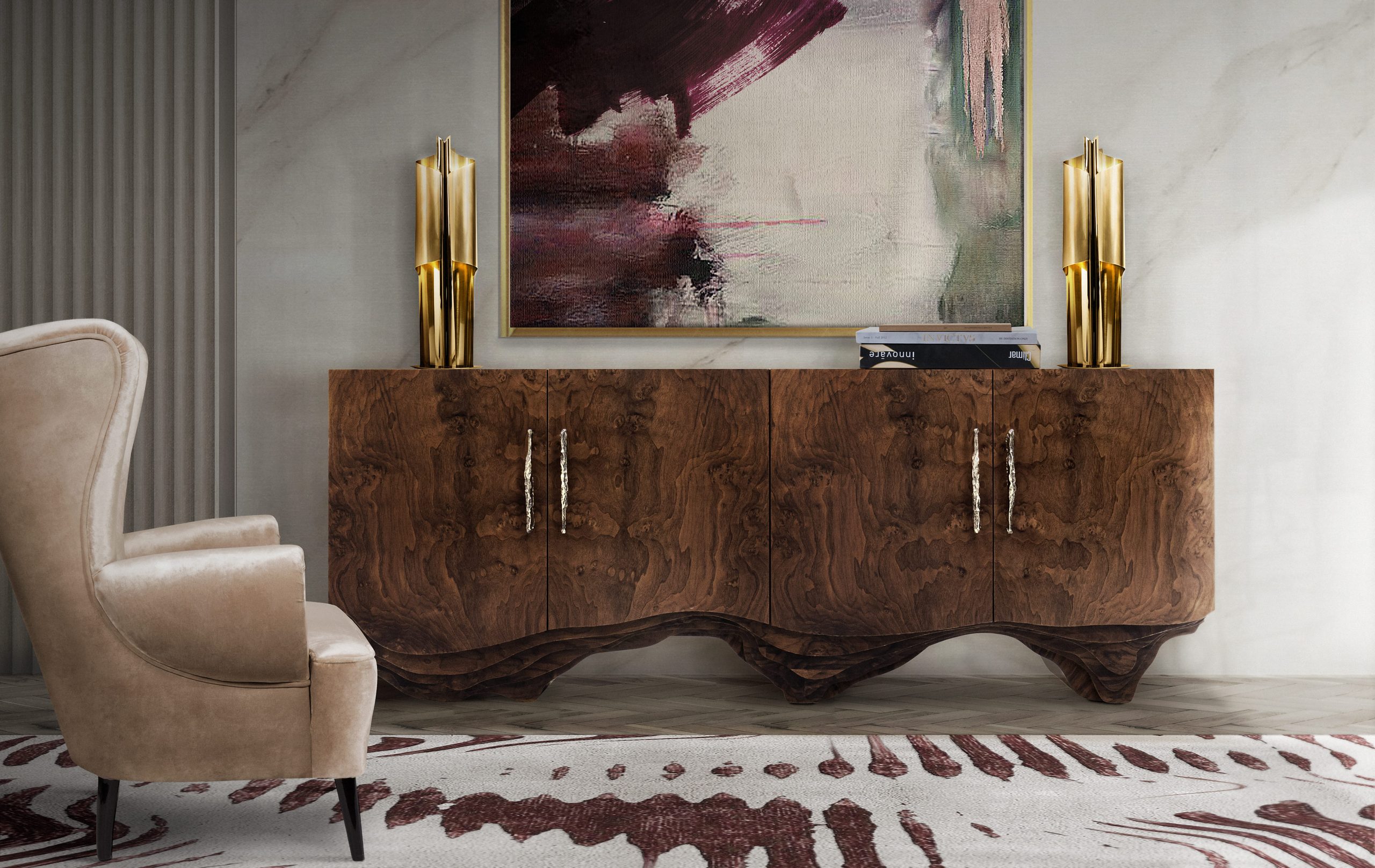 Much like the kitchen, the living room is the heart of the home. It's where you enjoy family movie nights, unwind with a good book, or even help your kids tackle their homework assignments. Since it's used in so many different ways, it's important for your living room to be outfitted with the right furniture, including a suitable decorative pieces. It also presents the opportunity to show off your design aesthetic. Our Kesya has the power to turn every design into a master piece, don't you think?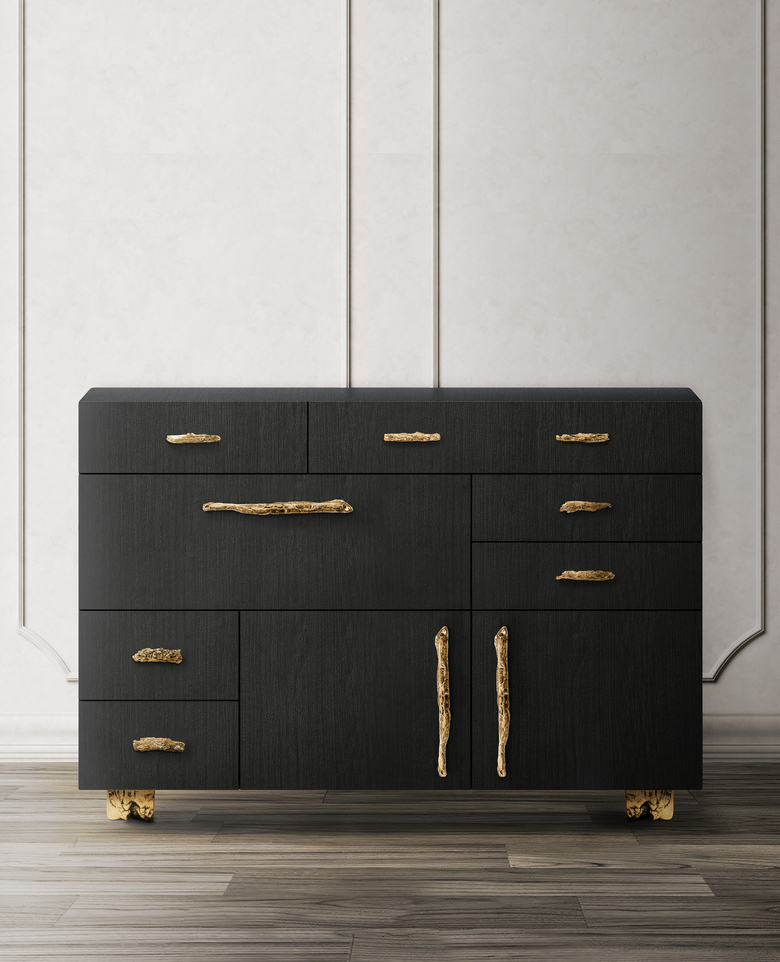 Honoring the past and the roots but evoking prosperity, Kesya is a distinguished handle which enables you to create a sculptural scheme in your furniture designs.

OFFICE

Mid-century modern harmoniously combines form and function in many ways. There's much to appreciate about mid-century furniture and decor. Create timeless office design with our unique Monocles handles!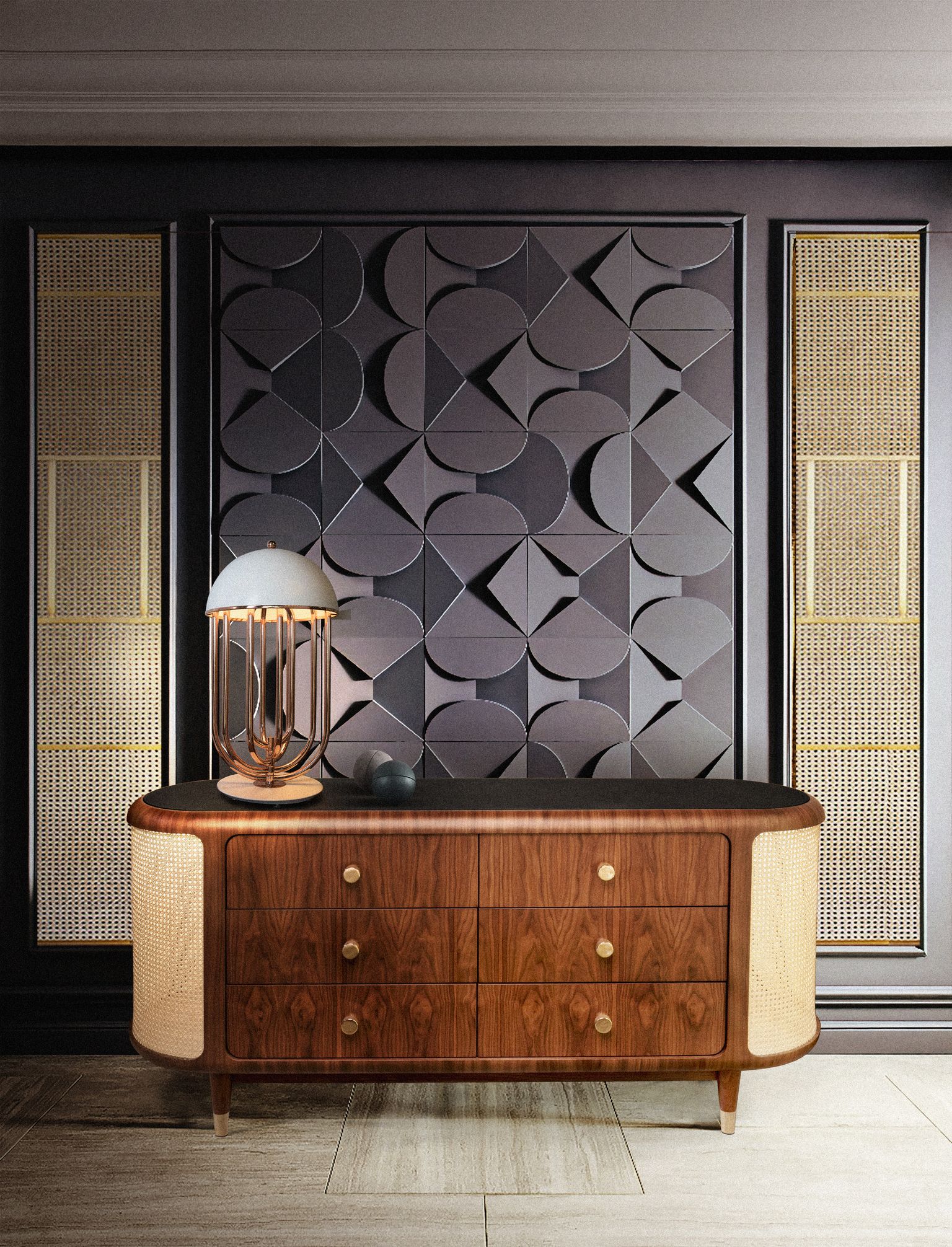 Amazing mid-century office design with our Monocles – a cabinet handles with authentic forms that presents us with a unique character in its textures. The star of the show, right?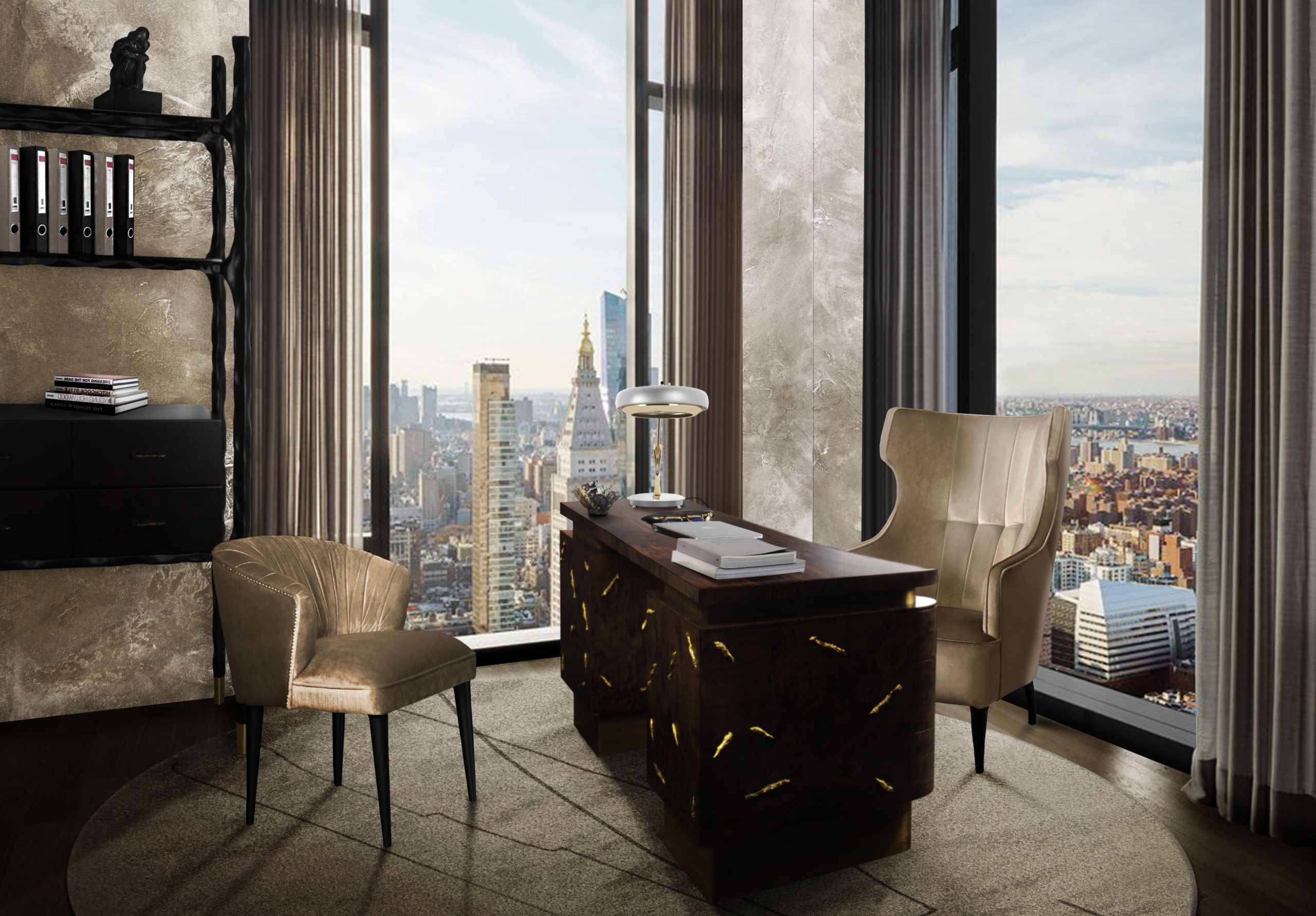 Office design takes a special place in the house decoration process, while being part of the home it should carry two essential vibes, being cozy and at the same time empowering. While it may seem hard to accomplish we have a simple recipe for you! Add these magical hardware details to your designs and obtain an everlasting elegant yet homey environment.
BATHROOM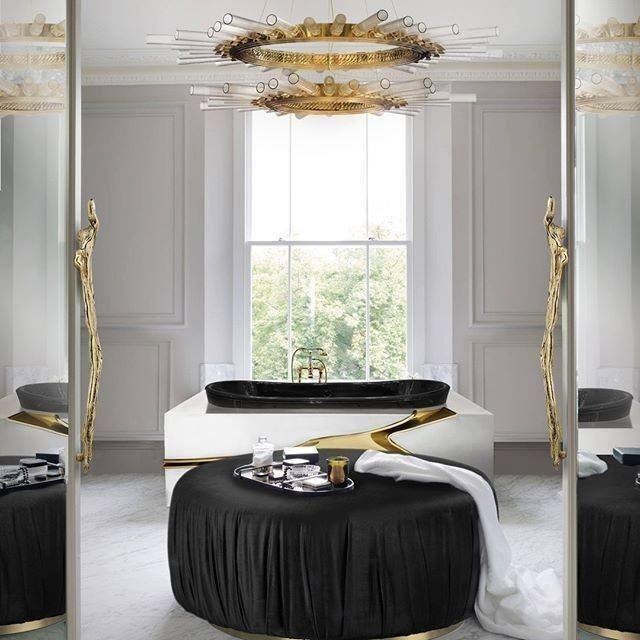 Wouldn't you love to have this unique drawer handle in your bathroom? For any major metropolis, beauty is a precious backdrop even to appreciate things from afar. Skylines are the city's profile, an iconic symbol, and just like our door pull, create a silhouette when set in context. Mix and Match your bathroom designs with the Skyline handle.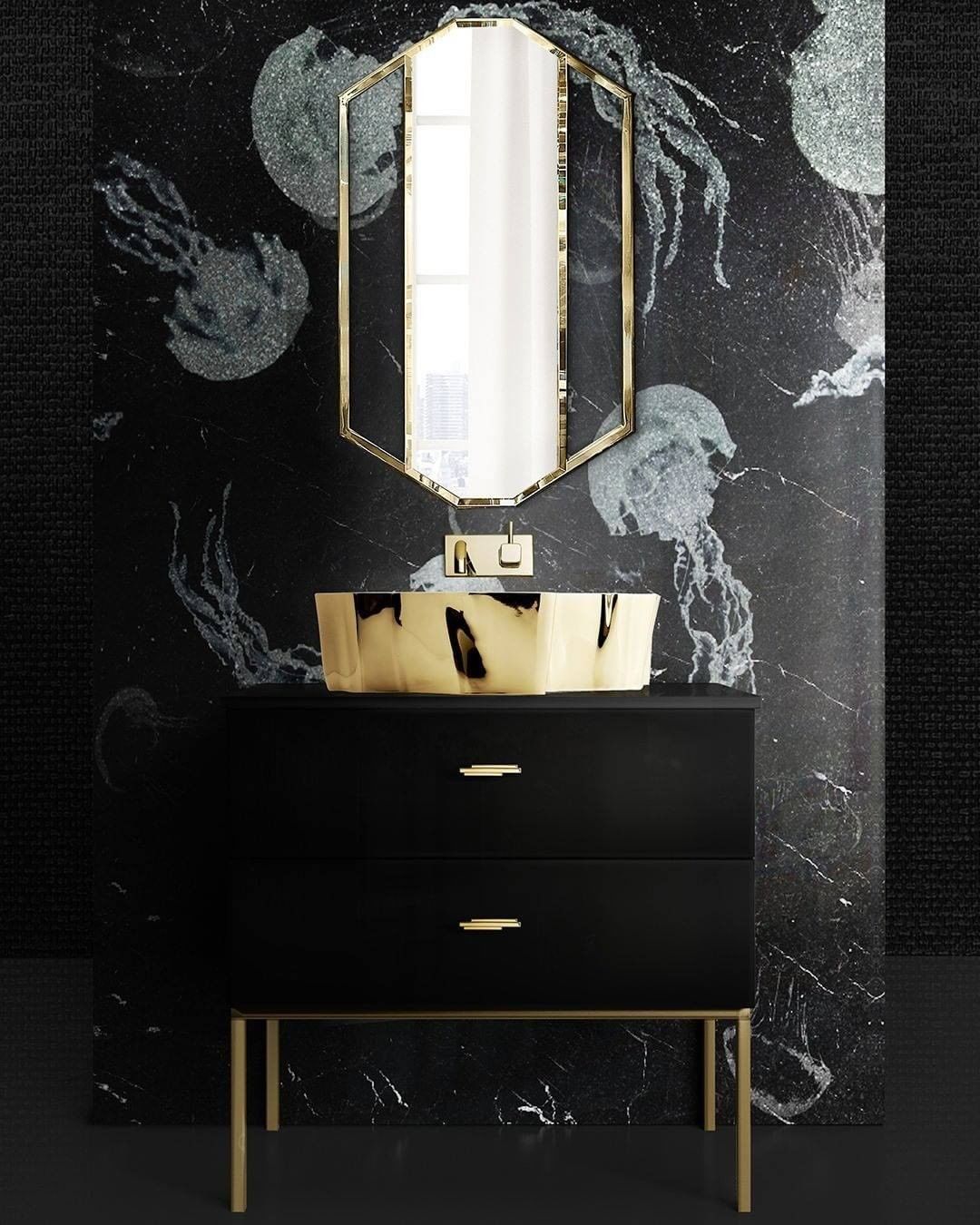 Our Skyline is the perfect addition to your bathroom! A chic and elegant drawer handle that can upgrade any ambiance.Who's also a fan of a black & gold interiors?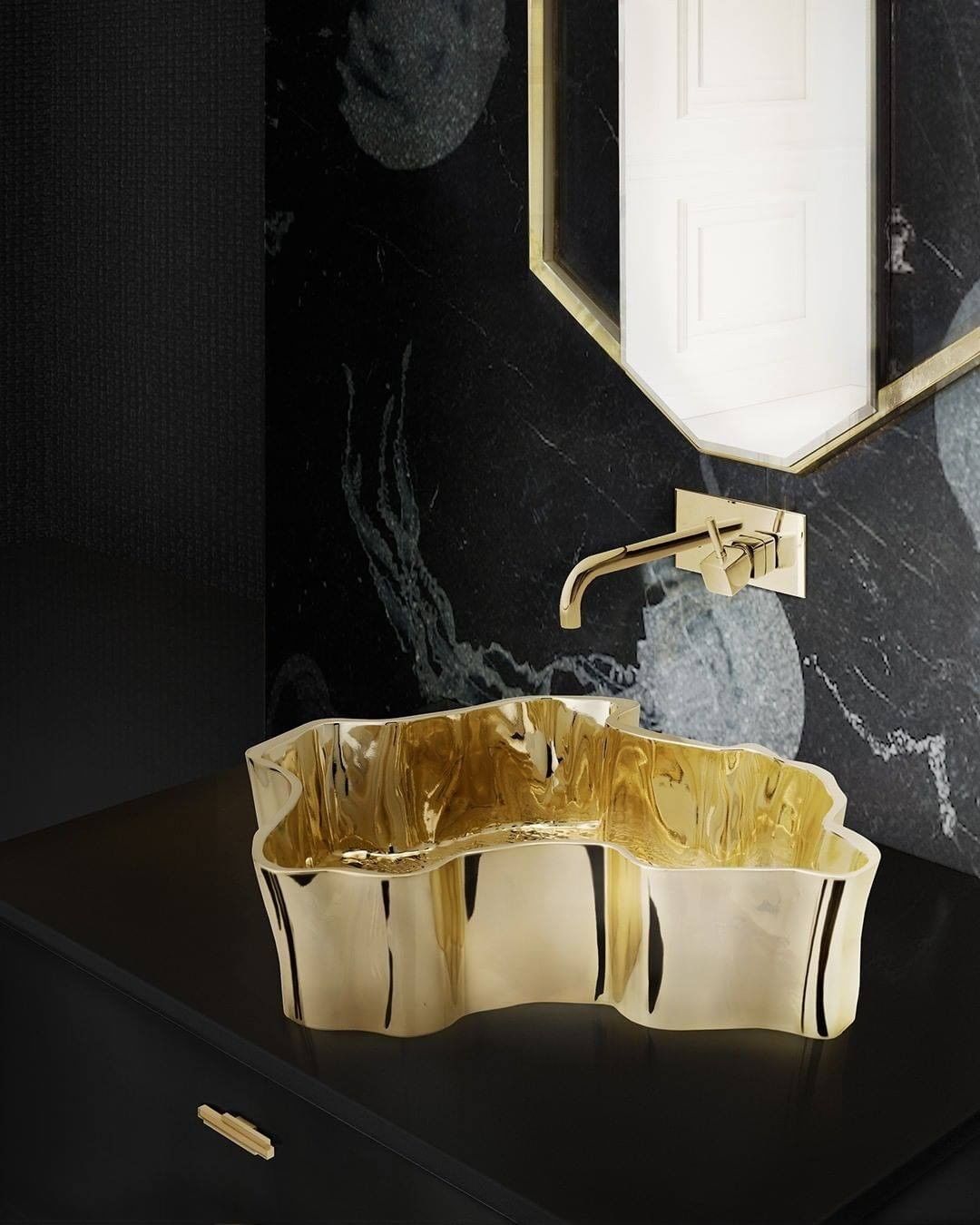 Skyline is an exquisite Drawer Pull, and a unique choice of décor complement to enhance your bathroom designs. Contrast between colors and textures create a harmonious chic design character.
Choose the right details to empower your bathroom design, choose PullCast!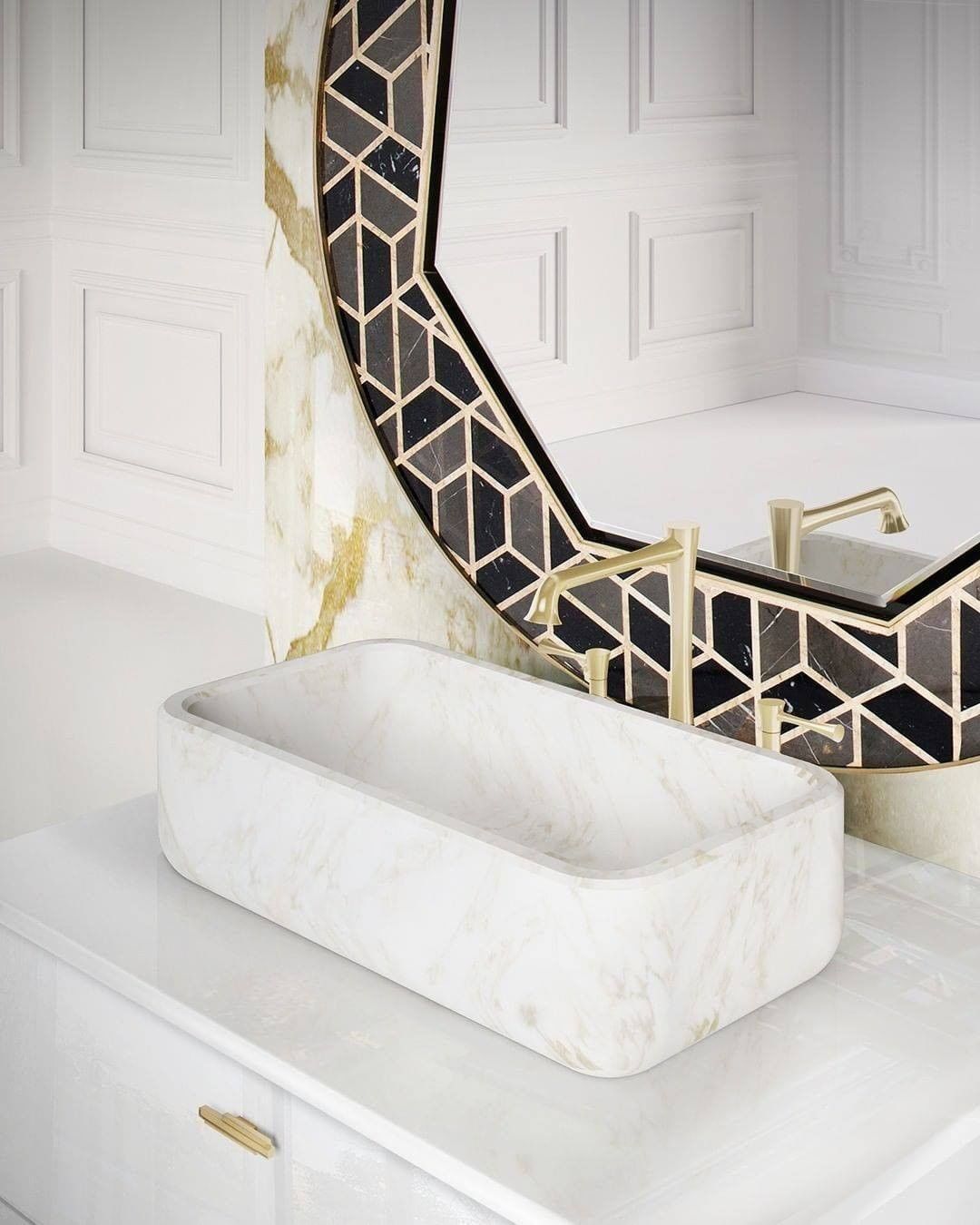 With delicated and unique shape we create Skyline Pull. A piece where you can read the diversity and complexity of a metropolis, cities that are created by everybody to everybody. Upgrade your bathroom design with luxury jewelry hardware.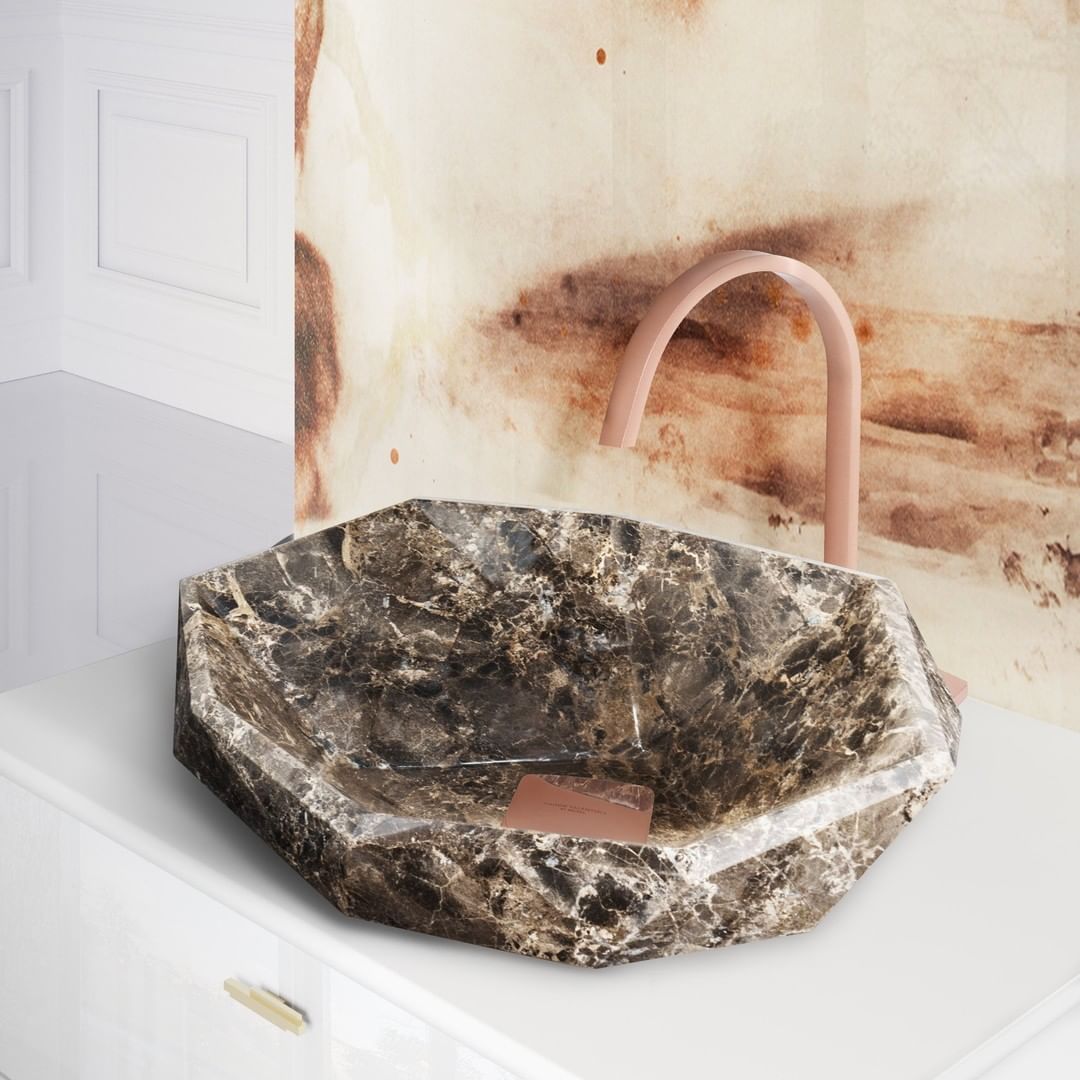 Another beautiful design with the one and only Skyline handle, this unique piece was made to be an icon. It's true we all have a crush on this sink and cabinet design, right?
See Also: HOME INTERIOR IDEAS WITH THE BEST HARDWARE FOR A STYLISH DECORATION
Did you like our article article Choose the Perfect Hardware Piece? Let us know!
If you want to discover more about the exclusive and luxurious world of PullCast and our elegant collections of decorative hardware, then feel free to follow us on social media: Facebook, Pinterest, Twitter, Instagram, Linkedin, and Youtube