Can You Handle This Trend? – Historical Modern – Historical Modern. One a first look, this trend doesn't make any logical sense, does it? How can something Modern be Historical and how can something Historical be Modern? It's now, PullCast's mission to explain this top trend to you!
Read Also: THE BEST EVENTS FROM MILAN DESIGN DISTRICTS – EVENT REVIEW
The Historical Modern style refers to a specific style of Classic Modern where we have a stunning mix between the more recurrent styles of Modern with an incredible Historical and Classic Vibes.
The end result is a design style where Modern pieces or Modern inspirations can work well with Classic backgrounds or Classic designs. For instance, you can take a 20th Century Sideboard and spice it up with a stunning Decorative Hardware element, like the Tiffany Cabinet Handle of Pullcast. The combination of Classic Elements of the Sideboard with the Modern Classic look of the Pull it´s a powerful example of a Historical Modern look. Here are some Pulls that can be described as Historical Modern: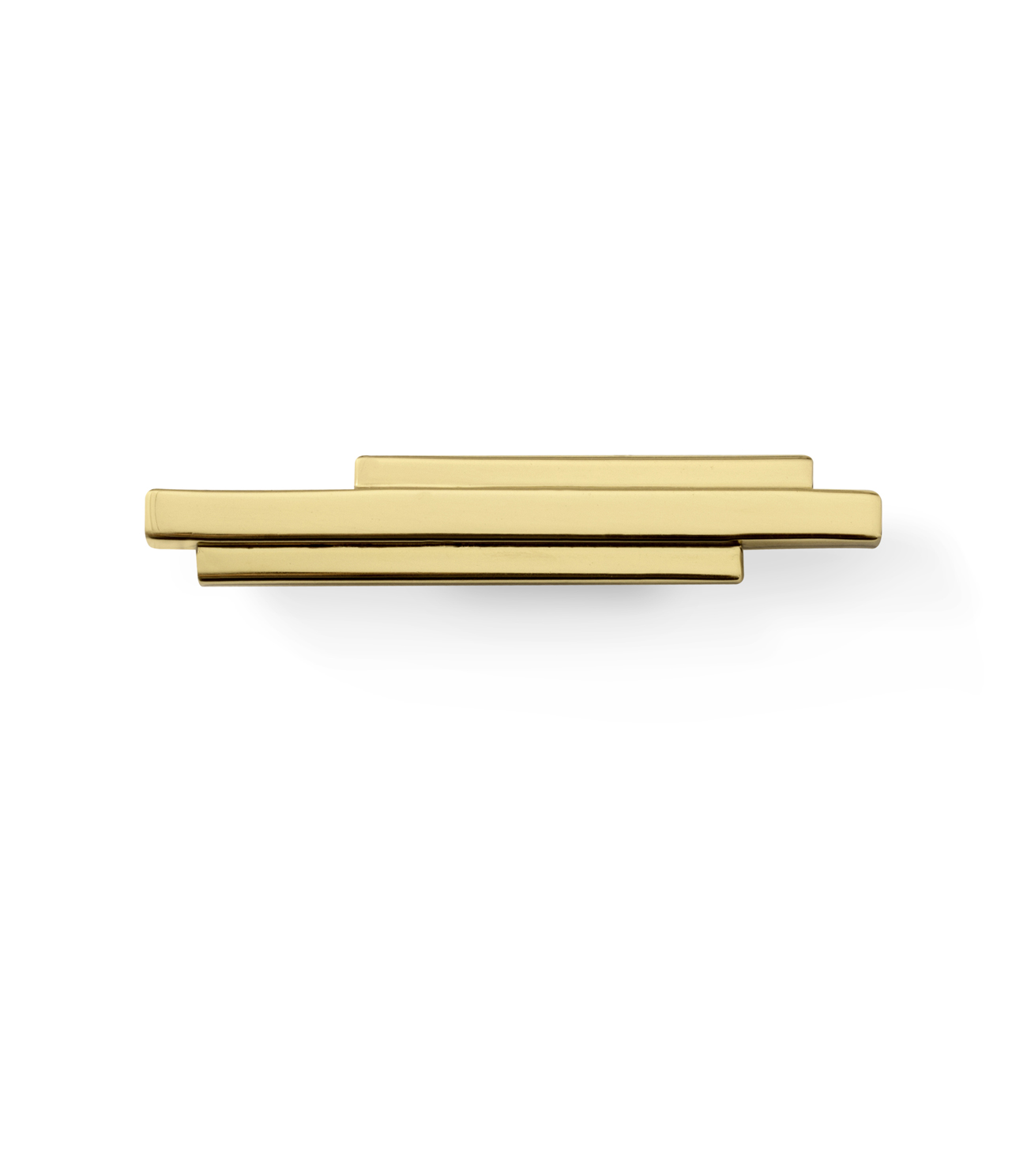 For any major metropolis, beauty is a precious backdrop even to appreciate things from afar. Skylines are the city's profile, an iconic symbol, and just like our furniture door and drawer handles, create a silhouette when set in context. Mix and Match your designs with the Skyline Cabinet and Door Hardware.
Jewelry has been inspiring humankind for centuries, Tiffany cabinet hardware resembles the perfect shapes and purity of those who last forever. With a handful of elegance and refinement, adorn your designs with our cast polished brass handle, together with estremoz marble. An exclusive furniture handle to adorn you designs, cabinetry, sideboards.
Infinity states for a family of handcrafted drawer pull with a promise of everlasting elegance and luxe through time, perfect for your cabinet drawers. A set of Decorative Hardware Drawer Pulls, you can touch over and over again, exuding feminine grace.
The world of diamonds was the key factor that led us to our furniture drawer handle Karat. Is extravagant in its modern form and draws down the same state of purity and uniqueness a cut diamond does. Inspired in the fineness of precious metal, with Karat series of cabinet hardware, you can uniquely articulate with divers design aesthetics and create a sculpture scheme.
Read Also: DA VINCI TRIBUTE EVENTS REVIEW
Discover the exclusive and luxury world of PullCast and dive in our amazing and elegant list of impressive decorative hardware and architectural hardware products. They will help you elevate and transform your home decor or your design project into a unique experience! Follow us on Facebook, Pinterest, Twitter, Instagram, Linkedin, and Youtube!