Can You Handle This Trend? – Hardware In Yachts –  PullCast is a fan of Luxury Yachts. We strongly believe any Yacht Interior deservers Amazing Decorative Hardware Pieces that match the opulence, luxury and design creativity of a Yacht.
Read More: Luxury Yachts & Patricia Urquiola – A Perfect Match
Today, PullCast brings you some amazing Yacht Interiors, some of whom have Our Pieces in them, so you can be inspired, but also be convinced that a stunning Decorative Hardware Detail can help promote an even greater luxury environment to a Yach Interior.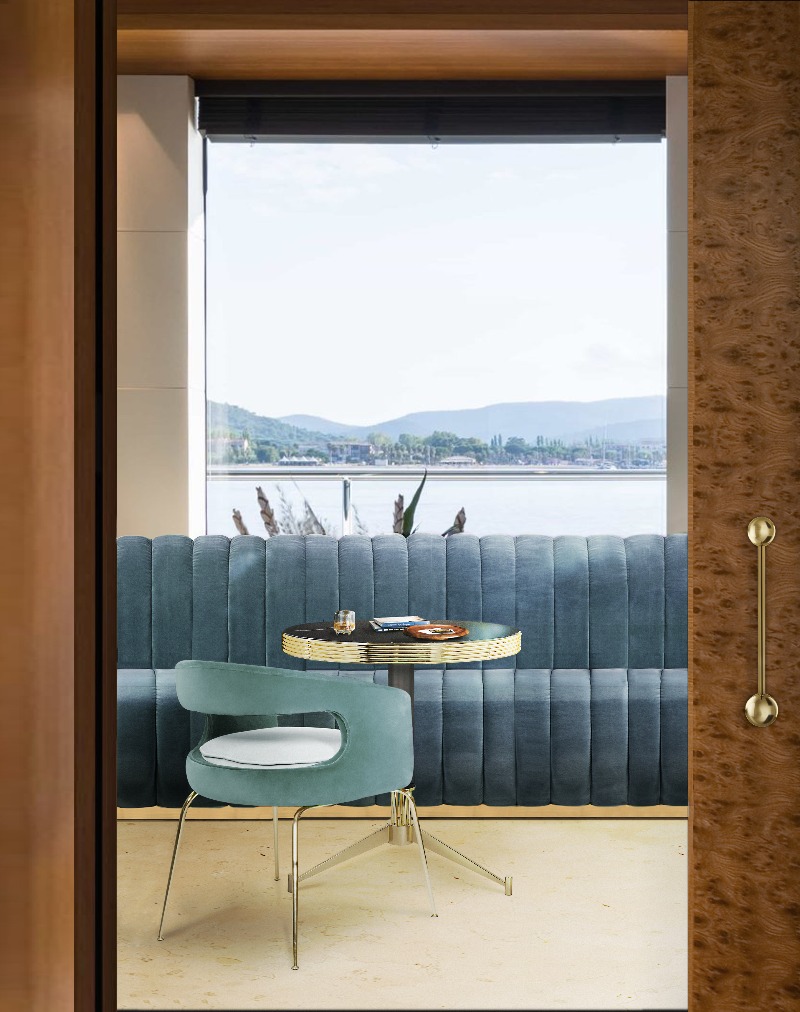 Read More: Event to Follow: Fort Lauderdale International Boat Show 2019
Did you like these inspiration sets? The Luxury Yachting World is impressive and PullCast is proud to be part of it! Join us at Fort Lauderdale Boat Show in October in Miami, but you can also book a meeting with some of our specialists that will be present at the prestigious Monaco Yacht Show. As you can see, PullCast is at the center of every single major Yacht Tradeshow and we'll continue to be on the center of the Amazing nd Luxury World.
Discover the exclusive and luxury world of PullCast and dive in our amazing and elegant list of decorative and architectural hardware products. They will help you elevate and transform your home decor or your design project into a unique experience! Follow us on Facebook, Pinterest, Twitter, Instagram, Linkedin, and Youtube!