Can You Handle This Trend? – Bathrooms With Mix Metals – One of the main bathroom design trends for 2019 is the challenging concept of metal designs through the entire design. PullCast Blog is here to help and is going to present to you the ultimate inspirational design ideas for your bathroom project using the mix-metals concept!
Gold, silver, mirror, brass, cast iron, and stainless teal are back in business! This incredible interior design moodboard shows us that metals are going to be on the spotlight in any luxury bathroom.
You can mix amazing Iron and Brass bathroom products with some incredible Hardware Products that can create a stunning Mix Metal style! As you can see in the Moodboard Above and Below, you can mix Metals, Hardware and Spring Trends in the same Bathroom Design! For instance, you can easily take a stunning washbasin with metal finishes and elevate it to a new level by including some decorative hardware pieces that will promote a more elegant, luxury and opulent look. Try it!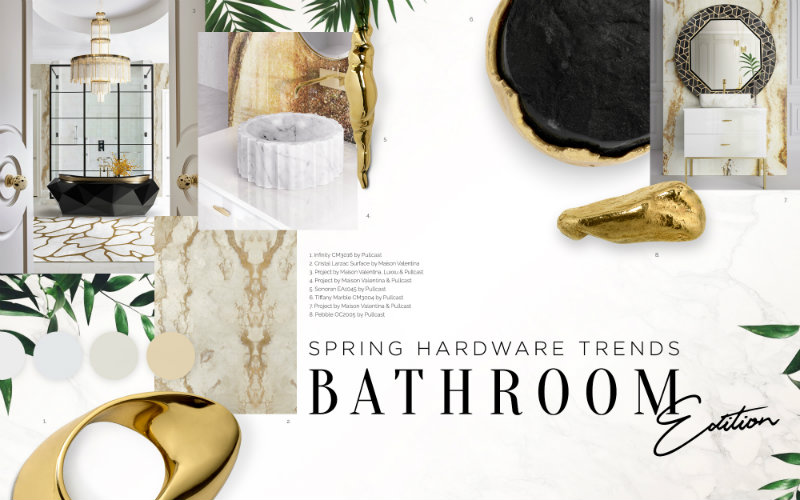 Take a look at the following design examples of Bathrooms with Hardware Pulls and get inspired to create that Mix Metal look you desire!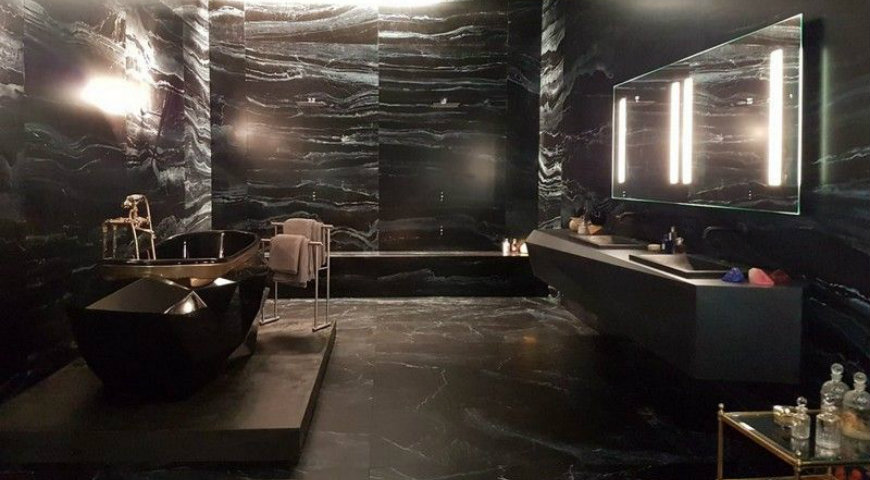 DISCOVER THE WORLD OF PULLCAST AND CHECK OUR NEW CATALOGUE!

Discover the exclusive and luxury world of PullCast and dive in our amazing and elegant list of decorative and architectural hardware products. They will help you elevate and transform your home decor or your design project into a unique experience! Follow us on Facebook, Pinterest, Twitter, Instagram, Linkedin, and Youtube!