Can You Handle This Trend? – Asymmetrical Design  –Asymmetrical Design Trend is all about irreverent pieces that break the design's classical norms. So, if you want to know more about this design trend and how to decor your modern home with it, then you are in the right place, especially if you love Decorative Hardware because PullCast loves Asymmetry as you'll see when we show you four amazing hardware products!
Read More – Fool-Proof Decorative Items That Are Always in Style
Inspired by trees characteristics and leaves, Leaf family of cabinet handles and door pulls amplify any furniture design and ambiance they are in. Coming in perfect sizes, shape, textures and earthy tone of colours, Leaf enhances elegantly any cabinet or door design.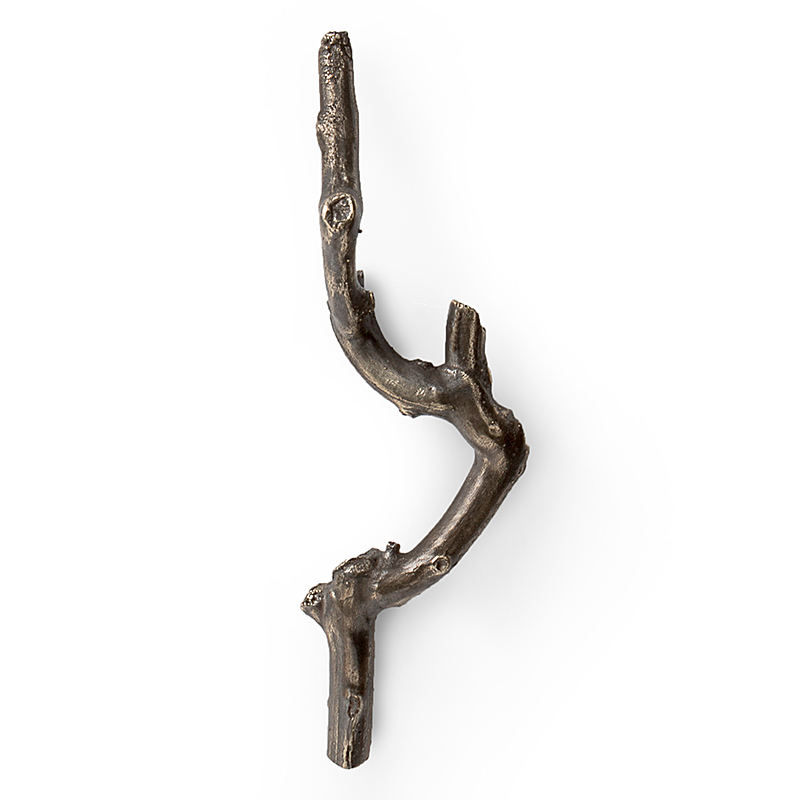 We went out on a Limb and arrived in a white sand beach with an array of tree branches, grown in solid soil and brought out to us by the strength of the blue sea. Driven by the nature cycles we shaped Limb range, a collection of unique branches made to impress, a Mid Size Door Pool for beautiful compositions in you contemporary designs.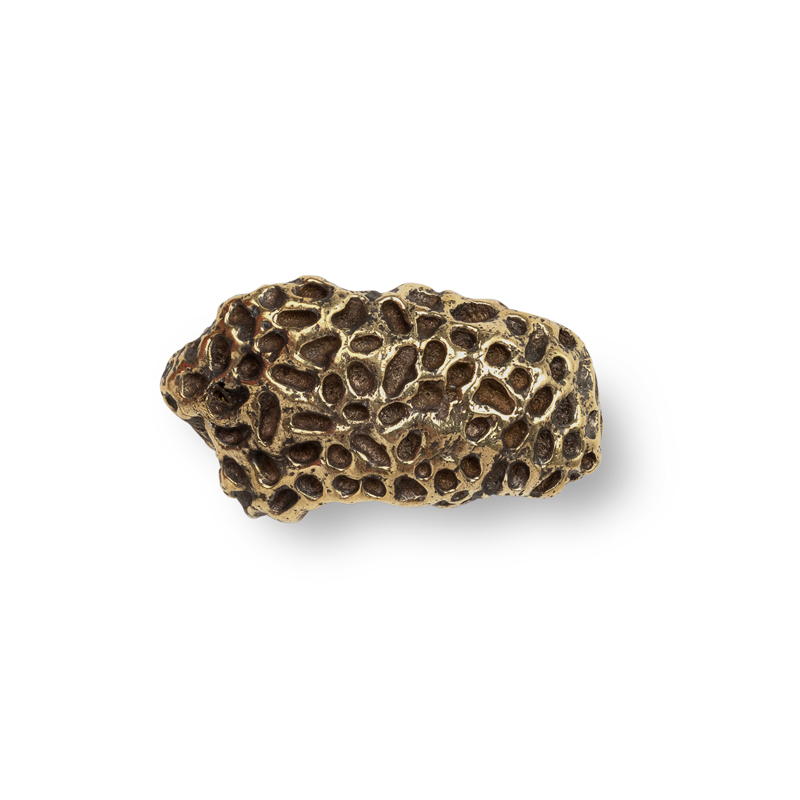 An immersive cabinet hardware creation, tapped by artisanal craftsmanship and a deep assembly with the diverse life behold in profound tropical waters. Coralo furniture drawer handle, beholds the capacity to create an epiphany of composition in contemporary furniture designs, treasuring consistency in its aesthetic.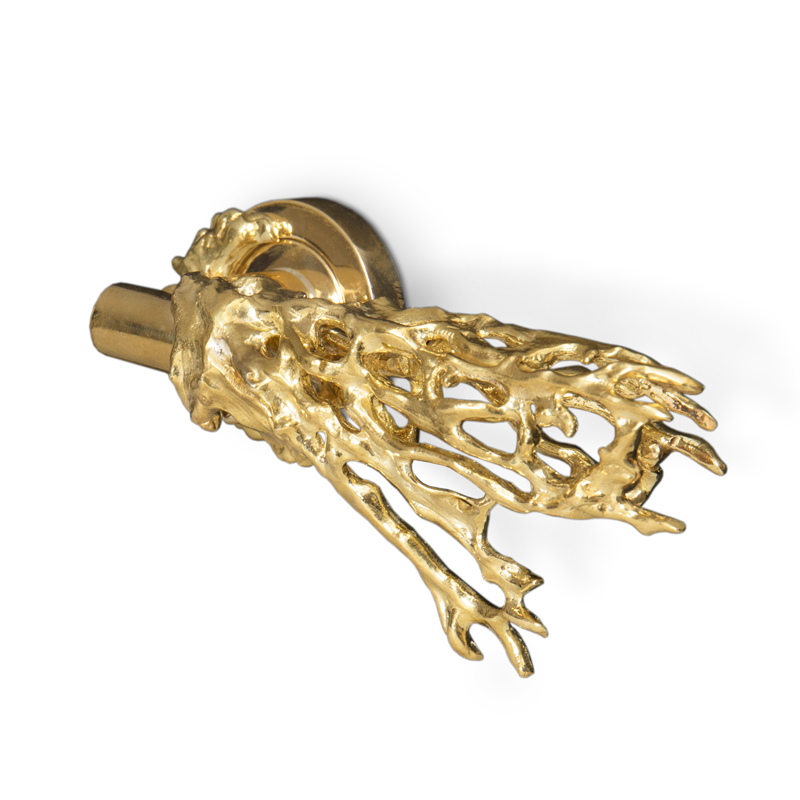 With one deep dive you can feel instant fascination by the mysterious beauty underwater. Inspired by the reef corals, there is gracefulness, levity and roughness in Toile door lever. Toile series is what you need to accessorize your door designs with a unique and exclusive character. A great opportunity to mix and match your designs with the diverse Door and Cabinet Hardware of Toile range.
Discover the exclusive and luxury world of PullCast and dive in our amazing and elegant list of decorative and architectural hardware products. They will help you elevate and transform your home decor or your design project into a unique experience! Follow us on Facebook, Pinterest, Twitter, Instagram, Linkedin, and Youtube!