Brand New Products In Stock ⇒ Wonder through the most exciting jewelry hardware designs and choose your own favorite piece! Explore newly added stock uniquely for you!
As artists, PullCast is dedicated to crafts and surrounded by craftsmen with great expertise, passionate about their art and your art. A true atelier, in search of the most high-quality materials and processes, to translate exquisiteness and exceptionality to jewelry.
They dedicate their time to making unique pieces with the best techniques to guarantee the most exquisite pieces for you.
Discover here the new products in stock.
See Also: Spicy Details For Your Outdoor Decor
Brand New Products In Stock
For any major metropolis, beauty is a precious backdrop even to appreciate things from afar. Skylines are the city's profile, an iconic symbol, and just like our furniture door and drawer handles, create a silhouette when set in context.  With a new geometric shape, this drawer handle has a mid-century feel, a mix that exudes functionality and luxury, creating strong and amazing interiors.
See Also: Color Trends: The Best Shades For Summer

Baruka is a cultural manifest, a perfect reflection of a thousand of years old legacy, an ode to Japan. Made of brass, Baruka represents culture, customs, and values, becoming a modern and strong door pull to embellish your entryway decor.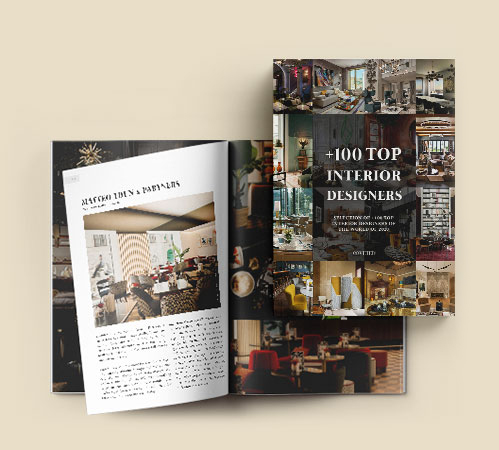 Jalois inspired by the Green bean plants and their amazing form varieties, that grow long vines. Jalo appears in a spectrum of colors: green, purple, red, yellow, and streaked varieties. Coming in perfect sizes, shapes, textures, and earthy tones, Jalo hardware accessorize elegantly any cabinet, drawer, and door design.
PullCast inspiration was drawn from the very uneven texture of the bark pine tree, known by its endless evergreen. Honoring the past and the roots but evoking prosperity, this distinguished door pull enables you to create a sculptural scheme in your interior designs.
See Also: Outdoor Trends to Live by this Summer
Let Yourself Be Inspired:
Did you like our article Brand New Products In Stock? Let us know!
If you want to discover more about the exclusive and luxurious world of PullCast and our elegant collections of decorative hardware, then feel free to follow us on social media: Facebook, Pinterest, Twitter, Instagram, Linkedin, and Youtube

Brand New Products In Stock
Brand New Products In Stock