Austin Discover The Best Terraces For This Spring => Austin, now that the new season has just begun, we´ve selected a few spots to inspire you and where you can make the most of your late afternoons during this beautiful spring! Along with these incredible designs, we also present to you a few luxury hardware pieces, with hopes that they'll both inspire your amazing projects!

---
See Also: Let Yourself Be Inspired By Our Best Sellers
---
Austin Discover The Best Terraces For This Spring
Austin, here are a few spaces for you to draw inspiration from and maybe visit whenever you have the time! Great looks to instigate post-vaccination spots for this spring celebration of the ages!
Maggie Mae's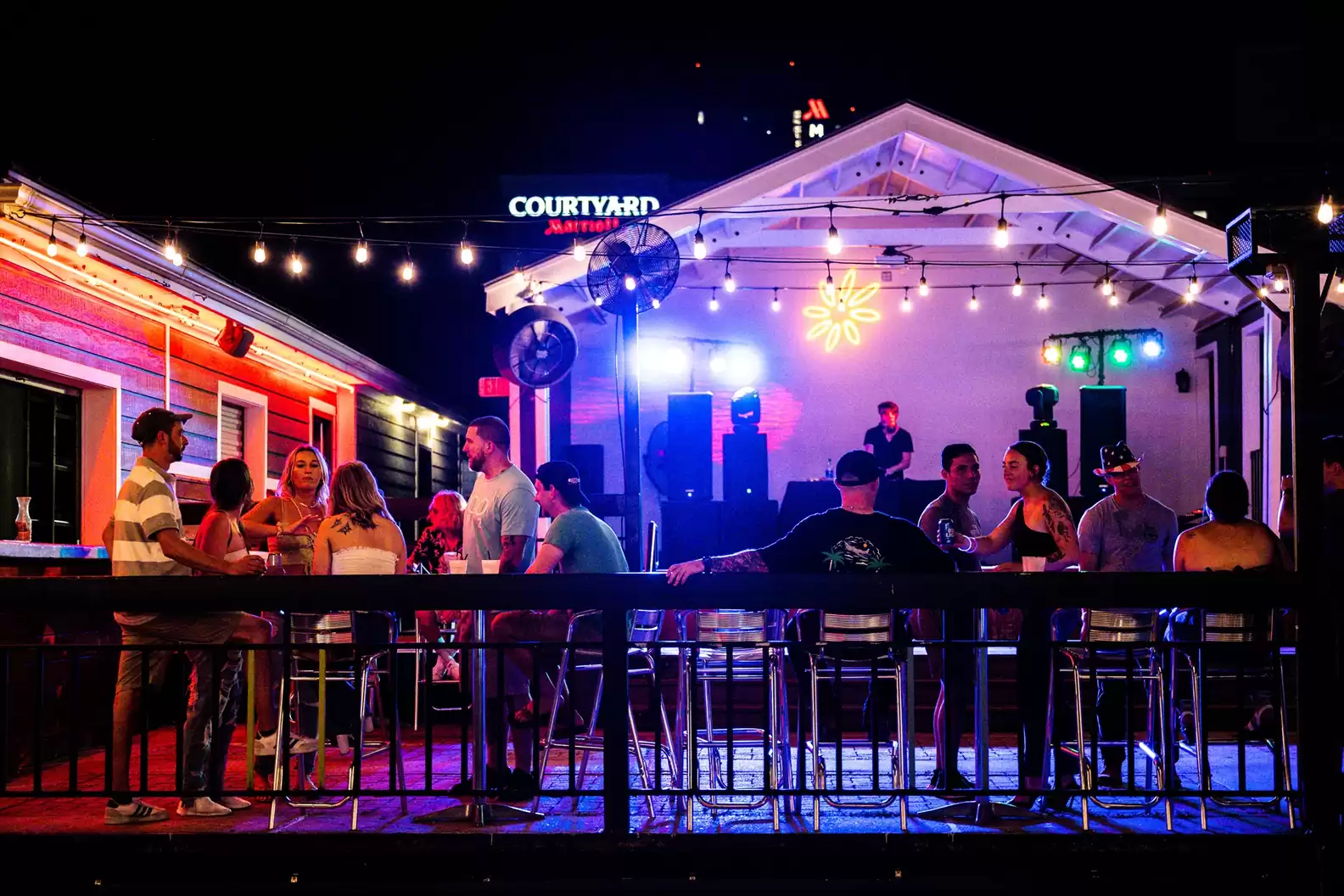 With an old-school look mixed with present-day comfort, Maggie Mae's is known for hosting epic performances. This astonishing terrace has all the style and entertainment you or your fun-loving customers require! Austin, it's worth checking it out.
Get The Look
Being the time of renewal, is during the beautiful spring that plants give birth to their unique fruits! In the spirit of the season, why don't you take a look at PullCast's Acorn? Inspired by the fruit born from Oaktrees, this is the design your projects are eager for!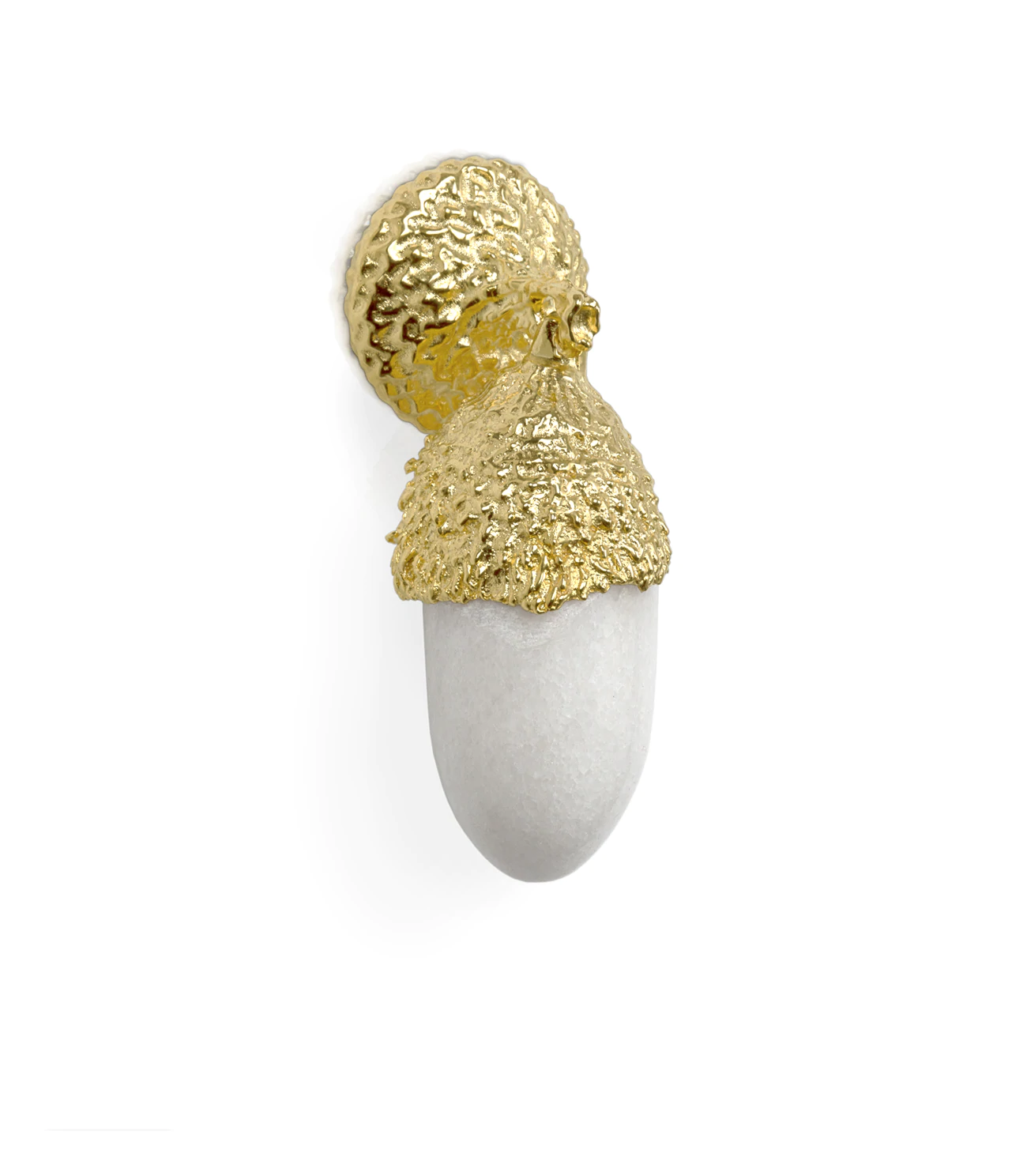 La Piscina
If you're looking for the type of space glamourous enough to attract an international audience without compromising Austin's charm, this might just be the look for you! This amazing terrace is definitively one of the most pursued places in town and, after taking a closer look at its vibe and style, it's easy to see why.
Get The Look
Another design inspired by one of nature's amazing creations, that blooms in this amazing season, PullCast's Strelitzia Door Pull has all the strength and beauty that your projects need!
---
See Also: Top 20 Interior Designers in Austin
---
Rules & Regs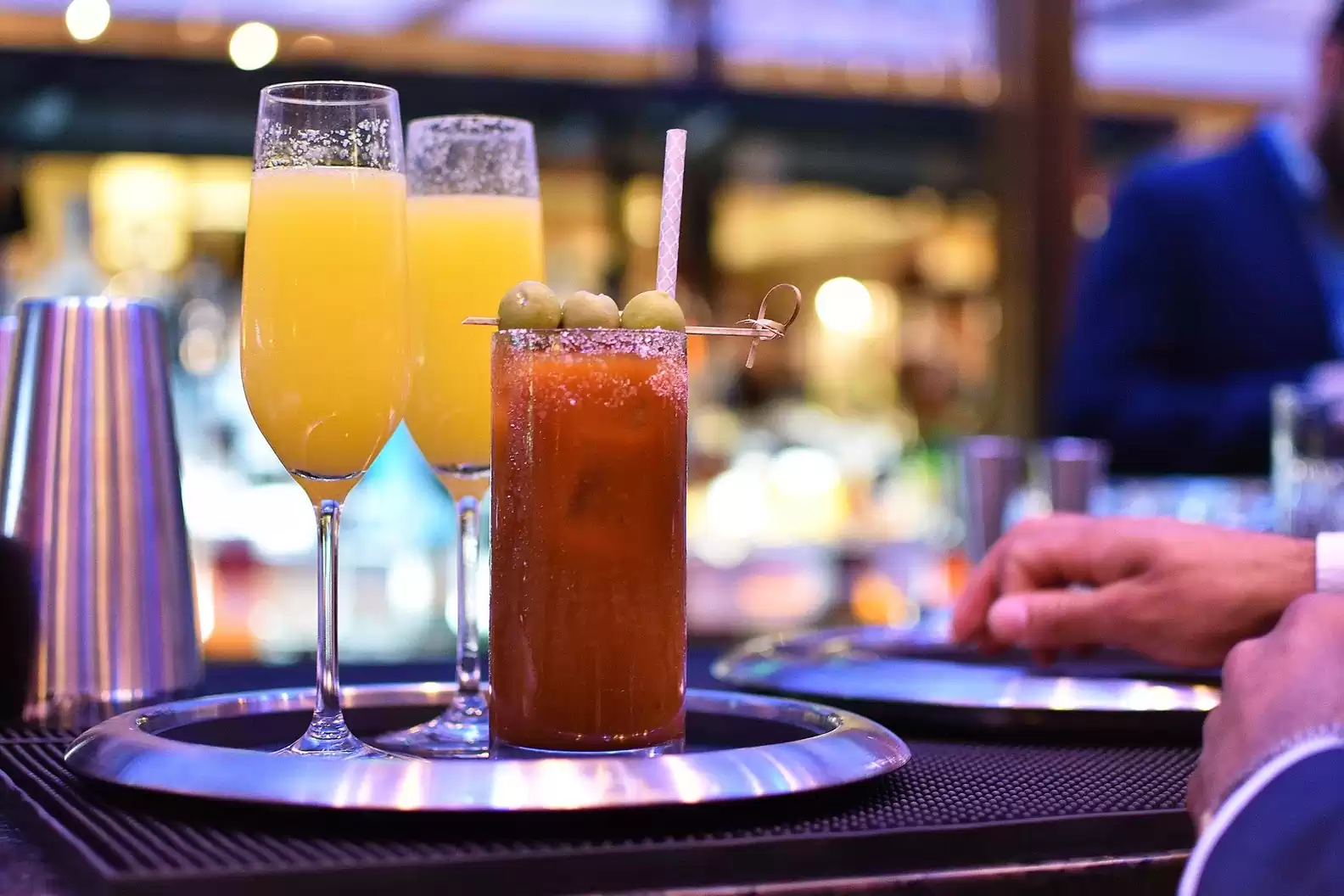 A stunning bar and restaurant filled with amazing palm trees, this Austin terrace has the fresh look your projects need this spring! Rules & Regs is the kind of place customers look when searching for relaxing times.
Get The Look
Daisy's are one of the many elements people instantly associate with spring. This beautiful seasonal flower served as an inspiration for this astonishing drawer handle! Austin, take a look!
77 Degrees Rooftop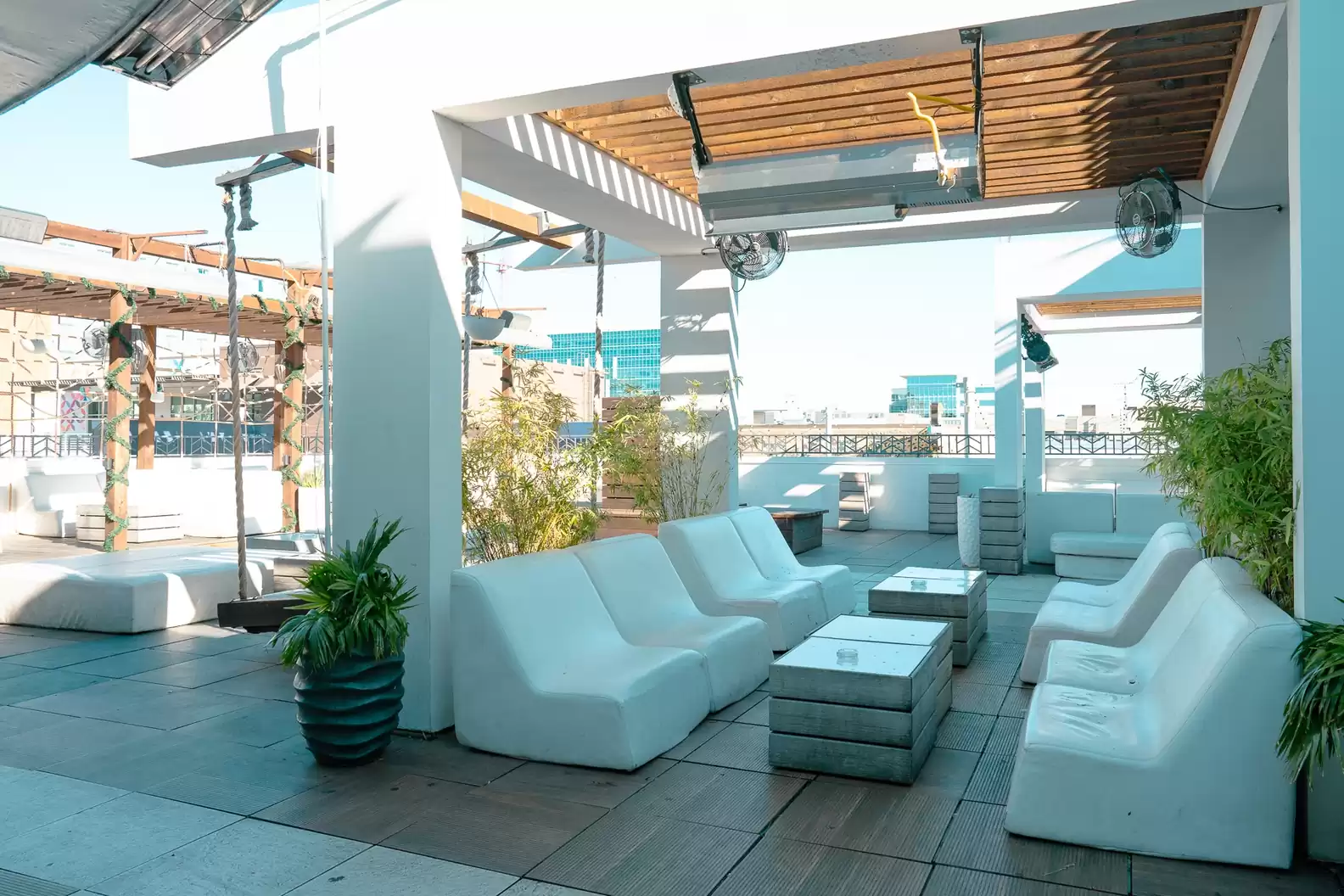 With an amazing dance floor and a lot of seats to enjoy a multitude of snacks and drinks, 77 Degrees Rooftop's style is the perfect match if you're looking for a non-stop Vegas Party kind of vibe. Austin, take a look and you might just find the spot that will raise huge crowds on weekends!
Get The Look
Nothing screams that spring has arrived like astonishing butterflies flying around! Inspired by these magical creatures, PullCast created the stunning Butterfly drawer handle!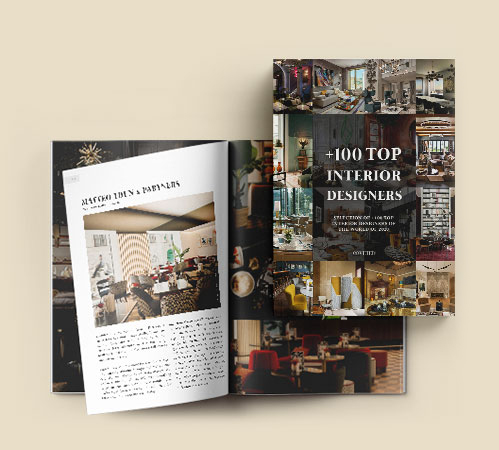 TOP + 100 INTERIOR DESIGNERS
THE INSPIRATION YOU WERE LOOKING FOR



Check here to indicate that you have read and agree to the Terms & Conditions/Privacy Policy.
Did you like our article on Austin Discover The Best Terraces For This Spring? Let us know!
If you want to discover more about the exclusive and luxurious world of PullCast and our elegant collections of decorative hardware, then feel free to follow us on social media: Pinterest | Facebook | Instagram.
---
⇒ Download Our Catalog And Discover Our Products ⇐
---