All About Miami Design Week and Design Miami/ 2018! – Design Miami/ returns for yet another thrilling edition and will benefit from the participation of the most prestigious and international modern and contemporary art galleries from all around the world.
Read More: Get Ready For Maison et Objet 2019!
This artistic event will take place from 5-9 December and today, PullCast Blog gathers some of the best features of this event, but we will also talk a little bit about the famous Design District of Miami!
This year, over 4,000 artists are expected to display their work at Design Miami/. From beautiful paintings and sculptures to massive installations as well as works related to photography, film, video and digital art. Visitors can find works ranging from editioned pieces by young artists to museum-calibre masterpieces. To see the full list of exhibitors click here!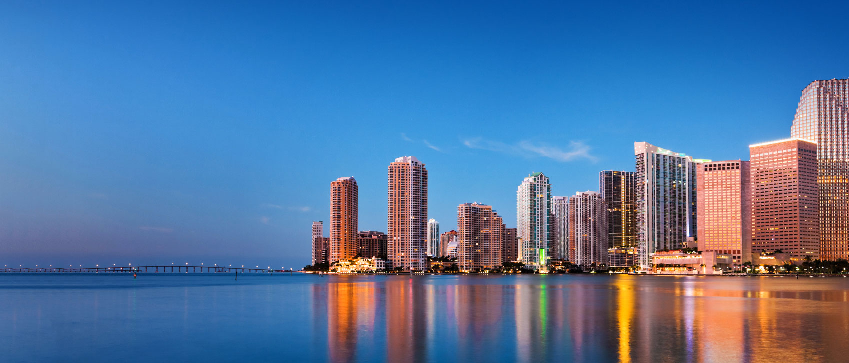 From 3-9 December, the Miami Design District will be in full force. Here, you will be able to see some of the world's most prestigious brands, including the likes of Kartell, Armani/Casa, Dior, Christian Liaigre, Dolce & Gabbana, Bvlgari, Versace Home, Poltrona Frau, among many others. So you are bound to find plenty of inspiration within the district. In addition, a series of fashion, art and design exhibitions will be taking place.
We know PullCast won't be at Miami this year, but let me tell you that we love this city and that's why our Ocean Collection is well inspired in this City.
DISCOVER THE WORLD OF PULLCAST AND CHECK OUR NEW CATALOGUE!

Discover the exclusive and luxury world of PullCast and dive in our amazing and elegant list of decorative and architectural hardware products. They will help you elevate and transform your home decor or your design project into a unique experience! Follow us on Facebook, Pinterest, Twitter, Instagram, Linkedin, and Youtube!