Alexander Korolev, A Rising Star of Russia's New Generation of Architects – Russia's New Generation of Architects includes many stars and Alexander Korolev is one of them. Faithfull to the origins of the great masters of Russian Architecture but also betting on a contemporary style, Korolev's projects are immense and truthfully a work of art.
Read More: Louboutin Launched a Stunning Bag Inspired by Portuguese Craftsmanship
Having studied in the Top Architecture Schools, Alexander Korolev has a refined his style and his own personal process of creation.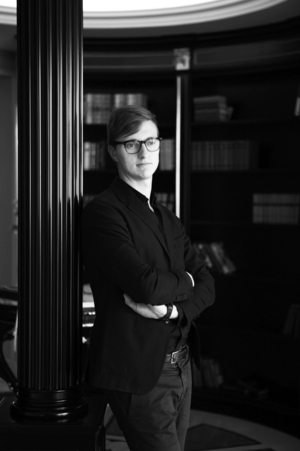 According to its Official Website, "Alexander draws on both the emerging energy of the surroundings, imaginative mindset and vast experience to create unique spaces for his clients (…..) Alexander begins each project by seeking out the dynamic possibilities that lie within his clients' ideas. Alexander's professional team assembles together to tailor the necessary talent, skill, and service to the individual needs of each project. You will always find their shared passion for fresh design solutions. Negotiating the design of your space with them makes a pleasure from start to finish."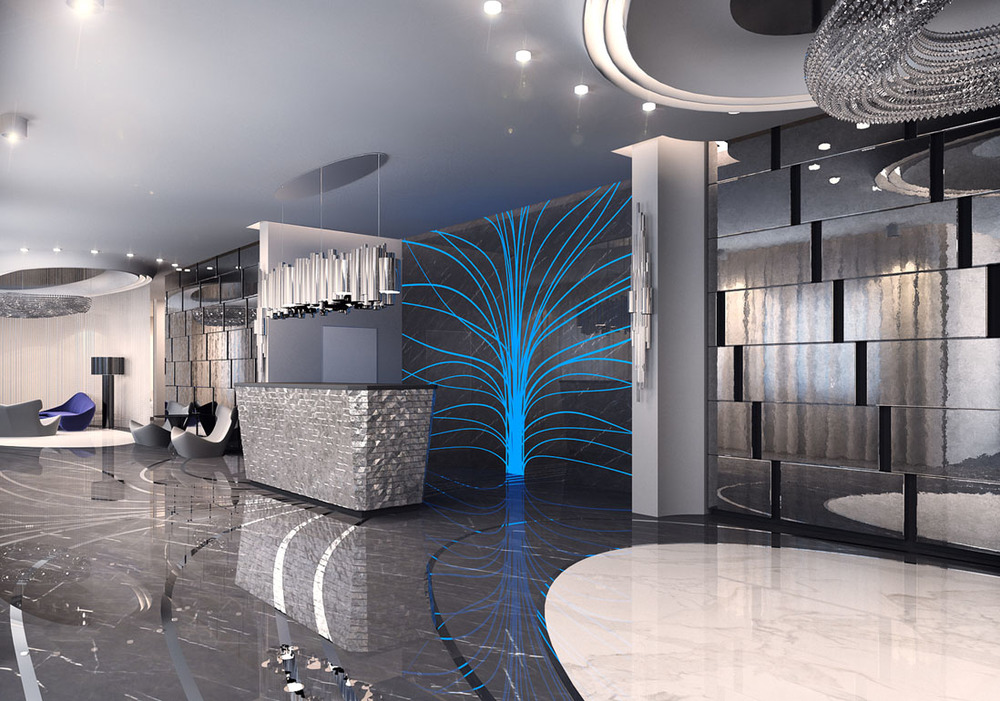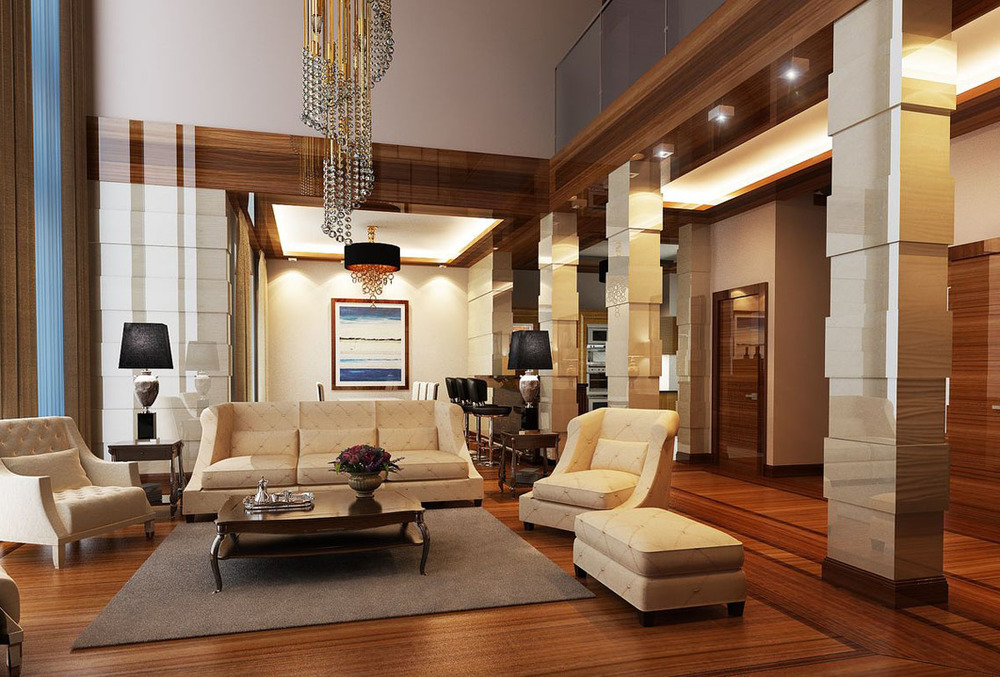 Korolev founded the Alexander Korolev Architects, a top studio where he and his team "bring the highest level of professionalism and creative ideas to the complicated process of building a project".
Discover the exclusive and luxury world of PullCast and dive in our amazing and elegant list of decorative and architectural hardware products. They will help you elevate and transform your home decor or your design project into a unique experience! Follow us on Facebook, Pinterest, Twitter, Instagram, Linkedin, and Youtube!