6 Amazing Studios Specialized in Architecture in New York – If you are looking for some amazing Design Studios specialized in Architecture that use Hardware in their projects, then this post is for you. We've selected 6 Names that may interest you.
Read More: Decorative Hardware Meets Fashion TV: Check Out PullCast's New Promo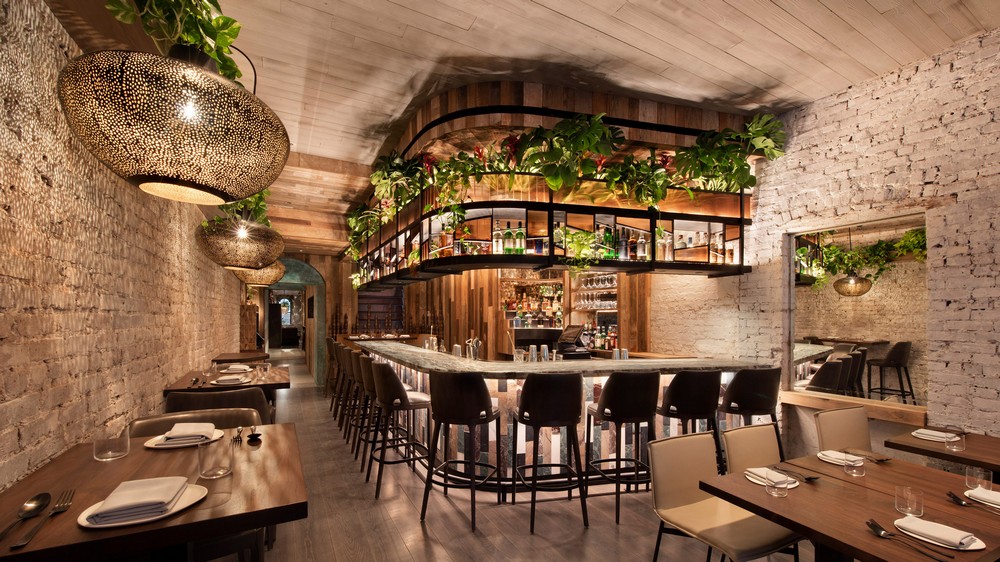 Founded in New York in 1984 by one of the top interior designers and architects of the US, David Rockwell, the interior design studio creates the most extraordinary contract and artistic designs all around the world. With offices in New York, Madrid and Shanghai, this Design Group specializes their professional range in a wide array of work from luxury hospitality, cultural, and healthcare projects, to educational, product, and set design. A masterful example of luxury architecture!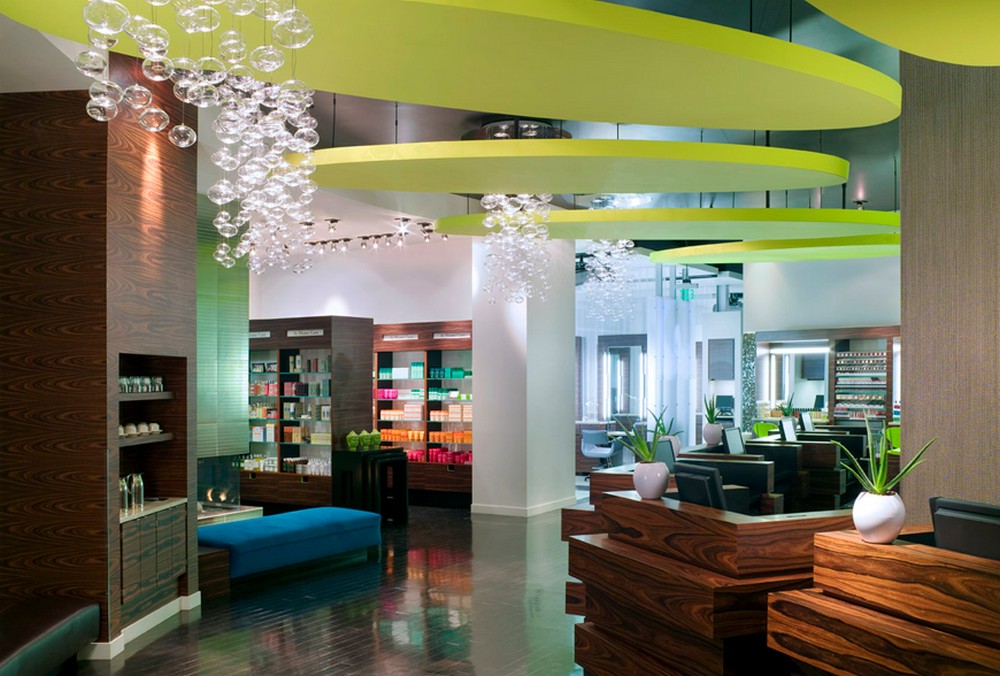 Founded in 2003, cmda is a provider of design and project delivery services and combines the collective strengths of designers and professionals to benefit clients and enrich their environments… It manages the planning, design and construction process for clients and facilities in Phoenix and across the USA. With years of collaborative experience and recognition in their respective fields, cmda's principals have a reputation for being fearless and discerning innovators in the design world.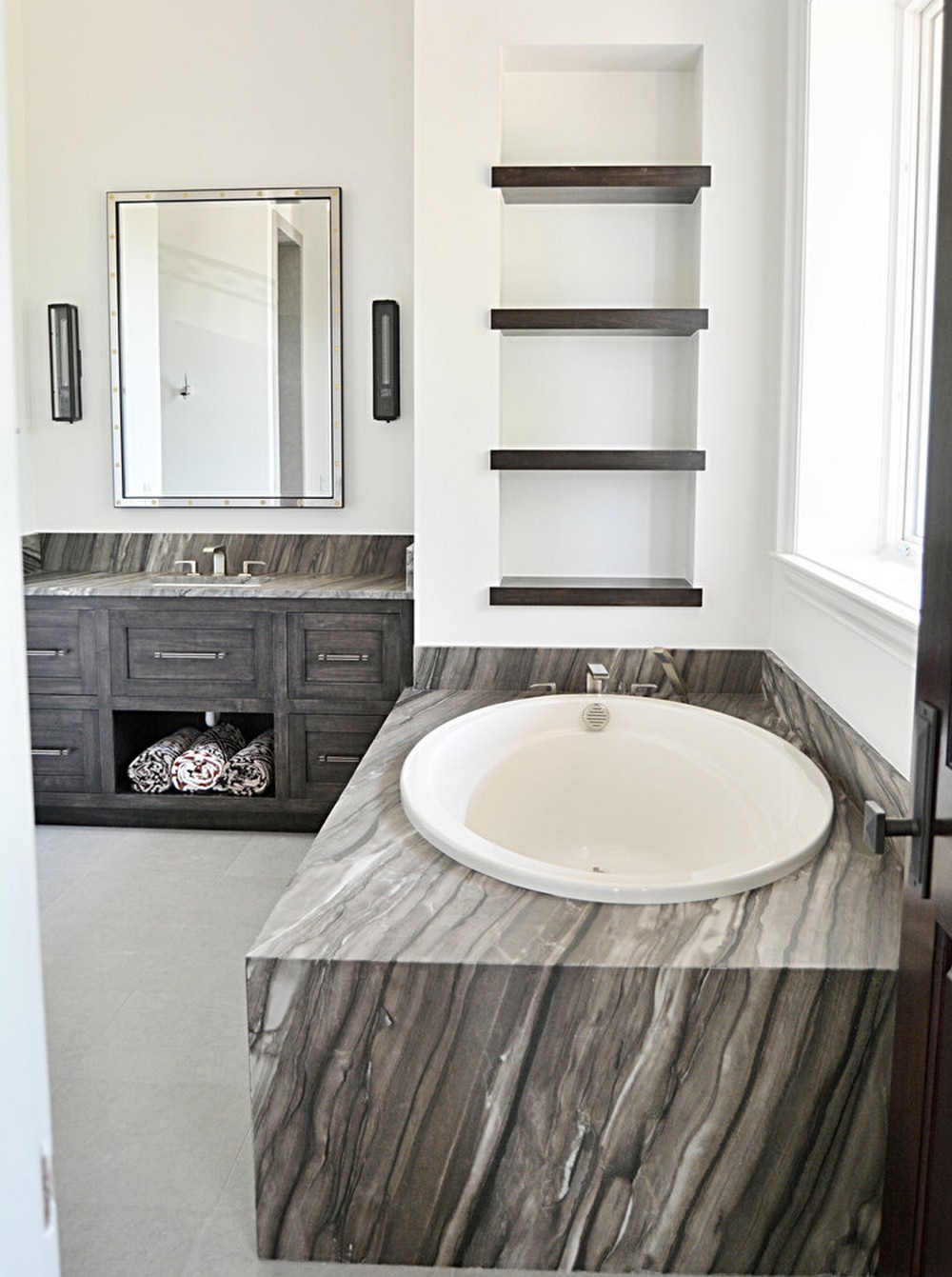 Svetlana Hanzyy is an award-winning interior designer who established her design studio in Nashville, TN.  Specializing in residential projects, her designs have received a number of awards and accolades at the Watkins College of Art & Design. Since 2009, she has skillfully combined her fresh and innovative designs and brought to life many residential projects.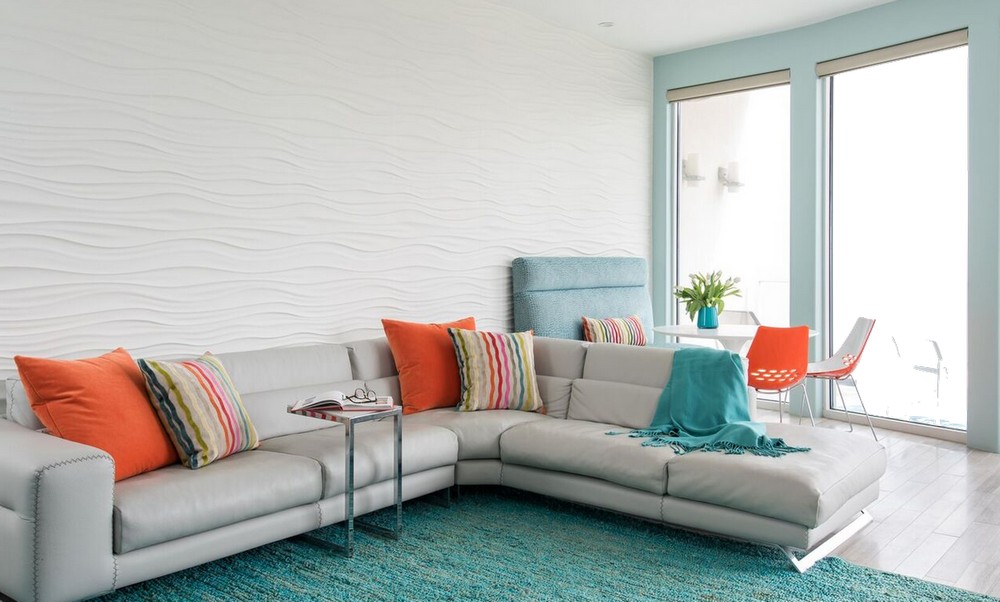 Cheryl Baker, founder, and lead interior designer at CDB Interiors graduated in design from the University of Texas. The studio is recognized for their signature style which consists of mix our traditional regional heritage with newer cosmopolitan and international elements.  From fabrics to furnishings, each element of our design process reveals their client's visual story.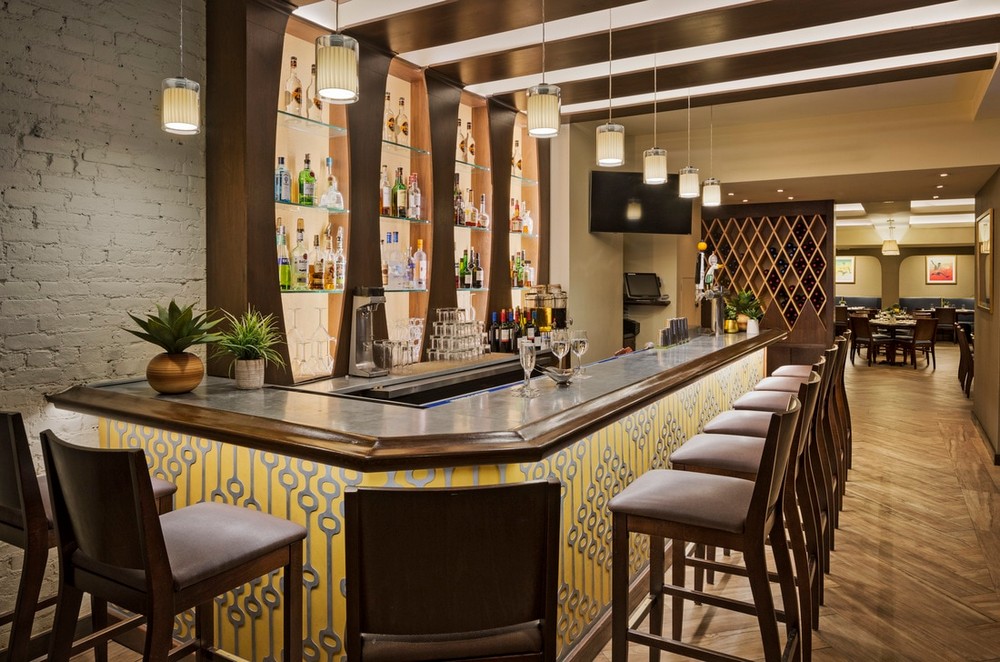 Founded by Anthony J. DiGuiseppe AIA RIBA, DiGuiseppe Architect is an International Hotel and Resort Design firm, with offices in New York, Boca Raton, and upstate New York in Stone Ridge.  It has been listed amongst the Top Hotel Design Firms by Hotel & Motel Management Magazine and Lodging Hospitality for the past 4 years. The firm markets for work in the Boutique sector were has provided design and procurement for the past 20 years on every project. The firm is approved for design work with Hilton, Wyndham, Intercontinental, Marriott and Radisson properties.