5 Ways You Can Revamp Your Home Office – In order to increase your productivity, you need to have your dream home office perfectly decorated, are we right? For that reason, today we bring you some tips on how to do it in style. Whether you've got an entire room or just a tiny corner, we've got inspiration for you on this list!
Read More: How Can You Apply the Amazing Comb Pull to Your Bedroom Decor?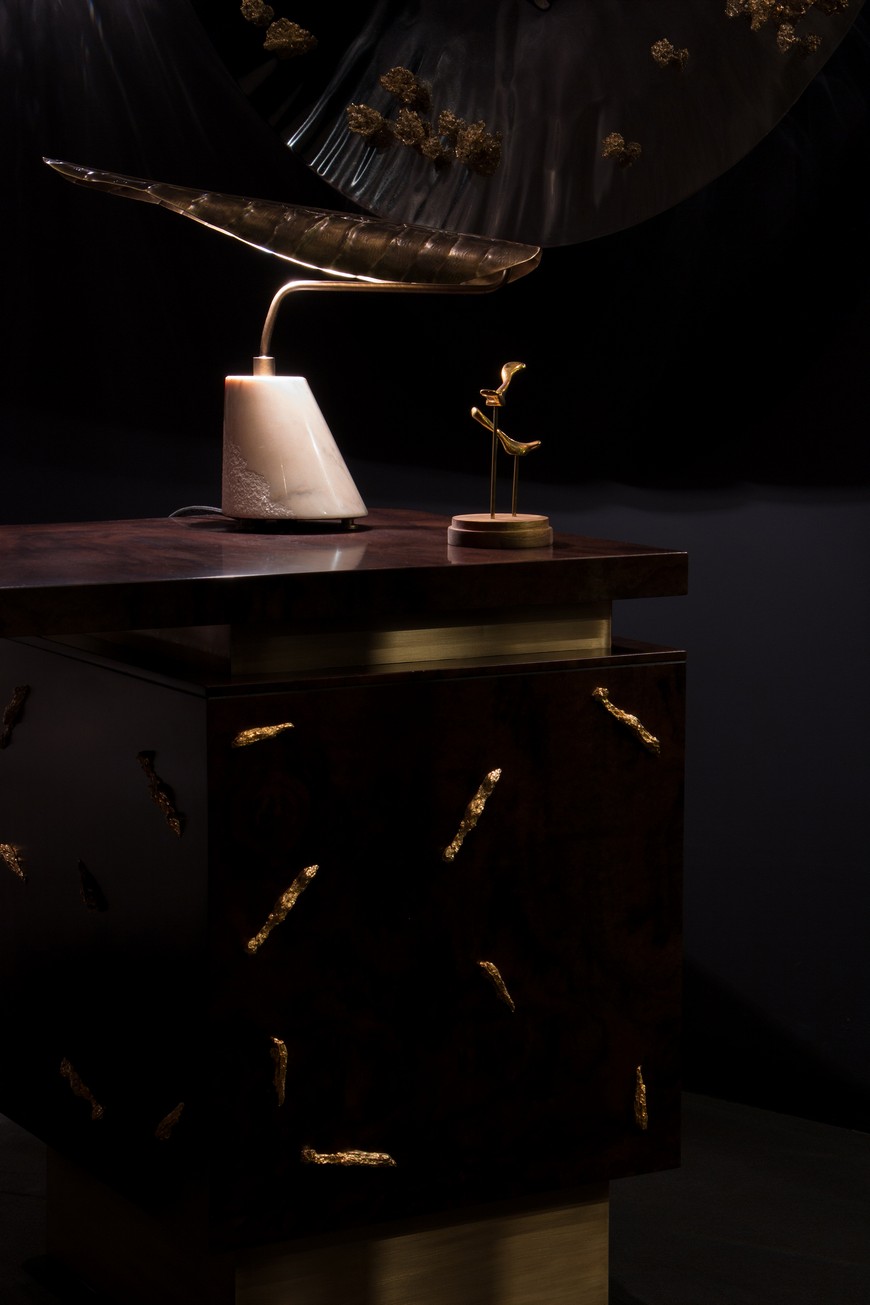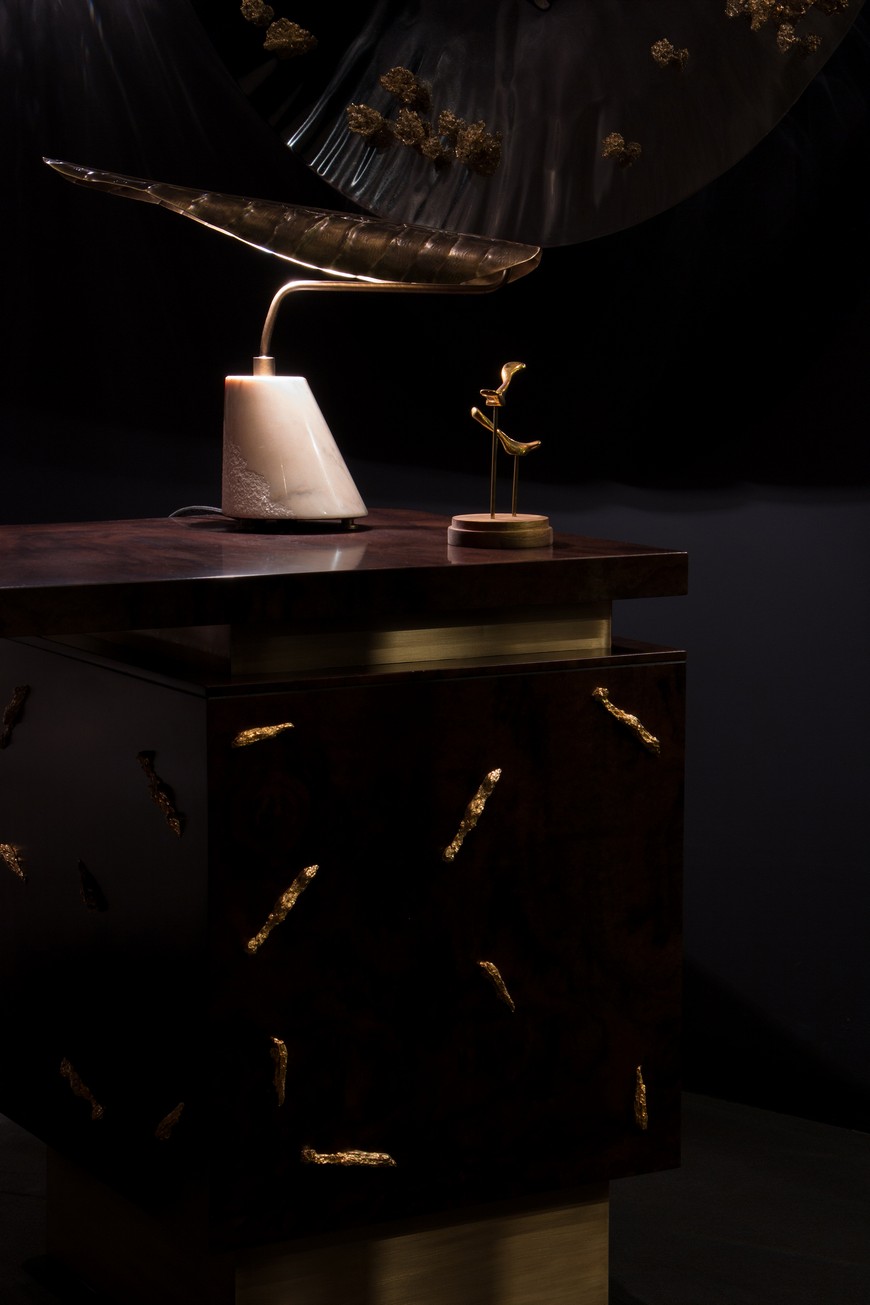 1 – Go For an Elegant Hardware Option – You can create a tiny but empowered office space with only a stunning desk. You can upgrade that amazing desk with some incredible hardware piece, like the stunning cabinet or drawer pulls of PullCast! Take a look at the example above! It's amazing.
2 – Explore the Bohemian Style – Bohemian, the style that is timeless and that never dies. Embrace your inner free spirit and decorate your office with anything that tells a story, has sentimental value to you, or that you picked up on your travels. Add in a bold, patterned rug, color on color, and some plants. Remember: More is more.
3 – Stay Organized! – If you can stay organized, try open shelving. It'll help your room feel more fun, creative, and colorful. In this, If your home office is in part your bedroom as well, you can use the shelves for the bedroom and office storage, so the shelves serve double-duty.
4 – Go Exotic! –  Exotic is the new black! To totally transport yourself somewhere way more exciting than your work, try an exotic pattern, like the black-and-white zebra motif. A rattan chandelier adds texture and personality to that space.
5 – Scandinavia is Love – What do you think about Scandinavian Style? Just keep your aesthetic clean and calming. A simple Swedish desk was placed by a window with a view of the Baltic Sea in a Scandinavian home. It's mostly neutral, but the pops of blue keep the room feeling fresh and invigorating.
DISCOVER THE WORLD OF PULLCAST AND CHECK OUR NEW CATALOGUE!

Discover the exclusive and luxury world of PullCast and dive in our amazing and elegant list of decorative and architectural hardware products. They will help you elevate and transform your home decor or your design project into a unique experience! Follow us on Facebook, Pinterest, Twitter, Instagram, Linkedin, and Youtube!