5 Italian Luxury Brands Whose Style Work Well With PullCast Products – If you love Italian Design, then you must know the following 5 Italian Luxury Brands because they are the epitome of Italian Design. The good news is that the specific style of these prestigious brands fit perfectly with the unique style of PullCast. So if you are thinking about creating a project with these brands,  then you can rest assure that you can complete that project with any PullCast product, because they will fit perfectly in that decor.
Read More: PullCast Traveled to Ancient Rome to Present the Roman Door Pull
Roberto Cavalli
Roberto Cavalli Home features unique products inspired by Cavalli's own style which have long since appeared in his own homes, yachts, boutiques and clubs. Fantasies, memories of a journey, a dream, a passion for beauty – all of these are a source of inspiration for their creation of unique objects. In the collection featured in the picture above classic tones of beige and grey are combined with the season's signature: a vibrant citron green hue. The new banana leaf motif, with its tropical inspiration, merges with the animal patterns of lynx and zebra, while natural elements become the metallic decorative elements embellishing lamps, coffee tables and dressers.
Trussardi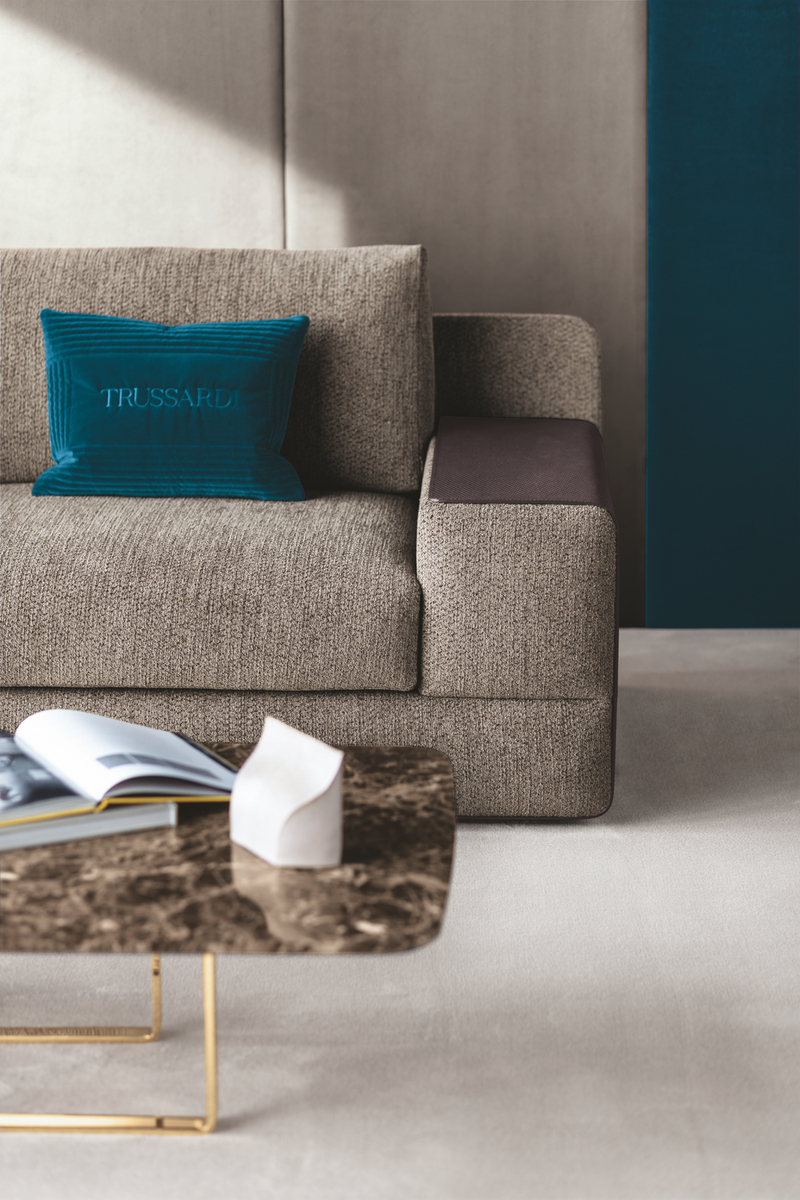 The Trussardi Casa collection is conceived for dynamic and contemporary locations, a sign of the family mood which characterizes the Trussardi Maison. Furniture and accessories are inspired by a strong Milan lifestyle. A synthesis of elegance and modernity which is deeply rooted in the Italian taste. Their collection is filled with high-quality fabrics and leathers which are combined with multiple colour schemes, and metal details such as brushed bronze, or polished brass.
Fendi Casa
The rich Fendi Casa catalogue offers ideal furnishing solutions for both residential and hospitality environments. Seamlessly integrating contemporary advancements with timeless details, the collection adds an elegant and inviting ambience. Since the 1960s, the vision of Alberto Vignatelli, the Luxury Living Group's founder, has been embodied in interior design solutions that fully interpret the several trends and influences of our contemporary lifestyle. Meticulous crafting, the most prestigious materials and a study of design, combine to produce exclusive furniture and accessories ranging from minimal abstraction to fashion inspirations, to current expressions of grand décor.
The Luxury Living Group collections are the result of meticulous production processes: the attention to detail and craftsmanship enhance creativity, elegance and design, always balancing tradition and innovation. A journey through the creation of furniture and accessories of excellent workmanship that at every stage, from the conception to the production of the prototype and the creation of the final item, exalts the Made in Italy values.
Antonio Lupi
Antonio Lupi is a Tuscan company which has stood out in the bathroom design world, both in Italy and abroad, for the past fifty years. What sustains this success is the company's ability to innovate by continuously searching for new materials and designs while investing heavily in manufacturing technology. Although Antonio Lupi began by producing exclusively bathroom accessories and mirrors, its product line now embraces the entire living space, thanks to the collaboration with established designers, such as Carlo Colombo, Nevio Tellatin, Roberto Lazzeroni, Mario Ferrarini, Brian Sironi, Gabriele, and Oscar Buratti, Riccardo Fattori and Domenico de Palo.
Around 200 artisans and suppliers (most of them from Tuscany) are involved in the company production chain. The company has chosen tailor-made production over mass production in order to meet all sorts of requirements and to offer unlimited options for customization. A true sign of luxury and a perfect match with PullCast regarding a top and elegant Bathroom Decor!
Moroso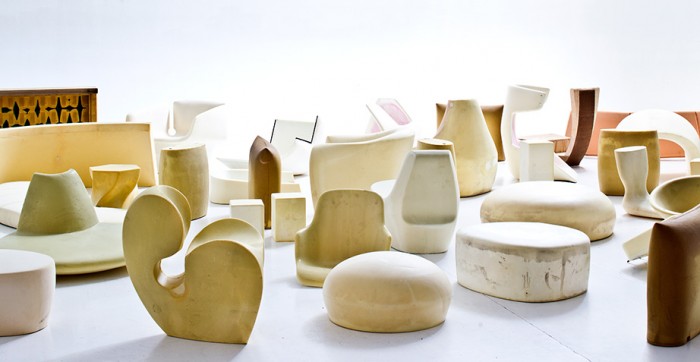 Moroso has been been in the market since 1952 and always working in close collaboration with some of the world's most talented designers Nowadays the company is held by the second generation of the Moroso family- Roberto, the CEO, and Patrizia, the Art Director. The company has always been open to new ideas and proof of that is their sustainability section on the website.
From its origins in post-war Italy where there was a culture of 'doing things and doing them well', Moroso has been farsighted, daring and certain of the advantage of combining craftsmanship and tailoring with industrial processing techniques to create unique products and by drawing on the worlds of industrial design, contemporary art and fashion.
Read More: Feeling an Asian Inspiration? Check out These Amazing Door Pulls
Discover the exclusive and luxury world of PullCast and dive in our amazing and elegant list of impressive decorative hardware and architectural hardware products. They will help you elevate and transform your home decor or your design project into a unique experience! Follow us on Facebook, Pinterest, Twitter, Instagram, Linkedin, and Youtube!