5 Fashion Brands that Established Their Own Interior Design Empire! ⇒ It is not uncommon for entities from the fashion industry to crossover to the interior design realm, after all, both industries share a lot of similarities.
There are a few luxury fashion houses that have certainly created to conquer and managed to establish well-rounded design empires that are as impressive as their original work. In today's article, PullCast Blog explores five exclusive fashion brands that have developed outstanding interior design collections that bring the almighty Haute Couture concept to the home!
Louis Vuitton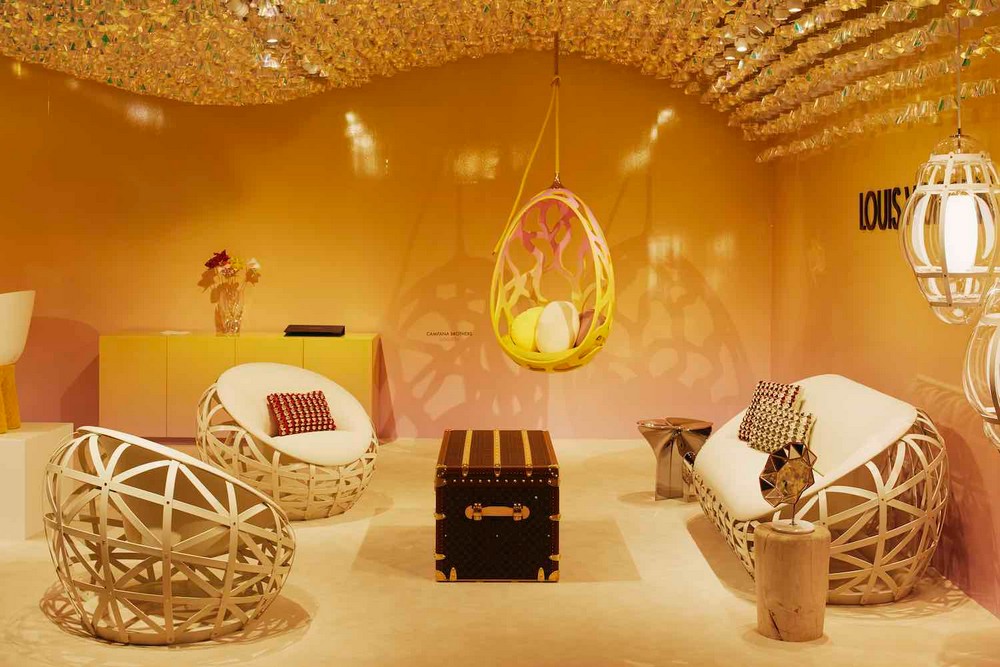 The Parisian fashion enterprise, Louis Vuitton is regarded as one of the most prestigious luxury brands in the entire world. The brand operates in over 50 countries and has more than 460 stores spread across the world. While many automatically associate Louis Vuitton with fashion, what some may not know is that the exclusive brand also produces exceptional interior design creations, including the incredible Objets Nomades and the recently launched "Les Petits Nomades" design collections that are perfect examples of French savoir-faire.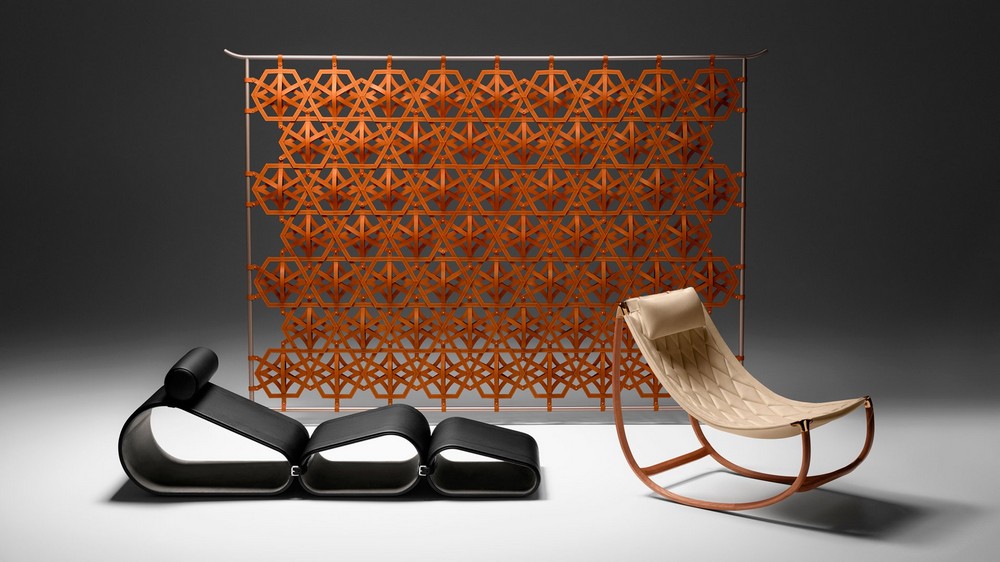 Objets Nomades is all about showcasing creativity, elegance, and a poetic line of decore objects. These fine designs were actually imagined by some of the world's most experienced designers, including the likes of Marcel Wanders, Patricia Urquiola, India Mahdavi, Campana Brothers, Atelier Oï, Raw Edges, Andre Fu, among many other skilled creators. Some of these creators designed for both collections.
Fendi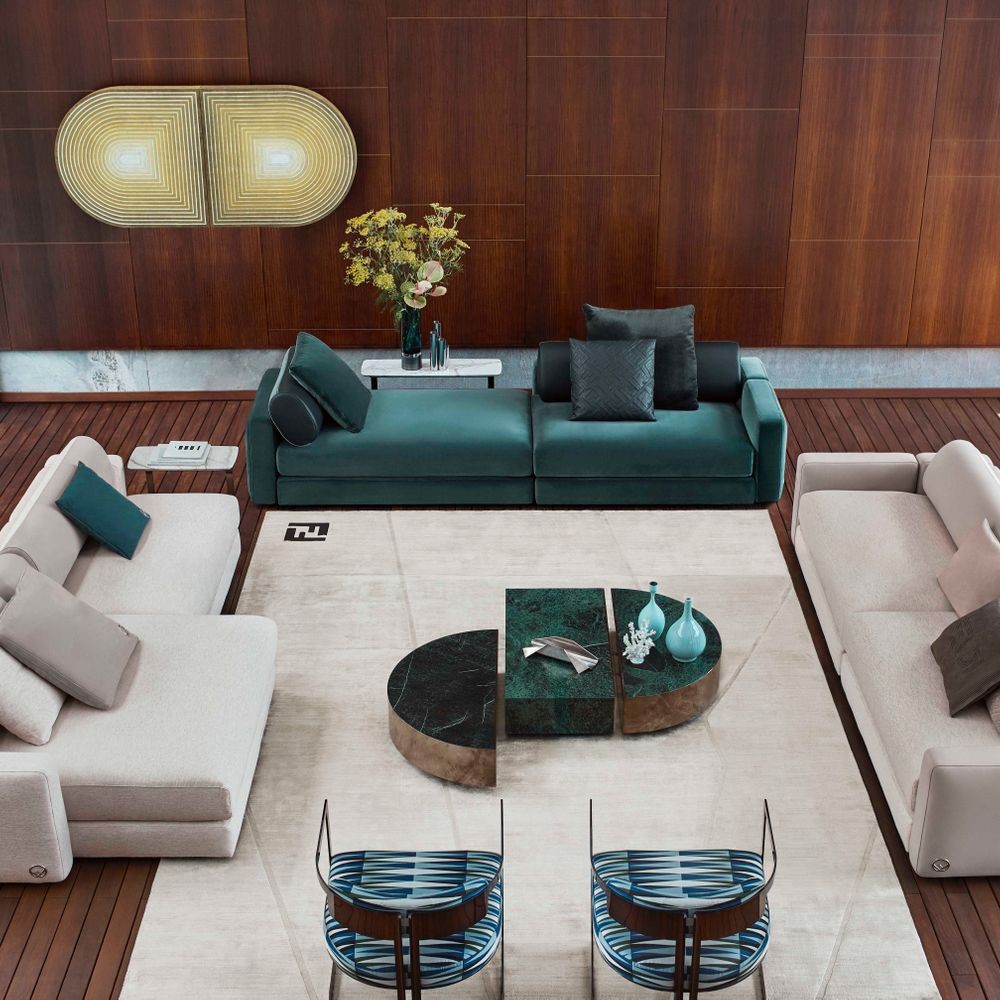 Since 1987, Fendi Casa has been a part of one of the most acclaimed entities in the interior design industry of all time, the Luxury Design Group. Fendi Casa offers outstanding furnishing solutions both for residential and hospitality environments, bringing the cosmopolitan lifestyle to new heights.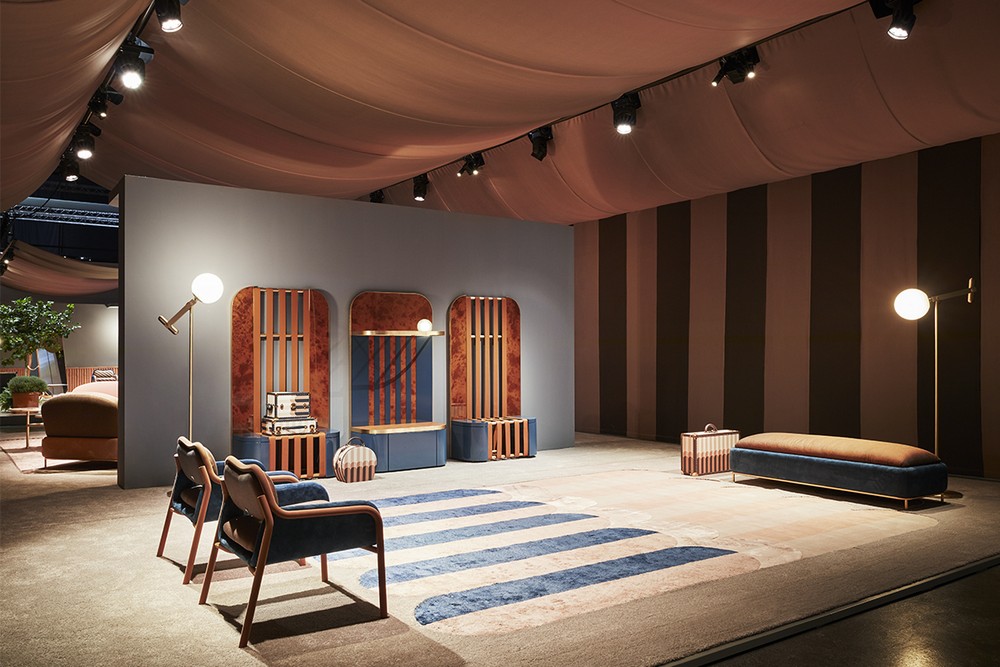 Fendi Casa often collaborates with the esteemed designer, Cristina Celestino to create marvelously distinctive and colorful interiors.  Ultimately, the legendary Italian house is best known for its seamless contemporary approach that is further enhanced by timeless details.
⇒ Read Also: Fashion Trends: Discover The Ruling Colors of Autumn/Winter 2020/2021 ⇐
Gucci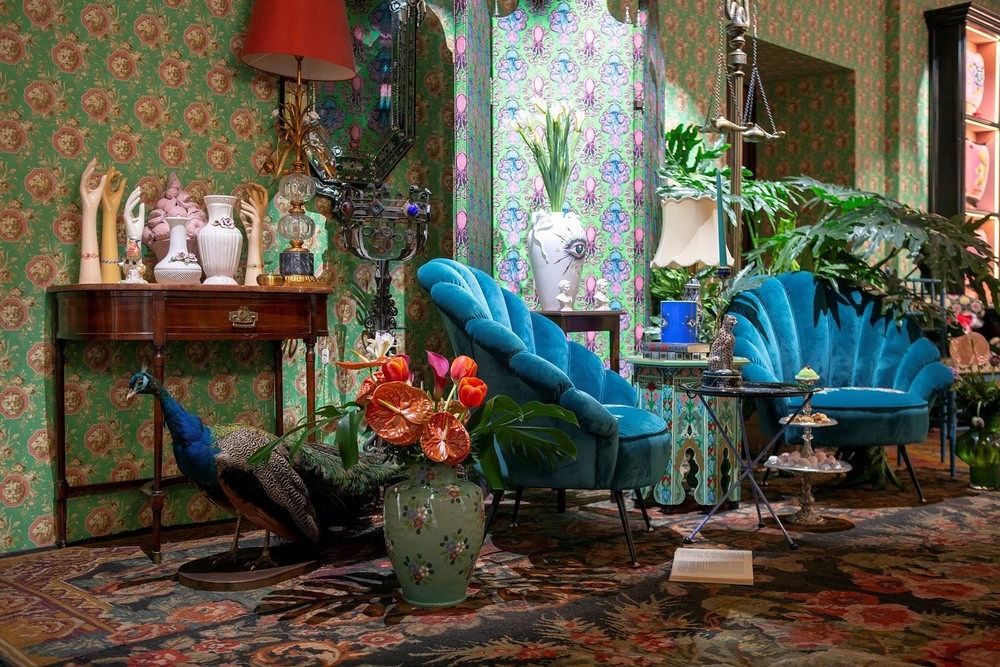 A couple of years ago, the renowned fashion house adventure into the world of home decoration and Gucci Decor was the incredible result that comes from it. The Gucci Decor has an extremely maximalism essence as eccentric motifs, color-clashing details, trippy florals, and exuberant silhouettes best define the exclusive collection.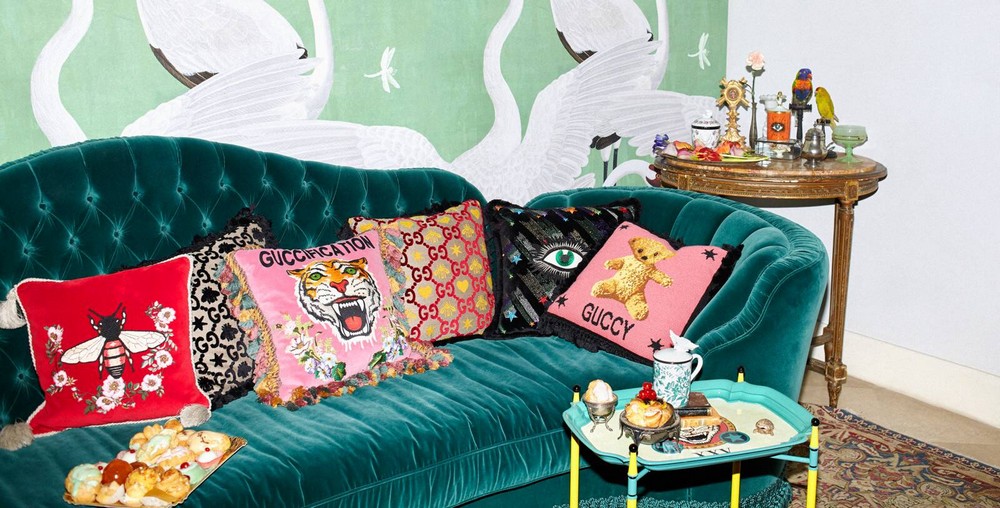 Overall, this astounding collection can be best described as being flexible and a personal approach to decoration. It also brings a dash of the contemporary romanticism into one's home, a style that Gucci is so known for.
Armani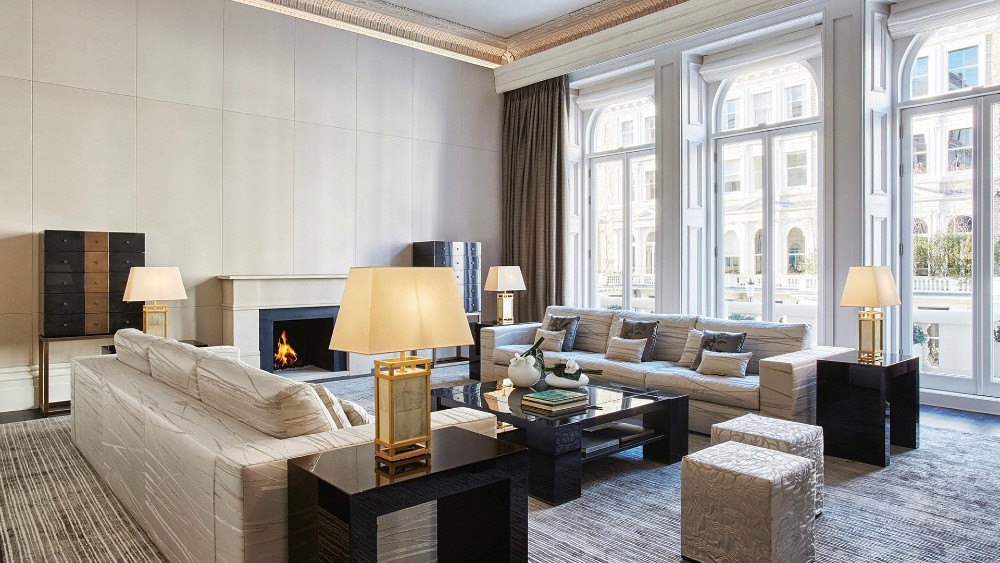 The Armani/Casa brand was first established in 2004 under the guidance of fashion icon Giorgio Armani and, over the years, has provided its services to an extensive array of projects, from private yachts and planes to prestigious residential complexes and even exotic villas.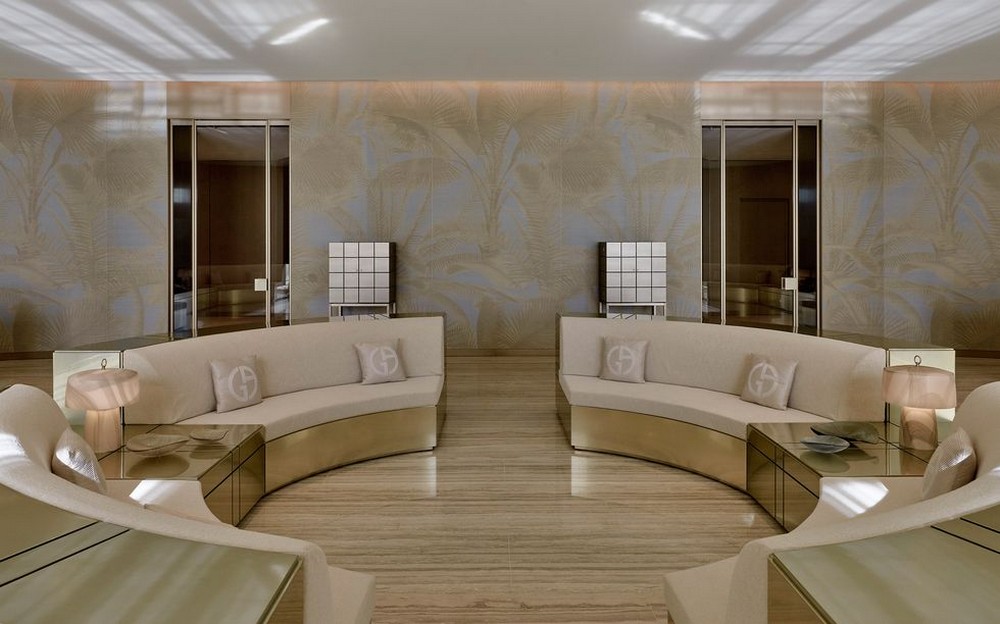 The Armani/Casa aesthetic focuses on simple lines and perfect proportions, enriched by precious materials, refined finishes, and elegant textiles. The distinctive style incorporates a harmonious combination of different inspirations and design codes to form a sophisticated atmosphere. All in all, elegance, essentially, and simplicity are the three main characteristics that define every creation at Armani/Casa.
Versace
The Italian fashion brand is best known for its outlandish and glamorous clothing creations, extremely praised for its innovative and sensual character. This same strong aesthetic is also accurately translated into the brand's interior design collection: Versace Home.
Each unique collection curated by the brand presents an unmatched sense of refinement, confidence, and of course, attitude! The Versace Home collections include a comprehensive range of specialties, including furnishings, wallpapers, ceramic tiles, lighting as well as home decor accessories that pay tribute to the heritage of the iconic fashion brand.
⇒ Read Also: Luxury Residences: The Grandiose Armani/Casa Tower in Florida ⇐
If you want to discover more about the exclusive and luxurious world of PullCast and our elegant collections of decorative and architectural hardware, then feel free to follow us on social media: Facebook, Pinterest, Twitter, Instagram, Linkedin, and Youtube!
5 Fashion Brands th