2 Celebrity Homes That Use and Abuse of Stunning Hardware Products – Today we'll show you the homes of Lena Headey and Jenna Lyons. And we've decided to show you these two homes because they are the perfect example of how to use hardware products in the right manner.
Read More: How Hardware Products are Important in a Hotel Lobby
That's right! These two homes take advantage of Hardware Products to create stunning decors. In their own style, these homes use and abuse of some amazing Hardware Pieces to improve and power up the sense of style of the overall decor.
Let's start with the Home of Lena Headey, the star of HBO's "Game of Thrones". Located in the warm San Fernando Valley, this stunning home pulls in elements from England, the south of France, and Ibiza, one of Headey's favorite destinations!
The combination of those styles transformed the 1950s two-story abode into an airy paradise in a nod to island living. Paired with modern decor we can see an amazing use of bold patterns, geometric shapes, and hardware details! All in all the old meets new in a perfectly playful balance where the elegance is highlighted. In terms of Hardware Products let us stand out the amazing Cabinet Pulls of the Living Room Sideboard. You can create a similar look by using PullCast's Leaf Cabinet Pull!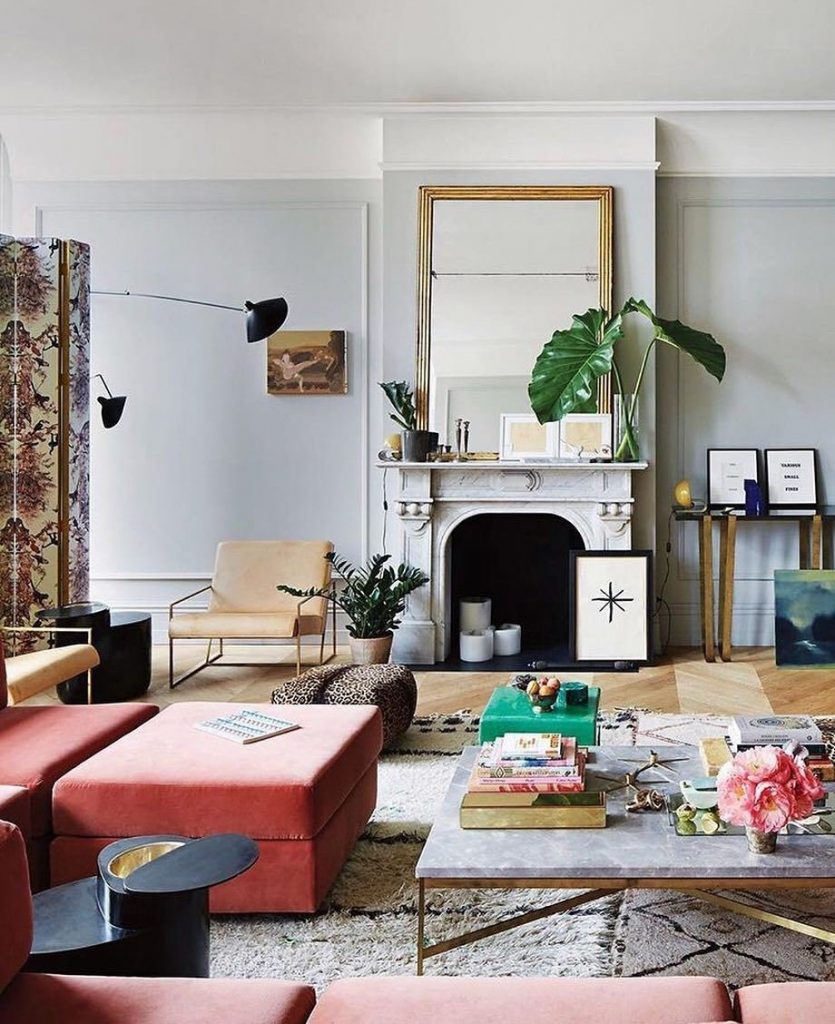 Jenna Lyons is the former president and creative director of J.Crew. She has a home that's every bit as chic and fun as the brand. Working with design firm Meyer Davis, she adorned her 3,500-square-foot SoHo loft with an eclectic blend of colors, textures, and materials so there are ornate facets at every turn.
Regarding the use of Hardware Products, we must stand out one specific room: The Kitchen. This room puts to good use several elegant and swanky Cabinet Pulls that truly give the overall kitchen a more modern, industrial and luxurious look! Try a Skyline Cabinet from PullCast in your Kitchen for a similar look!
DISCOVER THE WORLD OF PULLCAST AND CHECK OUR NEW CATALOGUE!

Discover the exclusive and luxury world of PullCast and dive in our amazing and elegant list of decorative and architectural hardware products. They will help you elevate and transform your home decor or your design project into a unique experience! Follow us on Facebook, Pinterest, Twitter, Instagram, Linkedin, and Youtube!