Warsaw: The Most Stunning Hardware For Your Living Room ⇒ The living room is, without a doubt, one of the most used rooms in the house! It's where we receive guests, watch the news, read books, or simply unwind. In any case, this area must be elegantly decorated to capture everyone's attention, and PullCast's pieces provide those delicate nuances.
See also: Warsaw: Create a Dreamy Universe In Your Kids Room
Hendrix Door Pull For A Mid-Century Living Room
Any tv cabinet deserves a beautiful touch, and our Hendrix door pull provides! An adaptation of Delightfull's luxury design complements a Mid Century inspired design with contemporary elements. The ideal piece to transmit luxury and appeal.
Get the Look
Make A Decor Statement In Your Living Room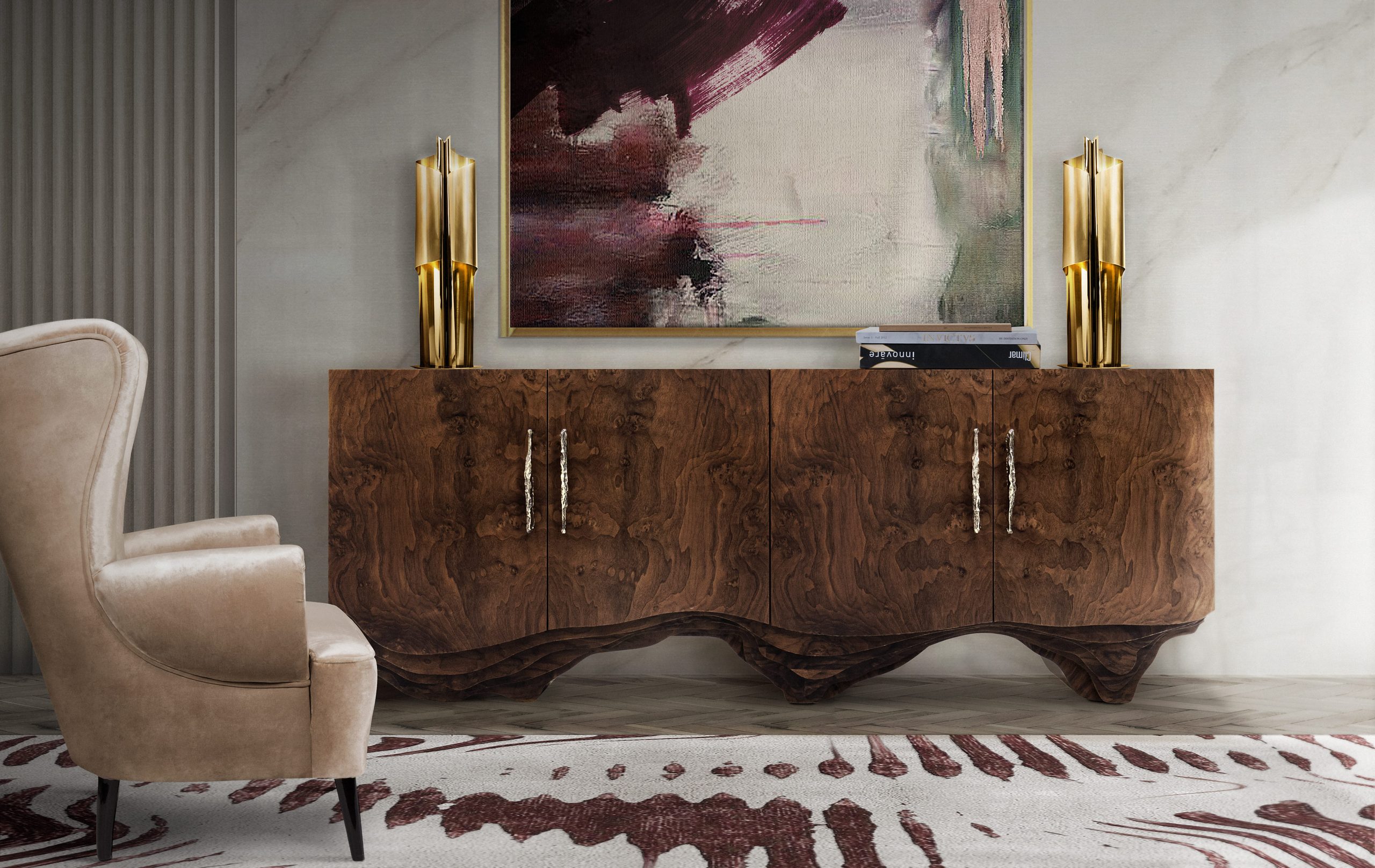 The Kesya cabinet handles by PullCast, which add a distinctive sculptural design to the overall décor, are among the statement accessories in this stylish interior with a nature-inspired appeal. The very irregular texture of the bark pine tree, noted for its eternal evergreen, served as inspiration for this magnificent handle.
Get the Look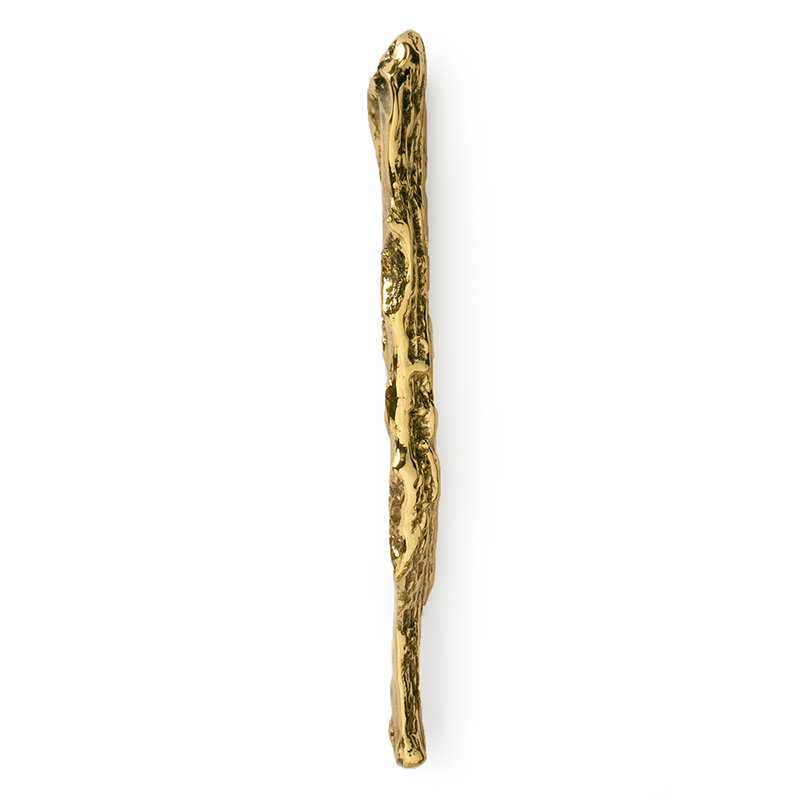 A Sophisticated Living Room With Golden Details
The brass tones of PullCast's Skyline Drawer Handles combine perfectly with the wooden cabinets in this stylish living room set, creating a stunning design contrast and complementing the overall decor of the space.
Get the Look
Adorn You Living Room Cabinetry With Poké
In this living room design, the Poké handle was chosen to embellish an amazingly geometric cabinet, giving it both a traditional and contemporary character. Inspired by the traditional and beautiful bowls from Japan, our artisans made this handle with a more modern approach to adorn your home and Cabinets.
Get the Look
Did you enjoy our Warsaw: The Most Stunning Hardware For Your Living Room article? Please let us know! Our stunning hardware pieces will assist you in elevating and transforming your home decor or interior design project into a one-of-a-kind and luxurious experience! Follow us on Facebook, Pinterest, and Instagram for more decorative hardware inspiration!