Skyline Hardware Family: An Architectural Solution for Home Interiors ⇒ Crossing the worlds of jewelry and design only led to a path of exploring new aesthetic design approaches with strong architectural and artistic influences. Throughout the last couple of years, PullCast has managed to perfect a distinctive aesthetic, and the Skyline hardware family that currently boasts eight outstanding designs certainly holds its own sense of rarity and legacy.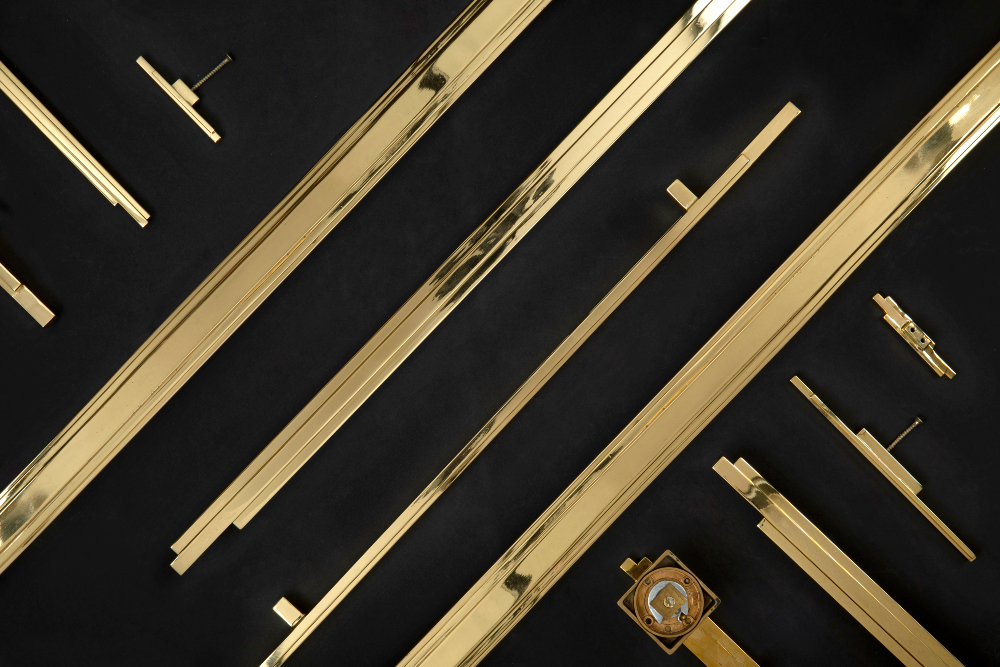 In today's article, we talk a bit more about this hardware family that is actually one of the most architectural series of designs ever created by PullCast, highlighting sublime lines and contours. Each piece found in this series varies not only in size and shape but also in materials as while all of them present a minimalist brass silhouette, others also present remarkable details in Alabastro marble.
⇒ Related Article: 5 Cosmopolitan Decorative Hardware Pieces for Your Viewing Pleasure ⇐
As a part of the Cosmopolitan collection, the inspiration behind the Skyline hardware family is strongly based on the vibrant nature of the largest metropolis around the world, thus showcasing a more architectural take and a cultural-oriented focus.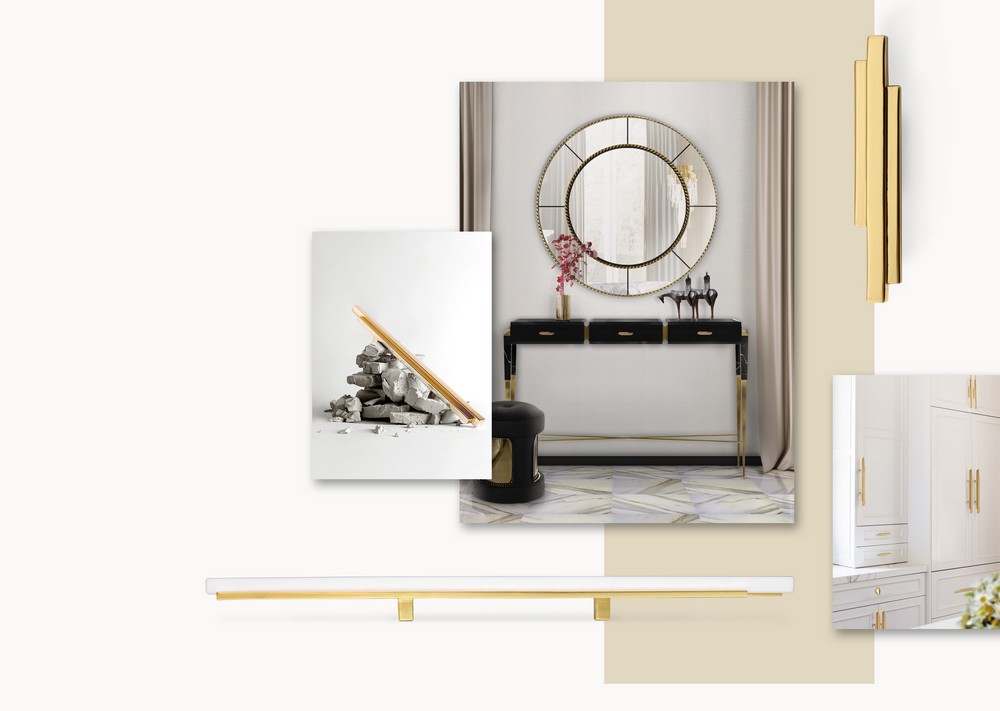 Honoring culture, architecture, and diversity in style, the clean-lined Skyline drawer handles, pulls, and levers are suitable for just about any home division, outdoor spaces, or luxurious establishments, from restaurants to hotels. Furthermore, it can be the perfect placement for kitchen or bathroom cabinetry and they also make quite a statement in furniture designs as a precious backdrop.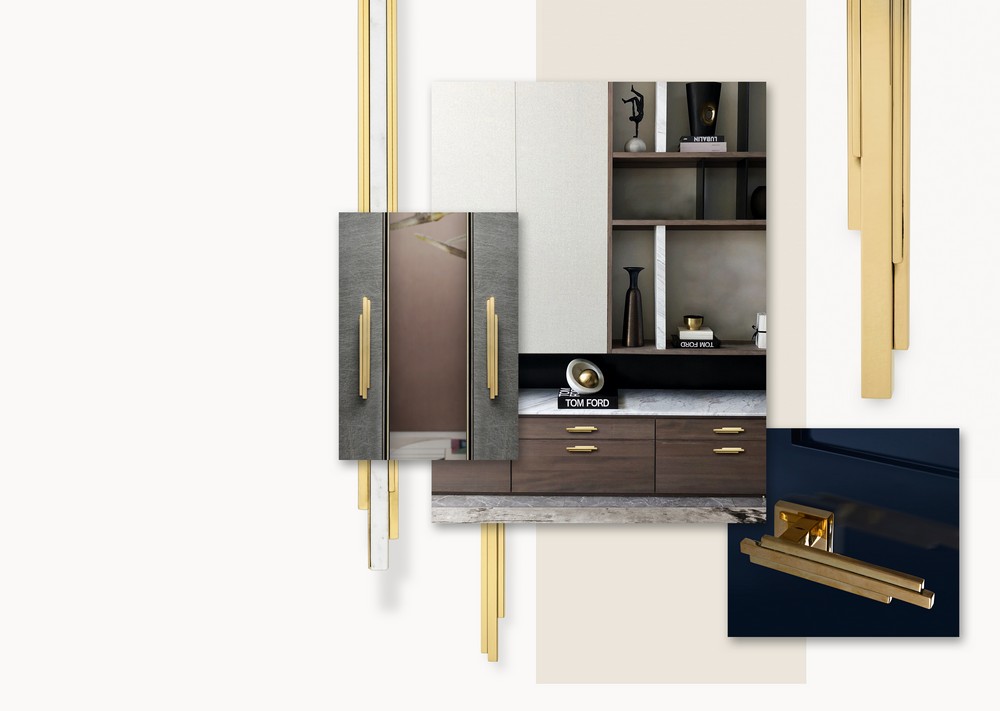 In closing, the Skyline hardware family is a tailored mix and match solution whose design form is driven by three simple values: understated elegance, adventurous spirit, and clean aesthetics.
⇒ Read Also: Discover 7 Decorative Hardware Designs that Stand the Test of Time ⇐
If you want to discover more about the exclusive and luxurious world of PullCast and our elegant collections of decorative and architectural hardware, then feel free to follow us on social media: Facebook, Pinterest, Twitter, Instagram, Linkedin, and Youtube!
hardware family