Pantone's Colour of the Year is Classic Blue – Pantone's Colour of the Year is out and it is Classic Blue, which is elegant in its simplicity, a timeless and enduring blue hue. Suggestive of the sky at dusk, the reassuring qualities of the thought-provoking Pantone Classic Blue highlight our desire for a dependable and stable foundation on which to build as we cross the threshold into a new era.
Read More – Luxury Christmas Decorations For A Magical Ambience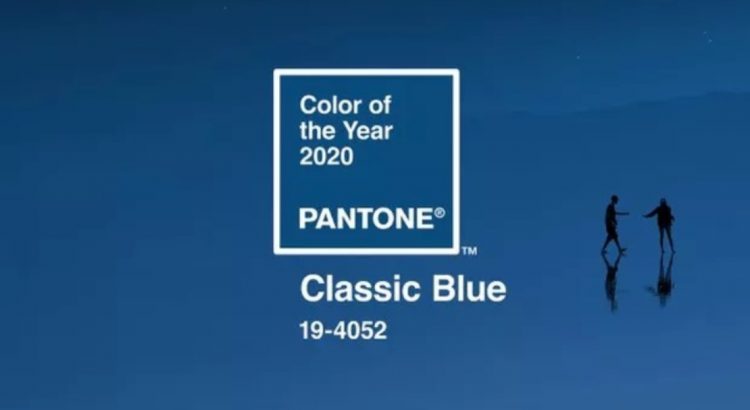 Imprinted in our psyches as a restful color Classic Blue brings a sense of peace and tranquillity to the human spirit, offering refuge. Aiding concentration and bringing laser-like clarity, Classic Blue re-centres our thoughts. A reflective blue tone, it fosters resilience.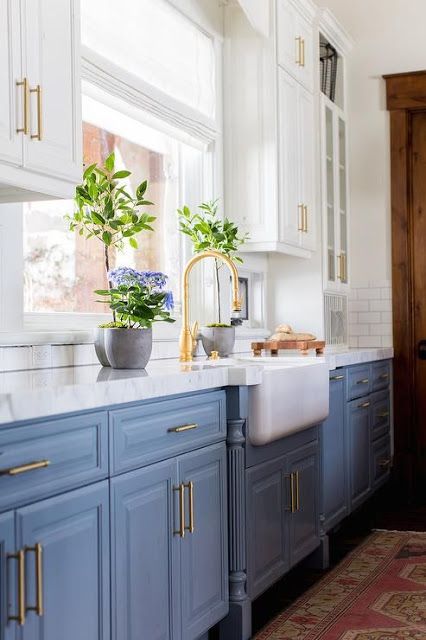 Blue represents both the sky and the sea and is associated with open spaces, freedom, intuition, imagination, expansiveness, inspiration, and sensitivity. Blue also represents meanings of depth, trust, loyalty, sincerity, wisdom, confidence, stability, faith, heaven, and intelligence.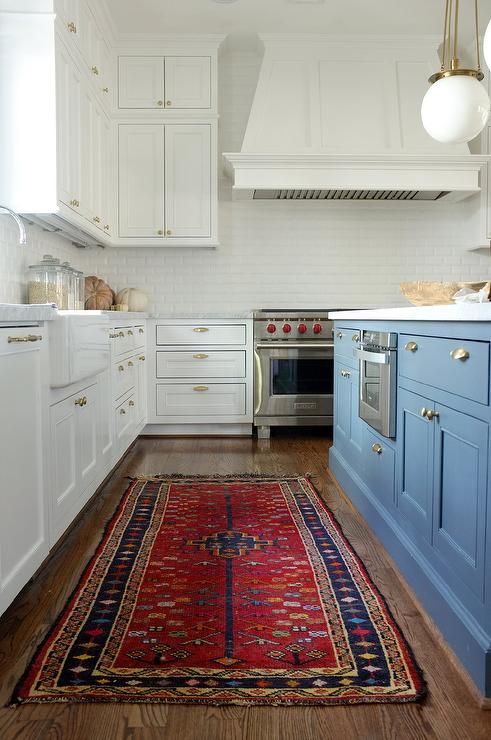 Blue is a cool and calming colour that shows creativity and intelligence. It has positive effects on the mind and the body. As the colour of the spirit, it invokes rest and can cause the body to produce chemicals that are calming and exude feelings of tranquillity. Blue helps to slow human metabolism, is cooling in nature, and helps with balance and self-expression.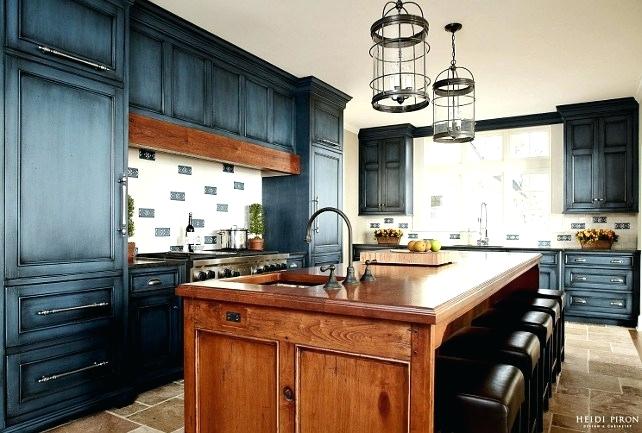 Most blues convey a sense of trust, loyalty, cleanliness, and understanding. On the other hand, blue evolved as a symbol of depression in North-American culture. "Singing the blues" and feeling blue" are good examples of the complexity of colour symbolism and how it has been evolved in different cultures. Too much blue can create feelings of melancholy, negativity, sadness, self-righteousness, and self-centeredness. Too little blue brings about qualities of suspicion, depression, stubbornness, timidity, and unreliability.
Discover the exclusive and luxury world of PullCast and dive in our amazing and elegant list of decorative and architectural hardware products. They will help you elevate and transform your home decor or your design project into a unique experience! Follow us on Facebook, Pinterest, Twitter, Instagram, Linkedin, and Youtube!