How to Choose the Perfect Kitchen Cabinet Hardware ⇒  With so many different shapes, sizes and finishes to choose from, selecting the perfect hardware for the kitchen can be a difficult task.  With this article, PullCast will explain all you need to know to make the right decision for your project.
Read More: Fabulous Materials For a Trending Kitchen Renovation
Match the Style of Your Kitchen Design
It's important to be aware of the style of the whole project when planning the Kitchen Cabinet Hardware that will complement it. For example, traditional-style kitchens are usually designed with drop handles and other traditional hardware. More contemporary styled kitchens will use cabinet handles and door pulls instead, as it grants the project a more sophisticated look, while some modern kitchen cabinets don't need hardware to begin with, as the cabinets are opened by pushing them slightly.
Mind the Size and Placement of the Hardware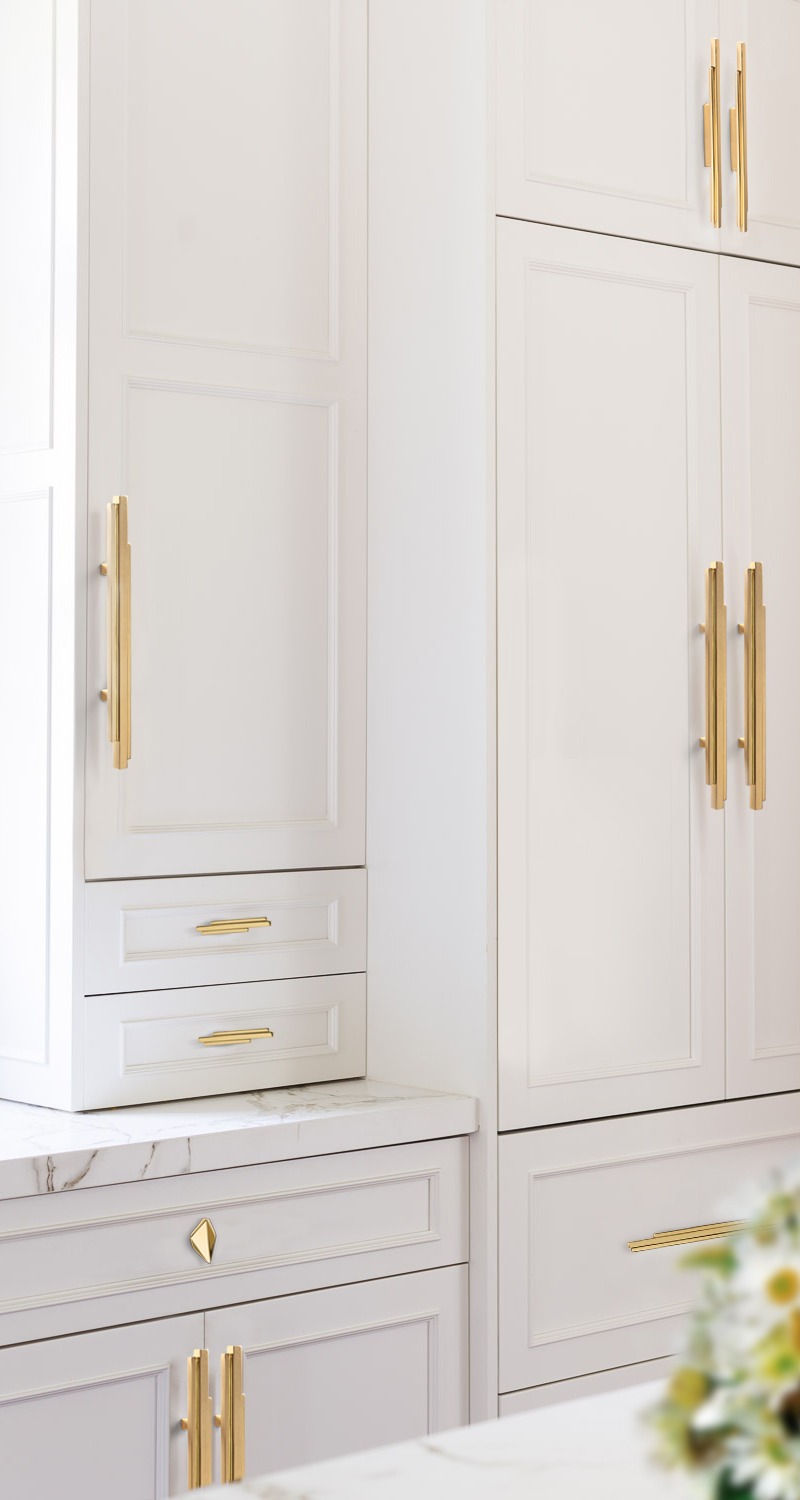 Each type of furniture hardware has its own rightful place in the kitchen in order to create the perfect balance and aesthetics of the whole room. Knobs, for example, can be placed in a cabinet, but always on the upper right and left corners at equidistance. As for pulls, such as our Skyline Door Pulls that are installed horizontally on drawers, they should be placed at the center of the storage furniture.
Pay Attention to Materials and Finishes
The finishes for your Kitchen Cabinet Hardware should be chosen according to the materials of the kitchen furniture. For example, a cabinet handle with a black matte finish perfectly matches wooden furniture. Whereas brass and golden hardware go better with painted cabinets, especially in darker colors. As for metallic or stainless steel finishes, those are more suited for modern-style kitchens and are a great option as they're very durable. For a vintage look, glass door knobs are the perfect fit.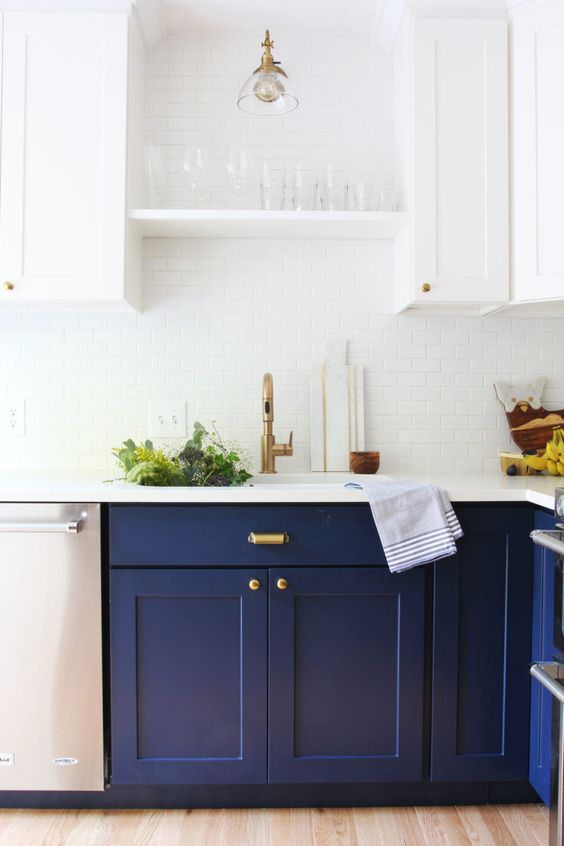 Discover the exclusive and luxury world of PullCast and dive in our amazing and elegant list of decorative and architectural hardware products. They will help you elevate and transform your home decor or your design project into a unique experience! Follow us on Facebook, Pinterest, Twitter, Instagram, Linkedin, and Youtube!
Kitchen Cabinet HardwareKitchen Cabinet Hardware
Kitchen Cabinet HardwareKitchen Cabinet Hardware
Kitchen Cabinet HardwareKitchen Cabinet Hardware
Kitchen Cabinet Hardware

Kitchen Cabinet Hardware