Dubai, Bring Brigerton vibes to your interior decor with Pullcast⇒  The Bridgerton series is here to stay, and right now it's ranked #1 on Netflix in the United Arab Emirates. Join Pullcast to find out how we would complete its Regencycore decor with our beautiful jewelry hardware pieces.

---
---
Dubai, Bring Brigerton vibes
---
to your interior decor
with Pullcast
Image Courtesy of English Heritage
Unveiling an elegant and statement house front that makes exquisite appearances in the Bridgerton series. This house, the Bridgerton family residence, has unique elements and the sophistication of a Georgian background.
For this ambiance, we chose to select our unique Meteor doorknob from the earth collection. A sophisticated piece that makes reference to natural elements since we observe a wholly natural environment with the use of several plants that complement it in a beautiful way. Isn't it stunning, Dubai?
Editor's Choice

Image Courtesy of Netflix
Unveiling an ambiance that is welcoming but always with a touch of luxury and uniqueness.  This stunning living room was designed so it was possible to eat while someone was waiting as well! But to get Pullcast pieces you don't have to wait any longer, Dubai!
With that in mind, wooden doors with worked ornaments would look impeccable with our beautifully crafted Limb door lever. This unique piece of jewelry can also be ordered in other finishes such as Gold Plated & Brushed Brass.
Editor's Choice
---
---
Image Courtesy of Netflix
A ballroom where Bridgerton's characters socialized and made themselves known to high society. Irreverent and unique, this ambiance immediately reminds us of our Limited Collection. That being said, we would suggest our Shin Door Pull! Simple yet elegant, wouldn't leave anyone indifferent.
Editor's Choice
Image Courtesy of Netflix
We fell in love with the royal ambiance in this room! Everywhere you look you find unique details, Dubai! As a suggestion to complement this space, we want to mention our sensational Karat door knob! Wouldn't that look great?
Editor's Choice
Discover the Handle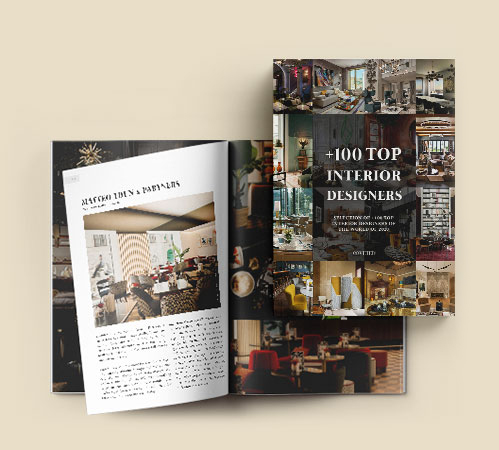 If you want to discover more about the exclusive and luxurious world of PullCast and our elegant collections of decorative hardware, then feel free to follow us on social media: Facebook, Pinterest, Twitter, Instagram, Linkedin, and Youtube
---
⇒ Download Our Catalog And Discover Our Products ⇐
---
Hope you enjoyed this journey through Dubai, Bring Brigerton vibes to your interior decor with Pullcast!