Can You Handle This Trend? – Earth & Ocean Inspirations – As you know, PullCast has got some top amazing collections, but two of the original collections are the Earth and Ocean Collections. Today we are presenting two amazing Moodboards that are inspired in those colections.
Read More: When Simple Design Meets Extraordinary Art!
The products of Earth Collection are inspired by Nature. Its a powerful set of Decorative Hardware pulls that fit the elegant mission of PullCast and that mission is to deliver the best hardware elements.
On the MoodBoard above you can see how Natural Elements, like Wood, can be mixed with Some stunning Hardware Products that work on so many levels. One of the products featured is the Maple Pull, a product inspired in maple trees were full of thick, sweet syrup is dripped out when a branch is broken from the tree. With a distinctive aesthetic and opulent texture, this Maple Pull shows the magnificence in nature absolute creations.
The Ocean is a place where wondrous, fascinating creatures of magnificent and fascinating design roam, assuring beauty. It's based on this inspiration that PullCast created the Ocean Colection, a stunning set of products inspired in the wonders of the sea.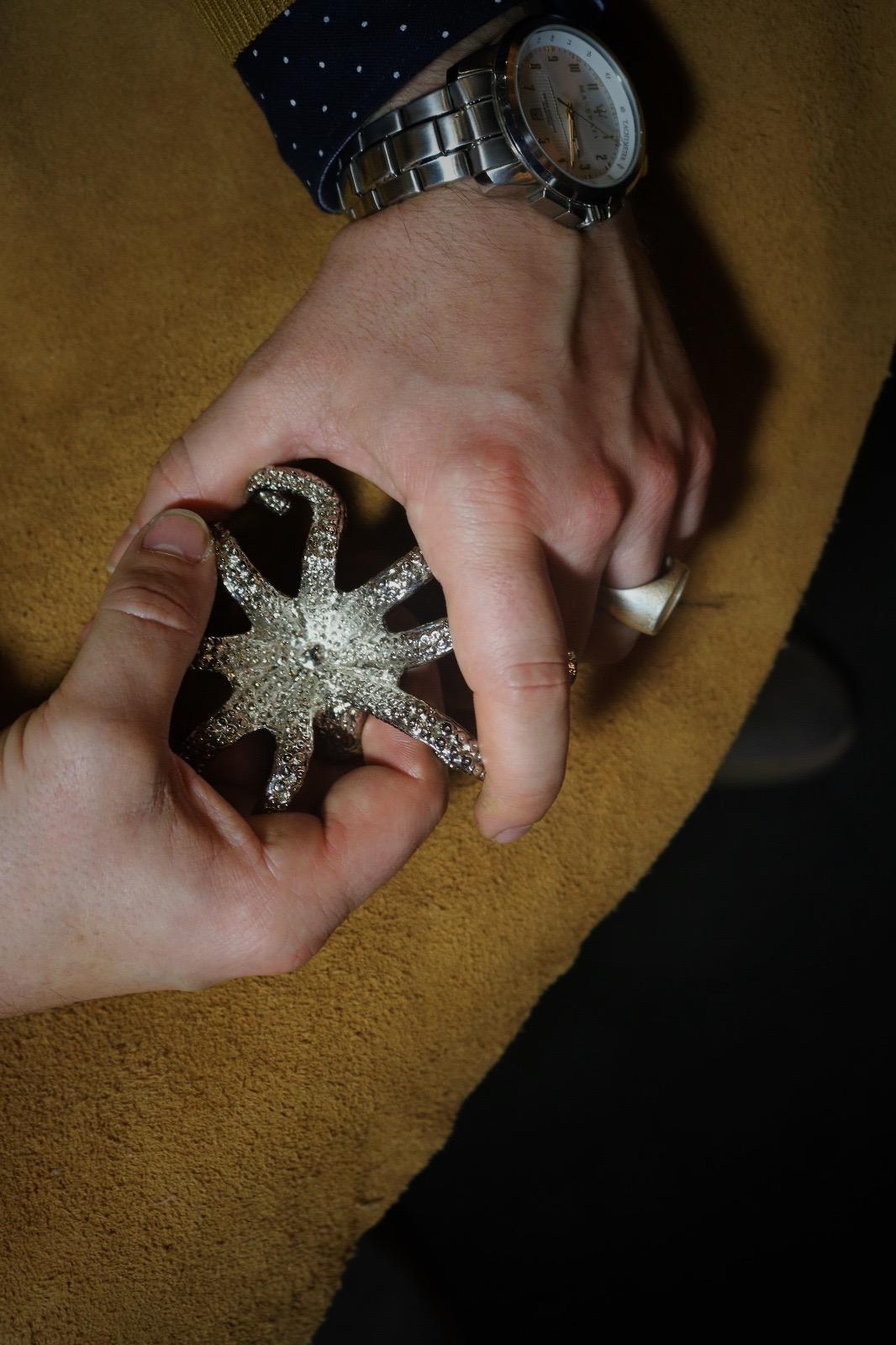 Inspired in the vastness of starfishes, one of the top pieces of the Ocean Collection is Linckia Pull, a range of graceful furniture drawer handles entitled to create a sculptural scheme in your furniture designs. All the Ocean Collection Pulls can fit perfectly in any Bathroom or Kitchen and Outdoor surfaces!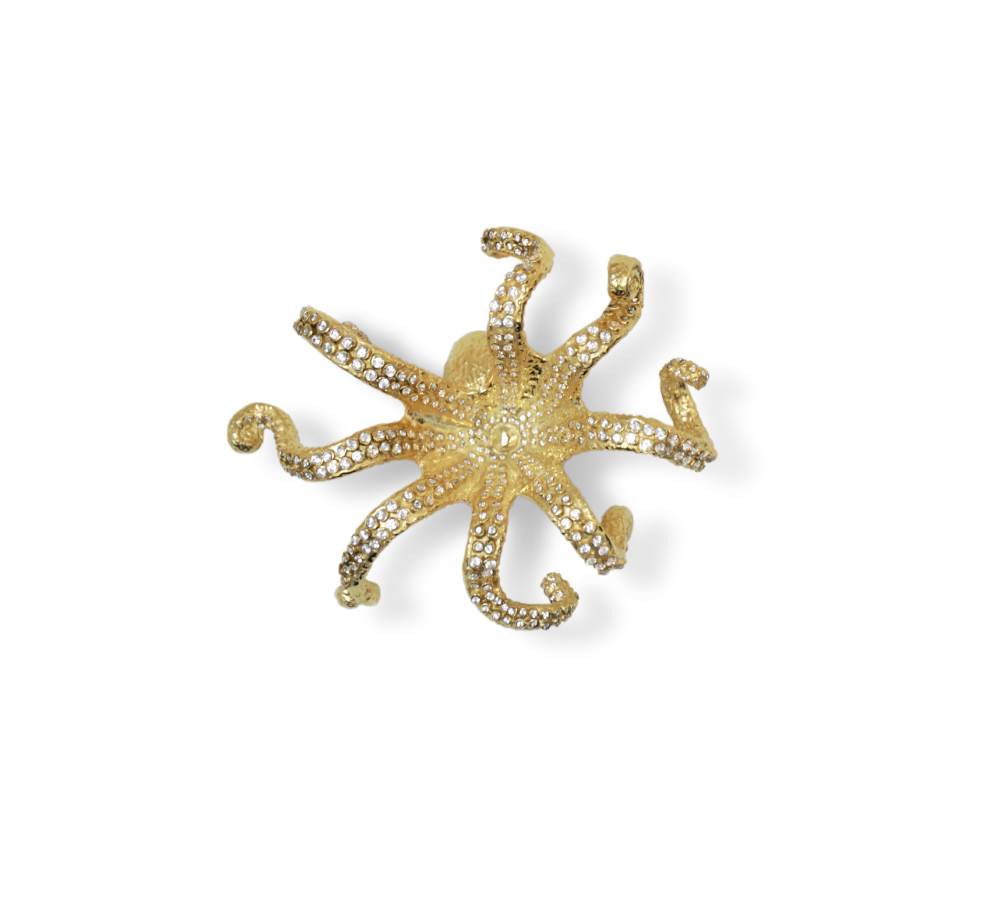 Discover the exclusive and luxury world of PullCast and dive in our amazing and elegant list of impressive decorative hardware and architectural hardware products. They will help you elevate and transform your home decor or your design project into a unique experience! Follow us on Facebook, Pinterest, Twitter, Instagram, Linkedin, and Youtube!