Architecture and Design: Revel In the Modern Aesthetic of Studio KO ⇒ Established in 2000, Studio KO is a multi-disciplinary architecture and design practice led by Karl Fournier and Olivier Marty. They have swiftly risen to architectural prominence designing considered, tactile compositions in concrete, glass, and local and natural materials.
From Paris to London and Marrakech, Studio KO's presence is noticeable a bit all over the world due to their innovative and artistic spirit. Ever since the studio's inception, Fournier and Marty with the assistance of a skilled team of creatives have created astounding design projects, including museums, contemporary houses, public places, and even private apartments and resorts. In today's article, PullCast Blog takes a closer look at three of Studio KO's most mesmerizing architecture and design projects!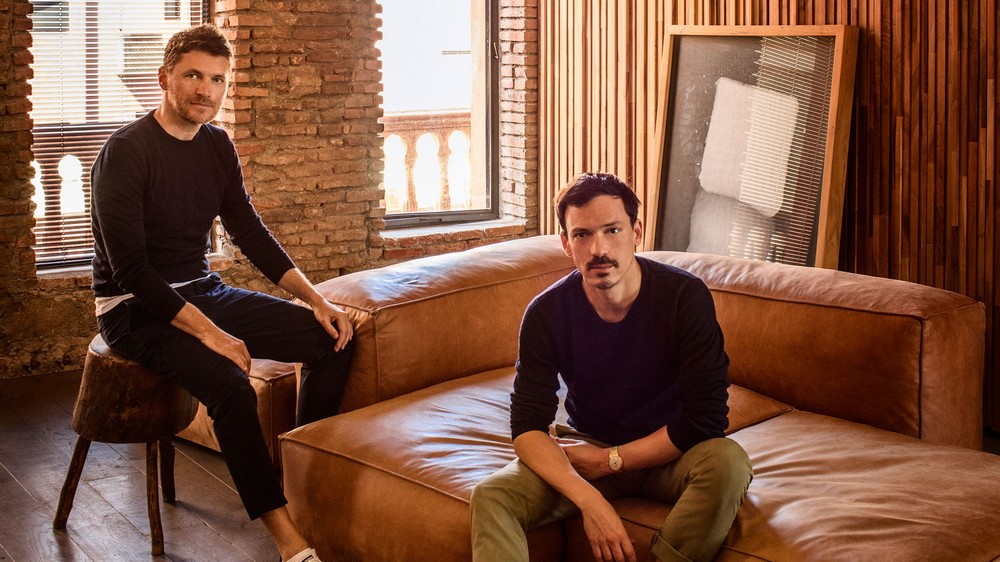 They share an amazing and modernist aesthetic inspired by allusions to antiquity and society, which represents their work in every architecture and design project. While they are best known for their work on minimalist and contemporary villas and idyllic spaces, over the years, they have built a reputable clientele list that includes world-renowned names, such as Francis Ford Coppola, André Balazs, and Marella Agnelli, just to name a few.
⇒ Related Article: Luxury Hotels – Learn More About 5 Venues that Used to Be Royal Palaces ⇐
YSL Museum, Marrakech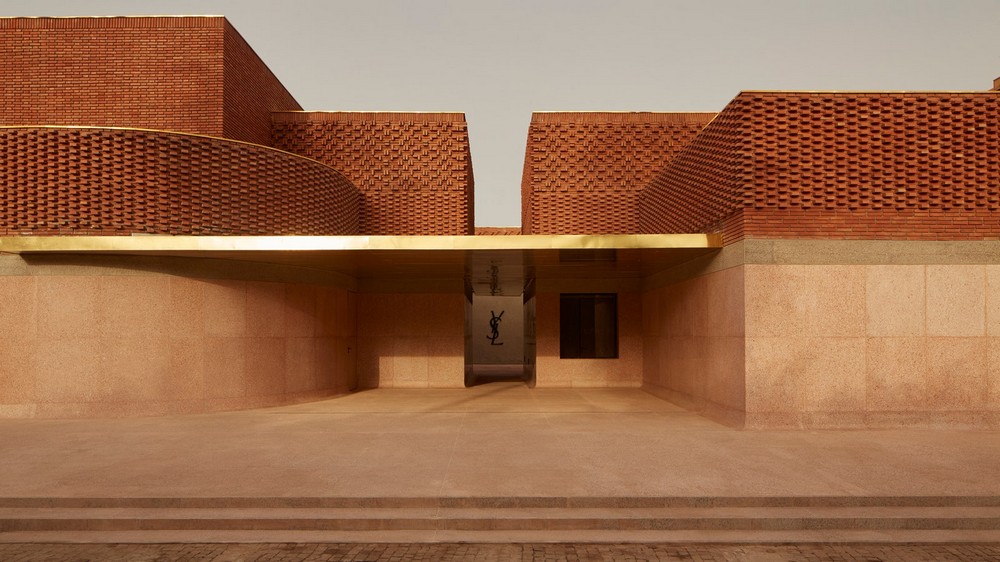 The Museum's Design follows the classic fashion style of Yves Saint Lauren. The façade of the building itself is elegant and struck by curves running alongside straight lines that mimic the weft and warp of a delicate fabric. It's an elegant building that matches the pristine elegance of Yves Saint Lauren and his devotion to clean and classic lines.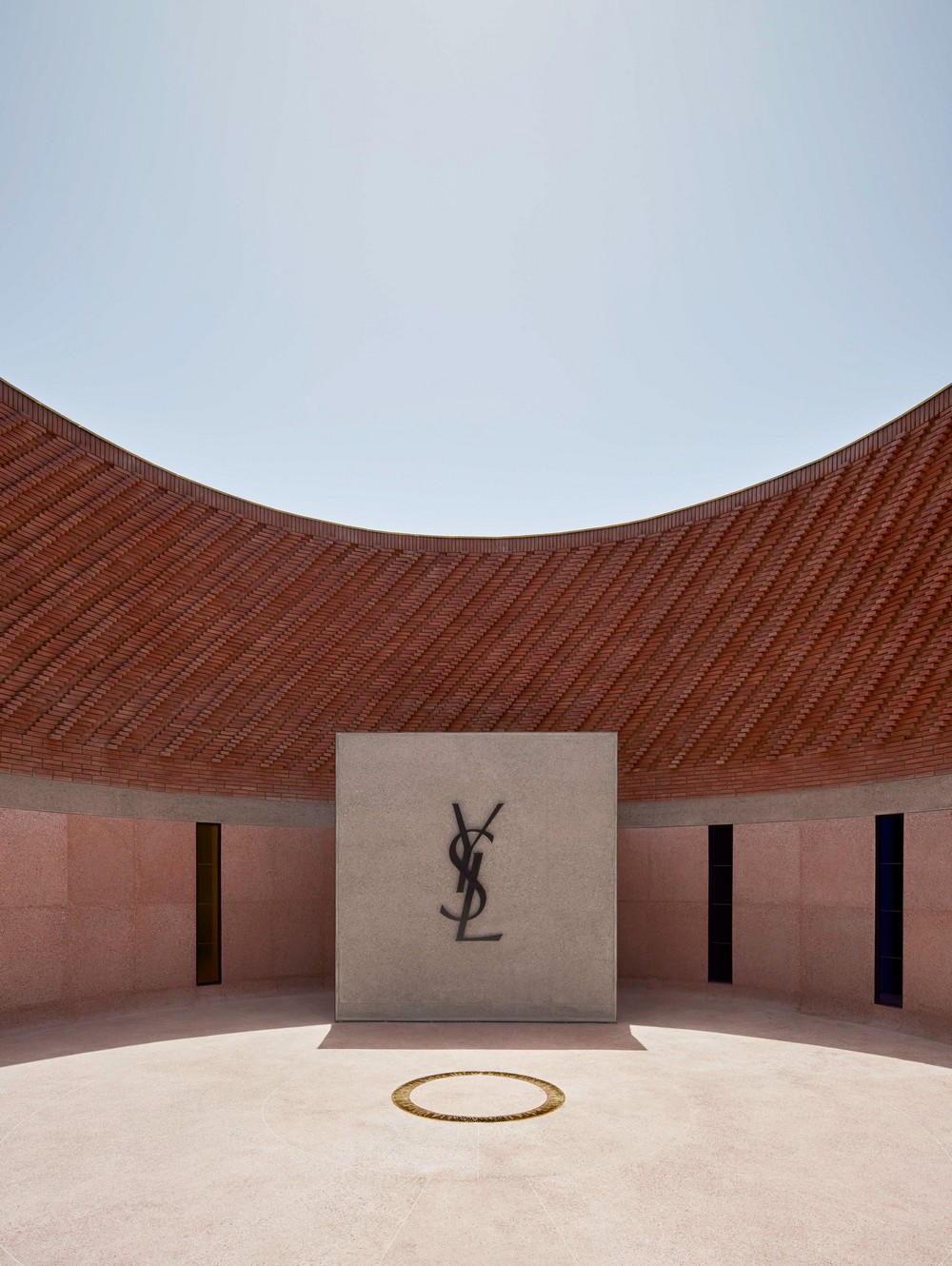 The YSL museum also features temporary exhibition spaces, a research library and archives, an auditorium, a bookstore, and a luxury terrace café. It's the right place for YSL aficionados to visit and learn more about this iconic fashion creator.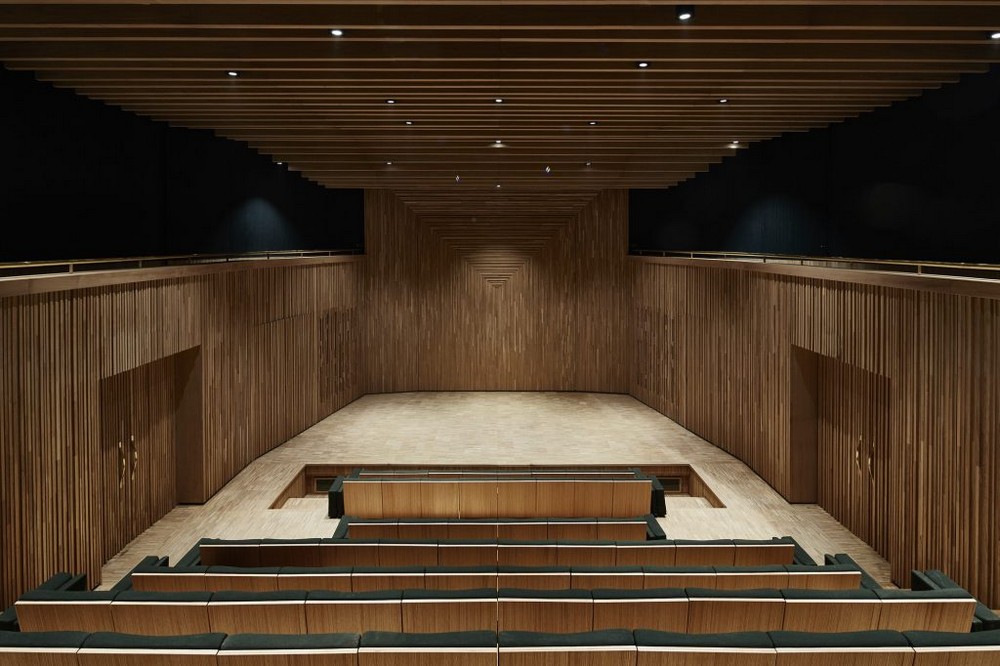 Villa K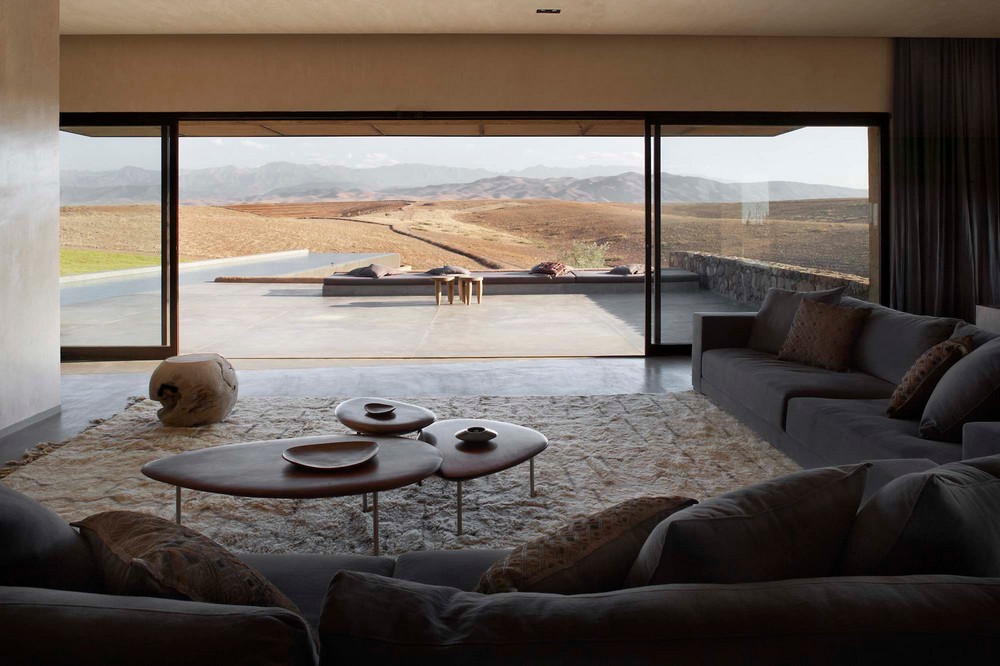 A great example of the excellence in design by Studio KO is the gorgeous Villa K in Marrakech, a simple yet complex interior design that makes quite the statement mostly due to the use of rustic items and black accents, among other impressive design elements.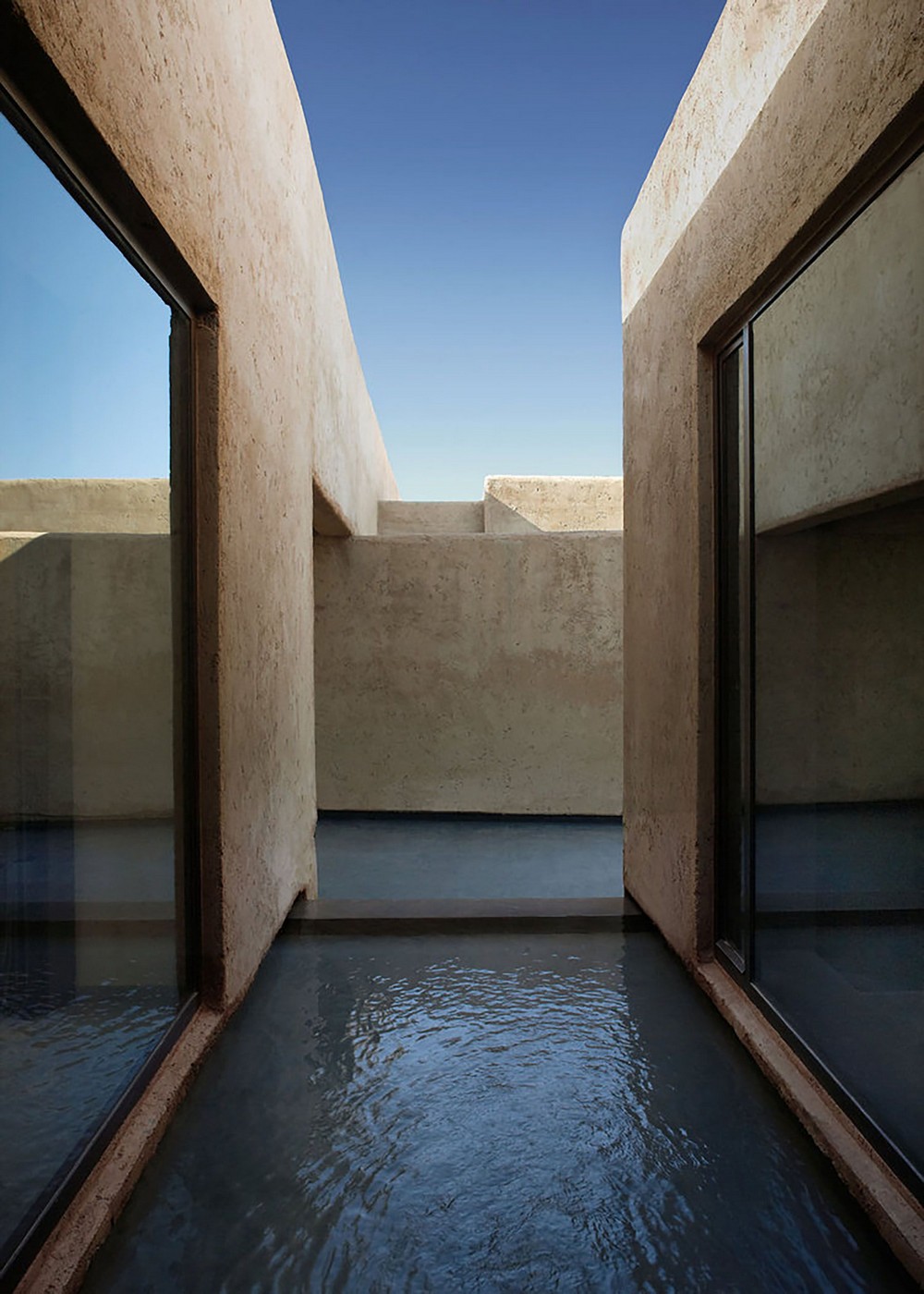 Architecture and Design: Revel In the Modern Aesthetic of Studio KO
Royal Palm Marrakech Private Resort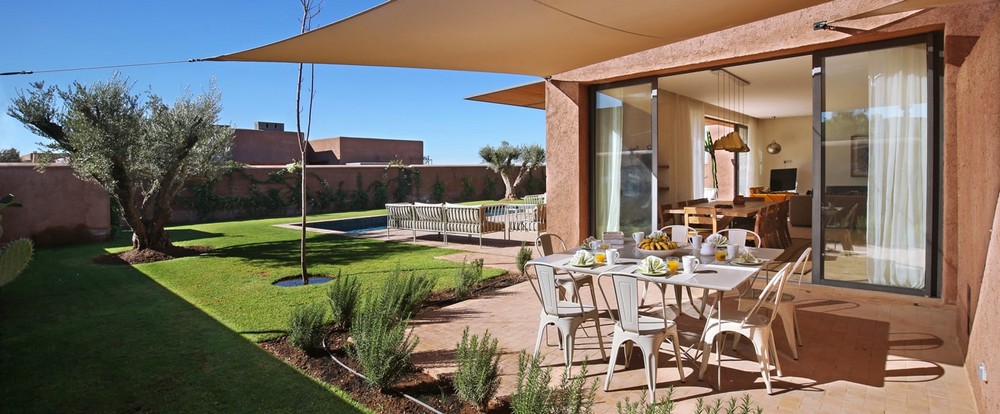 Studio KO was responsible for the architecture and design of this beautiful villa/hotel, which were inspired by Berber culture favors pure lines and cubic forms. The transparency games and the large openings bring a sense of modernity in all simplicity.
⇒ Read Also: Celebrity Lifestyle – Step Inside Christian Louboutin's Parisian Home ⇐
Architecture and Design: Revel In
If you want to discover more about the exclusive and luxurious world of PullCast and delve into our elegant collections of decorative and architectural hardware by following us on social media: Facebook, Pinterest, Twitter, Instagram, Linkedin, and Youtube!
Source: Studio KO
Architecture and Design: Revel In