Summer Trends: Find the Best Colors to Use in Interior Decoration ⇒ During summertime, it is quite expected to see a series of timeless design elements, including natural elements, vibrant colors, and the abundance of gold accents and details.
From bright shades to jewel tones and even neutrals, prepare yourself to learn about some of the best color tones or combinations homeowners ought to use this summer. The following five summer color trends are bound to spruce one's home interiors and bring all the warmth and airiness it needs.
Summer Trends: Find the Bes
Summer Gold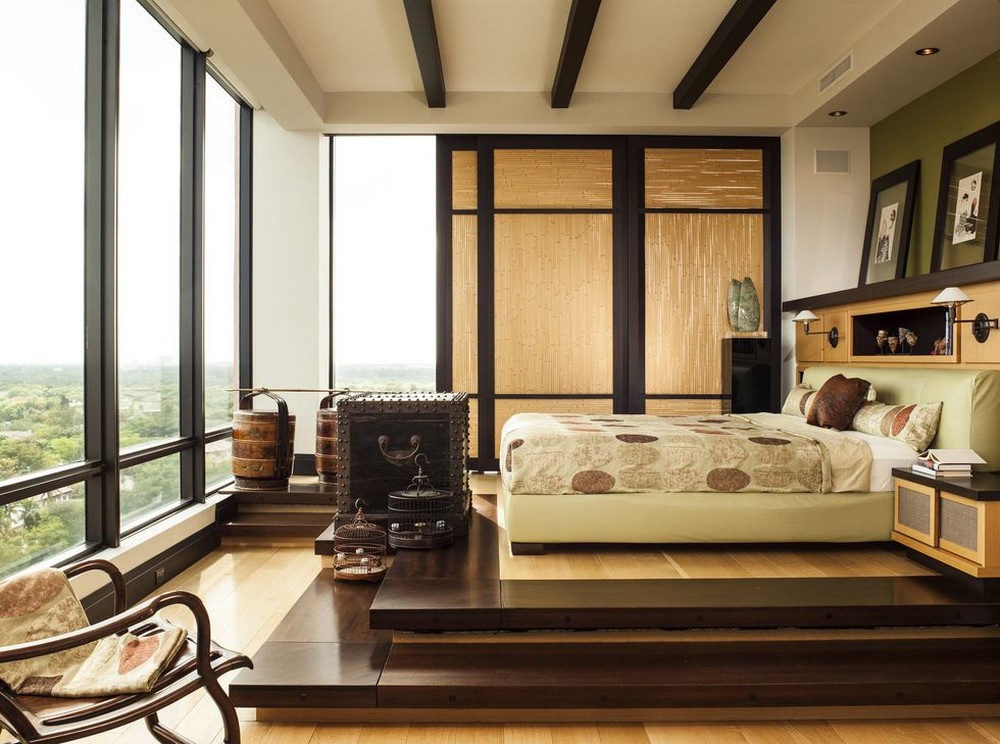 Summer gold is often used in interior design as an idyllic pairing for beige and other neutral tones, thus granting a bit more character to an interior without overshadowing the other elements. Out of curiosity, did you know that in the art of Feng shui, this sublime tone is best described as representing heaven, sunshine, and warmth!
Lush Green
Green is always the go-to color when one wants to bring natural allure to their homes. This year, it seems that a major trend that is set to happen is lush tones of botanicals greens mixed with other shades of green, from jewel-toned to traditional hues. Make sure to pair green with natural materials such as rattan and wicker as you can see by the example depicted above, a vivacious seating room decorated by Elegant Home.
⇒ Related Article: Color Trends – Be In Awe of the Calming Nature of Pastel Interiors ⇐
Mediterranean Colors (Beige, Blue & Taupe)
One can certainly resort to Mediterranean or beach-inspired colors if they want to have a more coastal styled home. Hues such as taupes, blues, and beiges are the perfect ones to go with and they look their finest when paired with materials like rope and rattan. Take, for example, this exquisite beachfront living room design by Lauren Nelson Design.
Grape Juice
While "Grape Juice" is a strange name for a color, it certainly works in interior design and even Pantone supports it. This enriching hue is comprised of vibrant hues of purple and deep reds. This bedroom design was conceived by designer Patrick Dragonette and features this bold yet soothing color that assuredly adds richness to this interior.
summer trends, summer trends, summer trends, summer trends, summer trends
Various Shades of Pink & Red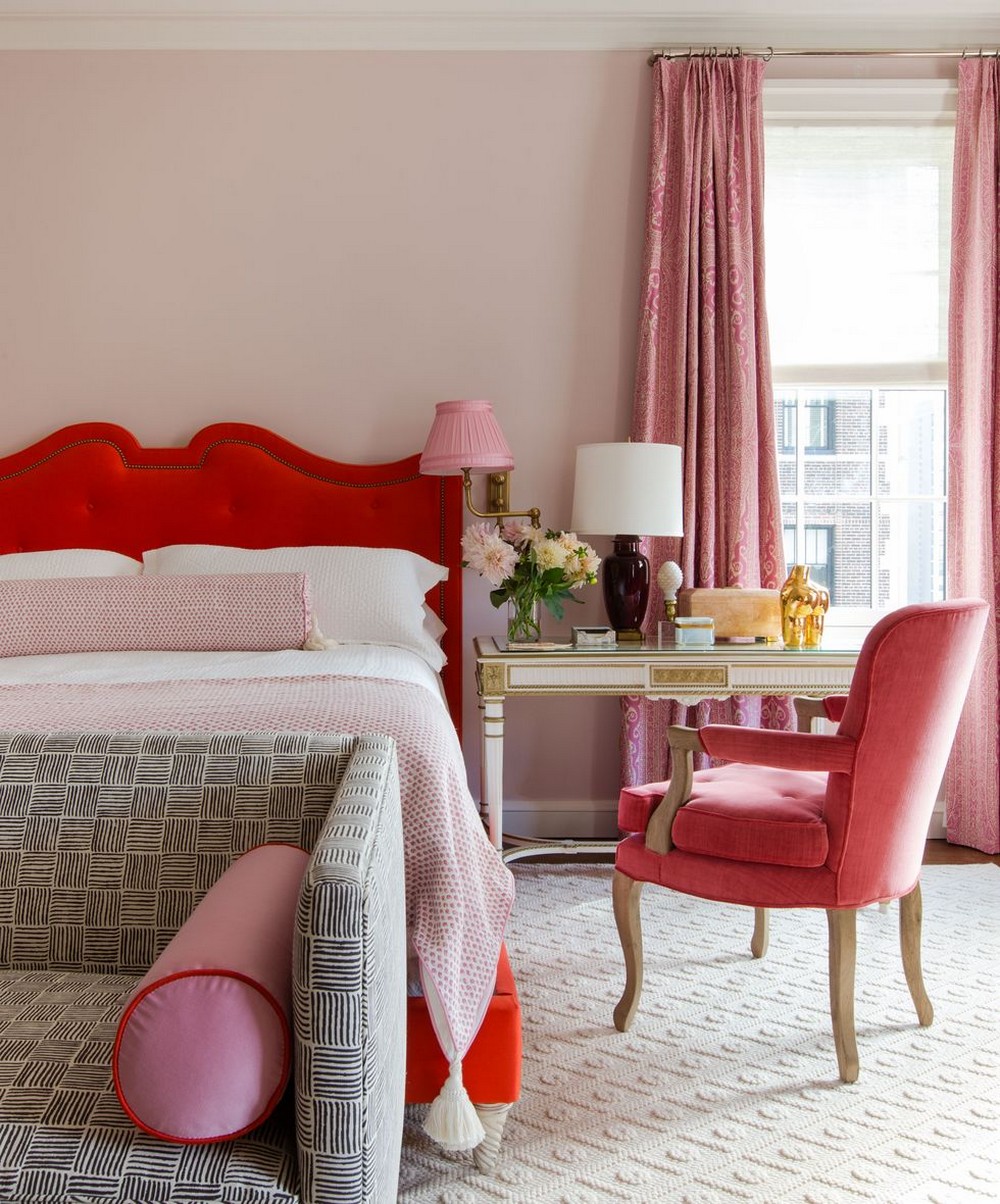 These two colors are best defined by their chic and energetic character that can complement pretty much any aesthetic. For example, in a Summer Thornton-designed bedroom, these vivacious hues are paired perfectly with neutral furnishings, without becoming too overpowering.
⇒ Read Also: PullCast Color Trends – Seafoam Blue ⇐
Summer Trends: Find the Best Colors to Use in
If you want to discover more about the exclusive and luxurious world of PullCast and delve into our elegant collections of decorative and architectural hardware by following us on social media: Facebook, Pinterest, Twitter, Instagram, Linkedin, and Youtube!
Source: Elle Decor
Summer Trends: Find the Be